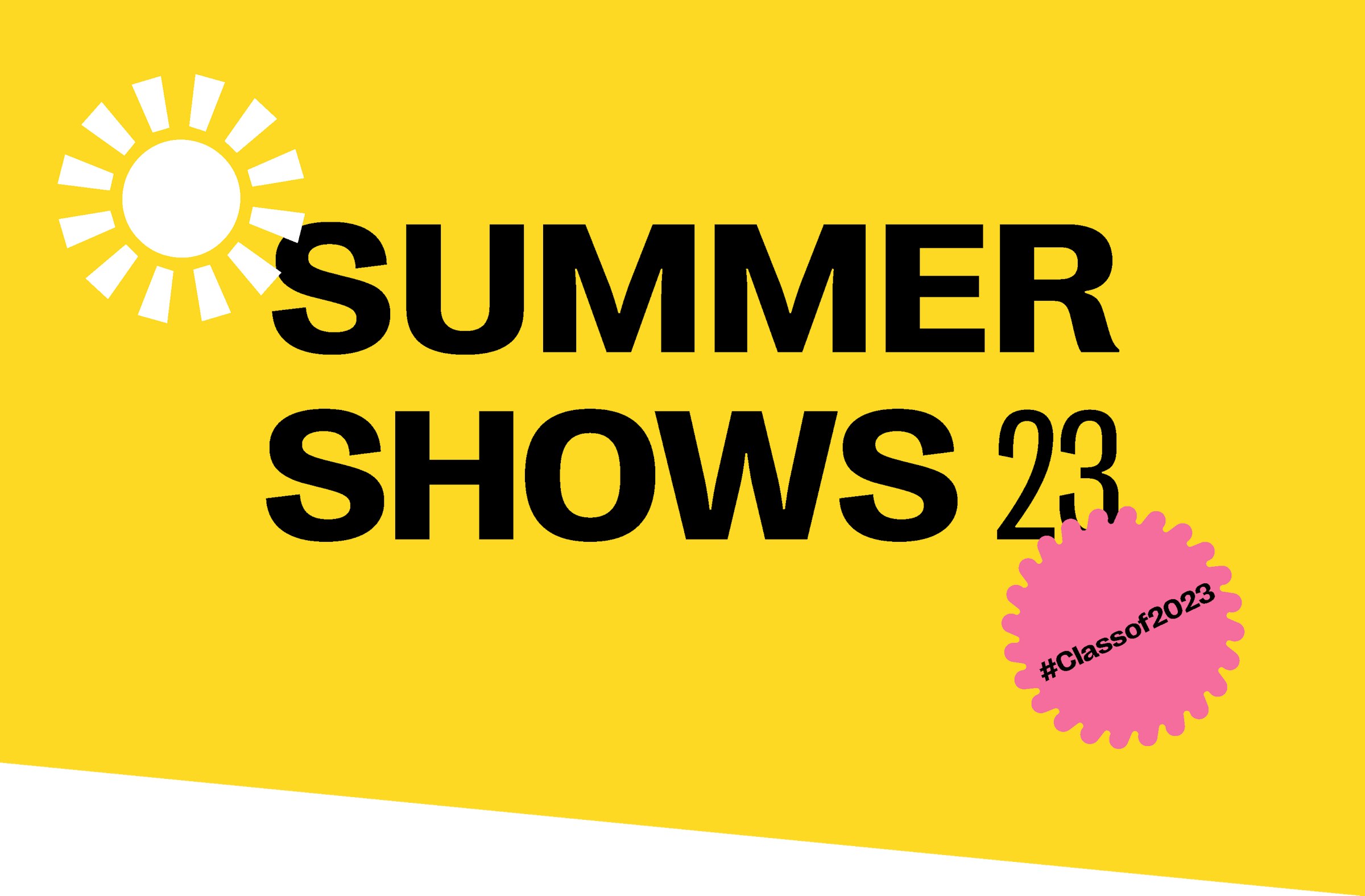 Campus shows
Opening times: 09.00-16.00
This summer, the AUB campus will be transformed into the most extensive gallery space in the southwest of England, as we celebrate the achievements of our 2023 graduating students.
The Summer Shows provide an exciting opportunity for students to showcase their final project work to the public and demonstrate how they've developed their skills and knowledge to a professional standard during their studies at AUB.
They'll include work from our wide range of courses, showcasing the accomplishments from every creative discipline from:
Through these shows, you'll be able to learn about our courses here at AUB, the values and ethos at the core of the university, and the fantastic work that has been created over the past year as a product of these values, in addition to the dedication, passion and creativity of our graduate students.

"Through our sense of purpose and determination for the best education, research and partnering with industry, we empower our people to learn, grow and connect. We care about the work we do, the respect we have for each other, and the powerful sense of inclusivity and belonging that characterises everything we do."
– Professor Paul Gough, AUB Vice-Chancellor
Vice-Chancellor Professor Paul Gough speaks at the 2022 AUB Summer Shows Formal Opening – our first Summer Shows on campus since COVID-19.
Planning your visit
The Summer Shows are free to everyone – check our opening times and public access before planning your visit.
Please note: Saturday 1 July is a formal university Open Day, which is only open to students interested in studying at AUB. Public access will be limited that day, and you're advised to visit on another day (or come to our formal opening and private view).
Please also be advised that, in light of the Open Day, there won't be any screenings of work from BA (Hons) Film Production, Animation Production or Visual Effects for Film and Television students on 1 July.

In addition, AUB Campus is closed on Sunday 2 July, so the shows will be unavailable for viewing on this day.
Group visits
Parking
Formal opening and private view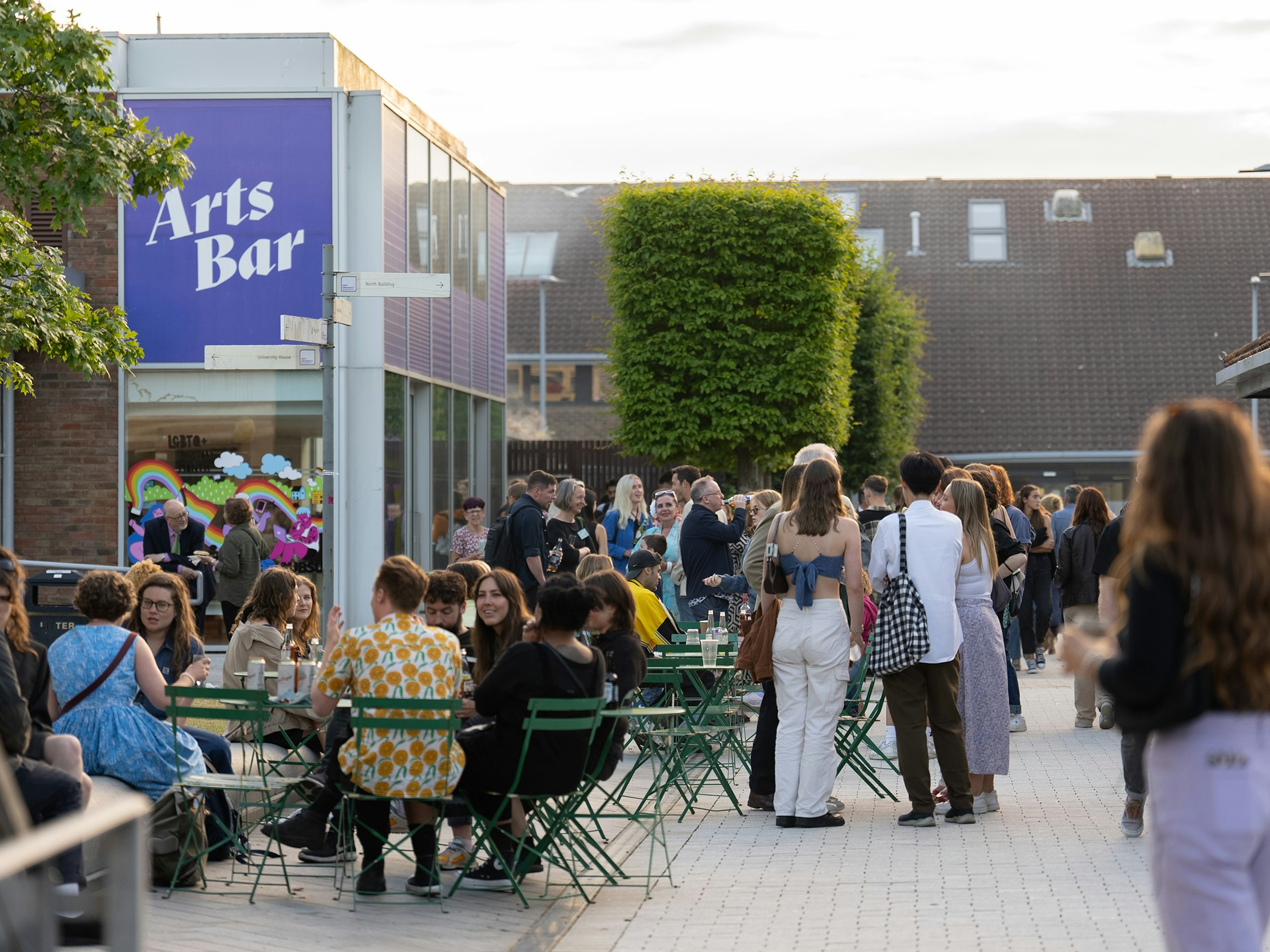 Undergraduate Summer Shows 2023 – Formal opening and private view
AUB would like to invite you and your guests to the formal opening and private view for our 2023 Undergraduate Summer Shows.