Our flourishing research and scholarship culture celebrates and enables original investigation; extending knowledge fields and developing new understanding within the arts.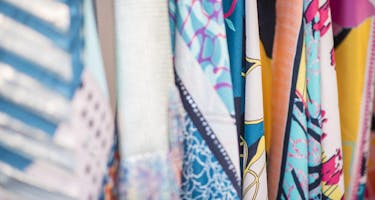 By promoting the pursuit of innovation and creativity, we encourage opportunities for establishing and sharing best practice in research and foster the development of critical perspectives that have traditionally lain outside discrete disciplines. We encourage the use of reflective teaching and learning practices as part of an interactive relationship with research.
Staff research is supported from within AUB by grants for particular projects and by a Research Fellowship programme offering generous remission from teaching and administration. Researchers are also encouraged to apply for external funding for the full range of research from practice through history and theory.
Recent grants received include those from:
A proactive Research Forum enables staff to present work in progress and to hear and participate in discussions of research by distinguished visitors. Training and advice is available to those intending to apply for external funding.
Research Integrity
We're dedicated to the highest standards of research integrity. We've confirmed our commitment to comply fully with the Universities UK Concordat to support research integrity.
We're committed to:
maintaining the highest standards of rigour and integrity in all aspects of research;
ensuring that research is conducted according to appropriate ethical, legal and professional frameworks, obligations and standards;
supporting a research environment that is underpinned by a culture of integrity and based on good governance, best practice and support for the development of researchers;
using transparent, robust and fair processes to deal with allegations of research misconduct should they arise;
working together to strengthen the integrity of research and to reviewing progress regularly and openly.
Our Research Ethics Policy and Procedure document sets out the guiding principles for the development and conduct of research in accordance with the appropriate ethical frameworks, obligations and standards.
Research repository – coming soon
We're working behind the scenes on an exciting new research repository, launching August 2020. In the meantime, we're sorry that you can't browse research outputs from our academics.
Research Degrees
If you aspire to know your subject in greater depth or make a significant academic contribution, a research degree could be the answer.
Research degrees are awarded in recognition of significant contributions to knowledge and scholarship produced through the development of original research through supervised, self-directed study.
The deadline for applications is 30 May 2020 for entry in September 2020.
Research Networks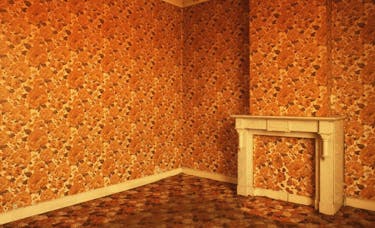 Black Mirror is a research network and institutional collaboration based at Arts University Bournemouth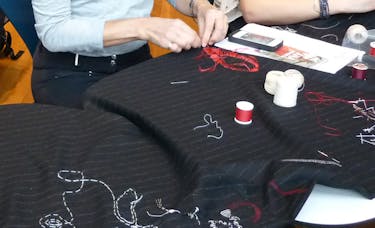 Funded by the UK's Arts and Humanities Research Council is network of researchers, professional textile practitioners and maker groups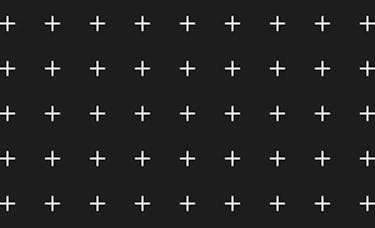 AUB Human connects artists and creative practitioners who share a desire to bring about positive change for global good
Explore more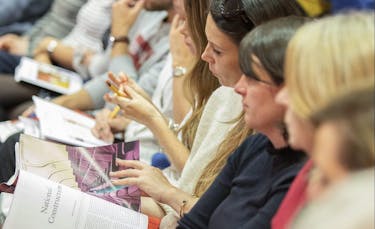 Research conference
AUB staff present their research at our annual conference held at the University.