You are using an outdated browser. Most of this website should still work, but after upgrading your browser it will look and perform better.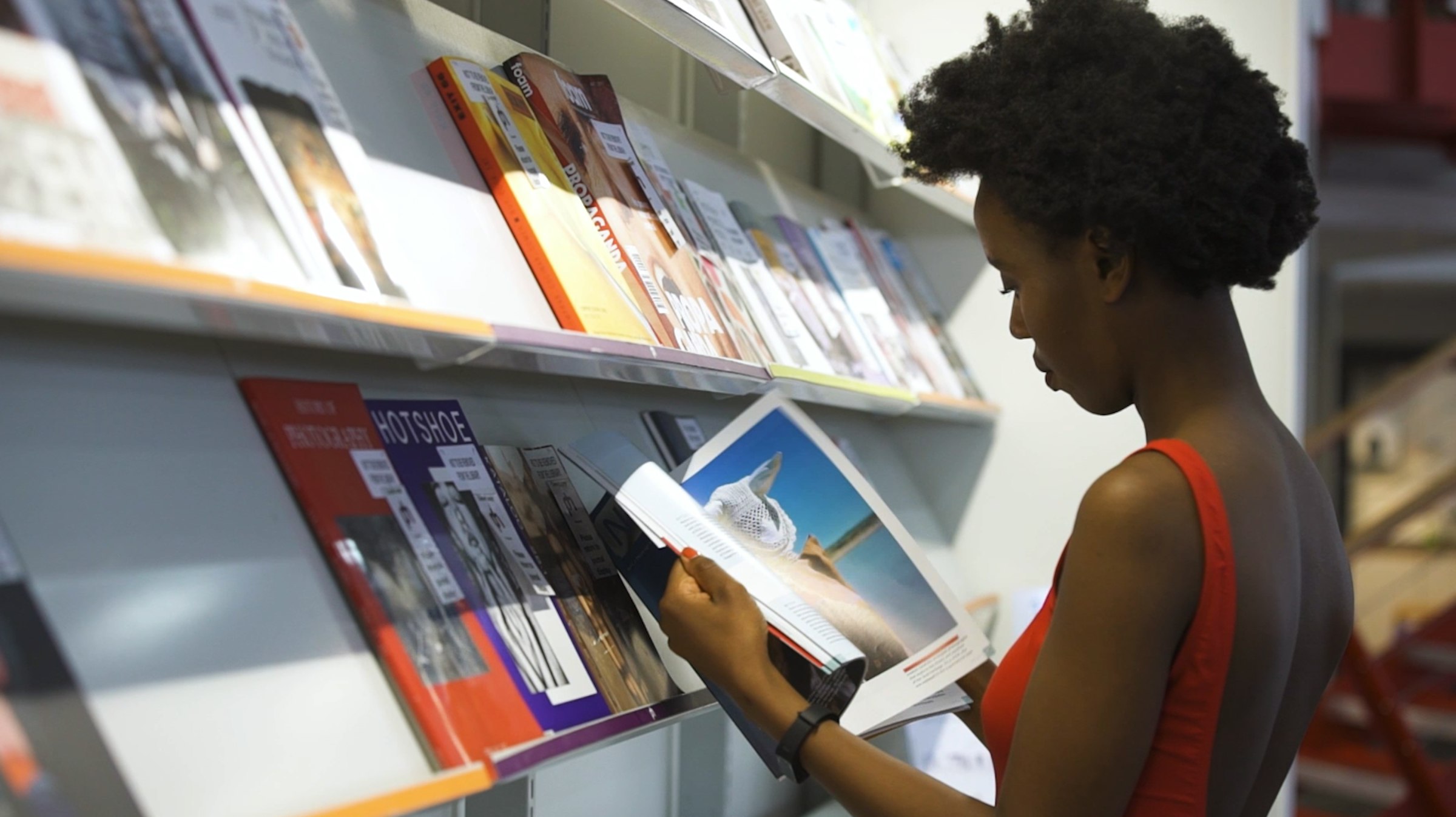 Our Research
Research Groups
Our flourishing research and scholarship culture celebrates and enables original investigation; extending knowledge fields and developing new understanding within the arts.
Research Groups
Our Research Groups bring together a range of researchers, academic staff, postdoctoral and graduate students to develop their common interests in an emerging or strategically significant research themes within art, design, media and performance.
Research groups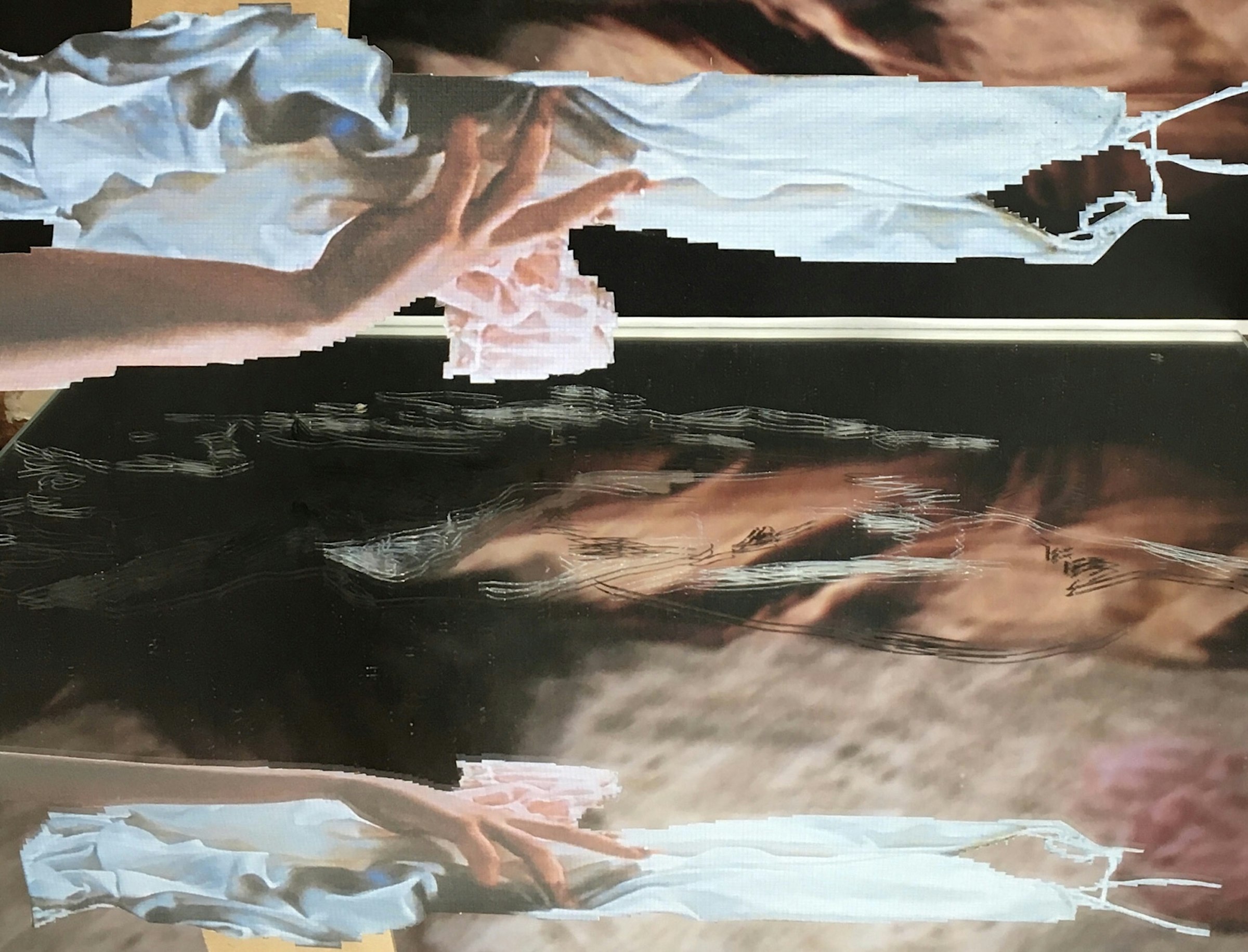 DRAWING: Transformative Matter, Material Trace
A research group led by Professor of Drawing, Siân Bowen bringing together twenty members from Fine Art, Illustration, Animation Producti...
CRUX Photography Research Network
CRUX is an international network of photographic artists, researchers, educators, and theorists working out of Arts University Bournemouth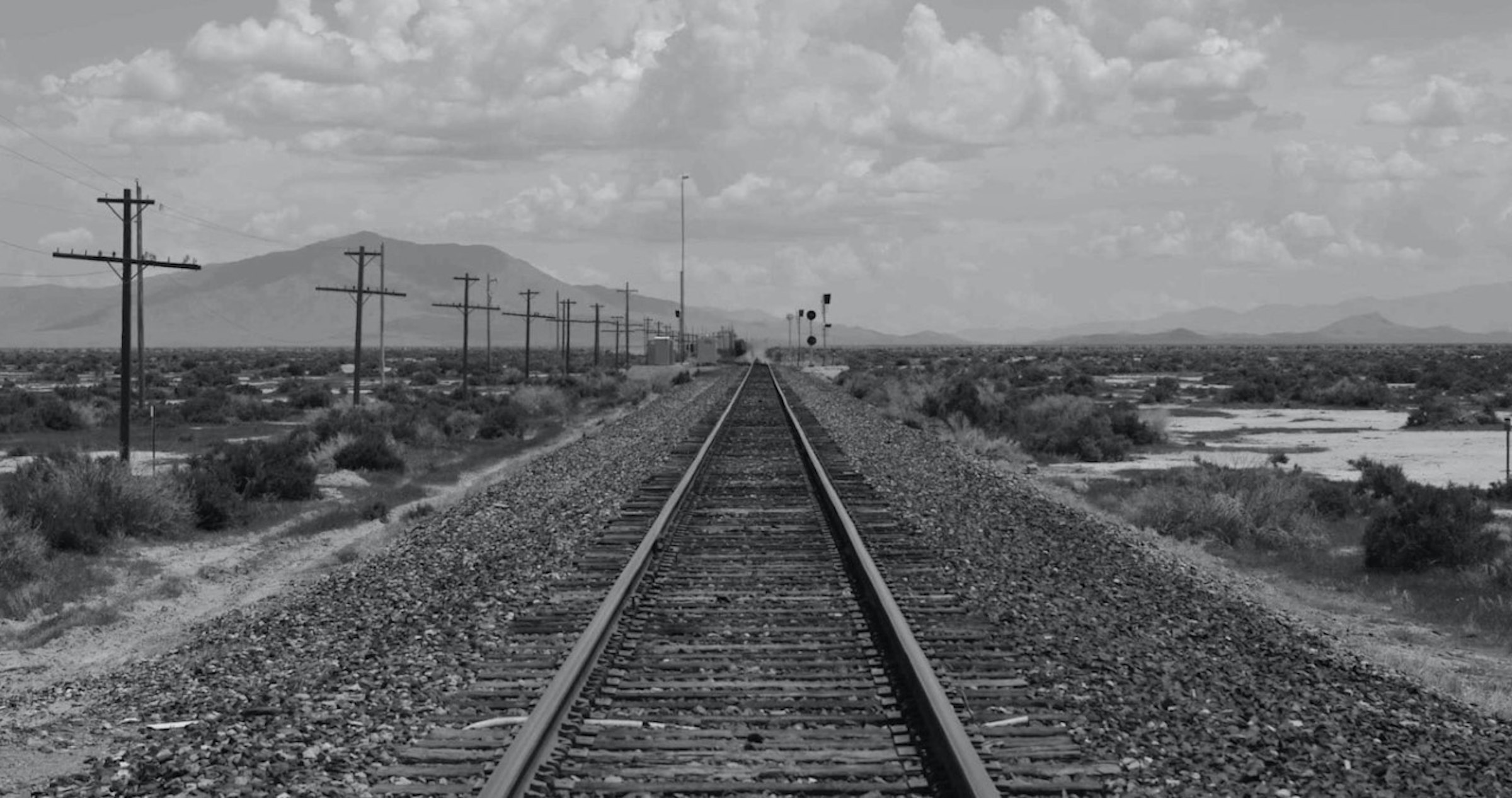 Animation and Moving Image Research Group
A research group led by Professor Paul Ward and including members of staff, students and alumni working in animation, film, VFX and...
Research networks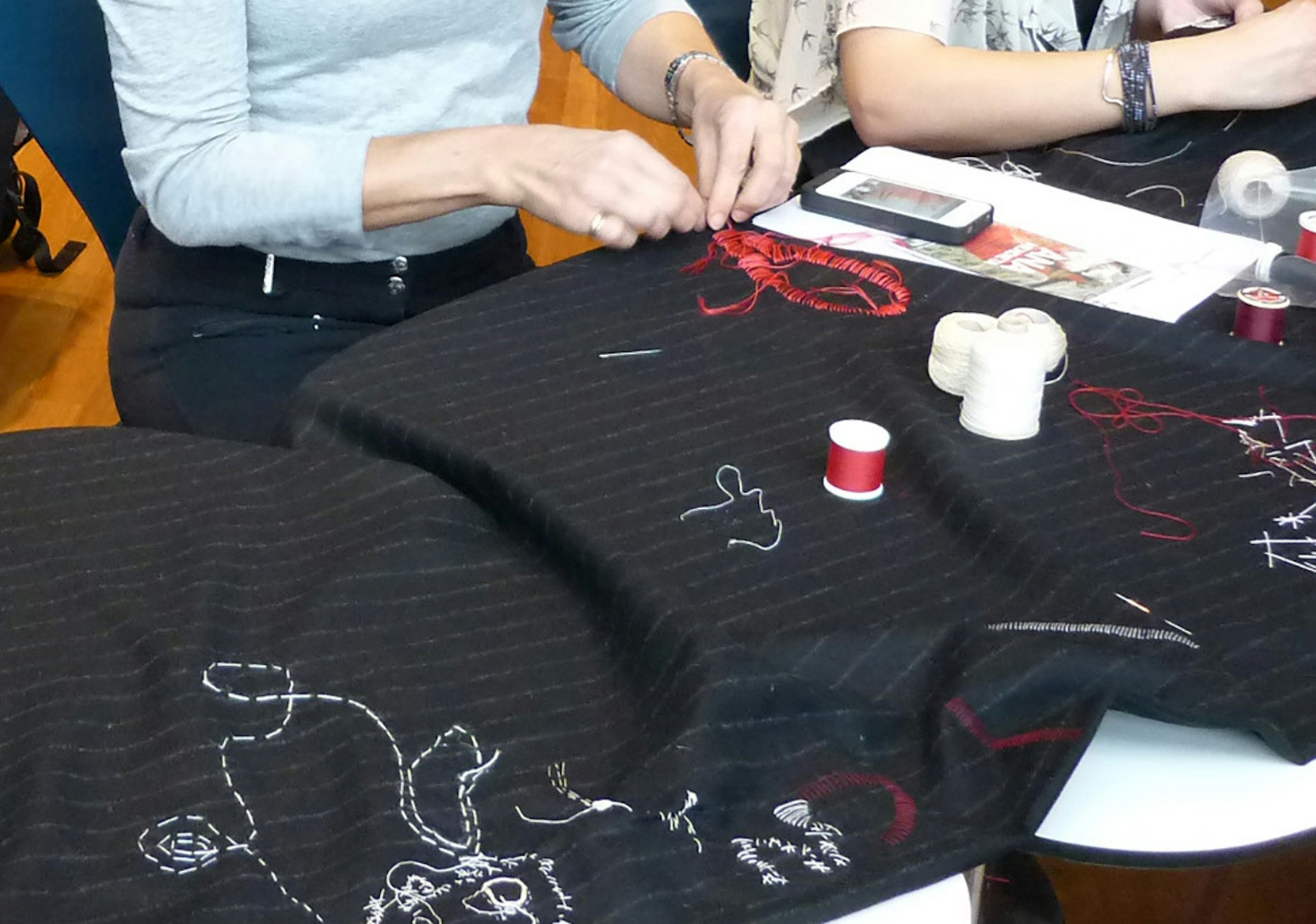 Stitching Together
A network of researchers, professional textile practitioners, enthusiasts and maker groups aims to generate improved critical understandi...