You are using an outdated browser. Most of this website should still work, but after upgrading your browser it will look and perform better.
Our flourishing research and scholarship culture celebrates and enables original investigation; extending knowledge fields and developing new understanding within the arts.
Archives and special collections
AUB is home to some amazing special collections which support our research and teaching and are also accessible to the public.
Discover the Thorp Archive, MoDiP (Museum of Design in Plastics) and the collections housed within our specialist library.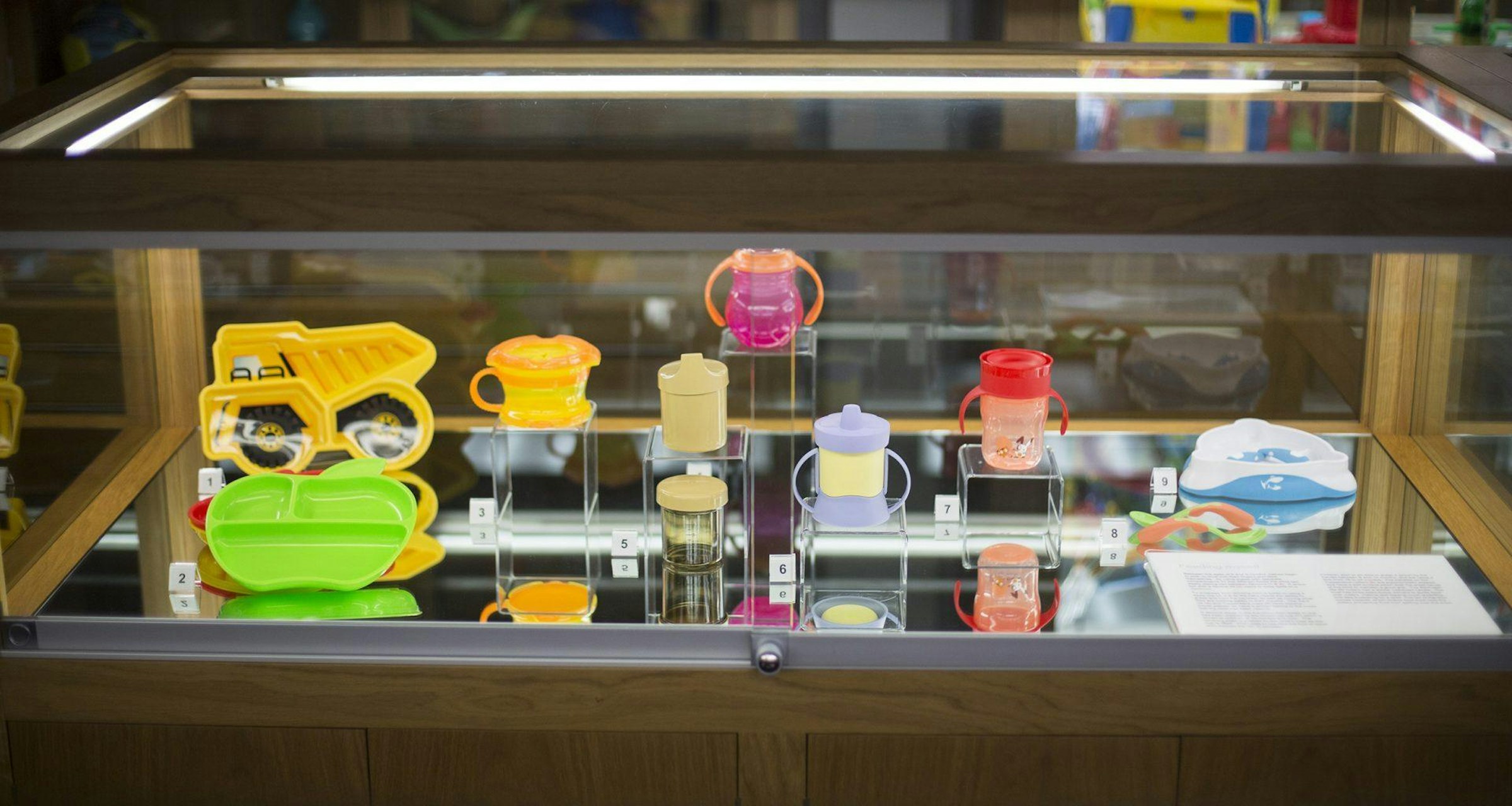 MoDiP
MoDiP is the UK's leading resource for the study and interpretation of design in plastics and specialist research resource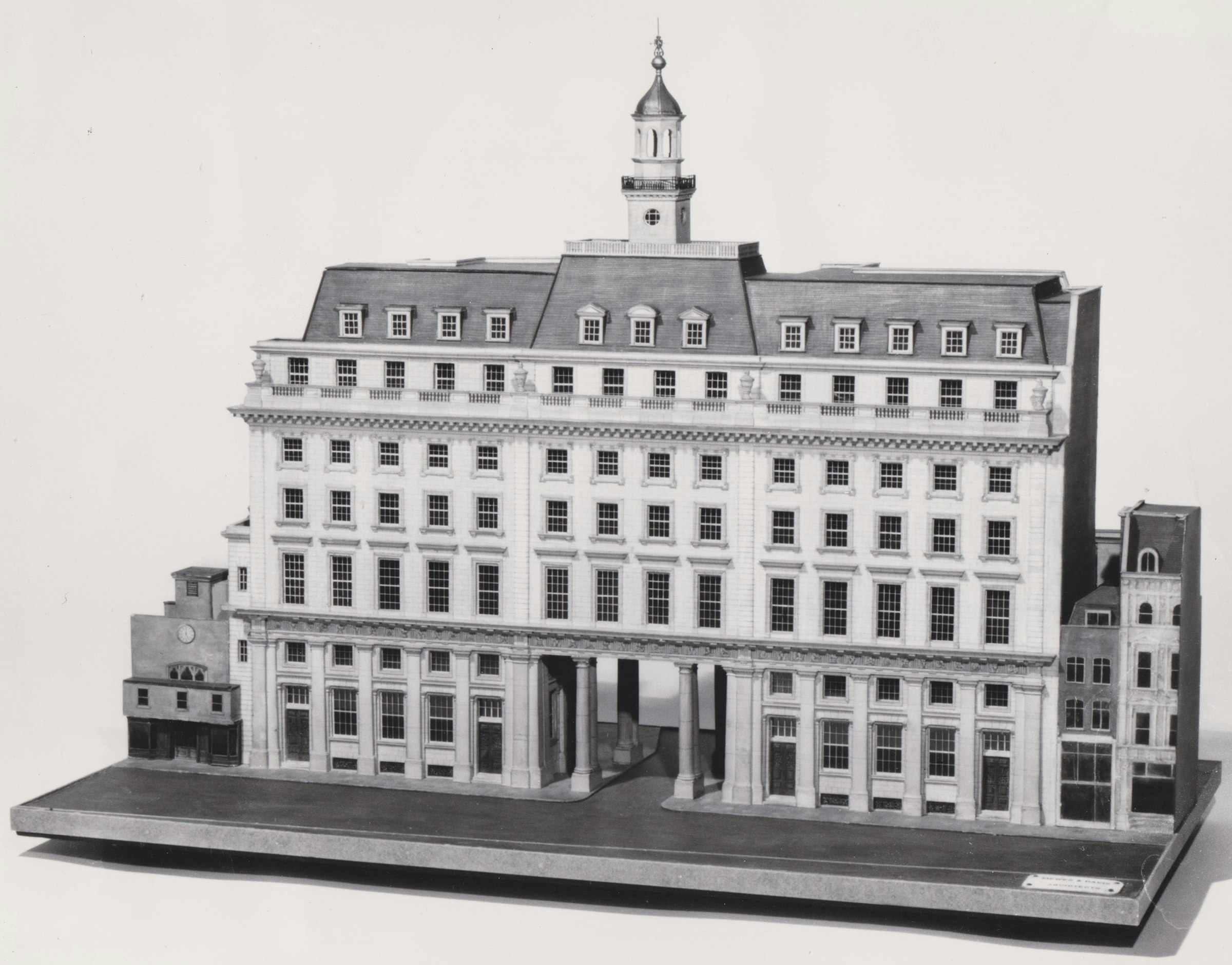 The Thorp Archive
AUB is the proud custodian of the Thorp Architectural Modelmaking Archive – the oldest architectural modelmakers in Britain.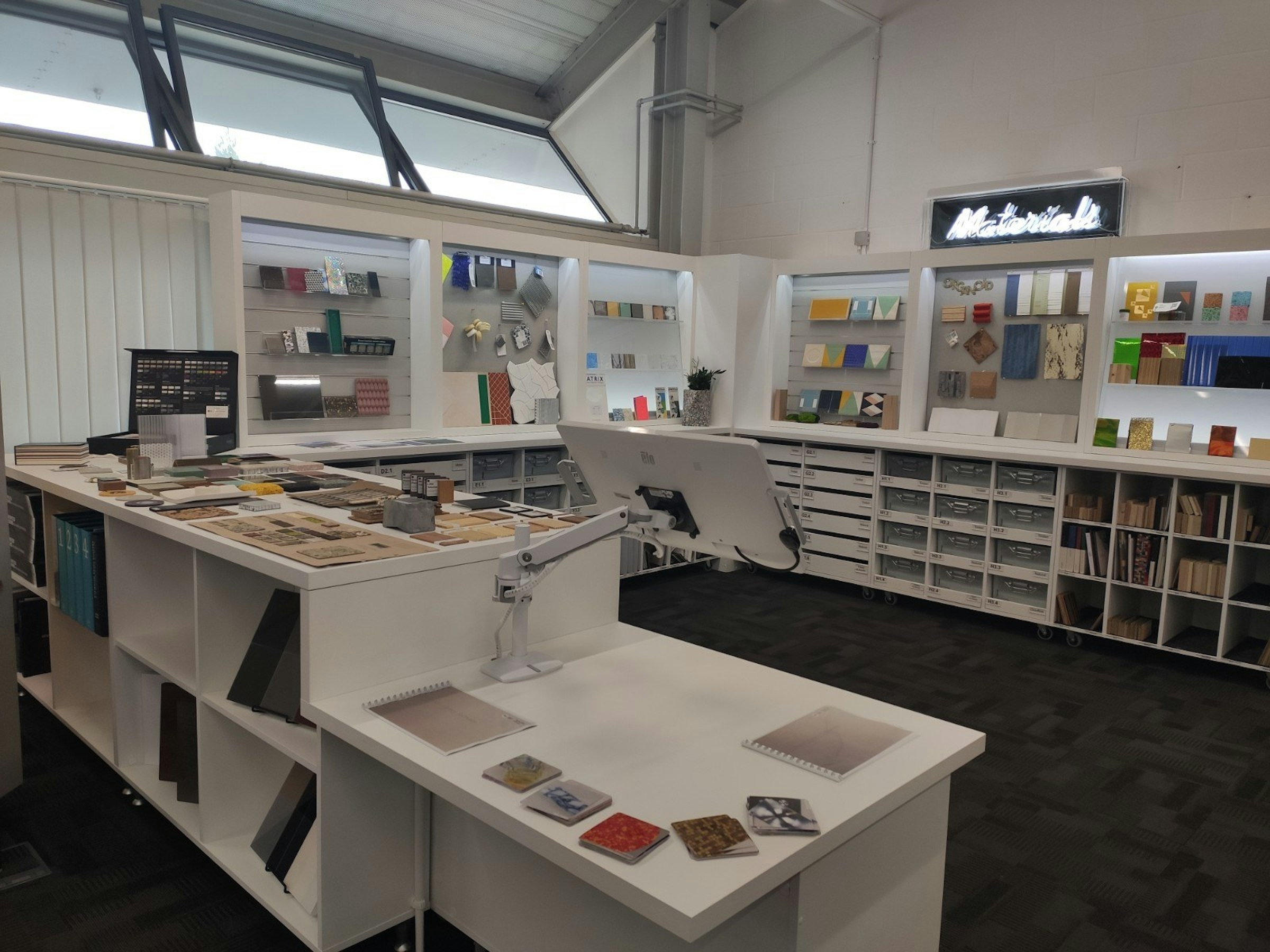 Library collections
Explore specialist collections found in AUB's library including, Artists' books, the Materials Library and the Visionaire Collection