You are using an outdated browser. Most of this website should still work, but after upgrading your browser it will look and perform better.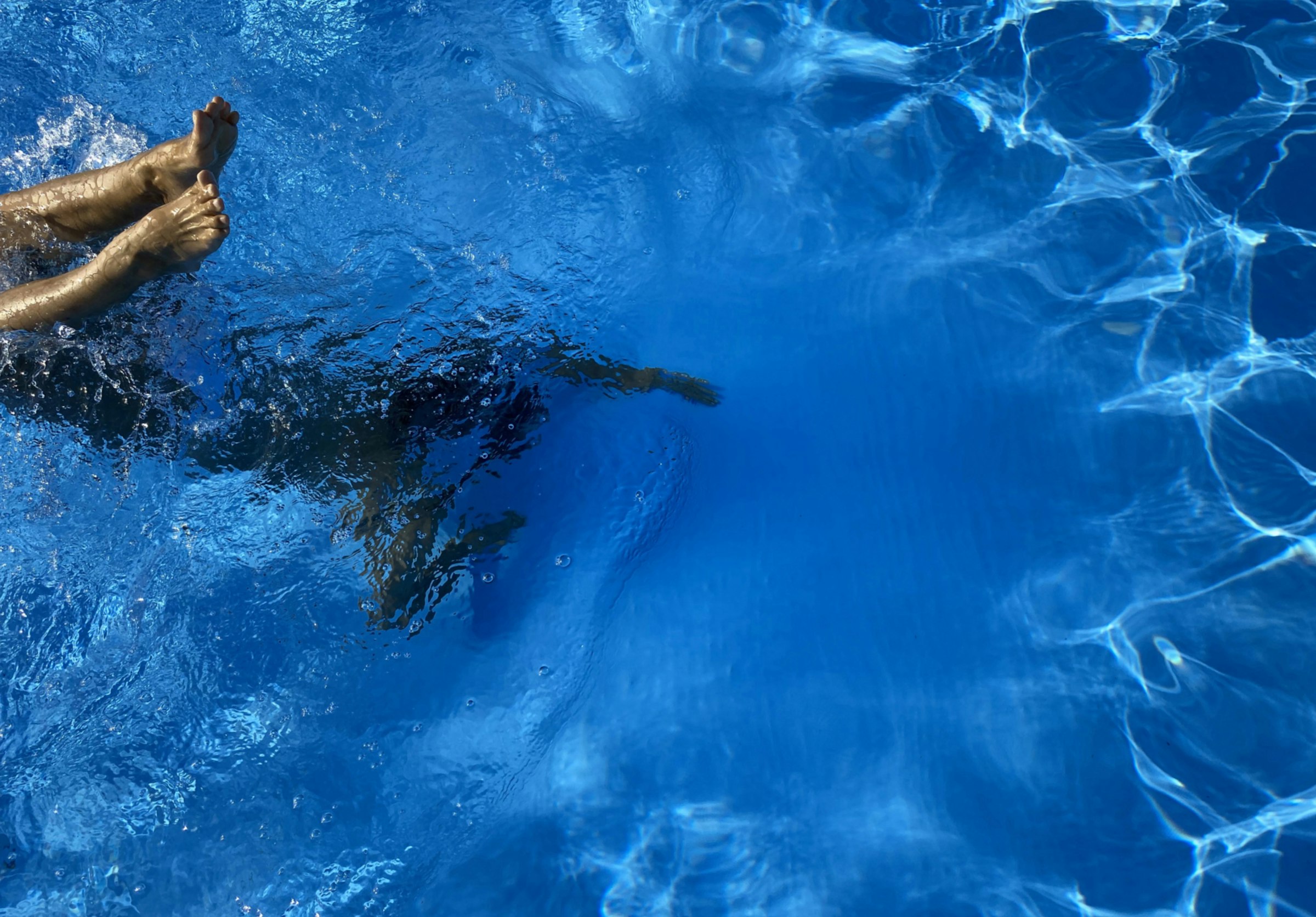 Bespoke courses
We're a first-choice summer course destination for government offices, universities, colleges, schools and port-prep centres from around the world, seeking high-quality and immersive creative learning experiences that are tailored specifically to their needs.
Contact us today to discuss your requirements – email bespoke@aub.ac.uk or call +44 1202 363222 – and we'll create the perfect bespoke programme for you.