You are using an outdated browser. Most of this website should still work, but after upgrading your browser it will look and perform better.
Bournemouth and Poole offer plenty to do, from nightlife to sport, and from the countryside to the beach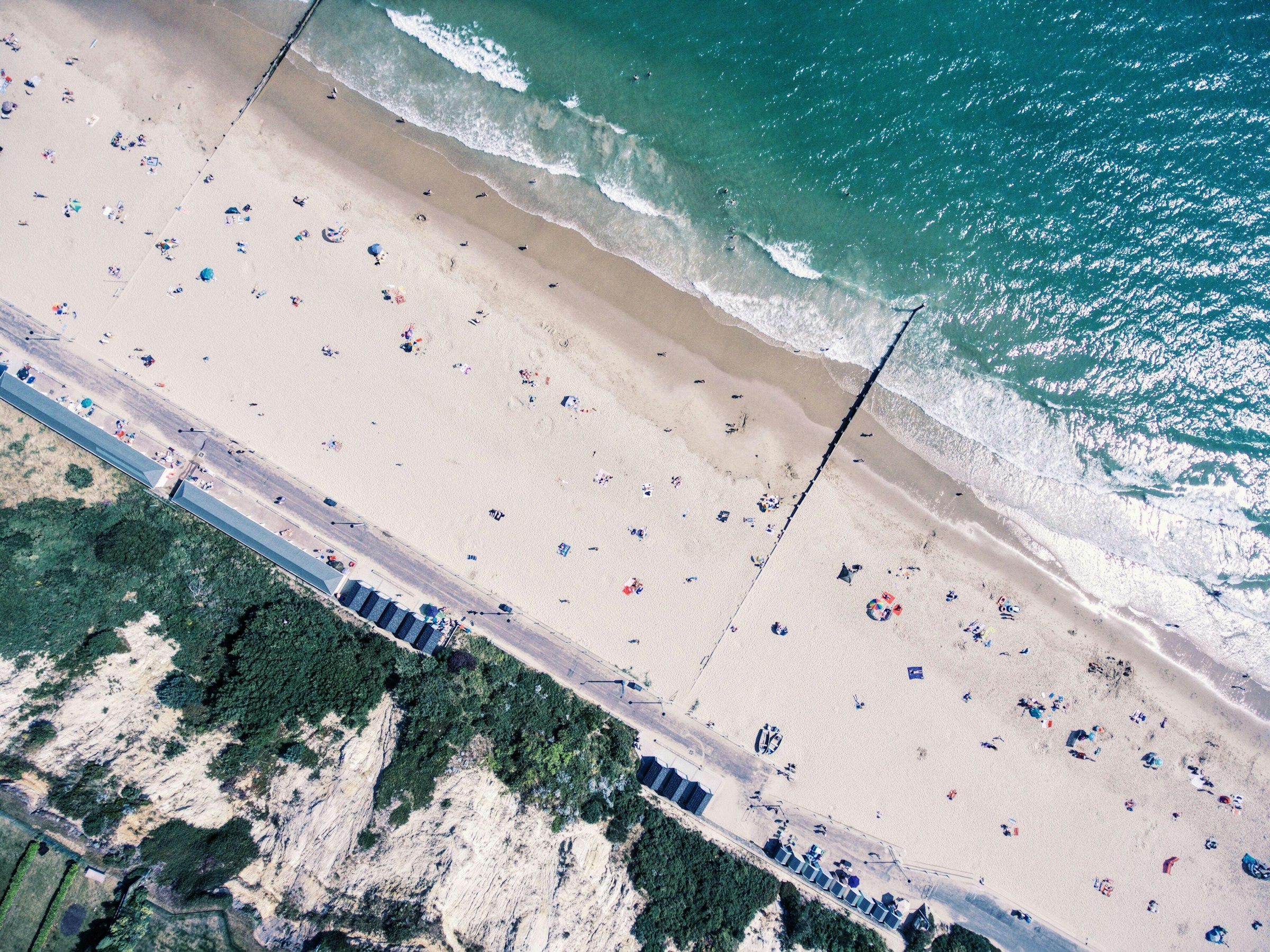 We've got award-winning beaches, a famous nightlife, a thriving arts scene, and outstanding natural beauty.

On campus, you'll find lots of great resources and facilities too. We have an unrivalled library that's totally dedicated to the creative arts, plus a gallery where we exhibit inspiring works from renowned artists.
Take a look at our Students' Union for lots of useful information about what's happening on and off campus.
There's a canteen, bar and café on campus and plenty more to choose from at the neighbouring Bournemouth University, which you're welcome to make use of. While you're over at BU, you'll also find fitness facilities at SportBU, the student union shop, a bookshop and a Santander Bank.
Explore Bournemouth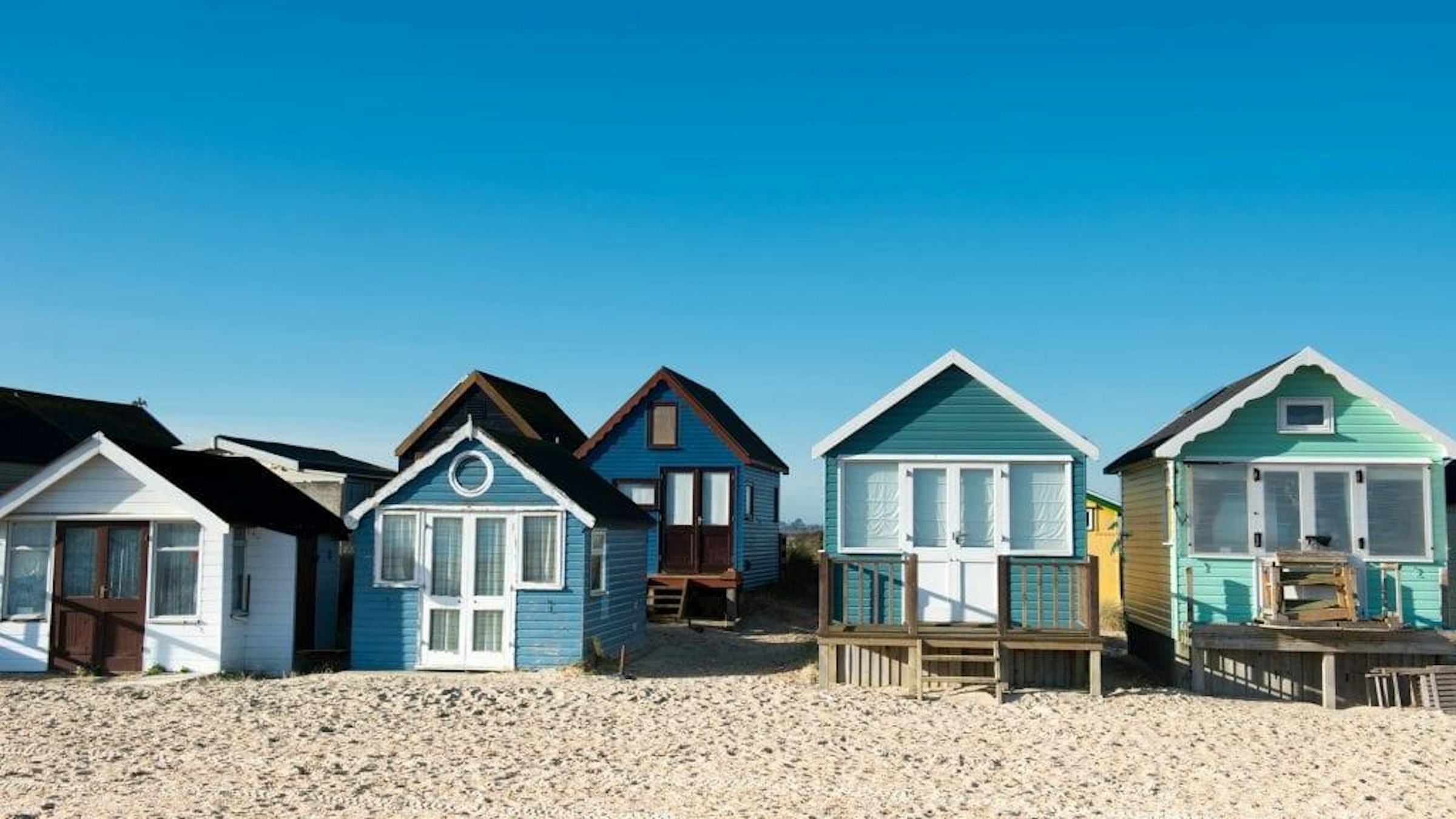 Travel
There's so much to explore in our local area, and getting around is a walk in the park – here are some helpful travel tips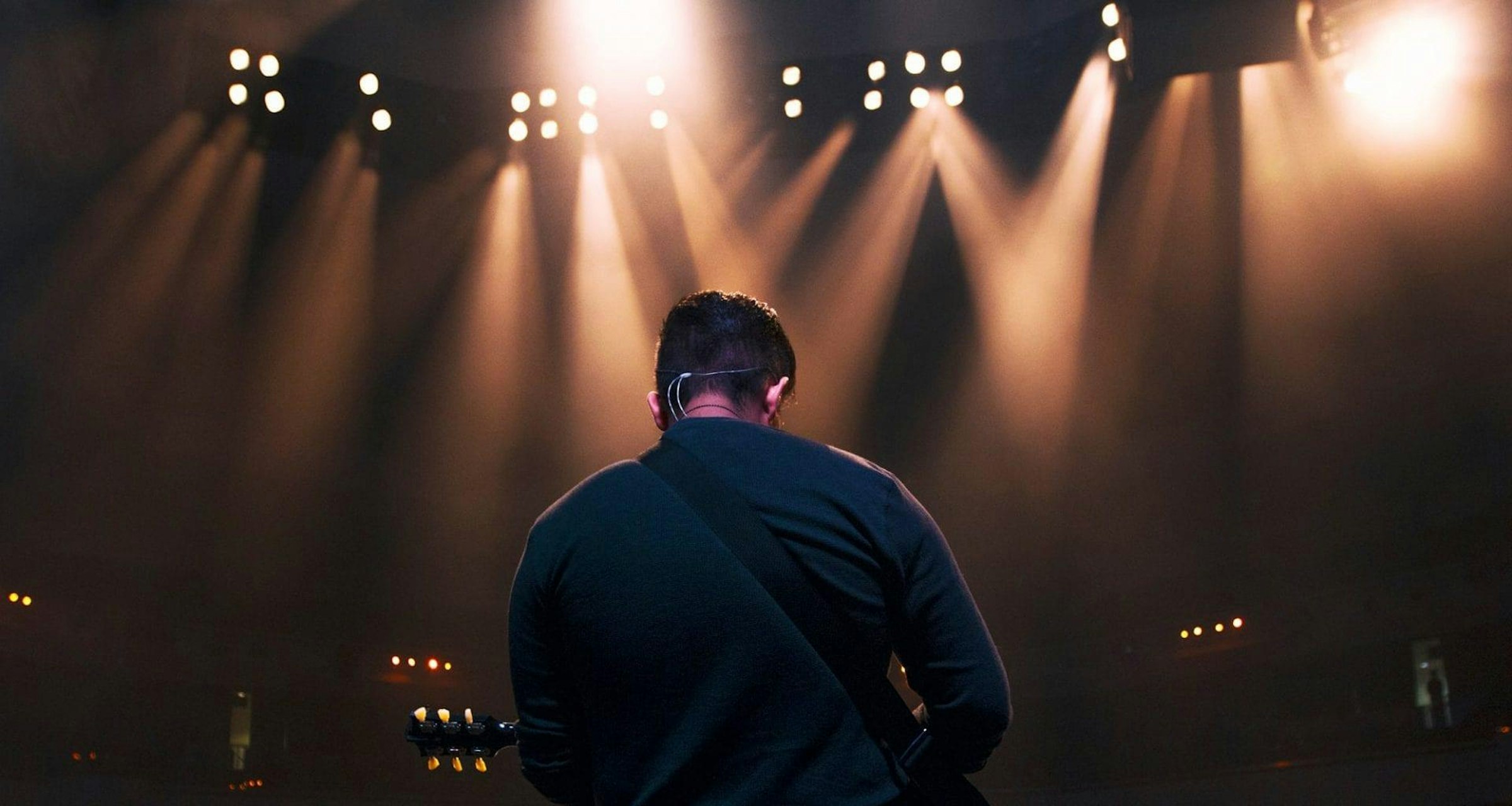 Where to go
From local events, to independent shops and restaurants, there's so much to do in Bournemouth – discover your new hometown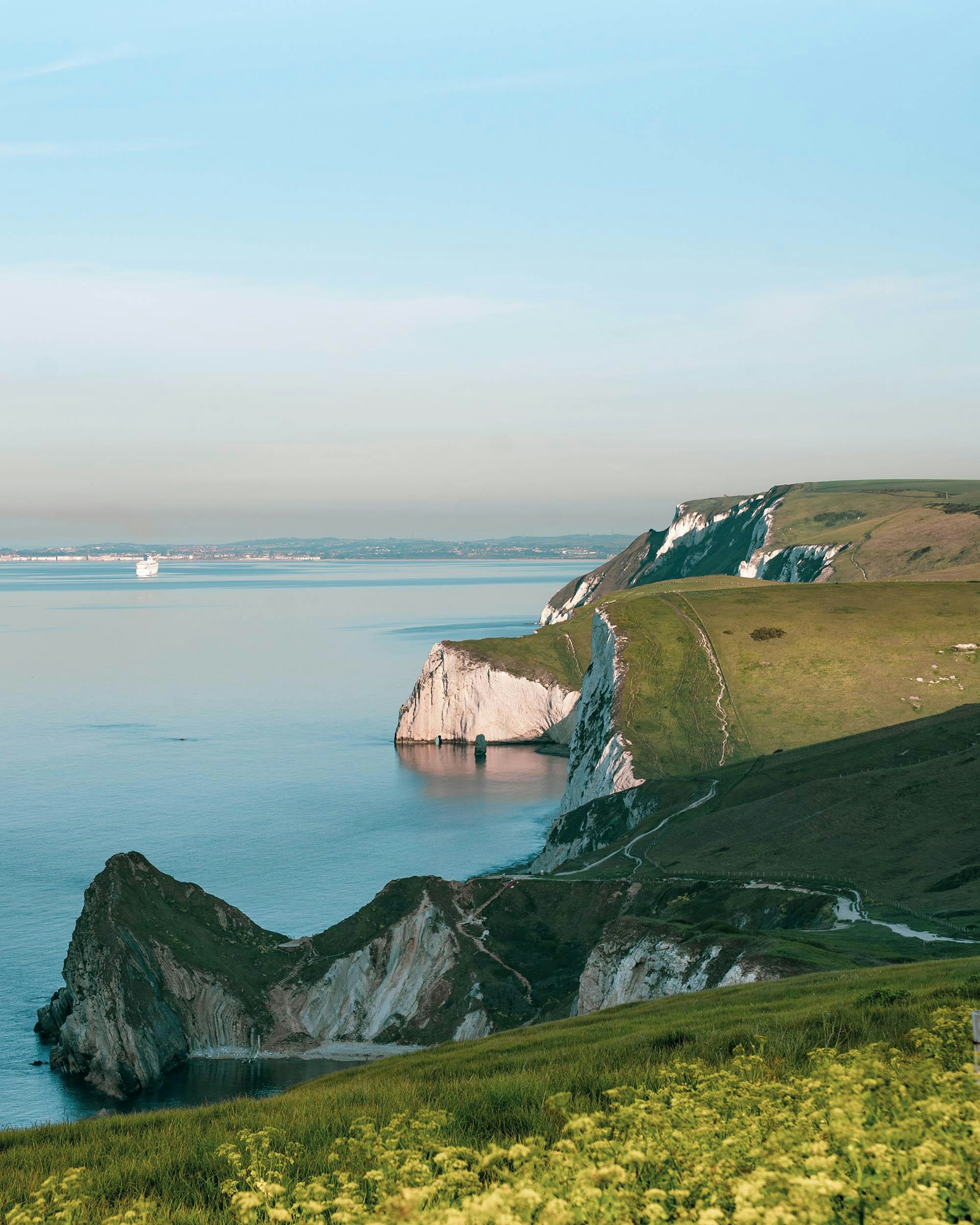 Discover Dorset
While studying with us, you'll have easy access to some of the most well-known landscapes in the UK