You are using an outdated browser. Most of this website should still work, but after upgrading your browser it will look and perform better.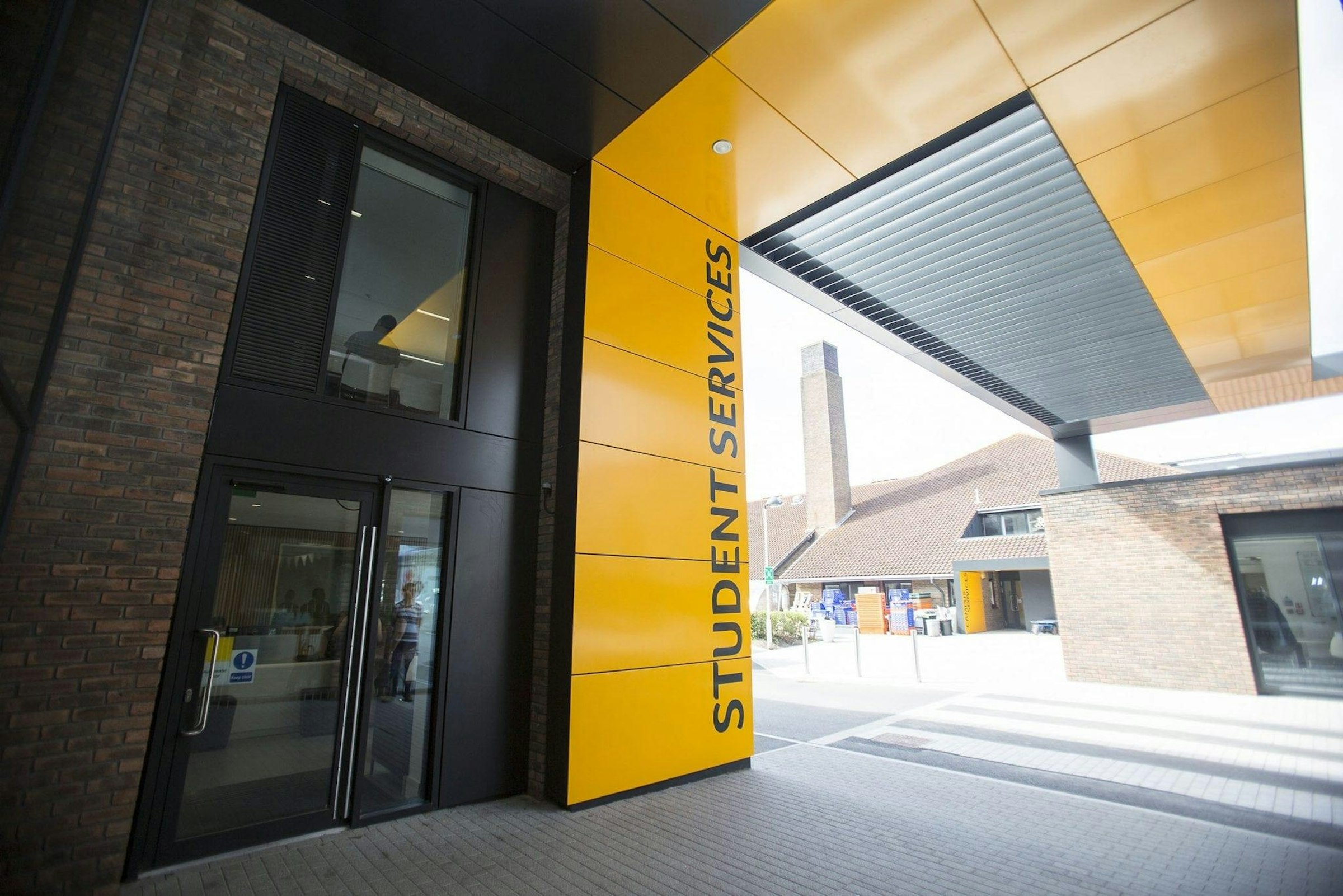 Student Support
No matter how big or small the problem, we're here to help
The home of helpful advice
Coming to university doesn't just involve learning about your degree, it involves learning about yourself. Whilst your lecturers are here to help you with academic studies, Student Services are here to take care of all those life aspects that you will continue to learn about during your time at AUB.

We offer extra help to anyone who needs it. We provide a range of specialist services to make managing your studies easier.
Whatever your needs, speak to us and we'll try to help.
Take a peek into Student Services
How we can help you
Our Student Advisors are available to support you through your time studying with us, helping you to live life to the full, on campus and off.

Student Advice provides advice and guidance relating to funding, bursaries and hardship funds available for students at AUB, as well as help with all your enquiries in relation to living in the community, e.g.: local travel and transport, local amenities and general information.
With specialist training, AUB Student Advice can also offer advice and guidance on any practical accommodation issue, including:
Information about halls of residence, including the application process
Guidance and support finding private rented accommodation
Checking tenancy agreements for private rented accommodation
Concerns about private landlords or the quality of rented accommodation
Council tax enquiries
You can find a comprehensive guide to AUB halls of residence as well as advice and guidance on accommodation within the private rented sector here.
You can contact Student Advice via:
Email: studentadvice@aub.ac.uk
Telephone: 01202 363780
Mental Health Charter
AUB aims to promote good mental health in staff and students, reflecting AUB values, sense of belonging and connection in our creative community. This Charter was co-created by staff, students and AUBSU, taking into account the views of those with lived experience of mental ill health. Sets out AUB's commitment to making AUB a positive and inclusive environment.