You are using an outdated browser. Most of this website should still work, but after upgrading your browser it will look and perform better.
View all MA Courses
Make yourself and make a difference
Making the best possible difference in the world starts with making your best possible self. We enable this through creative learning, supported by state-of-the-art studios and equipment and engaged, passionate staff.
Discover AUB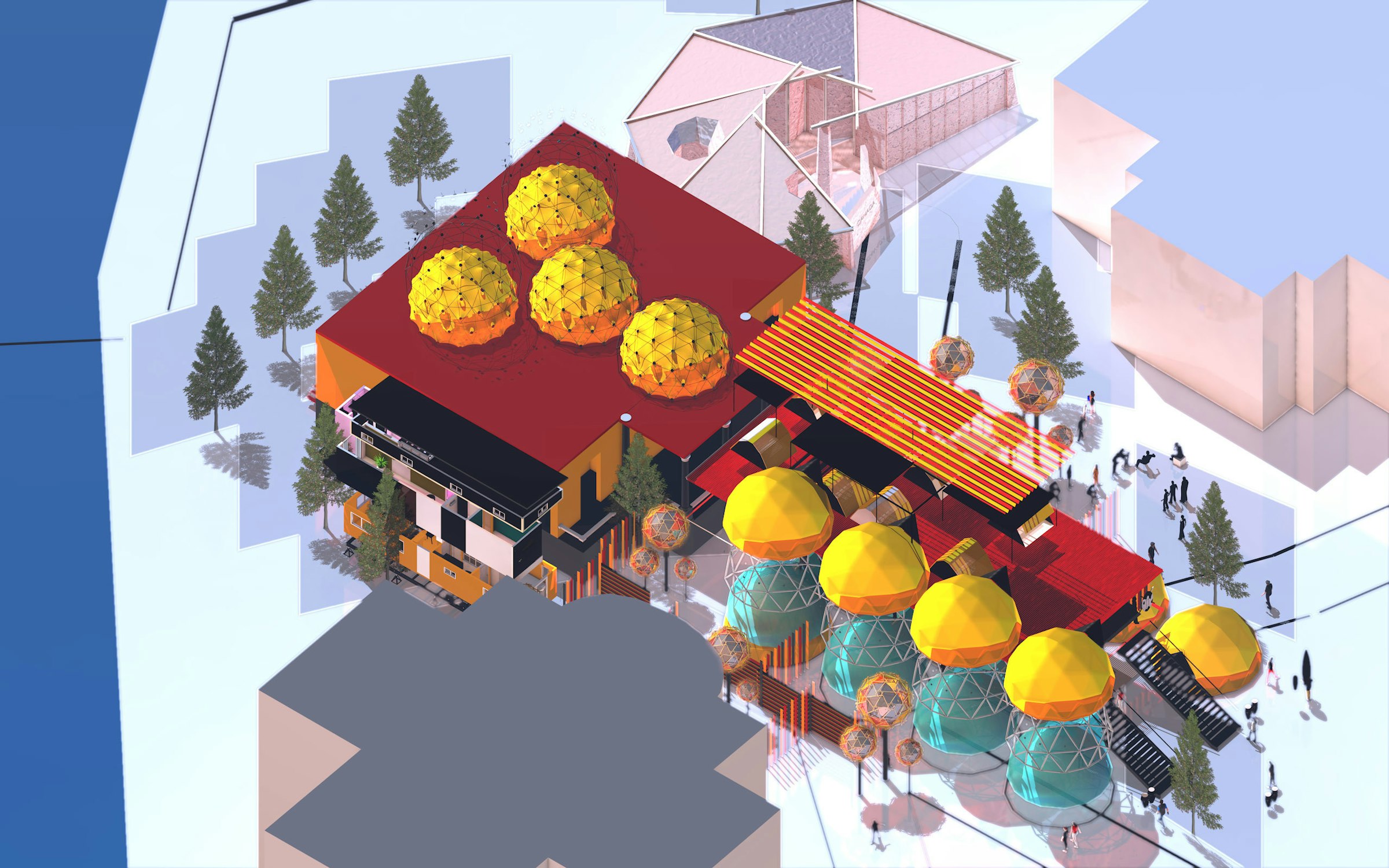 The Graduate School
Stand out from the crowd with a Master's degree from AUB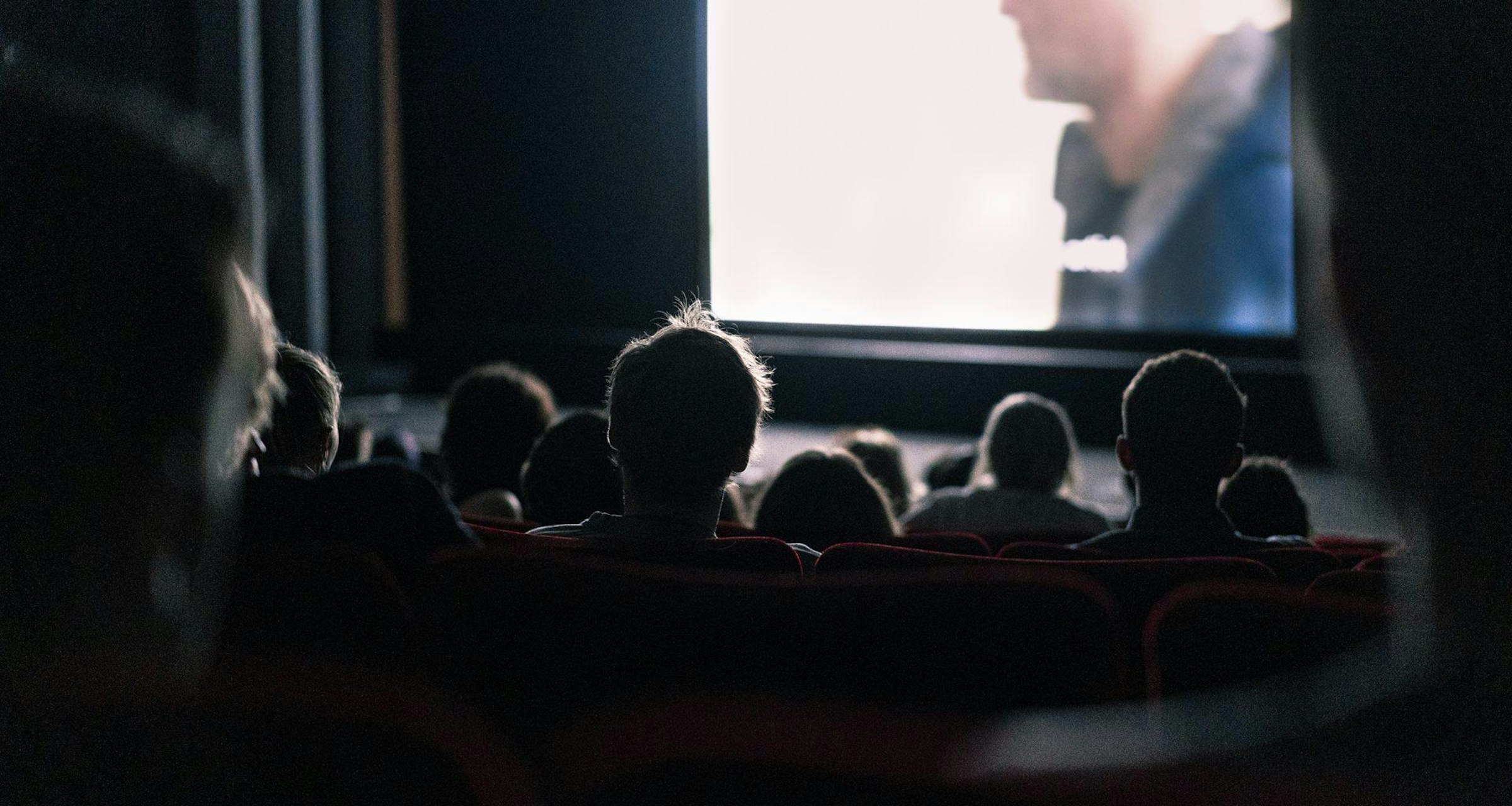 Bournemouth Film School
BFS makes up the largest film school outside of London. You'll work on on-stage spectacles to out-of-this-world special effects.