You are using an outdated browser. Most of this website should still work, but after upgrading your browser it will look and perform better.
Study at AUB
Don't ask why, ask why not
Creative risk-taking is at the heart of what we do. As one of the UK's leading specialist universities, our purpose-built, industry-standard studios exist for one reason; making creative ambitions reality.
*According to the 2017 Teaching Excellence Framework (TEF) Metrics ranking compiled by Times Higher Education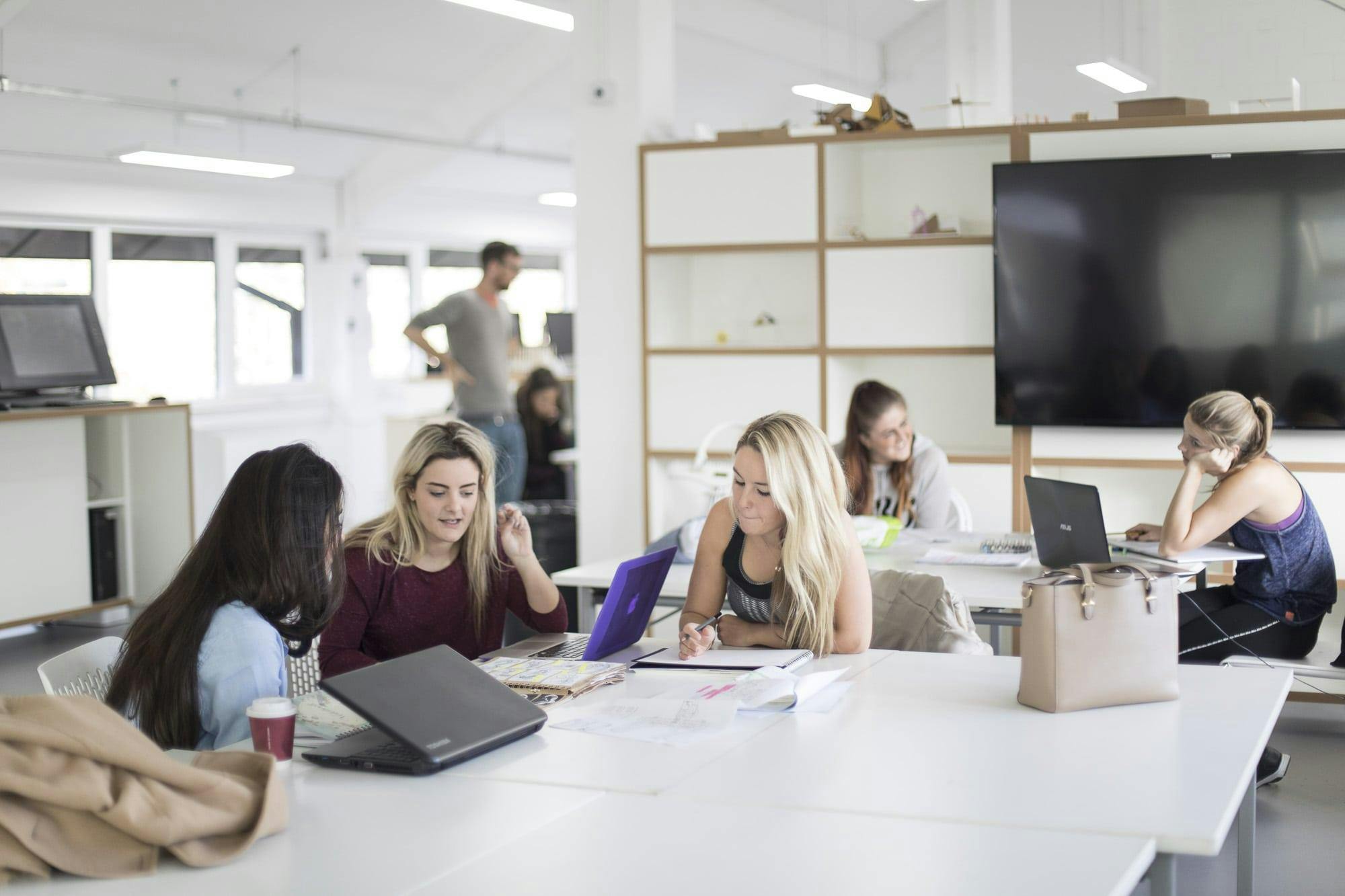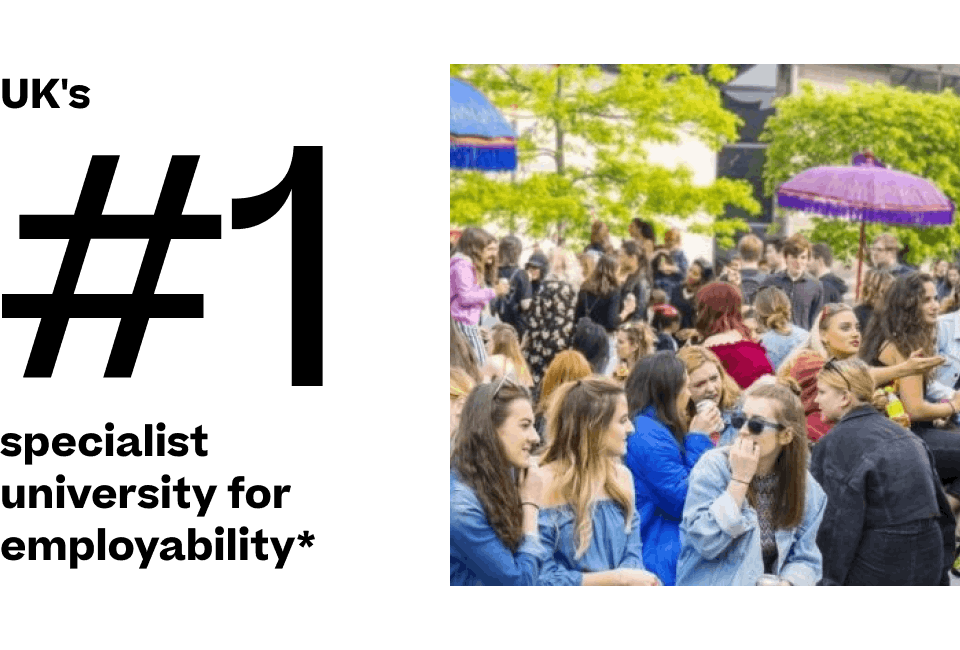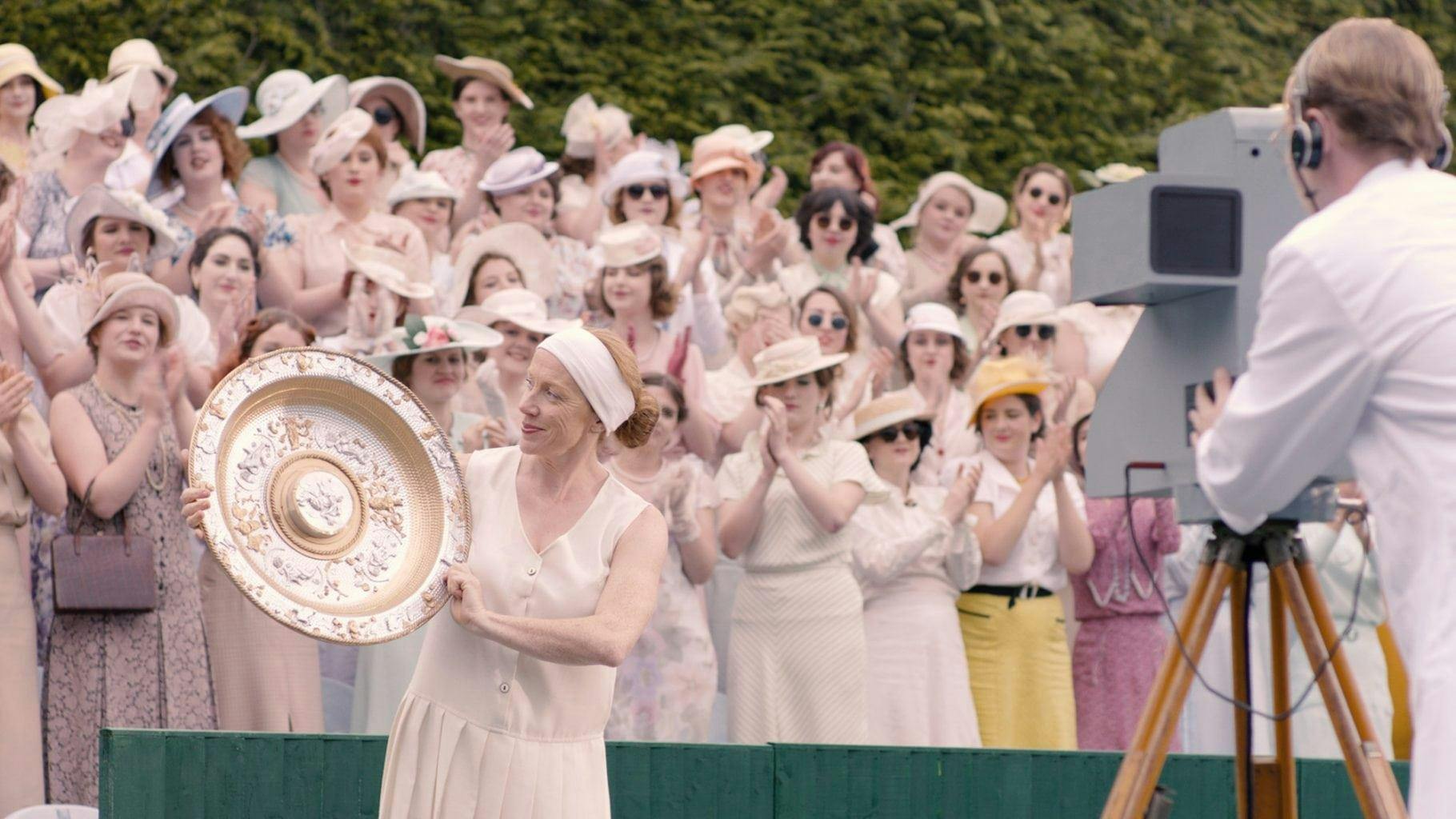 Arts and Communications
Be the storyteller. Shape the narrative. Have a voice. With studio-based, creative collaboration central to what we do, you'll create work that informs, inspires, entertains and provokes.
Discover now

Bournemouth
Film School
Informed by industry, led by creativity, BFS makes up the largest film school outside of London. From on-stage spectacles to out-of-this-world special effects, you'll be primed to work in future industry positions.
Discover more about BFS

Design and Architecture
See the world differently. Be part of a community of designers and makers, questioning the world around them and inventing solutions to society's greatest challenges.
Discover now

A real-life wonderland
Whatever you want to create, we have the space and technology to make it happen. You'll never be stuck for inspiration or equipment, helping you graduate with the skills and confidence to step into the creative industries.







Your future starts here
With a strong emphasis on collaboration and innovation, we equip you with more than just a degree. We help you develop the skills and experience to pursue your dream career, and go on to be part of our network of award-winning industry alumni.
Know what you want to study?
Our undergraduate degrees offer you the opportunity to study an arts subject you love in a creative community, on a specialist campus.
See the A-Z of our courses