You are using an outdated browser. Most of this website should still work, but after upgrading your browser it will look and perform better.
Design and Architecture
Rethink reality
Being a part of AUB puts you at the heart of a community of artists, designers and makers. Our purpose-built, industry-standard studios make you perfectly placed to find answers to real-world challenges.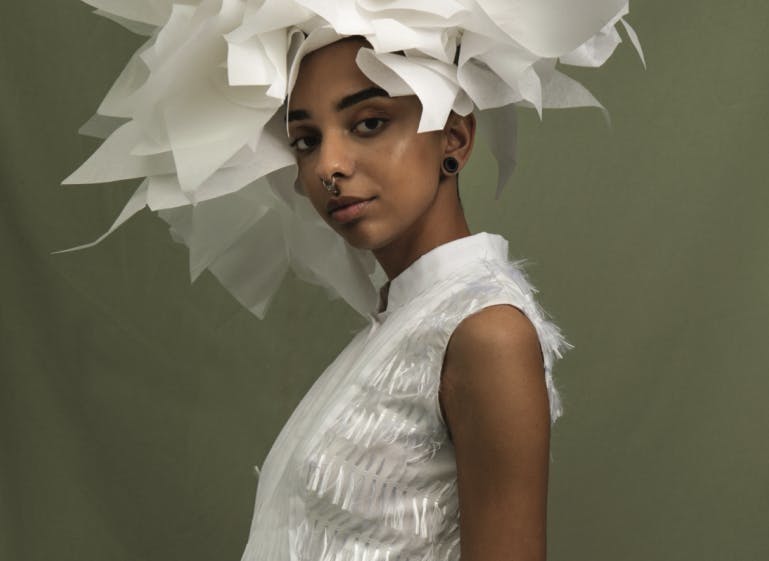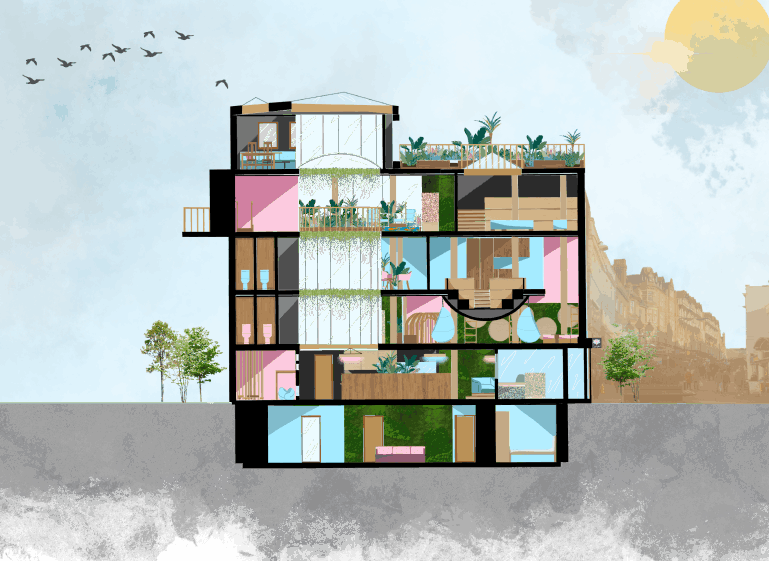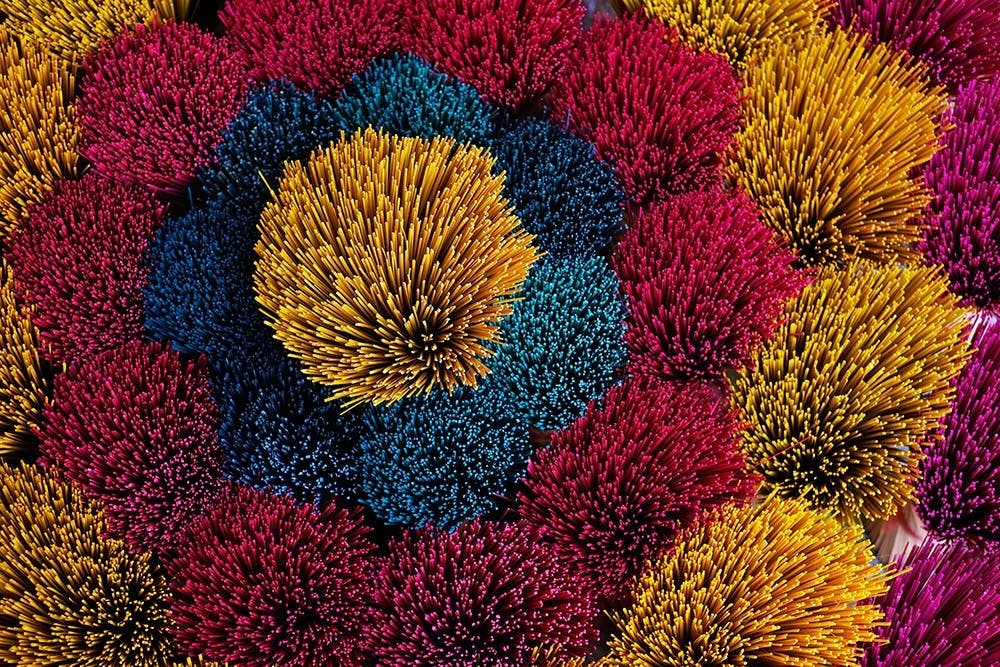 Shape your future
With so much talent in one place, whichever subject you choose to study, you'll collaborate with other courses to bring creative visions to life.
Challenge conventions
To encourage an inquisitive and open-minded approach, each course is designed with collaboration at its core, and a curriculum built to challenge.
An unparalleled campus
AUB has one of the best specialist campuses in the UK. We've worked with world-leading architect Sir Peter Cook to create unique spaces where students are never stuck for inspiration or space. Allowing you to gain the skills and confidence to step into the creative industries.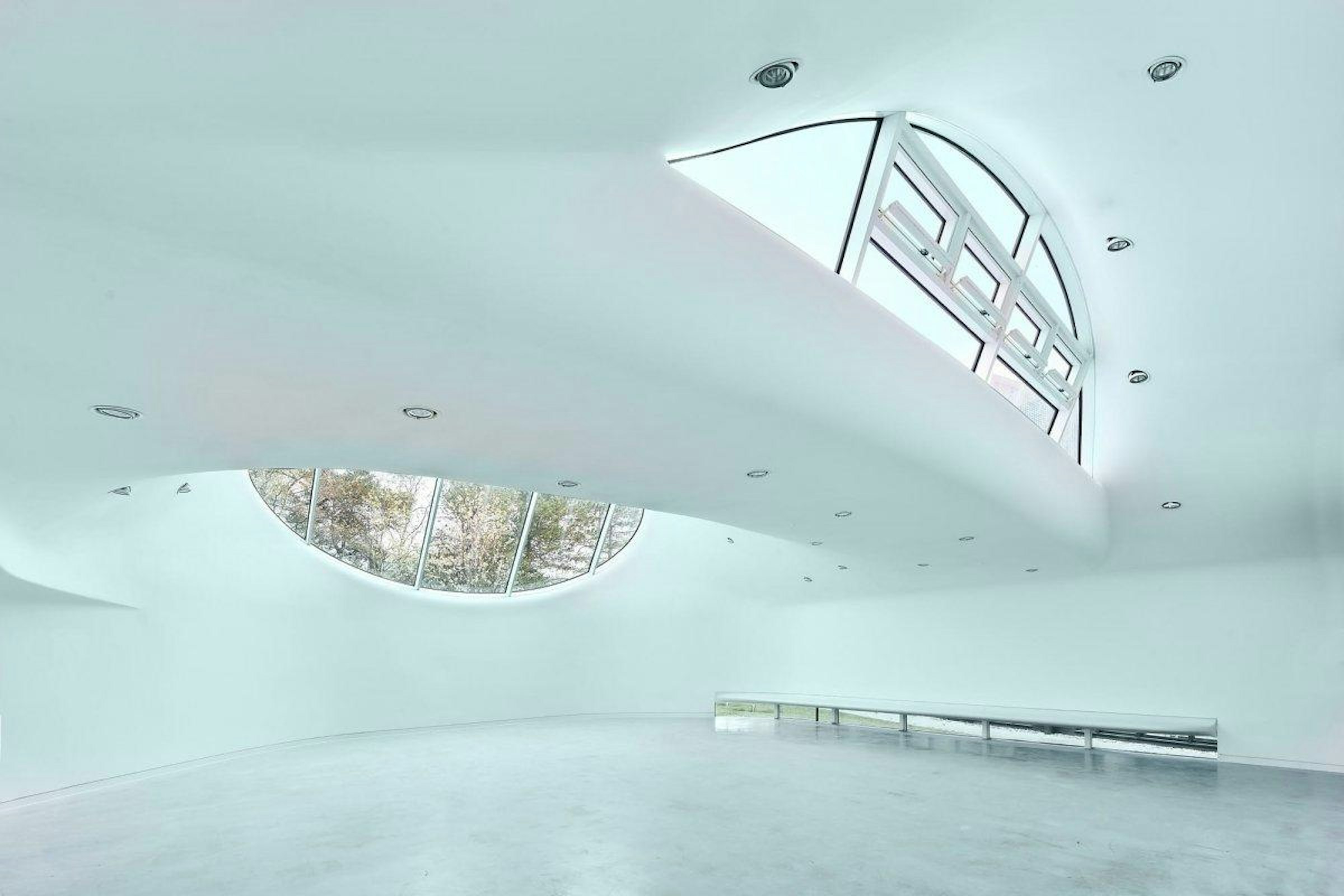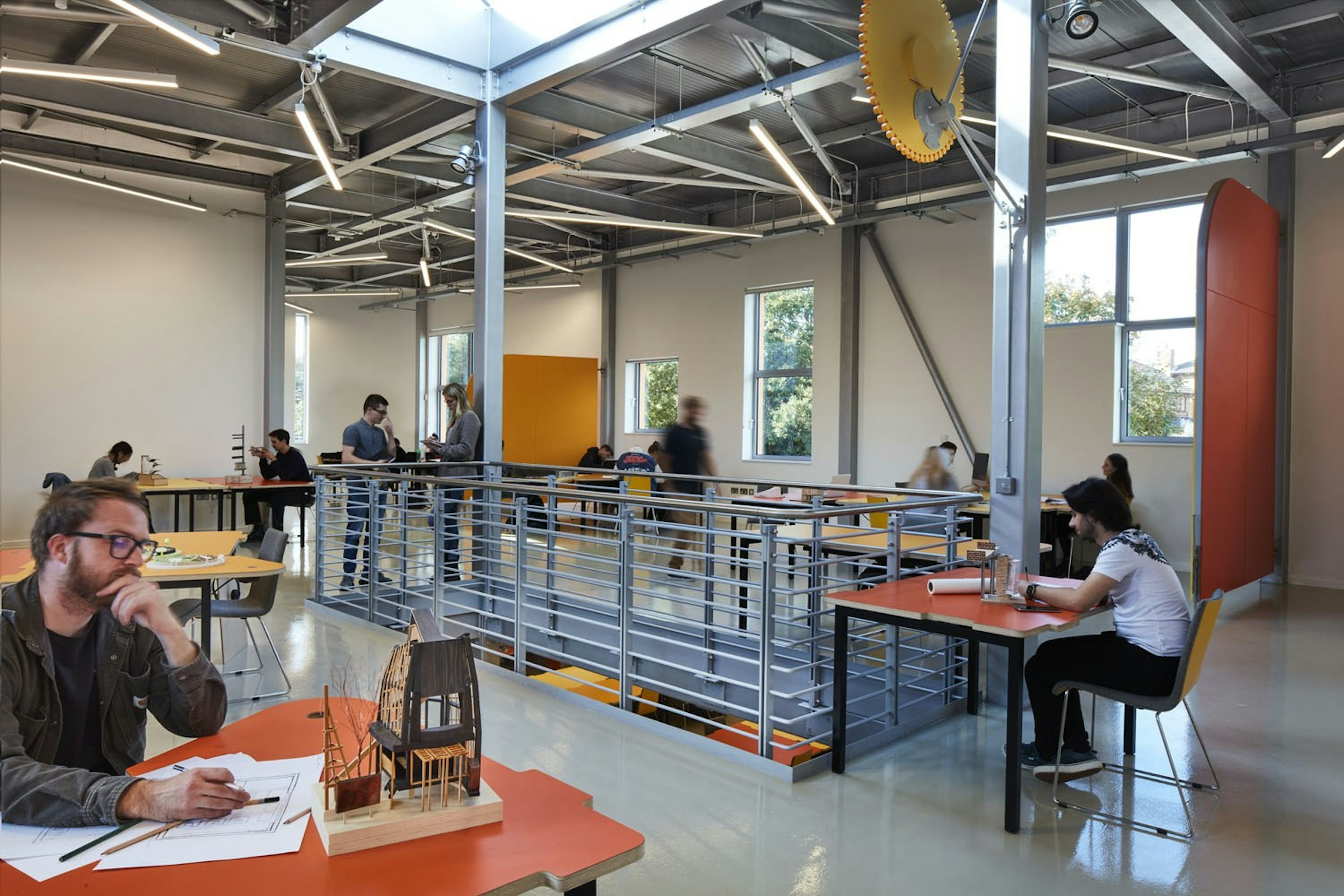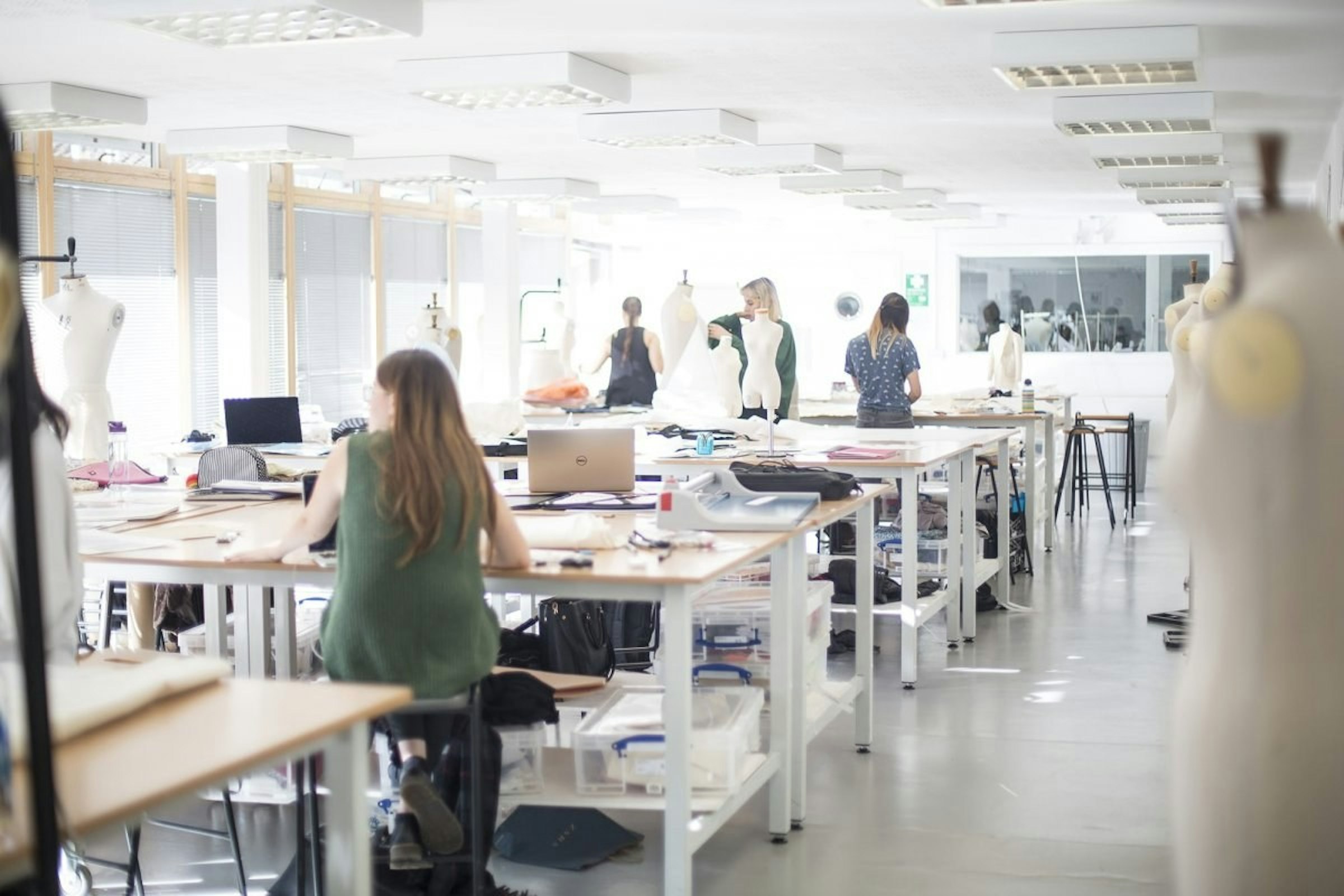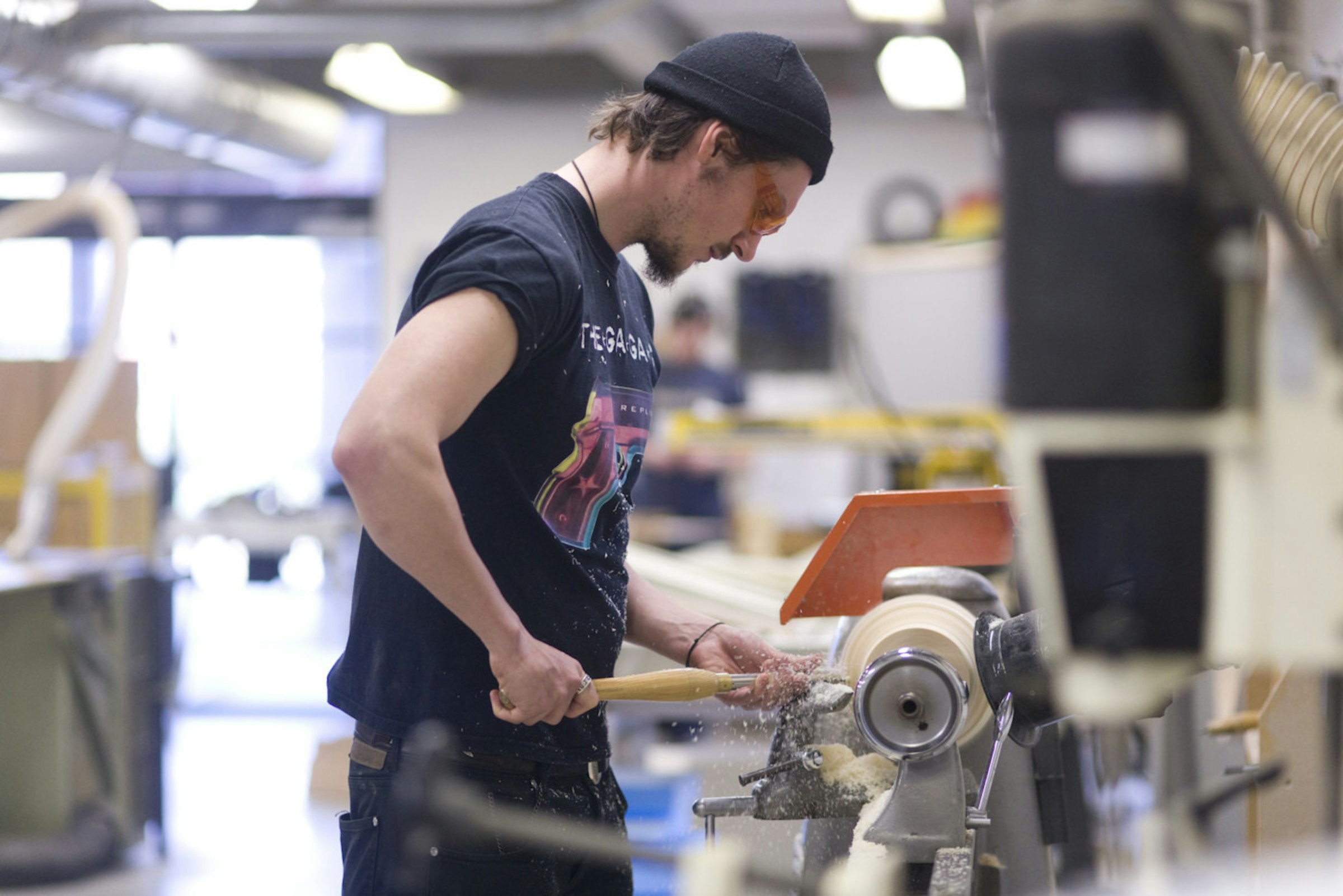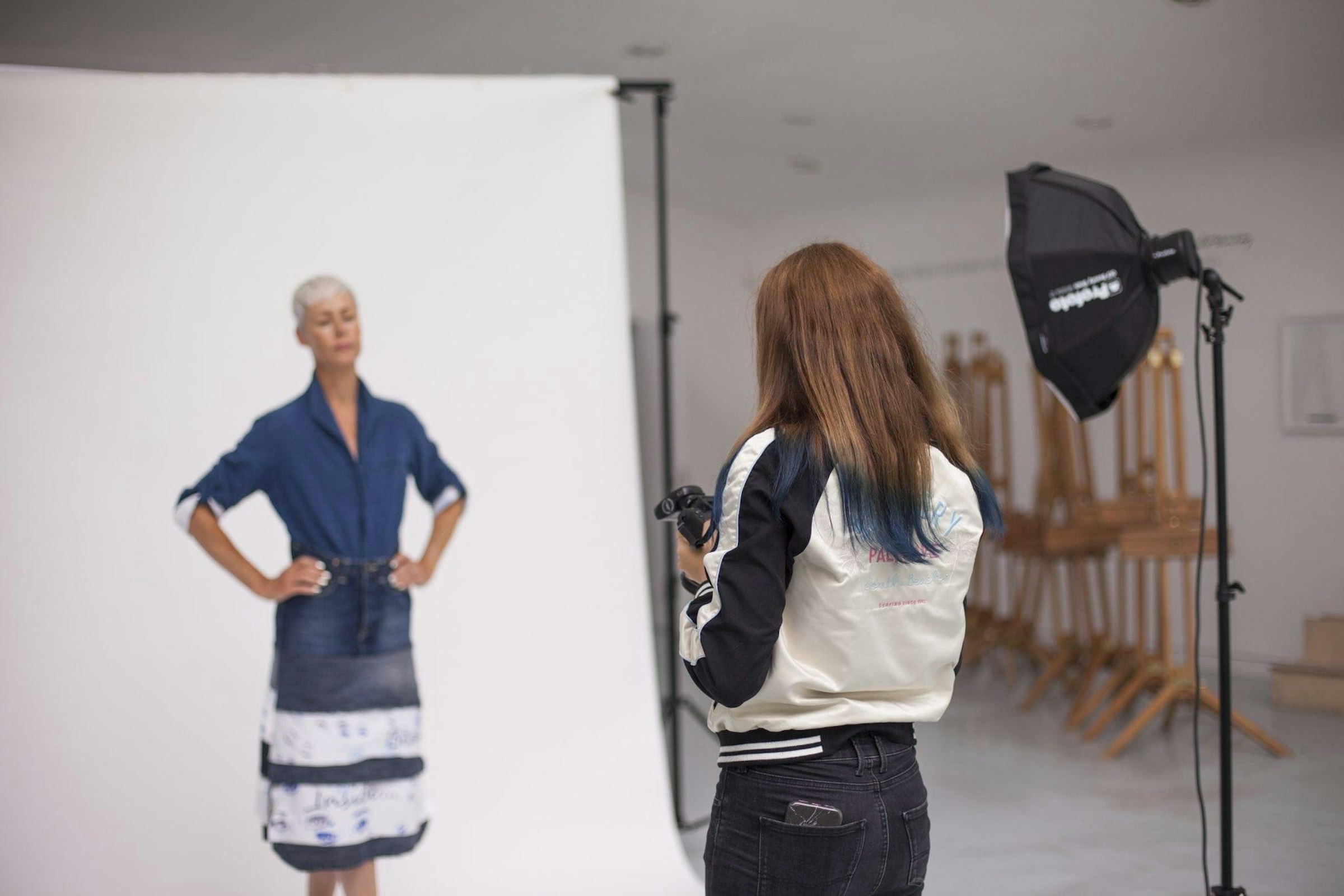 A network beyond AUB
AUB mirrors professional practice with a strong emphasis on innovation. Courses are supported by a global network of industry professionals and alumni, giving you a head-start before you even graduate.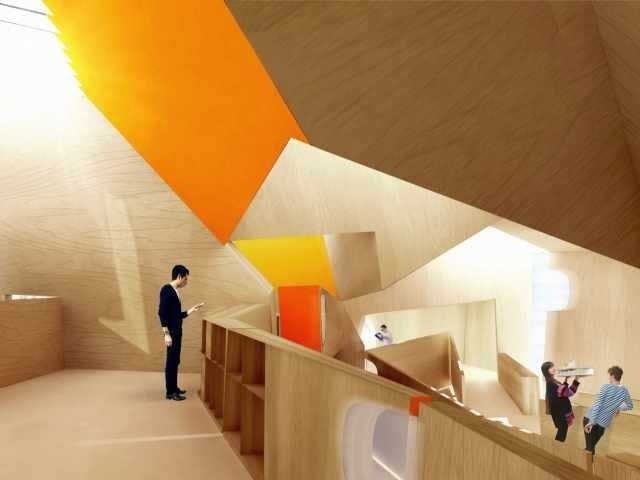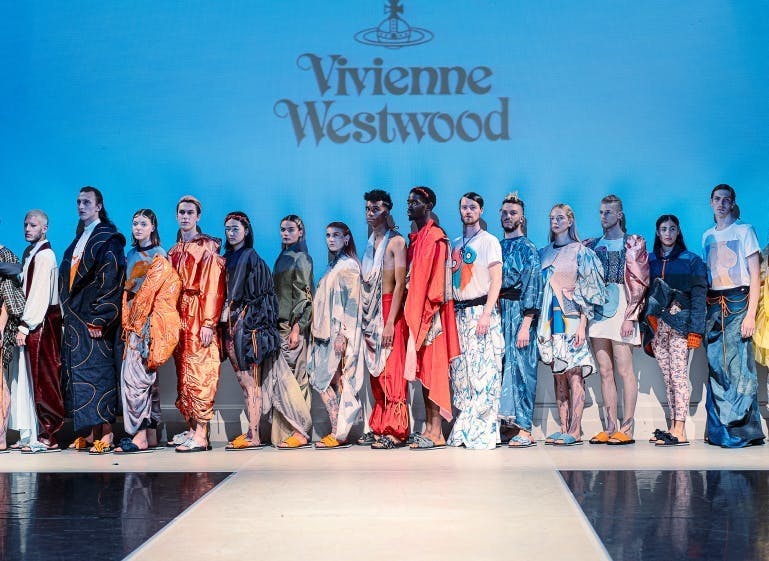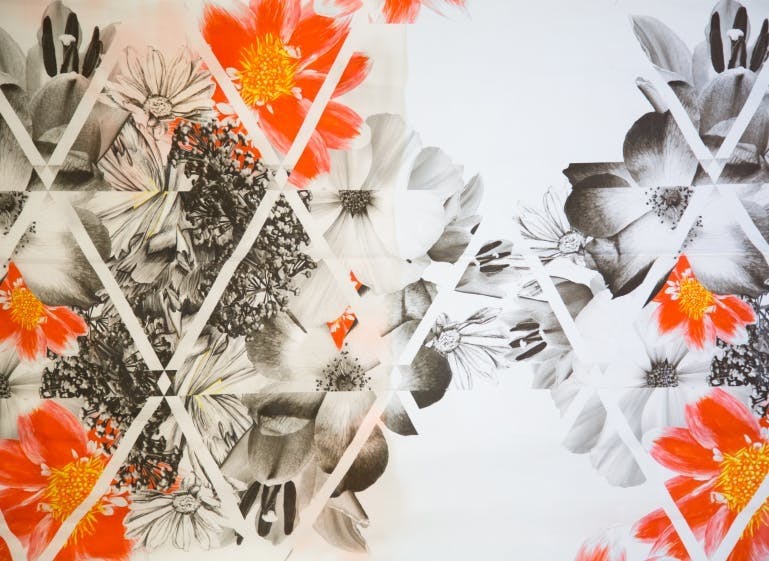 Explore our creative community
Discover AUB for yourself at an Open Day. They're a fantastic opportunity for you to get a feel for studying with us, whether you attend an on-campus Open Day or watch a virtual talk from the comfort of your own home
Book now