You are using an outdated browser. Most of this website should still work, but after upgrading your browser it will look and perform better.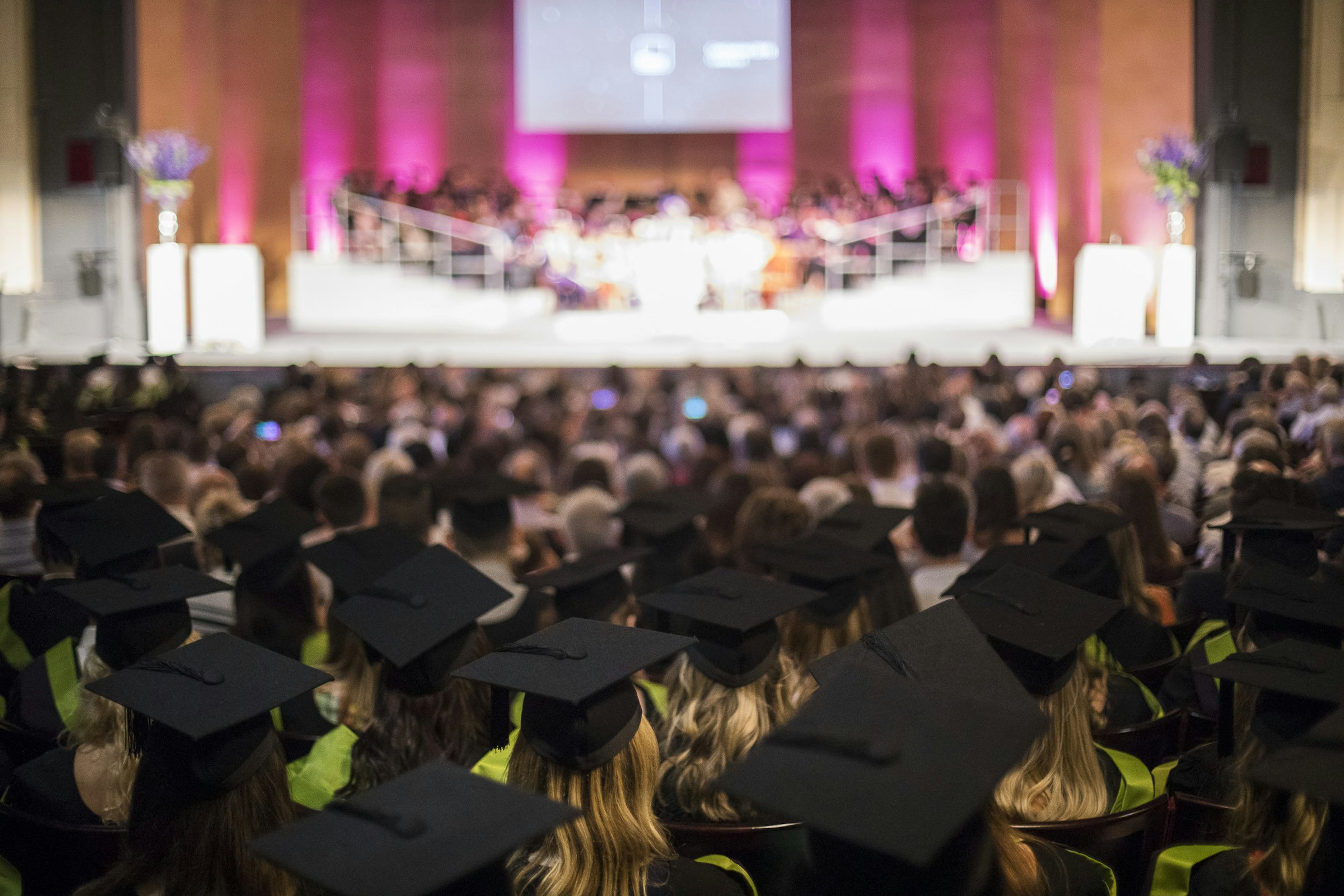 Graduation
Celebrating your achievements
Class of 2024
The 2024 Graduation ceremonies will take place on Thursday 18 and Friday 19 July at the Pavilion Theatre, Bournemouth.
The exact schedule of course and ceremony times will be shared in the Autumn Term.
Class of 2023
Congratulations to our Class of 2023!
The 2023 Graduation highlight video will soon be available to watch.
Explore our graduation albums on Flickr
Explore more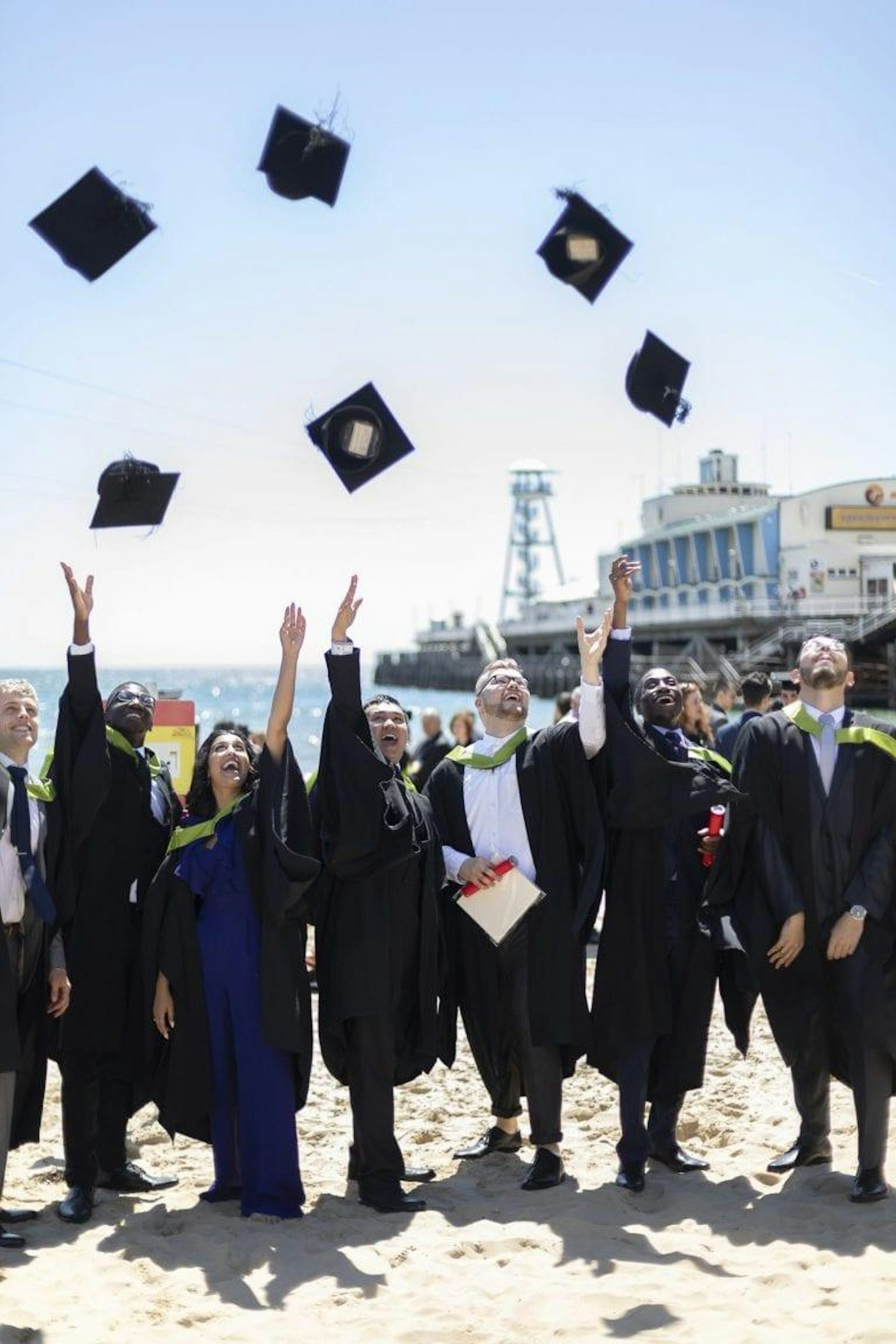 Filming and photography
We'll have our in-house photographers circling throughout the event capturing those special moments of your day.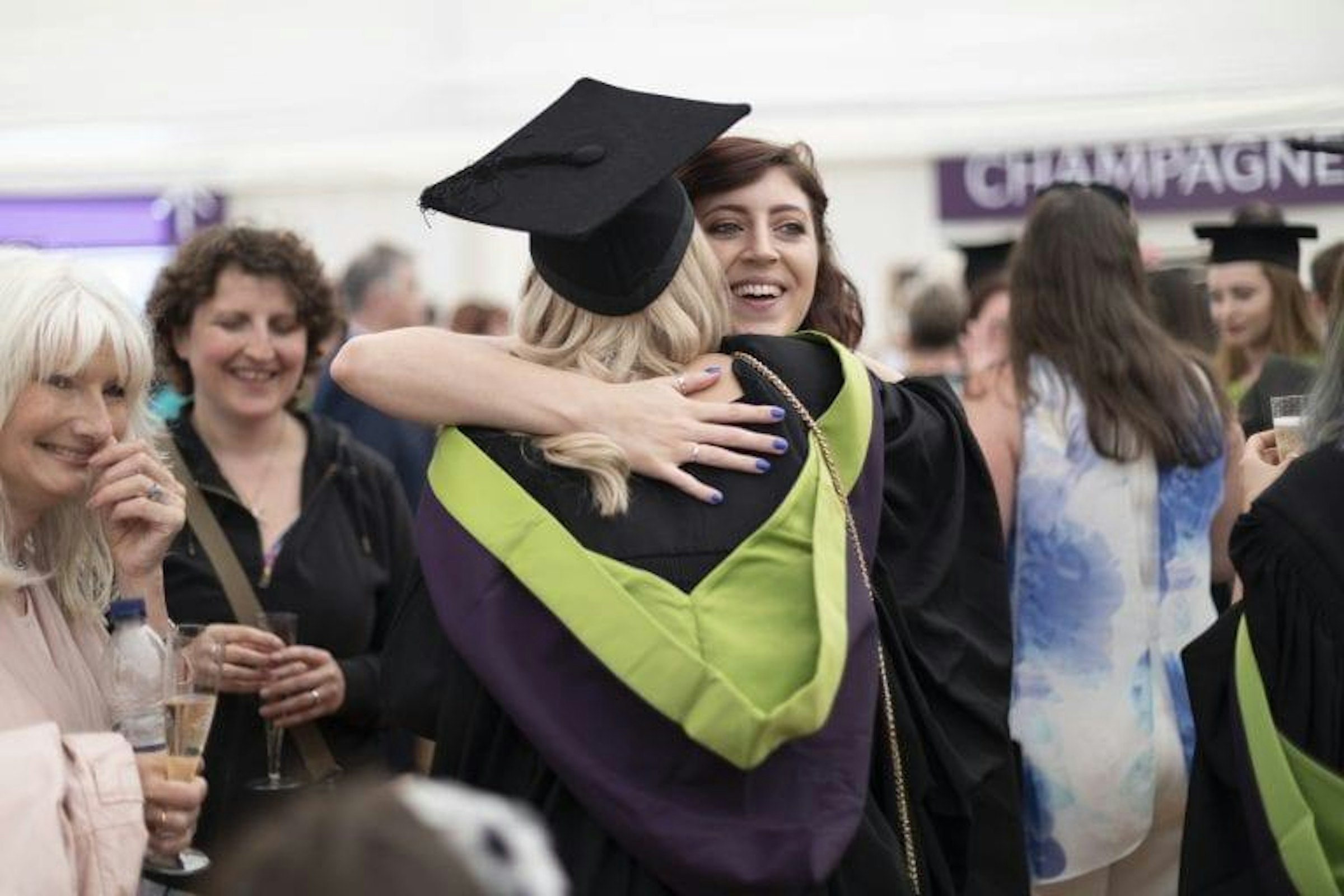 Archive
We've collected photos and videos of the AUB graduation ceremonies from over the years, which are free for you to download and enjoy