You are using an outdated browser. Most of this website should still work, but after upgrading your browser it will look and perform better.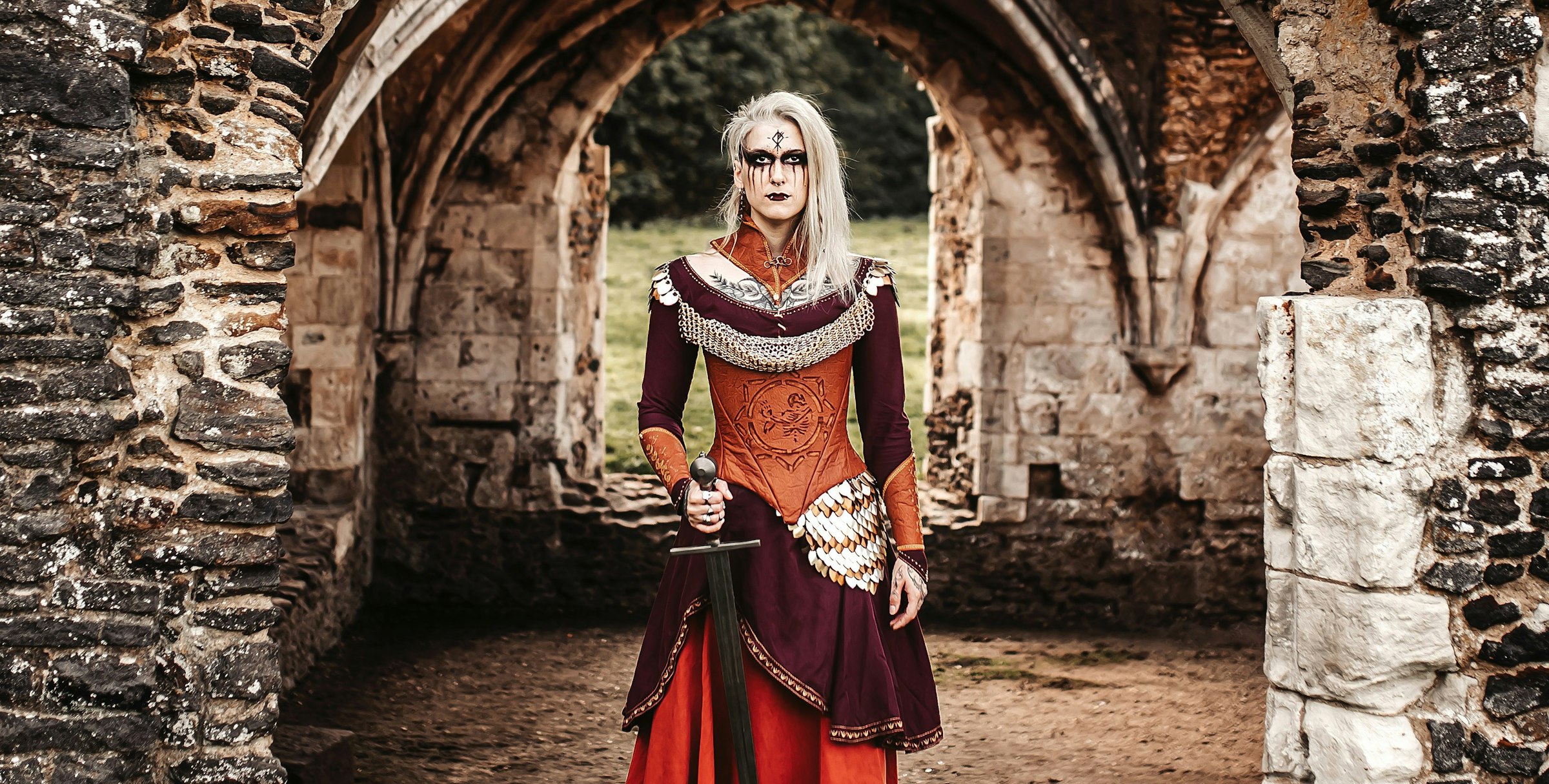 MA Historical Costume
Overview
Historical Costume supports and develops advanced practitioners who have the ambition to explore, challenge and redefine the relationship between a historical artefact and the redesigned and interpreted costume in a contemporary context.
This course can be studied full- or part-time from September or full-time from January.
Course information
MA Historical Costume engages you in the potential of performance design and garment construction to explore complex ideas; some of which could stray into other areas of artistic experimentation. Students may come to the course with a background in costume, fashion, textiles or theatre/performance design or you may have studied subjects from across the humanities including arts and performance.
This Master's programme supports and encourages you to investigate individual practice within an interdisciplinary framework, whilst developing a critical theoretical context for your work. The very special and unique nature of course delivery, through shared lectures, seminars, critiques and tutorials encourages both a 'freewheeling' atmosphere and an intense immersion in creative practice.
Whether you are interested in looking at historical influences or current socio-political issues related to dress, you will challenge the context of your study in design or historical costume construction within the broader framework of contemporary practice.

The course is supported by lectures and seminars in areas of dress history, construction and design to enable you to critically reflect on, and to consider the place of your practice within the discipline. Seminar discussion with a diverse range of artists will invite critique of students' work. The intense testing of work and practice in a challenging but safe arena is a particular element of the MA programme and an innate strength of the learning process that is engendered at the Graduate School.
Areas of expertise within the course team include: Historical Costume Construction, Costume Design Skills, Scenography and Dress History.
The exciting potential of this course is the ability to experiment and innovate whilst you hone your skills as a maker or designer. It fosters originality and creativity in the application of techniques of enquiry, research and making. It locates your practice in the interdisciplinary and global context, be it theoretically based in historical research and analysis or on a live production involving the transformation of costume design from page to stage.
MA Historical Costume is designed to enable you to follow your research interests at Postgraduate level whether that interest lies in historical costume construction or performance design. Working with students and staff from across a breadth of MA disciplines you will enrich the wider Postgraduate dynamic with the individual experience and graduate expertise you bring with you.
The first unit of study Strategies for Practice: Identification allows for investigation into the specific area of study, which will involve research in the area of costume history that will be the focus of the following units of study.
As you progress through the Strategies for Practice: Identification unit you will be expected to choose and connect with a theme and exploit its interpretation and potential to inform the direction of your Master's Project 1 and 2.

Areas of expertise and engagement with external professionals
The undergraduate BA (Hons) Costume and Performance Design course (now split into BA (Hons) Costume and BA (Hons) Performance Design and Film Costume) is one of the leading courses in the UK specialising in costume construction, set and costume design (Scenography) and film costume design skills. These specialist areas of study contribute to the quality and breadth of practitioners that Master's students in MA Historical Costume have the opportunity to meet and engage with within the studio, seminar and lecture theatre.
All staff within the course team act as senior members of practice led societies including the Performance Design Educators Collective (PDEC) and The Society of British Theatre Design (SBTD) as well as OISTAT and USITT. All Masters students are invited to contribute to the course Industry Liaison Group (ILG) which will always include members from both the theatre and film industries.
The MA Historical costume course enjoys the company of leading academics including emeritus professor scenographer Professor Pamela Howard, OBE, author of What is Scenography? (2002, 2009 and 2019), Oscar-winning designer, and AUB Honorary Fellows Jenny Beavan, OBE (designer of The King's Speech, Sherlock Holmes and Cranford) as well as leading costume maker and Honorary fellow Jane Law. The course also regularly invites leading TV costume designer Claire Collins, designer for the BBC studios production Father Brown, to talk to our students. There may also be the opportunity to learn from work-placement opportunities once the pandemic restrictions are lifted.

Award team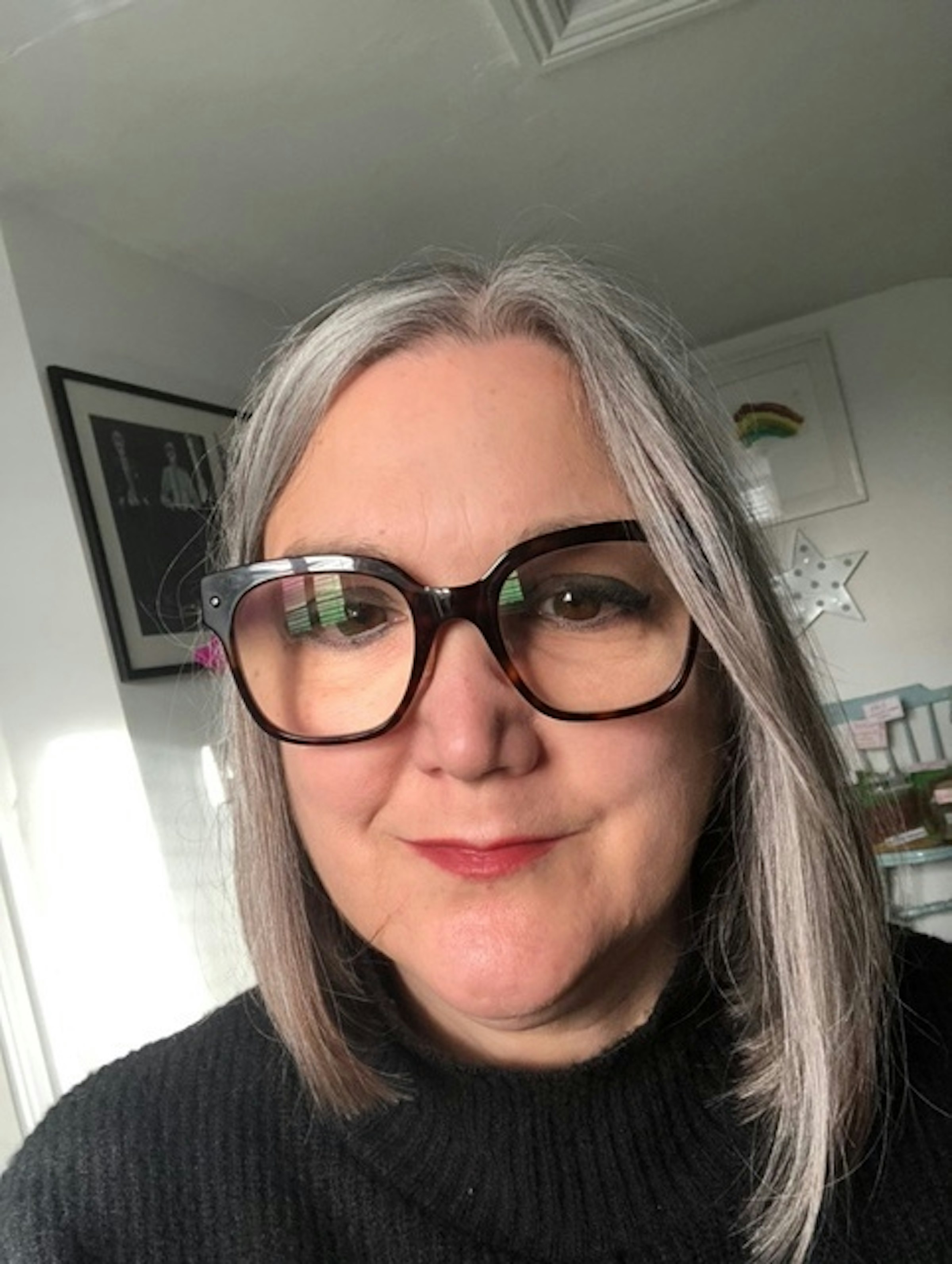 Associate Professor Rebecca Pride
Associate Director of the Graduate School (Academic), Award Leader
BA (Hons), HDFA, PGCE, SFHEA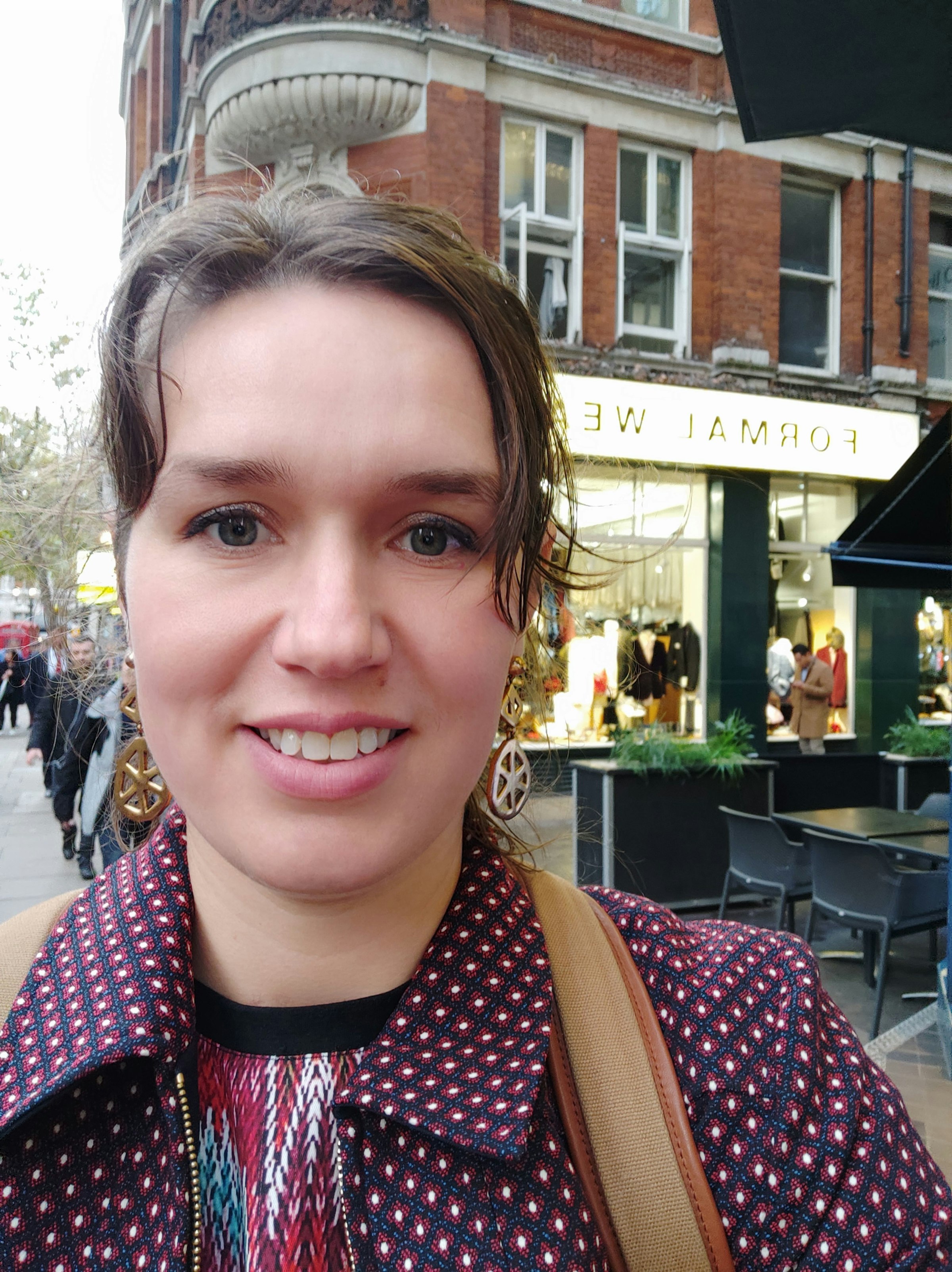 Dr Helen Walter
Visiting Tutor
PhD (RCA/V&A), PGCAP, MA (Cantab), MA (Courtauld), FHEA
Watch our course video
Award leader Rebecca Pride and Senior Lecture Mandy Barrington talk more about what you can expect from studying MA Historical Costume here at AUB.
Student work
Looking to be inspired? Browse our gallery of student work – you can find more in our Student Journal, too.
How to apply
When you're ready to apply, you'll need to head to our online application form to apply directly to us.
We encourage you to apply early so that you have time to organise accommodation and to arrange for a visa (if required) before you enrol.

We encourage applications from students with a broad range of qualifications and experiences. We'll take into consideration the knowledge and skills that have been developed inside and outside the classroom, as well as your previous qualifications. We aim to interview all applicants who demonstrate the potential to succeed on the course. Interviews are used to assess whether you have the necessary skills and capabilities and whether this programme is appropriate to your interests and aspirations.
Your interview and portfolio
As part of your application to MA Historical Costume, we'll invite you to interview and we'll want to see your portfolio.
Electronic Portfolio
If you're unable to attend interview, Admissions will request a link to an online portfolio. Please don't submit a portfolio until you have this request which will give details of how to submit to admissions. We'll require a digital portfolio of approximately 20 images – please use these Portfolio Guidelines to help you prepare.
We encourage our students to look deeply into the past to find meanings for the future concerning their creative practice, be it as designers, makers or costume supervisors. We believe that through an in-depth investigation of dress within a past social context, we can find exciting new possibilities.
Fees and funding
The tuition fees you pay will vary depending on the subject area and the type of postgraduate study you're embarking on. The fee that you pay AUB provides the necessary equipment and training for you to complete your course.

We also have a number of progression discounts and bursaries available to go towards paying for your studies.
Computer equipment
You may also choose to buy some items or personal equipment such as a laptop, tablet or computer. This isn't a requirement as desktop and laptop computers are available for you to use in common study areas, including a loan system in the Library.