You are using an outdated browser. Most of this website should still work, but after upgrading your browser it will look and perform better.
Here you'll find all you need to know about applying to AUB as an international student.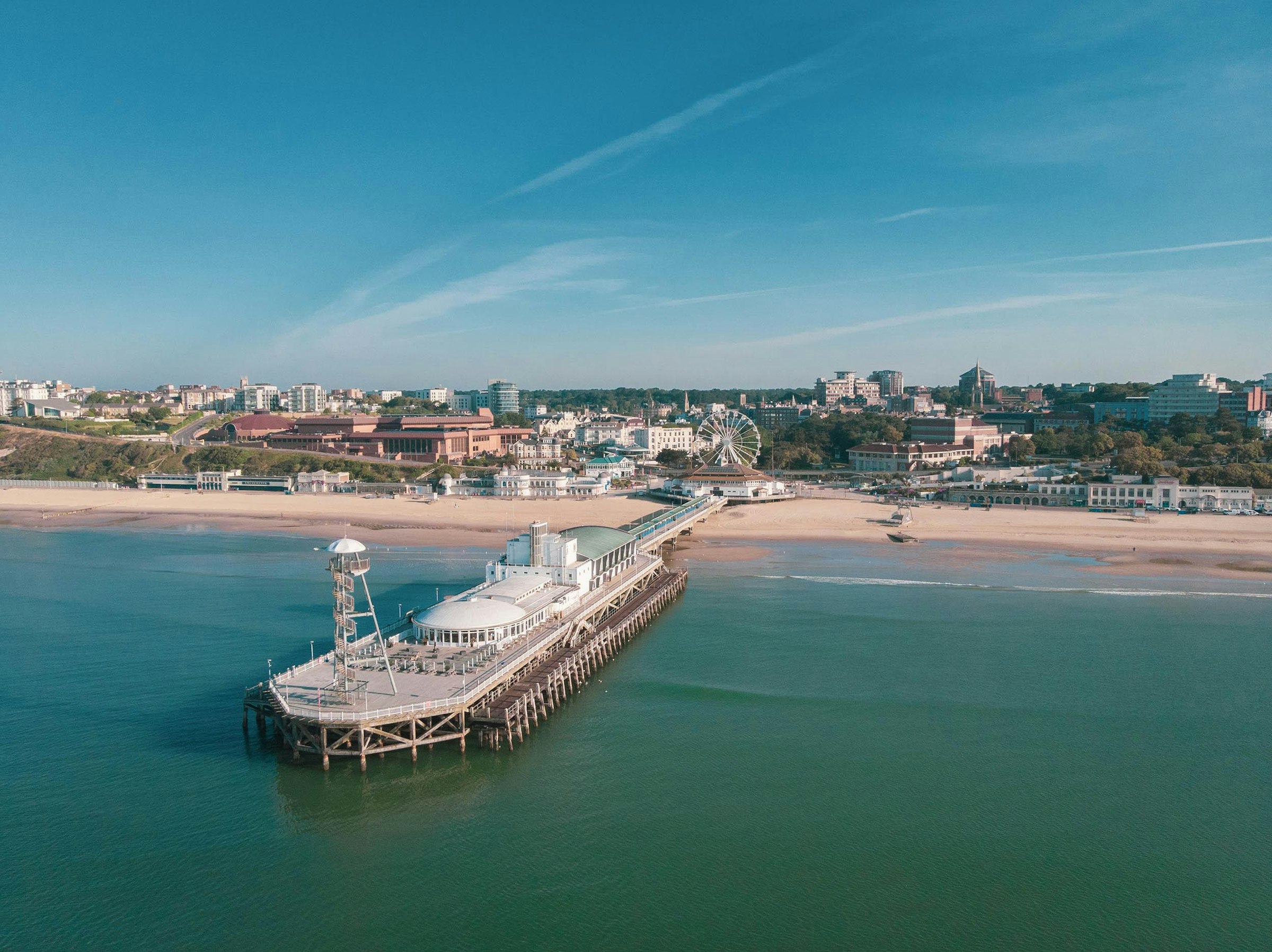 With students and staff from over 60 different countries, our creative community thrives upon innovative thinking and global-minded individuals.
Explore the range of study opportunities, find out about information specific to your country and how to connect with our International team.
Applying to AUB
If you haven't applied for a course yet, we recommend applying as soon as you can. Some of our popular undergraduate courses are already closed for new applicants, but you can contact admissions@aub.ac.uk to find out what courses are still open and accepting applicants. If you've already started an application, you should try to provide all the information we've requested by the given dates.
If you've already applied to us and hold an offer and have any questions please contact us at admissions@aub.ac.uk
If you're an overseas student with specific application questions, please contact international@aub.ac.uk
I've been so incredibly happy with my course so far. My course tutors are so knowledgeable and supportive in every way possible. AUB not only helps in building your practical skills and artistry, but there is a focus on setting each student up for their future success. Studying in the UK has been such an amazing experience that I won't ever forget.