You are using an outdated browser. Most of this website should still work, but after upgrading your browser it will look and perform better.
Bournemouth Film School
Creatively led, industry-focused
Being a part of AUB puts you at the heart of a community of artists, designers and makers. Our purpose-built, industry-standard studios make you perfectly placed to find answers to real-world challenges.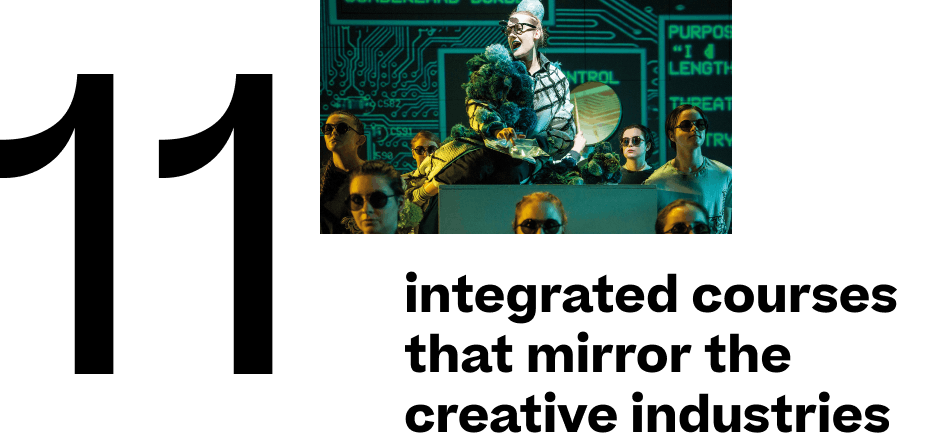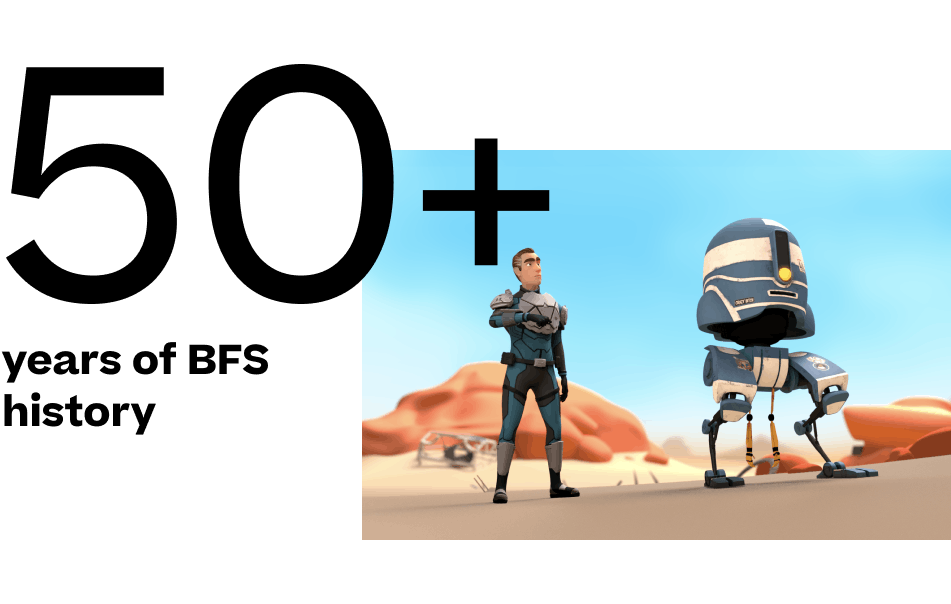 Showtime
With so much talent in one place, whichever subject you choose to study, you'll work with other BFS students on multiple productions.
A world in full colour
We exist to empower and inspire the next generation of performers, storytellers and technical specialists.
Equipped with the best
What goes on behind the scenes is just as important as the finished piece. We use industry-standard equipment in every production, giving you the skills and confidence to work with the latest technology.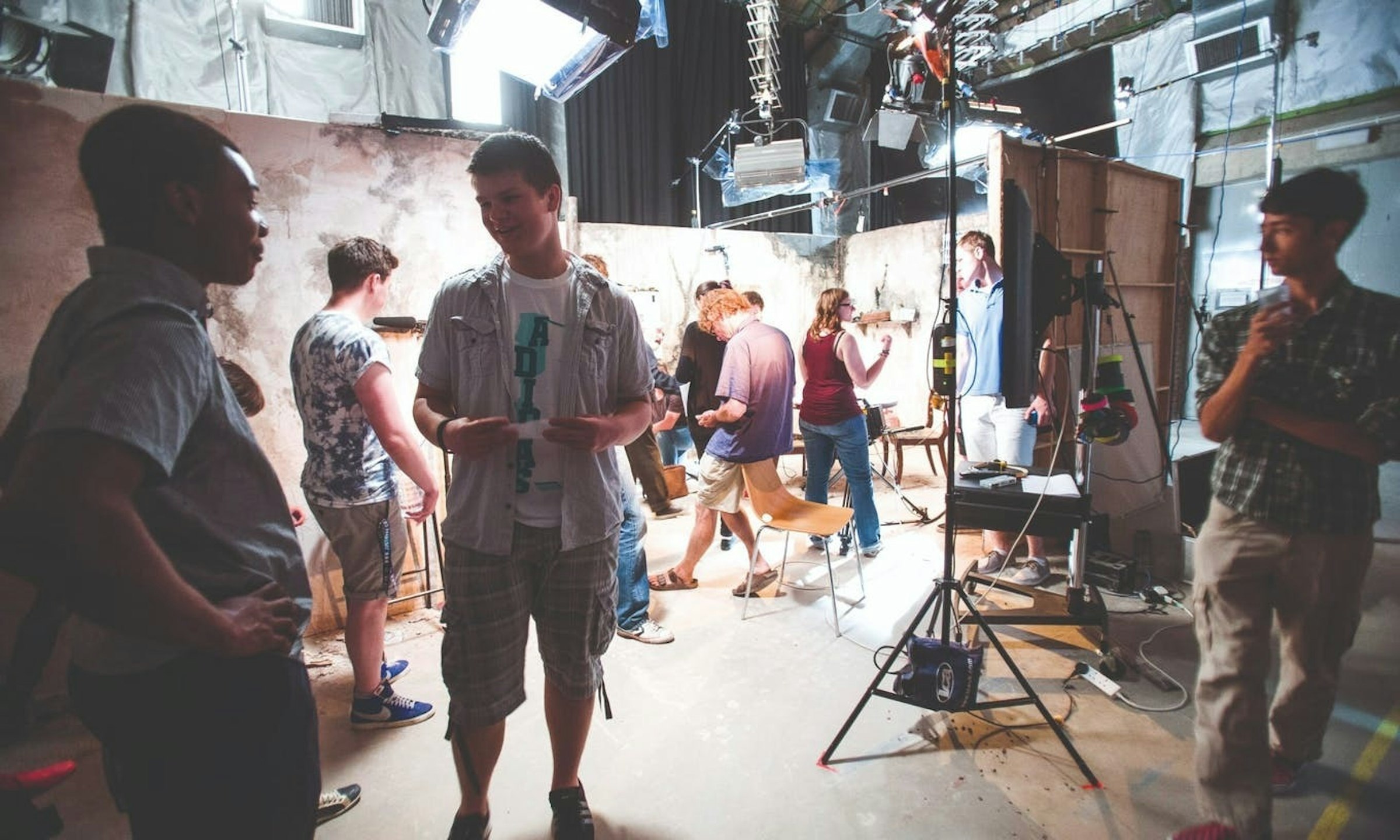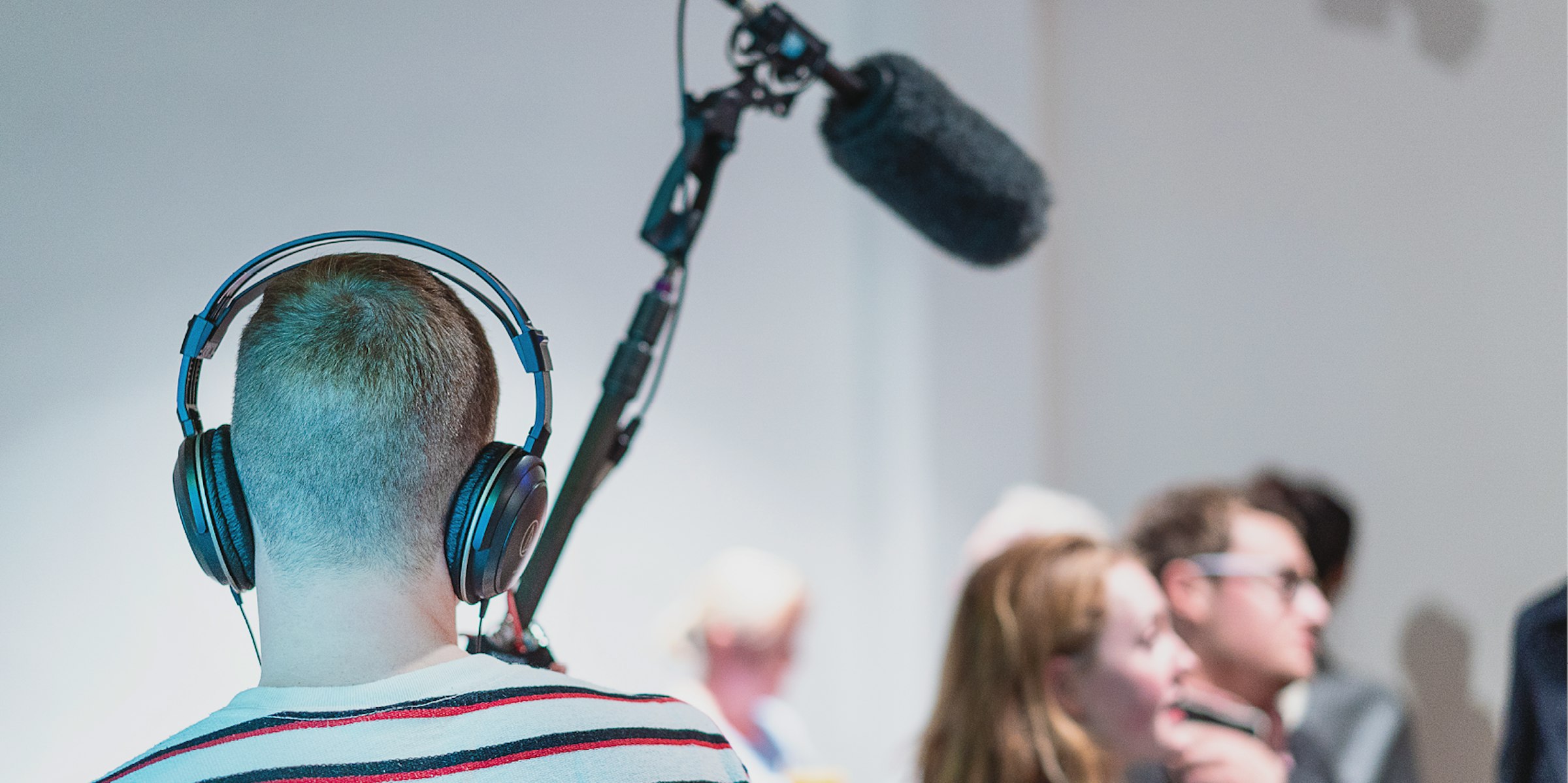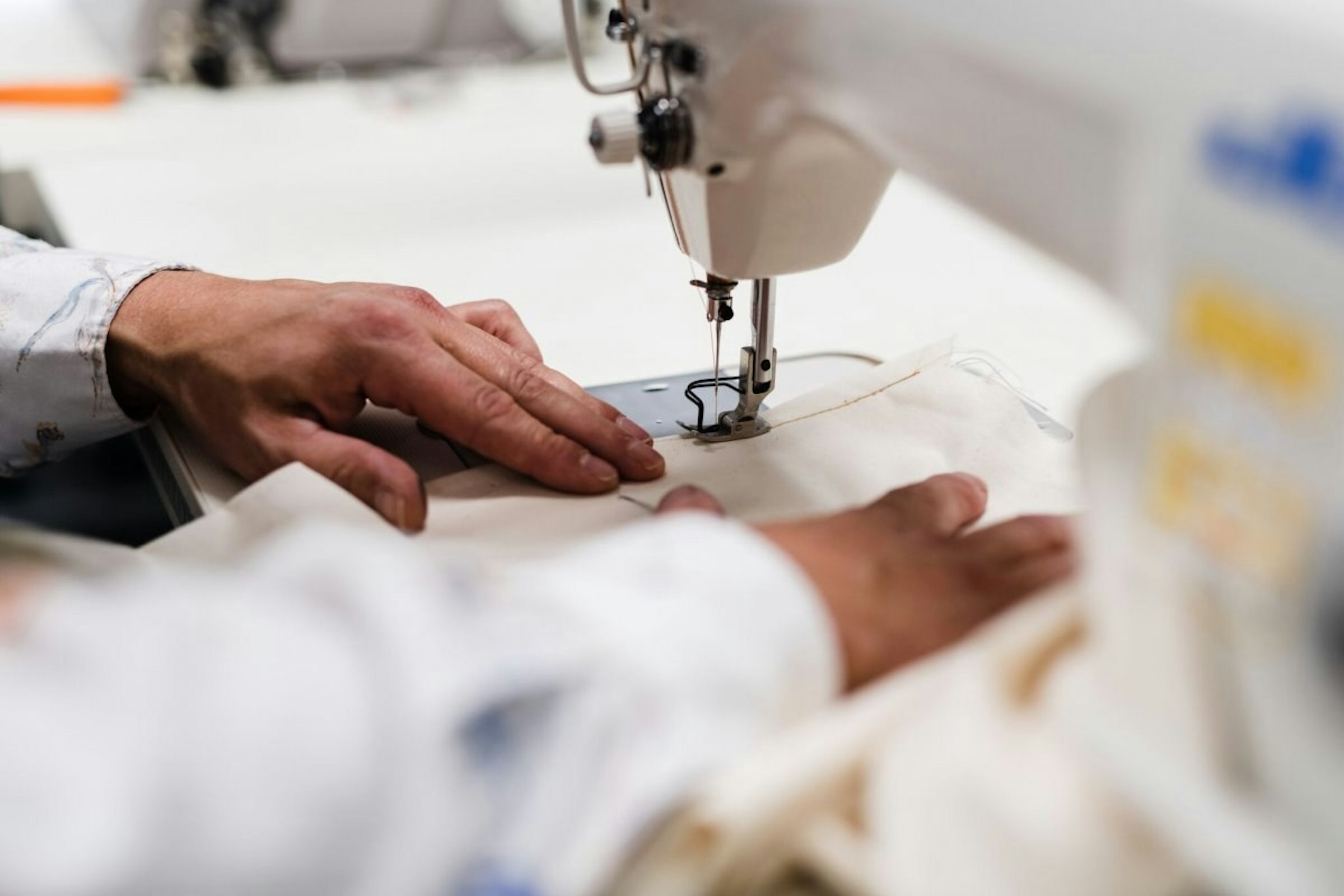 A network beyond BFS
We equip you with more than just a degree. We help you develop the skills and experience to pursue your dream career, and go on to become part of a network of award-winning industry alumni.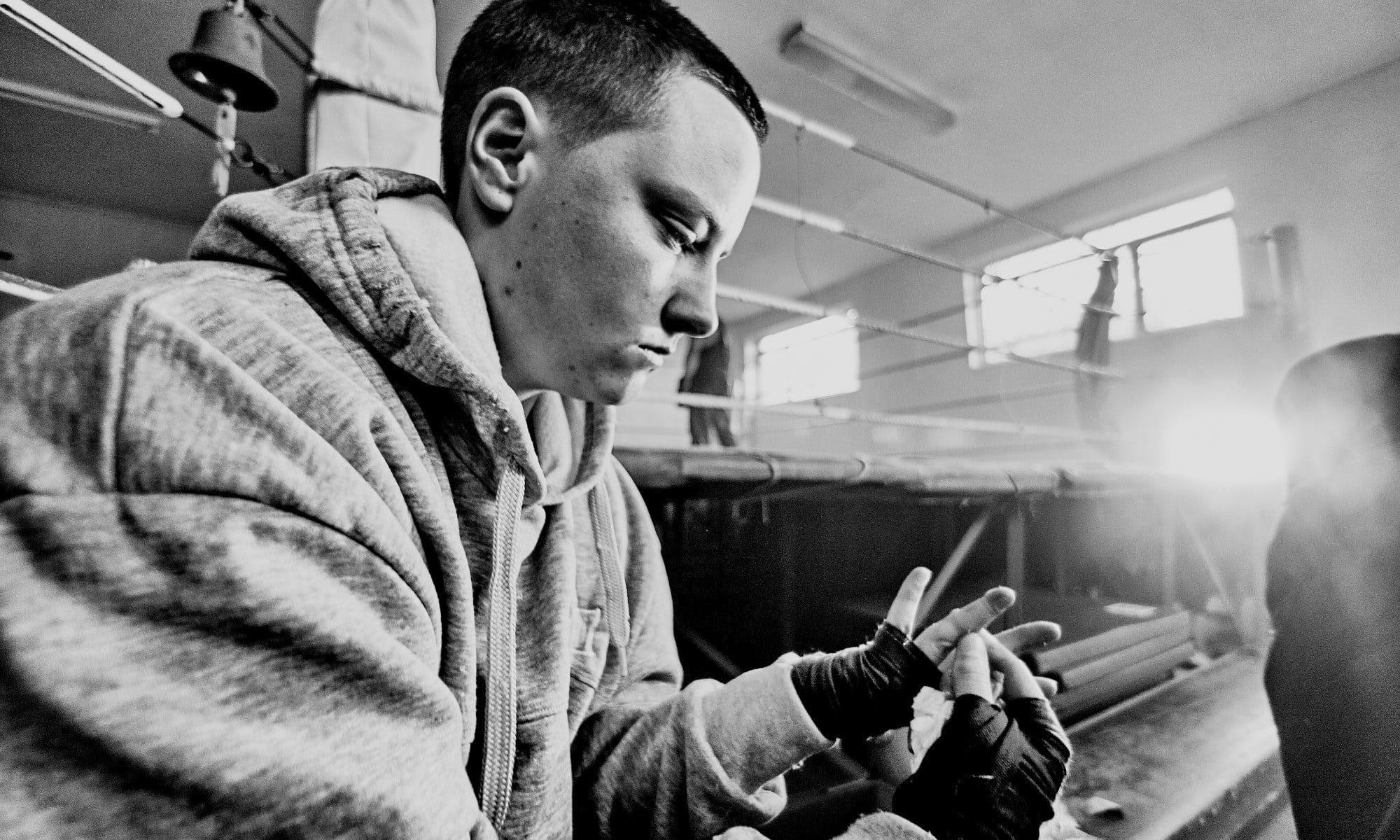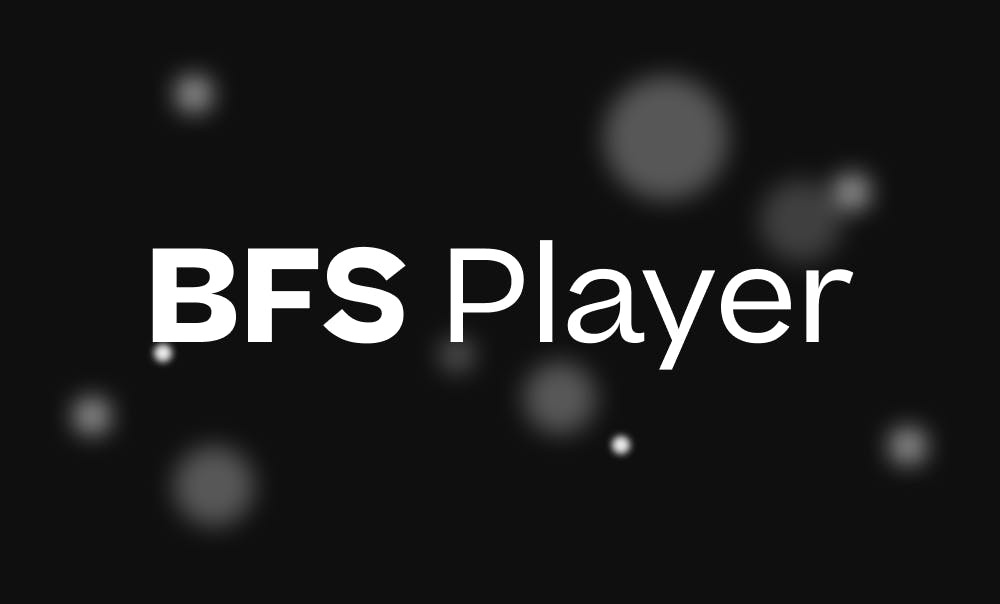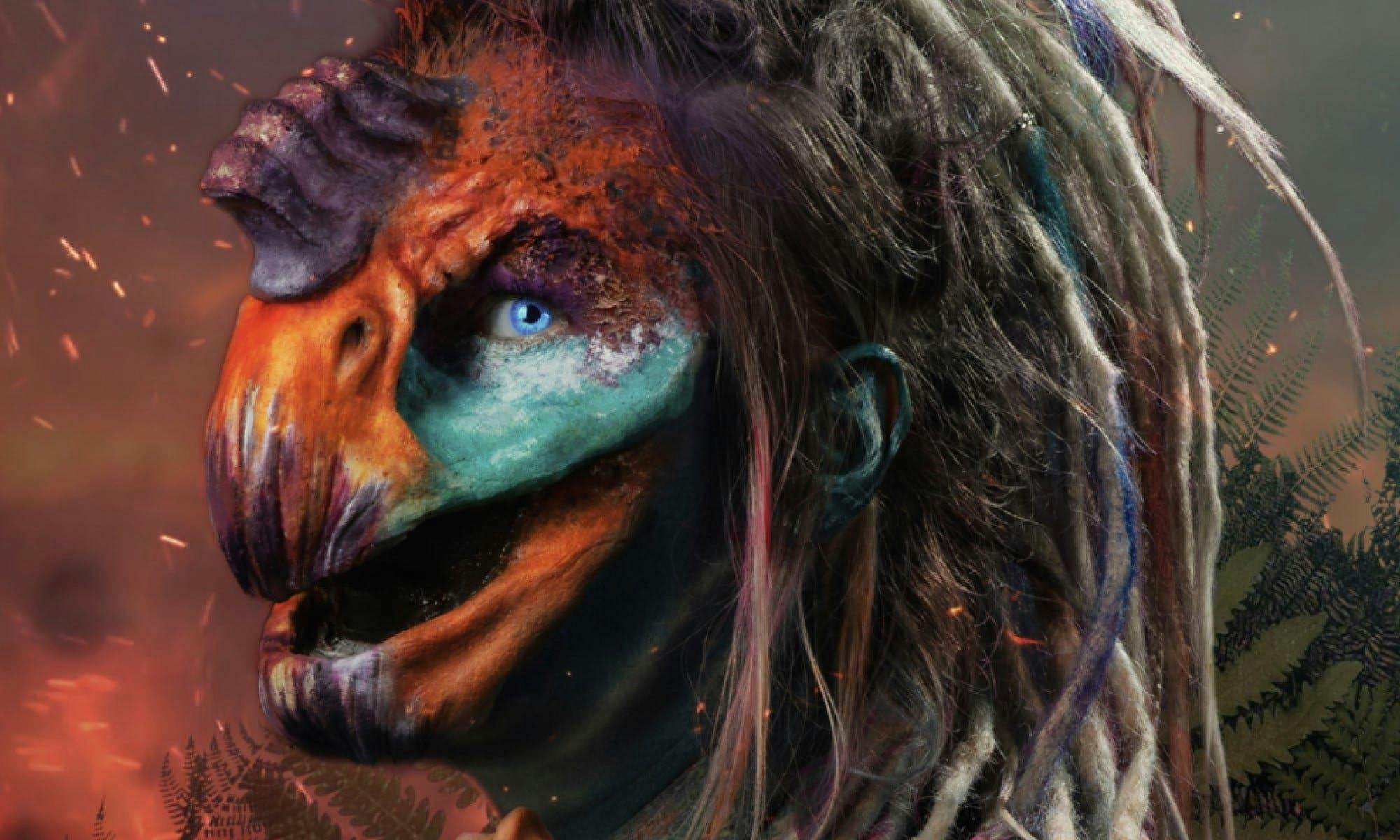 Funding futures
We're creating a platform of rolling funding schemes for filmmakers, creatives, artists and innovators that reflect the range of disciplines at the heart of Bournemouth Film School. Our first fund has been created specifically for our Alumni, but we're planning to open to funds for regional, national and global applicants, too.
Explore Funding Futures