You are using an outdated browser. Most of this website should still work, but after upgrading your browser it will look and perform better.
Arts, Media and Creative Industries Management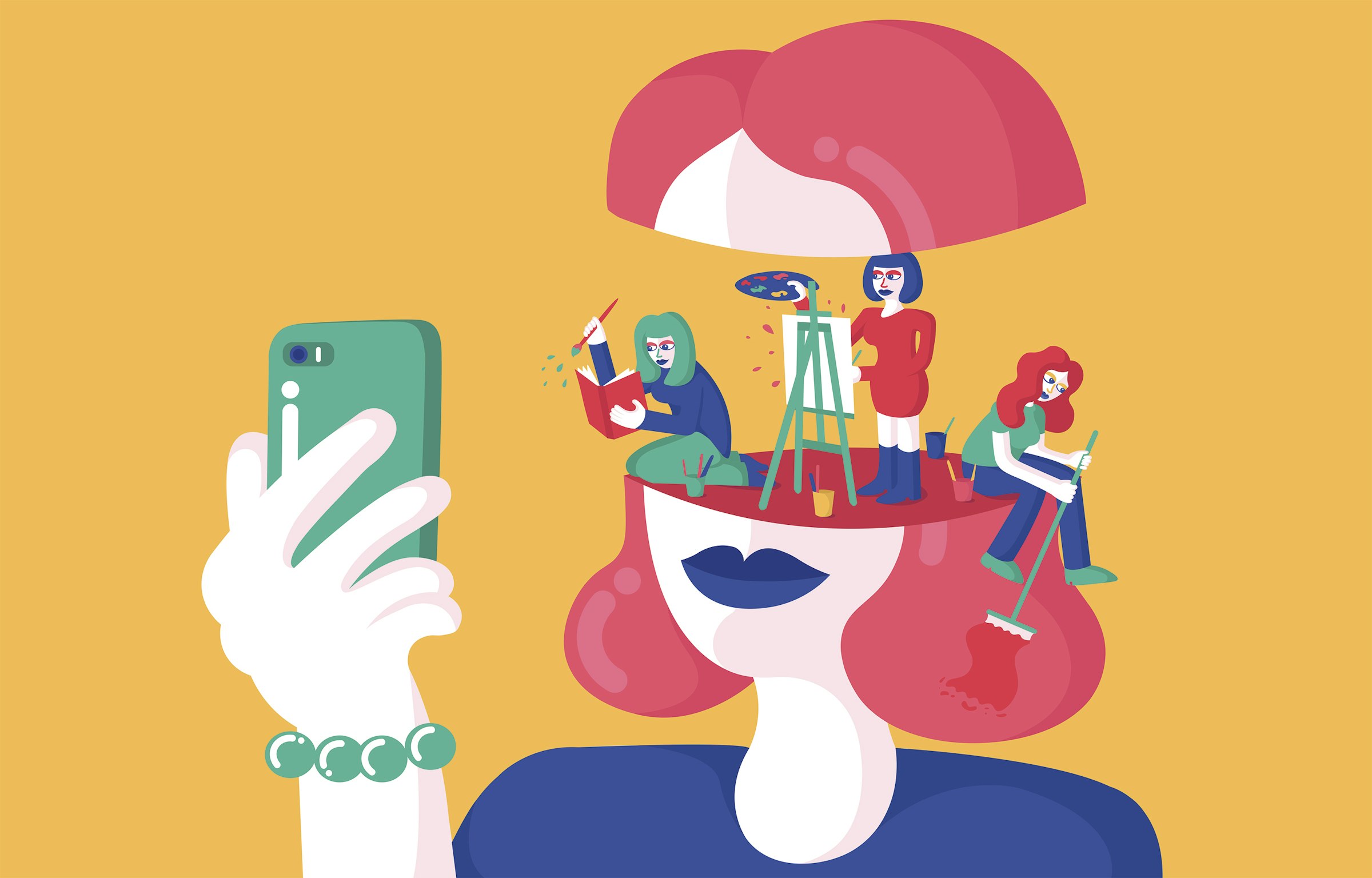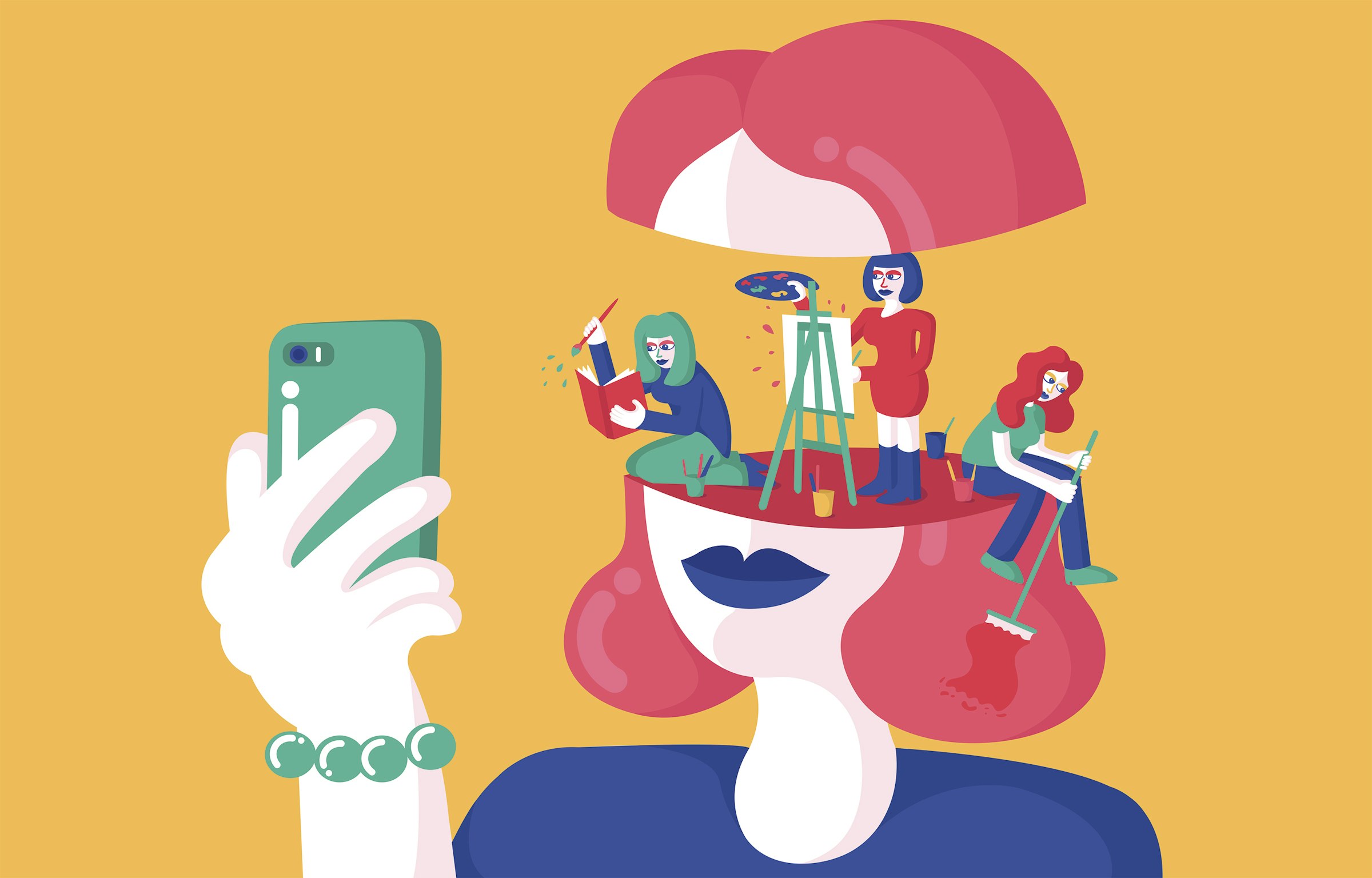 Where creativity and business collide
The creative industries never stand still, so at AUB we'll challenge you to think big. You'll be placed in real-life and industry scenarios, where you'll develop your leadership, problem-solving and strategic skills.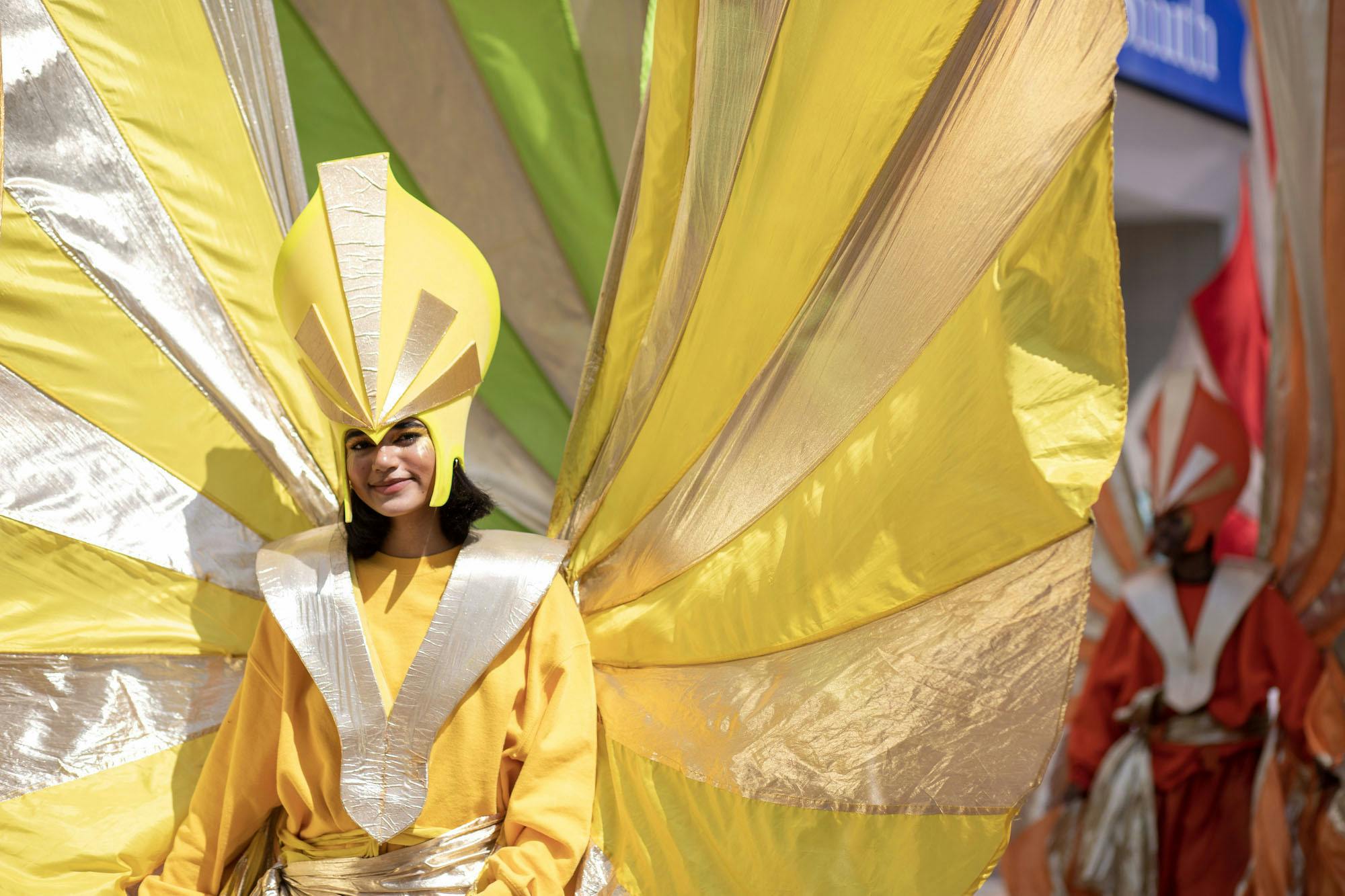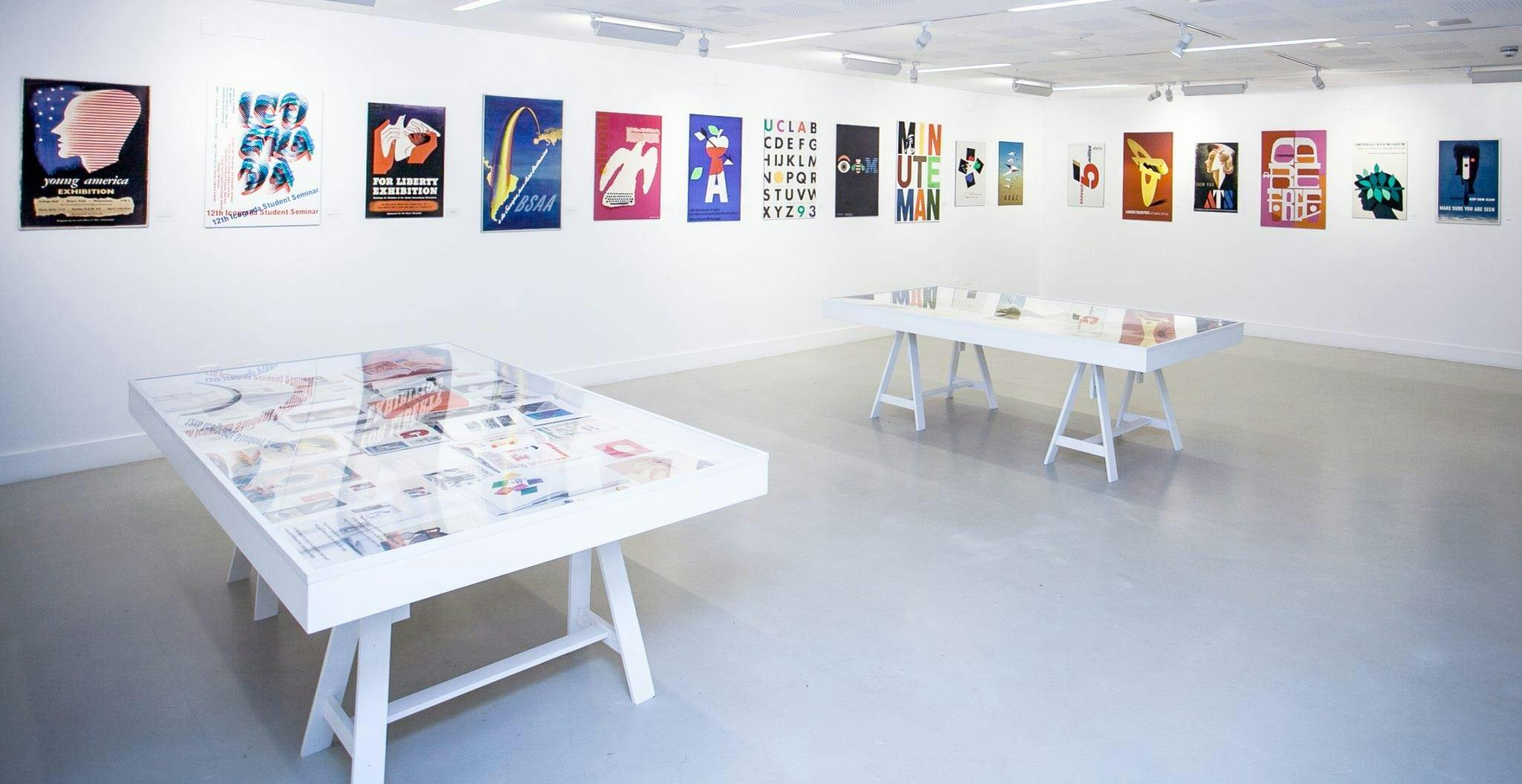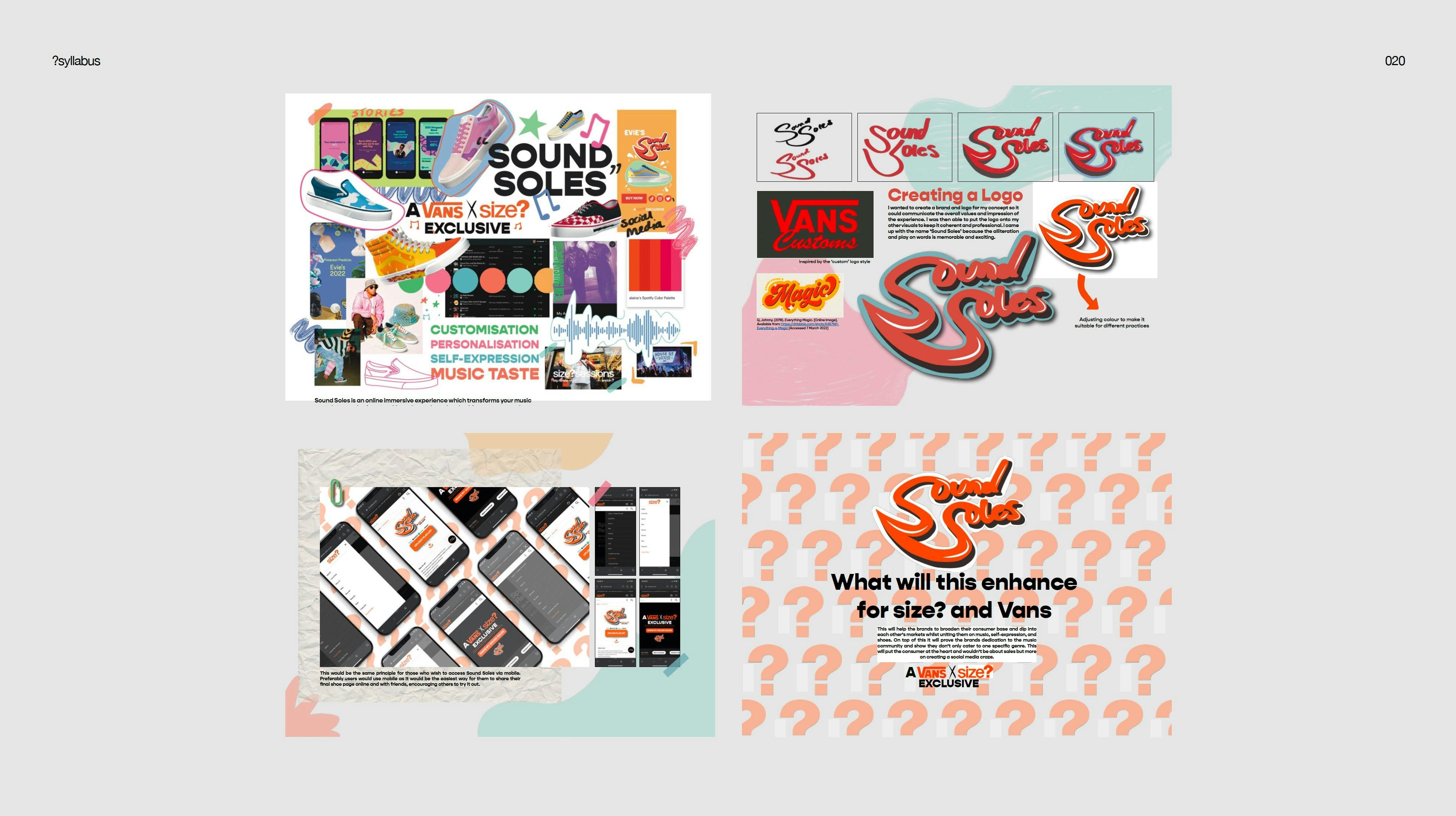 Shape the narrative
This is where creative and management skills intersect. Whichever subject you choose to study, you'll collaborate with other courses to bring creative visions to life.
Be heard
You'll become a leader, a storyteller, a project manager, a curator, a problem solver. Ready to shape brands across industries.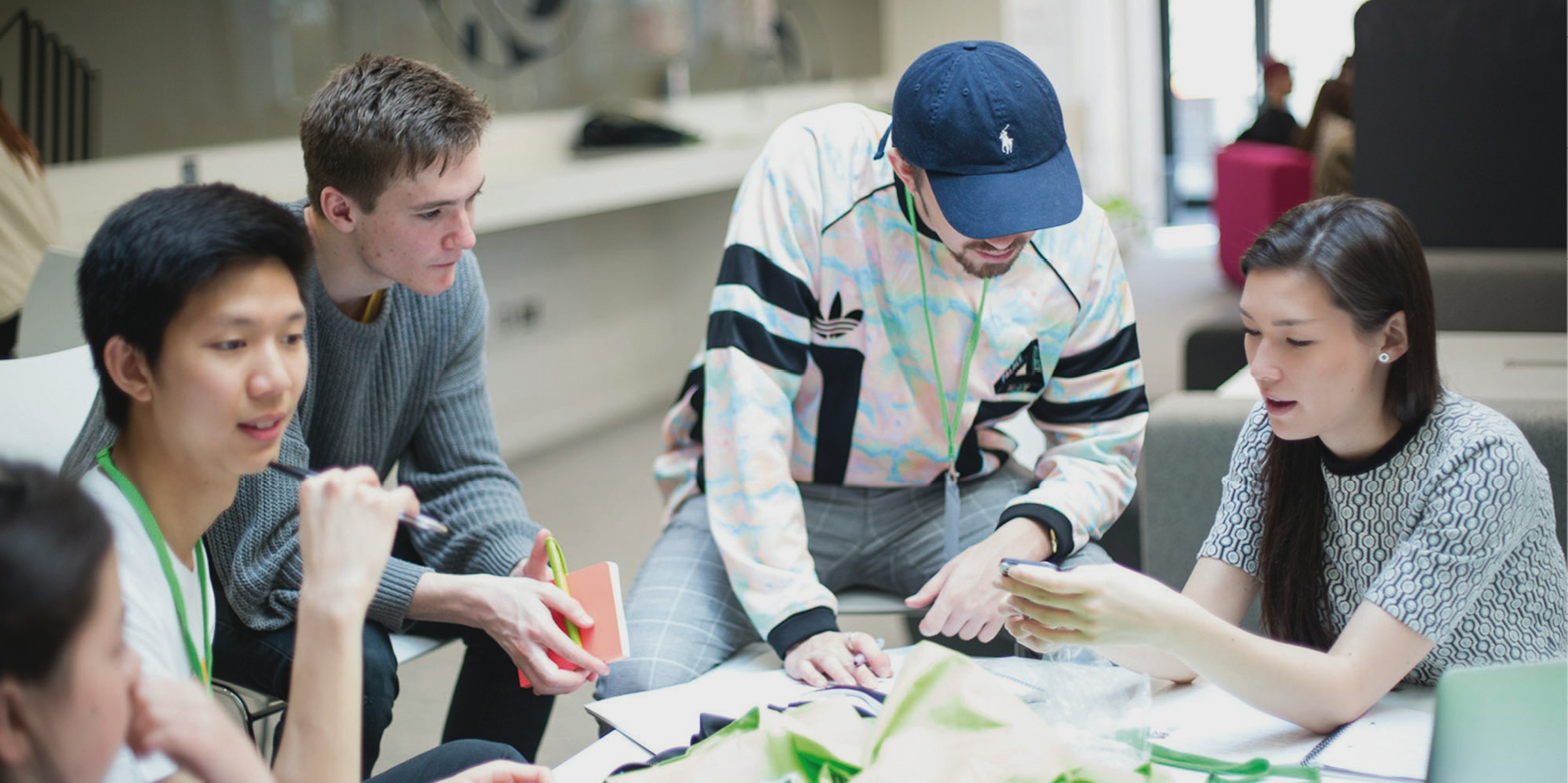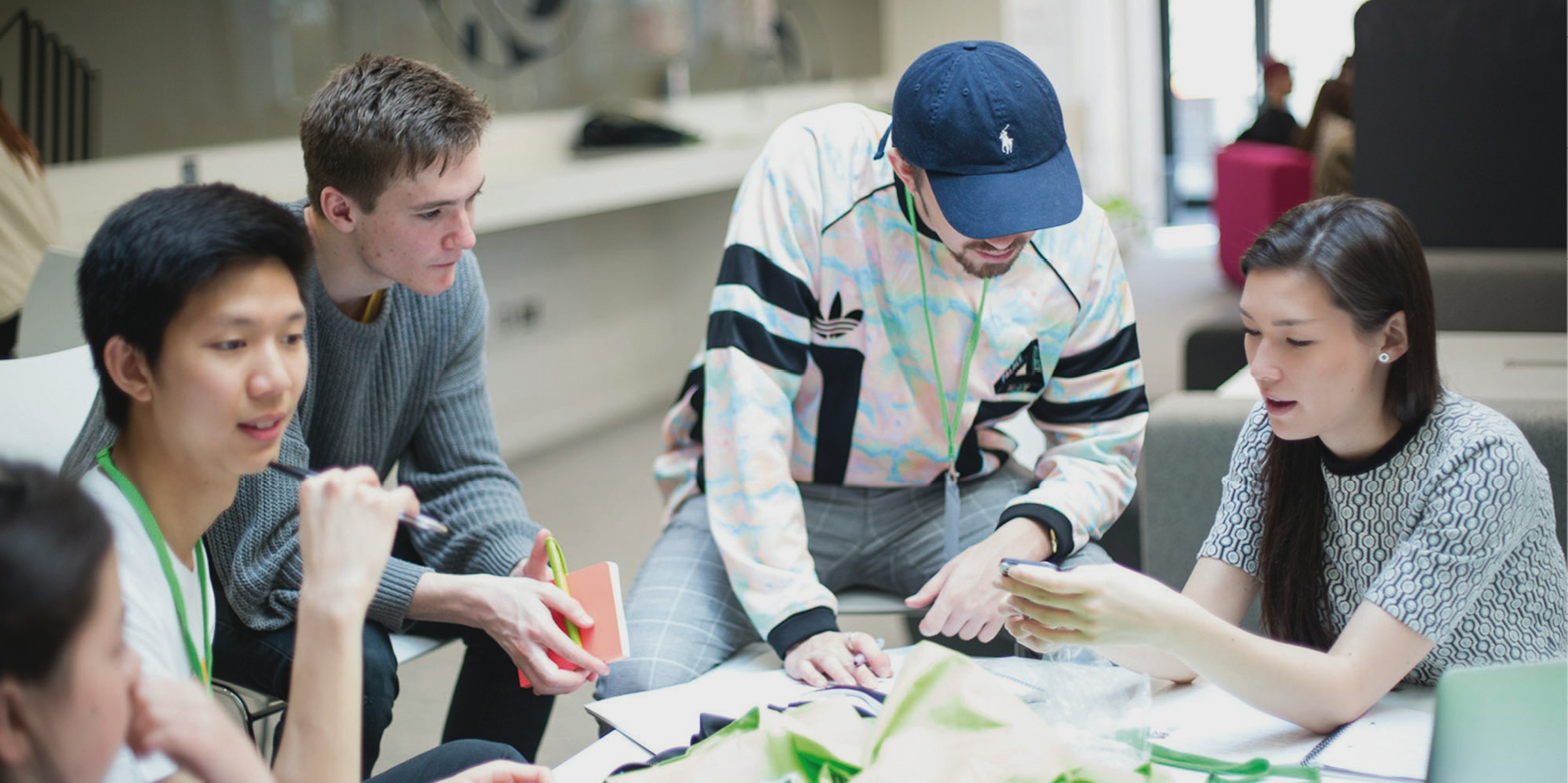 A network beyond AUB
AUB reflects professional practice with a strong emphasis on collaboration and innovation. You'll be taught by visiting professionals, as well as have the opportunity to take part in live briefs, and become part of our network of award-winning industry alumni.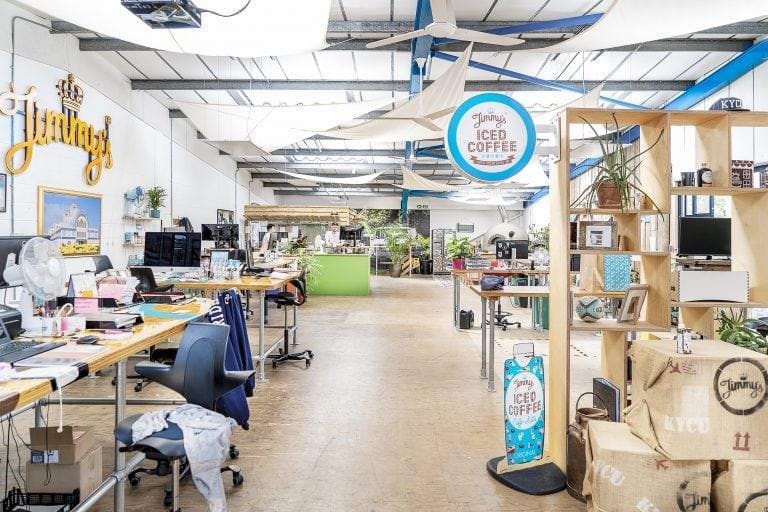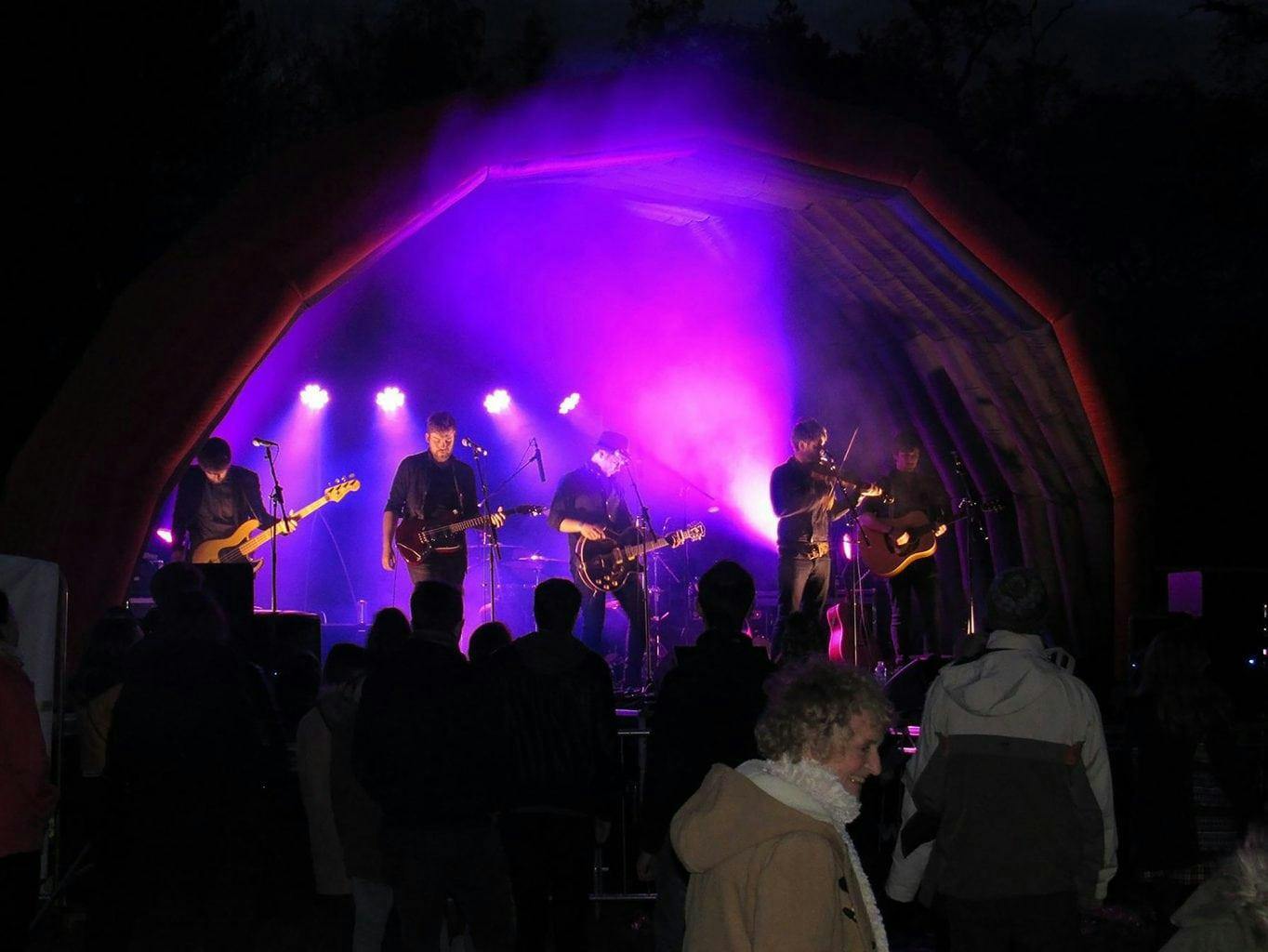 Explore our creative community
Discover AUB for yourself at an Open Day. They're a fantastic opportunity for you to get a feel for studying with us, whether you attend an on-campus Open Day or watch a virtual talk from the comfort of your own home
Book now