You are using an outdated browser. Most of this website should still work, but after upgrading your browser it will look and perform better.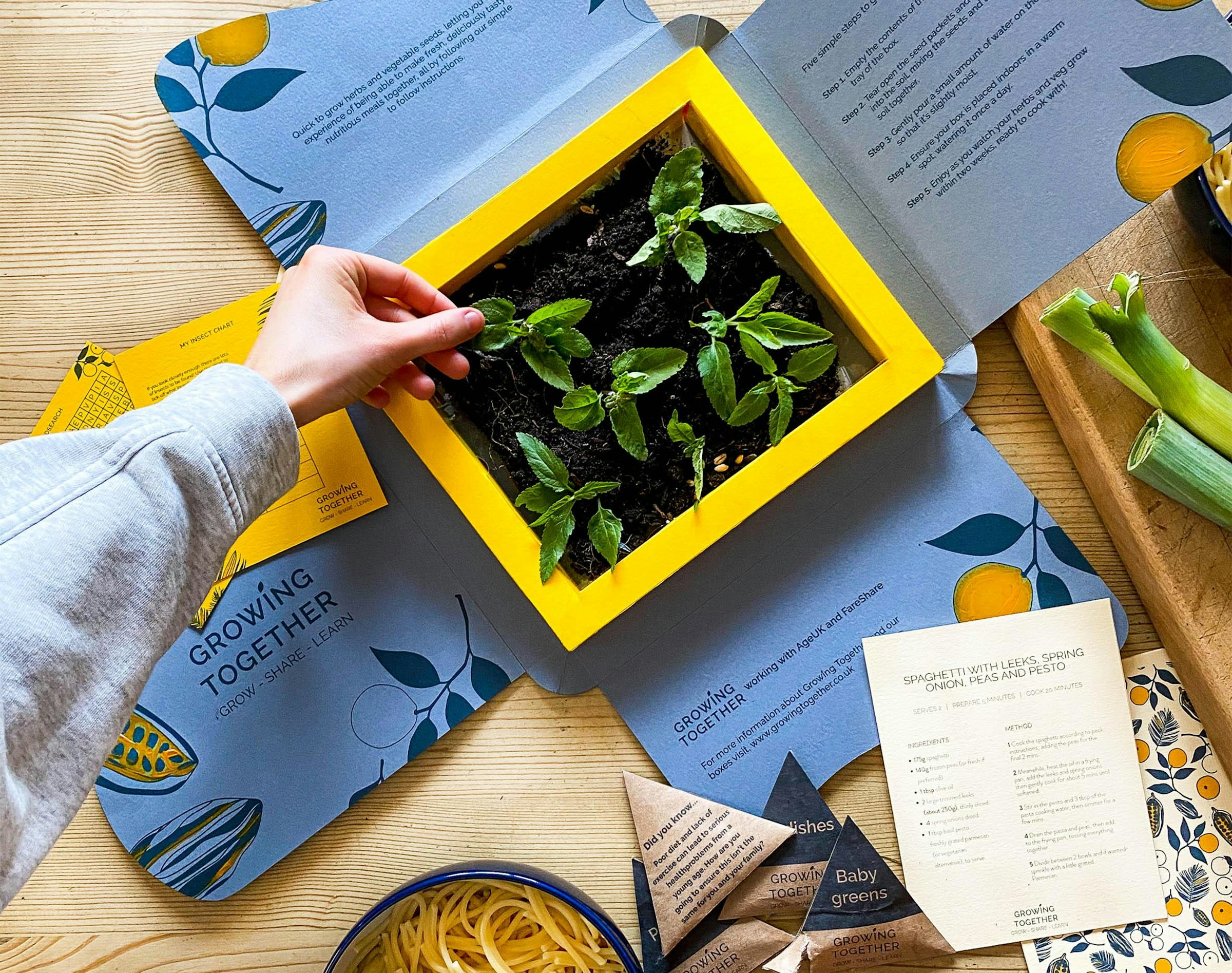 Student Support
Cost of Living
No matter how big or small the problem, we're here to help
Cost of Living
Affordability has always been something which has been a key issue for students at university, but with the current cost of living crisis things are extra difficult at the moment.
At AUB we know how this can affect mental health and welfare and we are working hard to support you.
If you're worried about anything, please contact Student Services via studentadvice@aub.ac.uk or pop in to see us on campus.