You are using an outdated browser. Most of this website should still work, but after upgrading your browser it will look and perform better.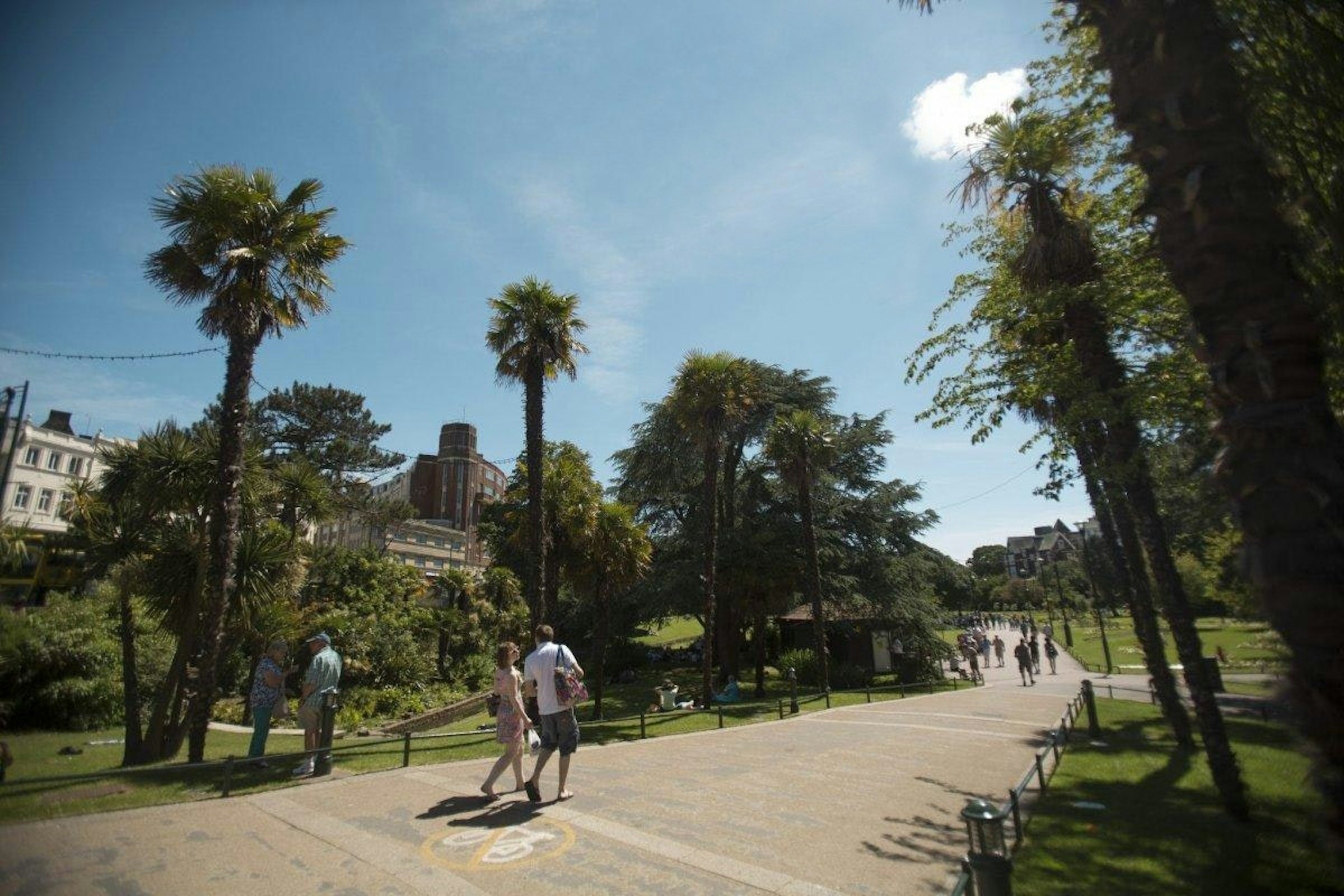 Student Support
External support
No matter how big or small the problem, we're here to help
External support
We understand that if you're experiencing particular challenges with your mental health, you may need help urgently. Find out how to get support and guidance with your mental health outside the working hours of AUB's Wellbeing and Counselling Services.
Useful information
In a life-threatening emergency, or if you are actively suicidal, call 999 immediately or go to your nearest Hospital's A&E department (Royal Bournemouth Hospital).

The Retreat
The Retreat is a safe and welcoming environment for anyone over 18 years of age, based in Dorset and who has self-identified their crisis and wants to access support. You can find them at Hahnemann House, Hahnemann Road, Bournemouth, BH2 5JW, open daily (16.30-00.00). You can drop in – no appointment needed.
Connections
24/7 Dorset HealthCare helpline for anyone experiencing a crisis with their mental health. You can contact them on 0300 123 5440.
Dorset HealthCare University - Access Mental Health
If you are struggling to cope or feel yourself nearing a breakdown, Access Mental Health is here to provide help.

If your emergency is urgent but not life-threatening, you can:
Dial 999
Request an urgent appointment at your GP surgery. You can still call your GP outside working hours as they usually have an out-of-hours number to call.
Samaritans
Samaritans is a telephone, email and visitor service for anyone experiencing emotional distress. Tel: 116 123 (24-hour confidential listening service - call them for an immediate response) or write an email to josamaritans.org (answered within 24 hours).
HOPELINEUK
HOPELINEUK is a confidential helpline for young people dealing with suicide, depression and emotional distress. If you are having thoughts of suicide or are concerned for a young person who might be, you can contact them for confidential support and practical advice. 
Tel 0800 068 4141  
Text: 07786 209697  
Mon-Fri: 10.00 – 22.00 
Weekends and Bank holidays: 14.00 – 22.00
CALM
CALM (Campaign Against Living Miserably) is a website and helpline aimed at preventing male suicide.
Nationwide Tel: 0800 585 858.

SANEline
SANEline is a national out-of-hours mental health helpline offering specialist emotional support, guidance and information to anyone affected by mental illness, including family, friends and carers. They are open every day of the year from 16.30 – 22.30 on 0300 304 7000.
SHOUT
Crisis Text Line offers free text support 24/7 across the UK. If you are experiencing a mental health crisis and need support, you can text CAM to 82.
CRUSE
CRUSE (National bereavement and loss helpline) can offer support, advice and information on coping with a bereavement. Get in touch on 01202 302000.
Dorset Open Door (local bereavement support). To contact local bereavement support, call 01305 361 361 or email dhc.dorsetopendoor@nhs.net.

Online advice
Students Against Depression
Students Against Depression is a website by and for students. It provides information and advice on mental health conditions that are common to students, including anxiety and depression.

Hub of Hope
The Hub of Hope is a directory of mental health support services.
STUDENT SPACE
Support through the uncertainty of student life