You are using an outdated browser. Most of this website should still work, but after upgrading your browser it will look and perform better.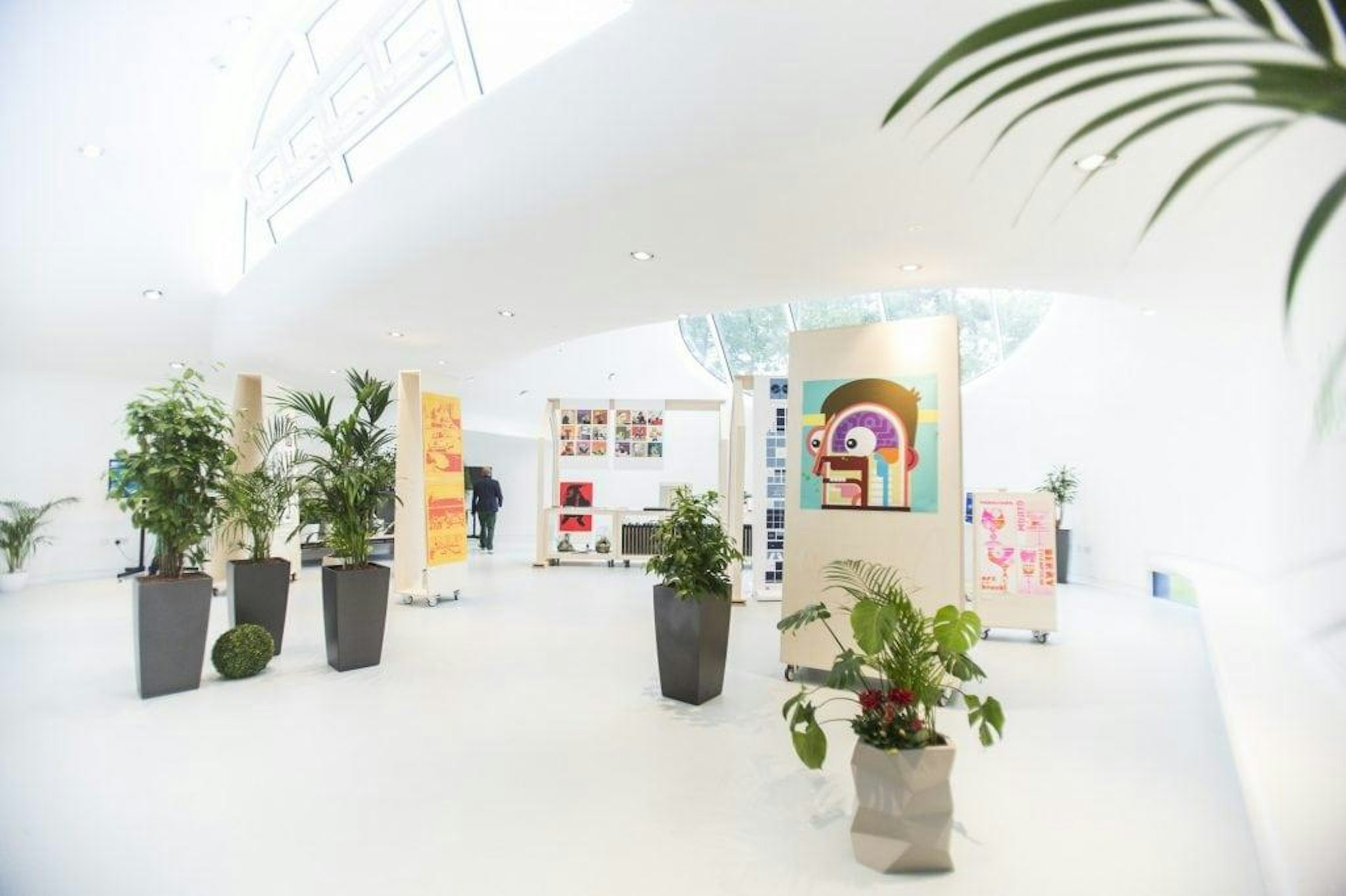 Schools' Hub
On-campus activities
On-campus activities
Our campus is a hive of artistic activity and a microcosm of the creative industries all in one place.
We run a range of free on-campus activities throughout the year so that your students can experience life at a creative arts institution first-hand.