You are using an outdated browser. Most of this website should still work, but after upgrading your browser it will look and perform better.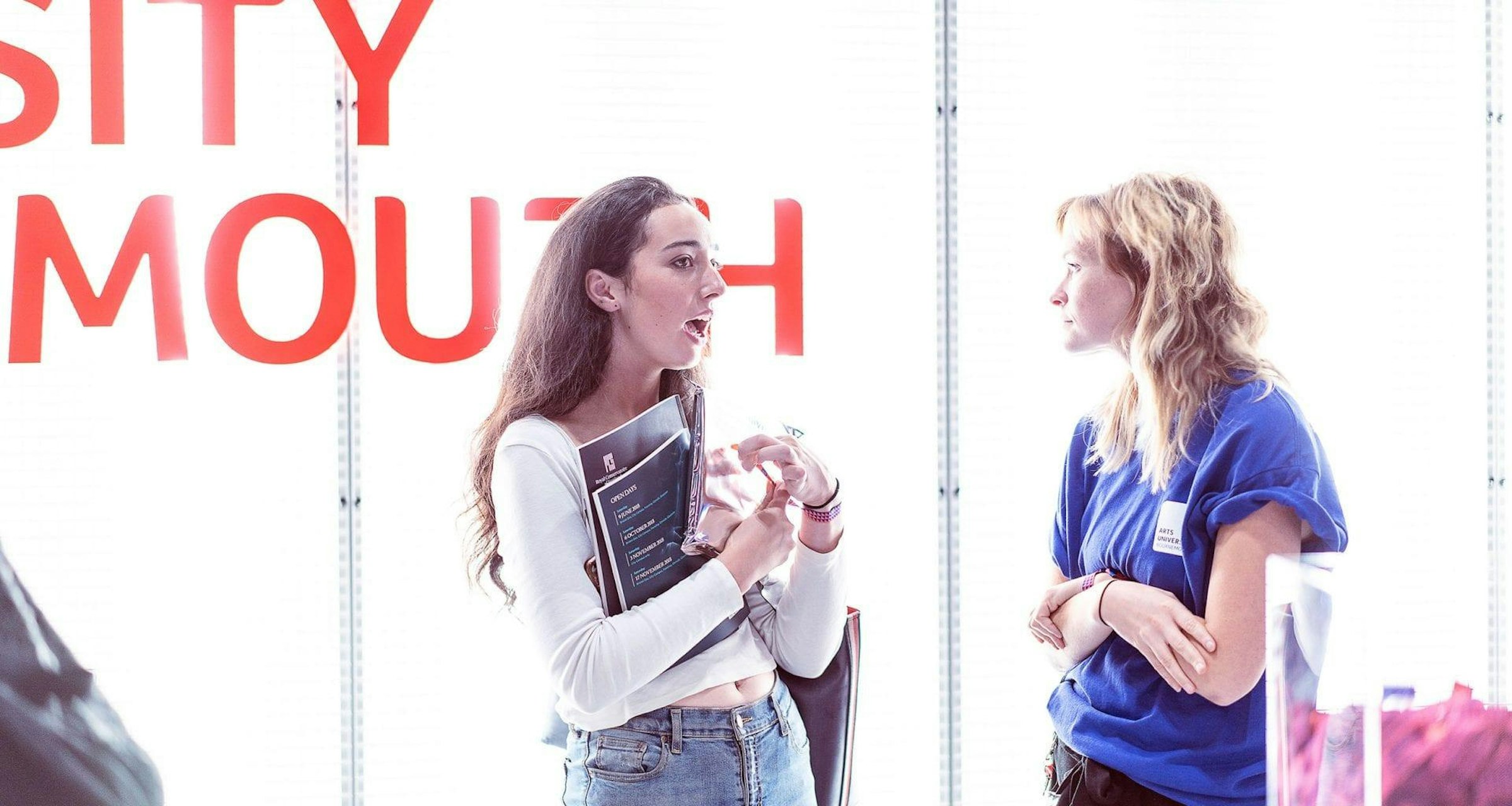 Schools' Hub
In-school activities
In-school activities
Our inspiring and informative free in-school activities have been designed to fit easily into an assembly, tutor time or class session to give students an insight into the opportunities that are out there when planning their next steps.
Our Outreach team can travel to your school or college to deliver these sessions in-person, or via an interactive virtual session, or they could be combined with a visit to our campus.
Presentations and workshops
We have a range of presentation topics which can be tailored to your specific requirements.
Get us involved
If you have an upcoming event, please get in touch via schools@aub.ac.uk to let us know.
We always welcome invitations to attend Higher Education Fairs, Careers Fairs and information evenings at schools and colleges.
UCAS and Higher Education Conventions
Our team travel around the country to meet students at UCAS Fairs and other Higher Education Conventions to meet with students. Come and visit us at an event close to you.