You are using an outdated browser. Most of this website should still work, but after upgrading your browser it will look and perform better.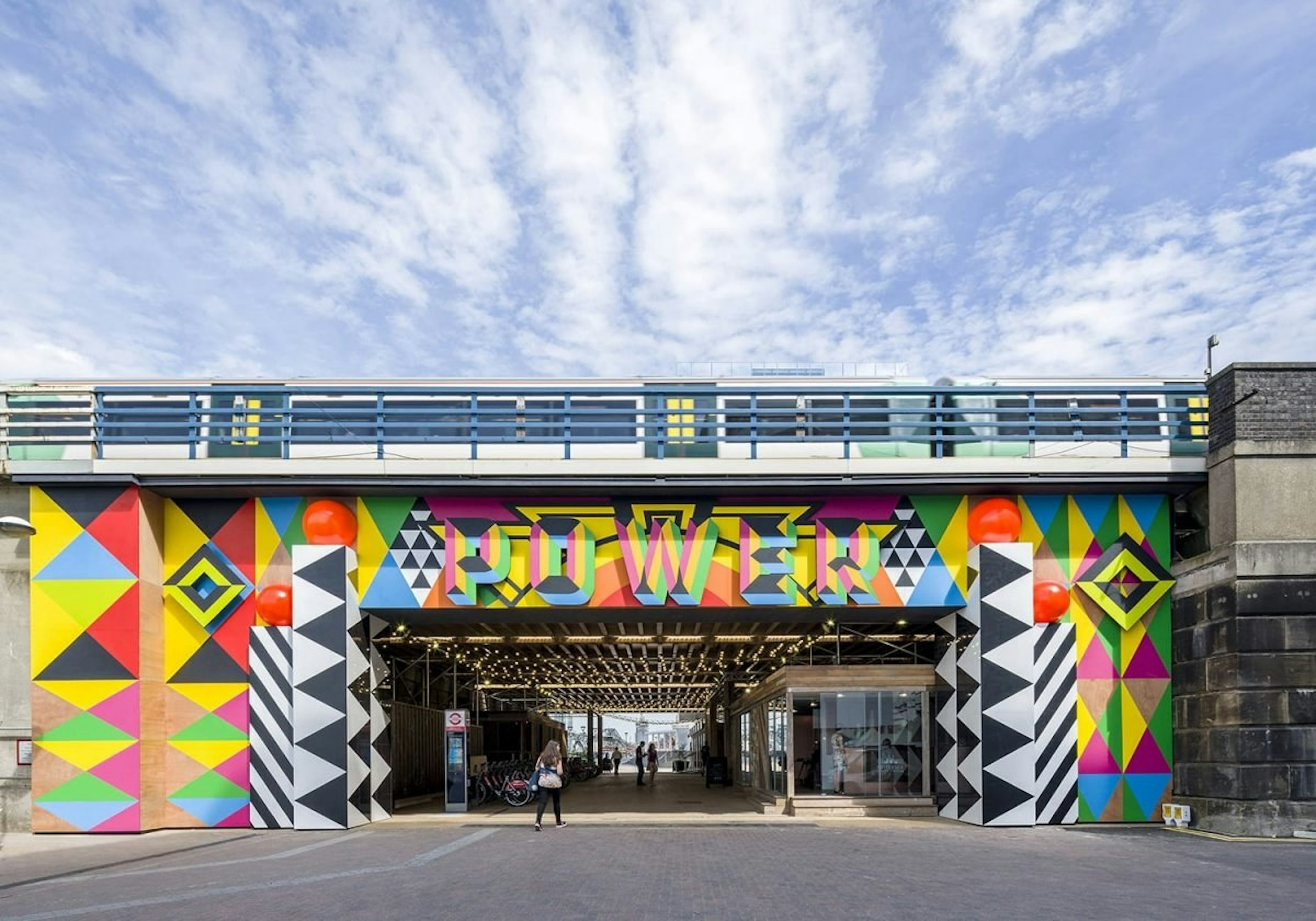 Schools' Hub
Lesson resources
Lesson resources
We have a range of learning resources that can support your teaching either in the classroom or online.
Created by our tutors, TheGallery curators and subject experts, these resources are designed to help support your teaching and connect your students to the work and ideas of artists from different disciplines, as well as insights into creative career pathways.