You are using an outdated browser. Most of this website should still work, but after upgrading your browser it will look and perform better.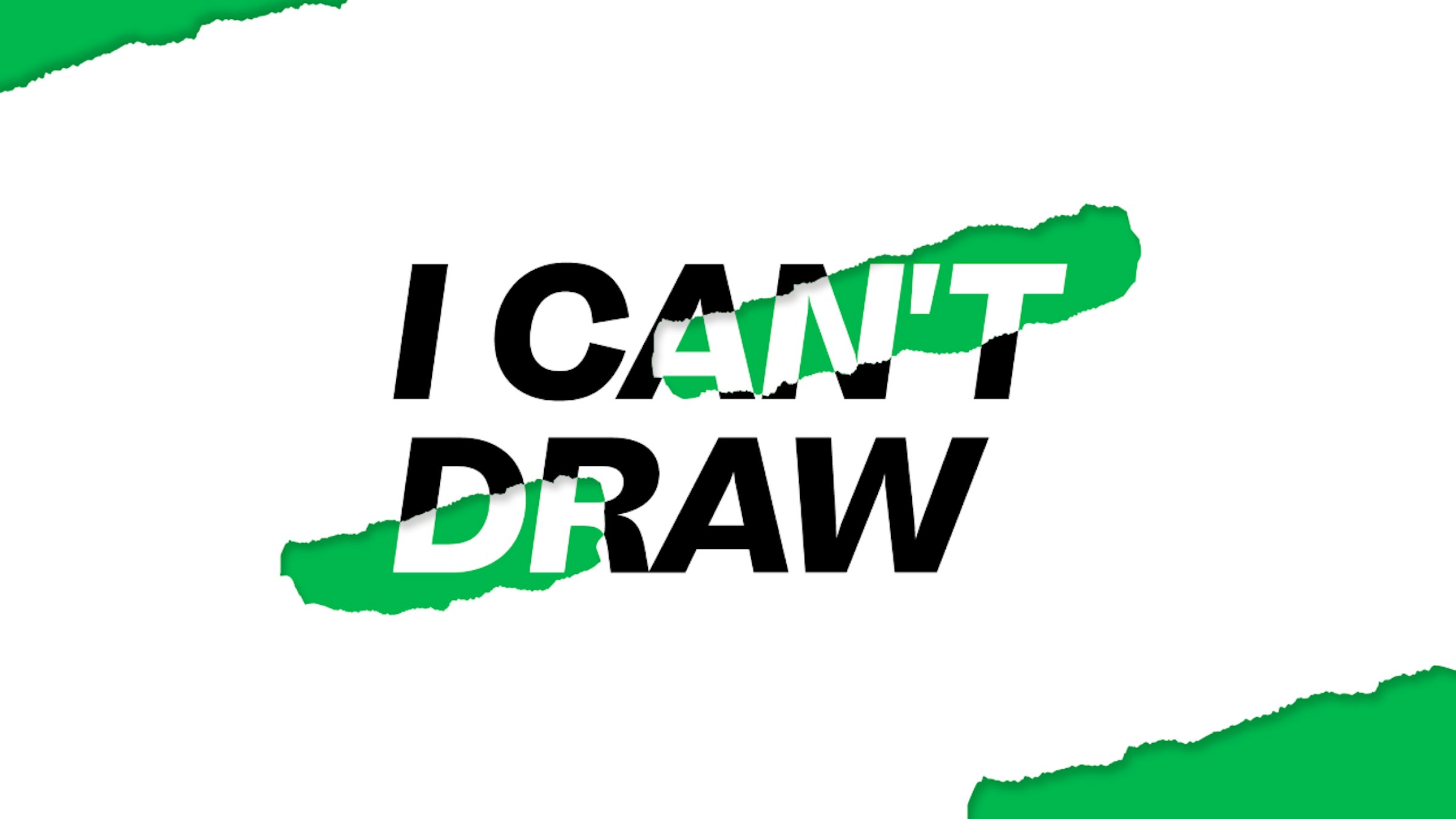 I Can't Draw
Re-connect with your inbuilt ability to express yourself and communicate through the making of marks
Can't draw, but still got something to say?
Humans learn to draw before they learn to speak and write. It's a creative instinct as old as humanity. So why then, do so many of us end up later in life feeling like we can't draw? That we don't have the skills?
I Can't Draw invites us to re-connect with our inbuilt ability to express ourselves and communicate through the making of marks. Not just with a pencil, but with anything and everything – cameras, light, movement, string, found objects, anything…
What is I Can't Draw?
Arts University Bournemouth's flagship schools project is a celebration of the diversity of approaches to drawing, involving schools and students from around the country.
All work produced through the project is curated and displayed on our online Student Gallery
There are two ways to get involved:
Download our teacher pack – use the form below to order your I Can't Draw pack. Each pack comes with six creative lesson plans, which explore drawing and can be easily modified to suit you and your class.
Bring your students to our I Can't Draw Workshop Days – our half-day workshops on AUB campus provide learners with a chance to get in touch with their creative instincts in a practical session led by our AUB tutors. For more information on dates and how to book, visit our On-campus activities page.
Sign up to receive your teacher's pack