You are using an outdated browser. Most of this website should still work, but after upgrading your browser it will look and perform better.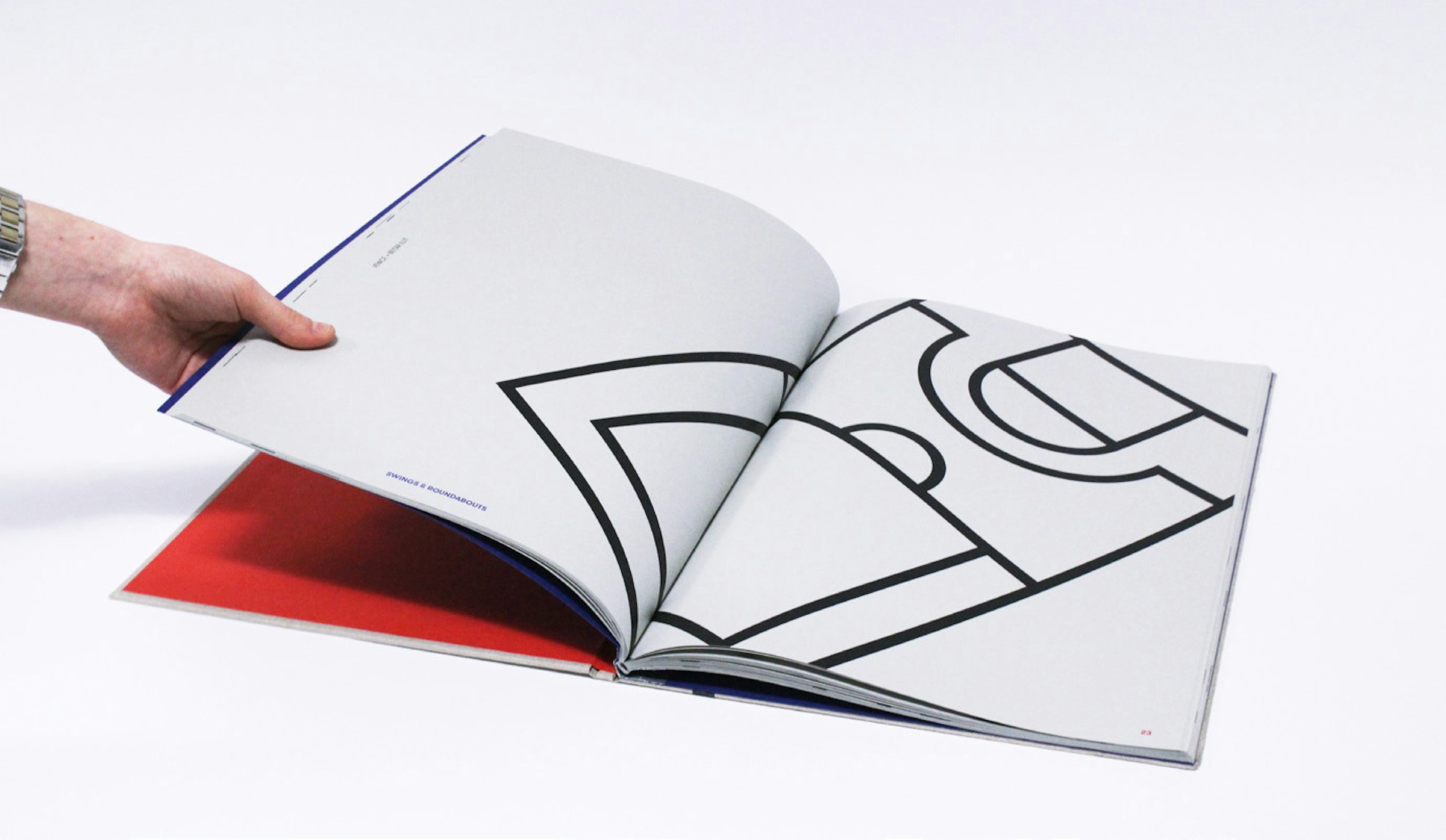 Our Research
Research standards
Our flourishing research and scholarship culture celebrates and enables original investigation; extending knowledge fields and developing new understanding within the arts.
Research standards
The University is committed to maintaining the highest standards of ethics and integrity in its research, and places ethics and integrity at the heart of its decision-making.
It has confirmed its commitment to comply with the Concordat to support Research Integrity (2019) and to support the principles of honesty; rigour; transparency and open communication; care and respect; accountability.

The University's Research Ethics Policy and Procedure provides guidelines on the standards of conduct required by all staff and students engaged in research.

For further information on research integrity, please contact researchoffice@aub.ac.uk
Concordat to Support the Career Development of Researchers
AUB is committed to supporting researchers in the development of their careers. It endorses the Concordat to Support the Career Development of Researchers which sets out principles for how careers of researchers should be supported.