You are using an outdated browser. Most of this website should still work, but after upgrading your browser it will look and perform better.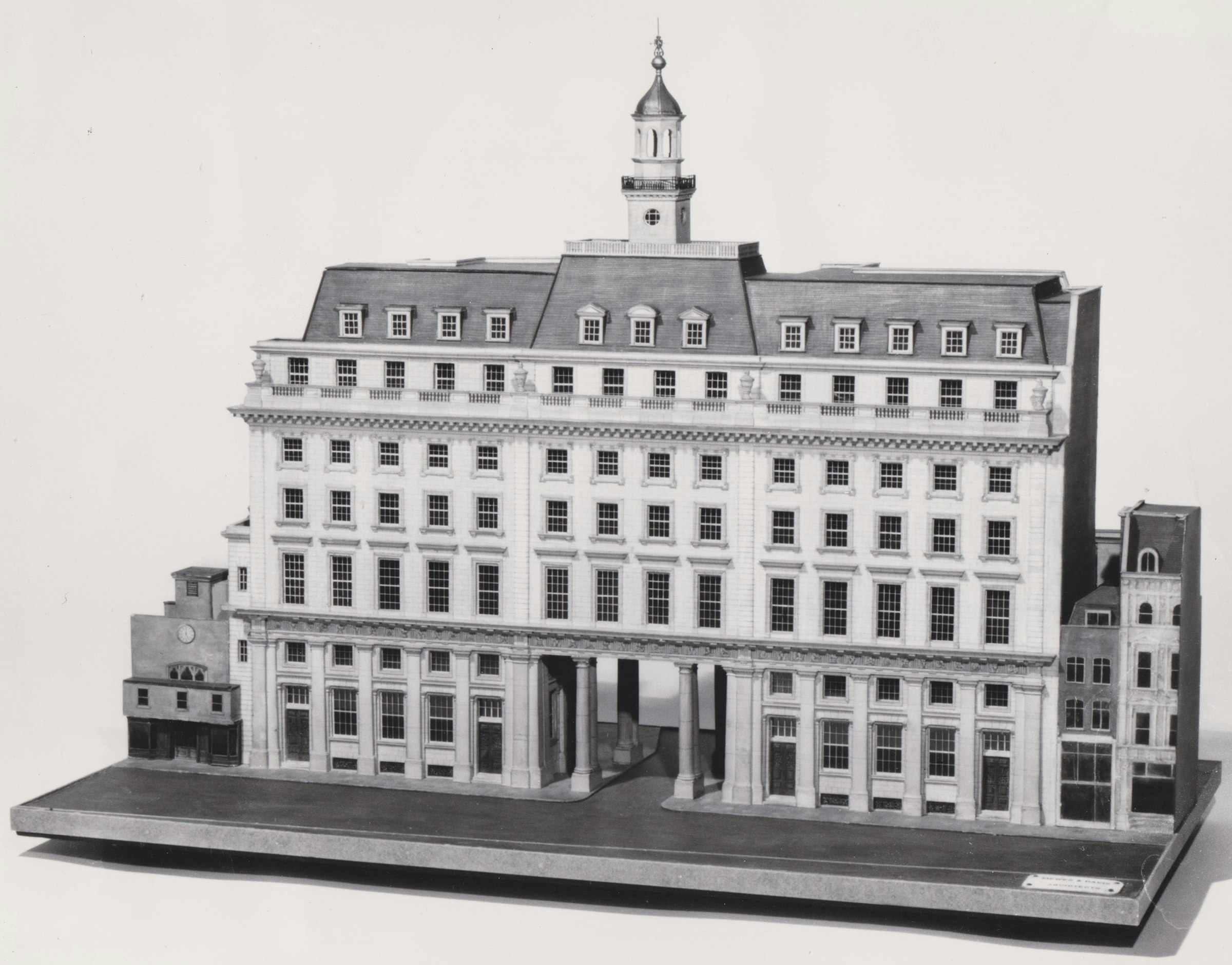 Our Research
The Thorp Archive
Our flourishing research and scholarship culture celebrates and enables original investigation; extending knowledge fields and developing new understanding within the arts.
Explore the Thorp Modelmaking Archive at AUB
AUB is the proud custodian of the Thorp Modelmaking Archive, a unique and extensive collection of photographs and documents charting the history of Thorp Modelmakers, the oldest architectural modelmakers in Britain.
You can search the archive's catalogue records online and arrange to see the collection by appointment at AUB. Follow us on Twitter.