You are using an outdated browser. Most of this website should still work, but after upgrading your browser it will look and perform better.
AUB Human connects designers, architects, filmmakers and other creative practitioners who share a desire to bring about positive change for global good.

AUB Human is a space where we celebrate social, ethical and sustainable creative practice.
At AUB, our students and staff are using their skills to engage and address some of the most pressing issues that are facing the human race today. Explore AUB Human to find out some of the ways in which the AUB community is working together to make the world a better place.
AUB Human Book
The AUB Human book is an anthology of selected projects. The book, a personal project and collaboration between Alice Stevens and Natalie Carr, was created during the COVID-19 pandemic whilst the campus was in lockdown. The anthology celebrates some of the AUB Human events, projects and symposia that were undertaken during the 2019-2020 academic year.

AUB Human Scan Me
Scan Me is a collection of social, ethical and sustainable creative practice. Some of our latest stories include how AUB has teamed up with Lush to champion accessibility and packaging sustainability and how our graphic design students have impressed Dyson in the SNTech creative challenge. Find these fascinating stories and more in Scan Me.

AUB Human newspaper
The AUB Human newspaper features AUB student and staff work from the Environmental Connection project with BA (Hons) Graphic Design and Interior Architecture and Design courses. The project was undertaken in collaboration with Activate Performing Arts, in relation to the Green Space Dark Skies project at Maiden Castle in June 2022.
AUB Human Supporters
AUB Human has a supportive network of external partners who are champions in their field. Beyond speaking at the symposia or running workshops, many have offered further support to our student community through mentoring, networking, collaboration and graduate employment.
AUB Human Alumni Stories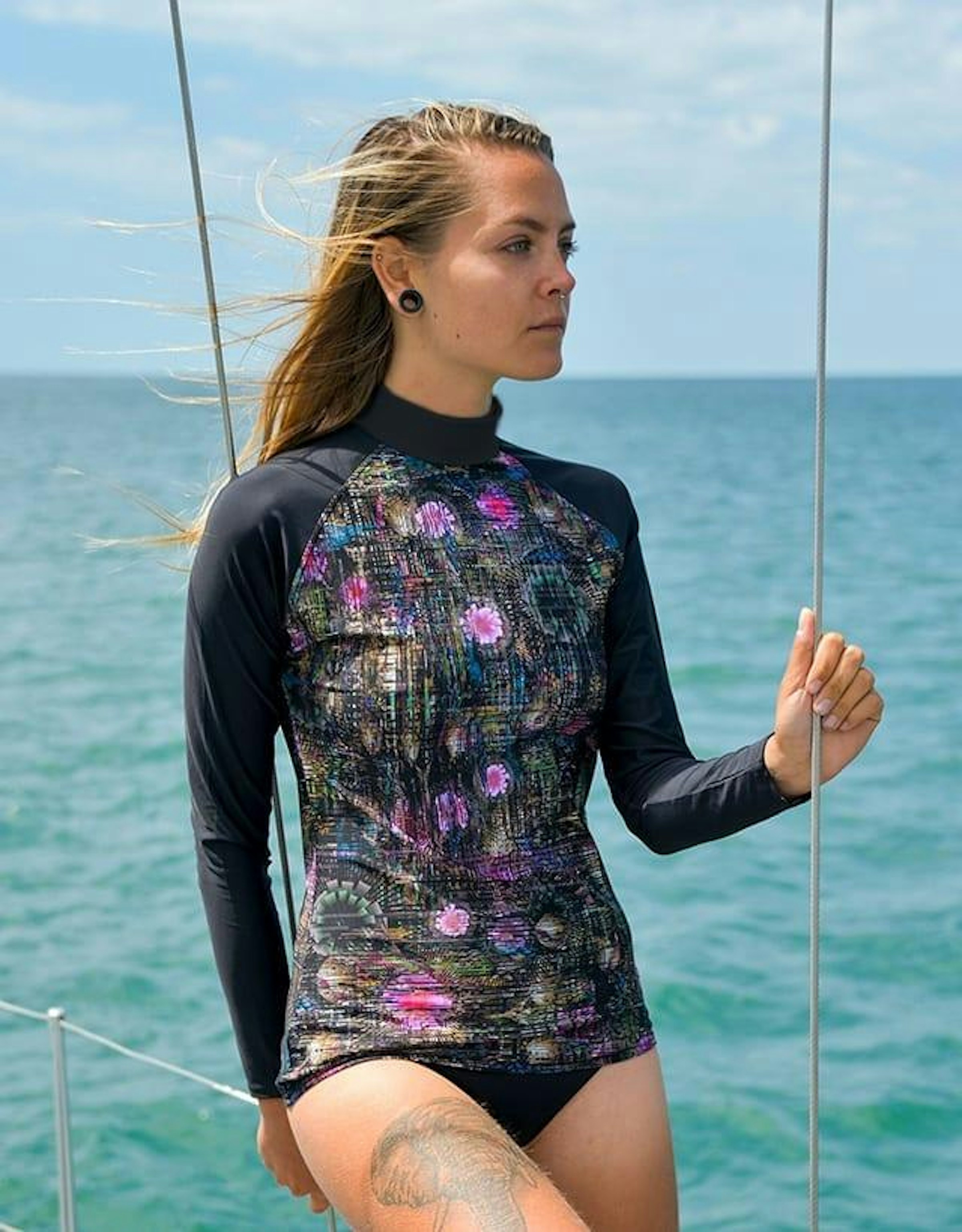 Turning Used Fishing Nets into Swimwear: Founder of RubyMoon visits AUB
Since studying at Arts University Bournemouth, Jo Godden has gone on to have a lucrative career in fashion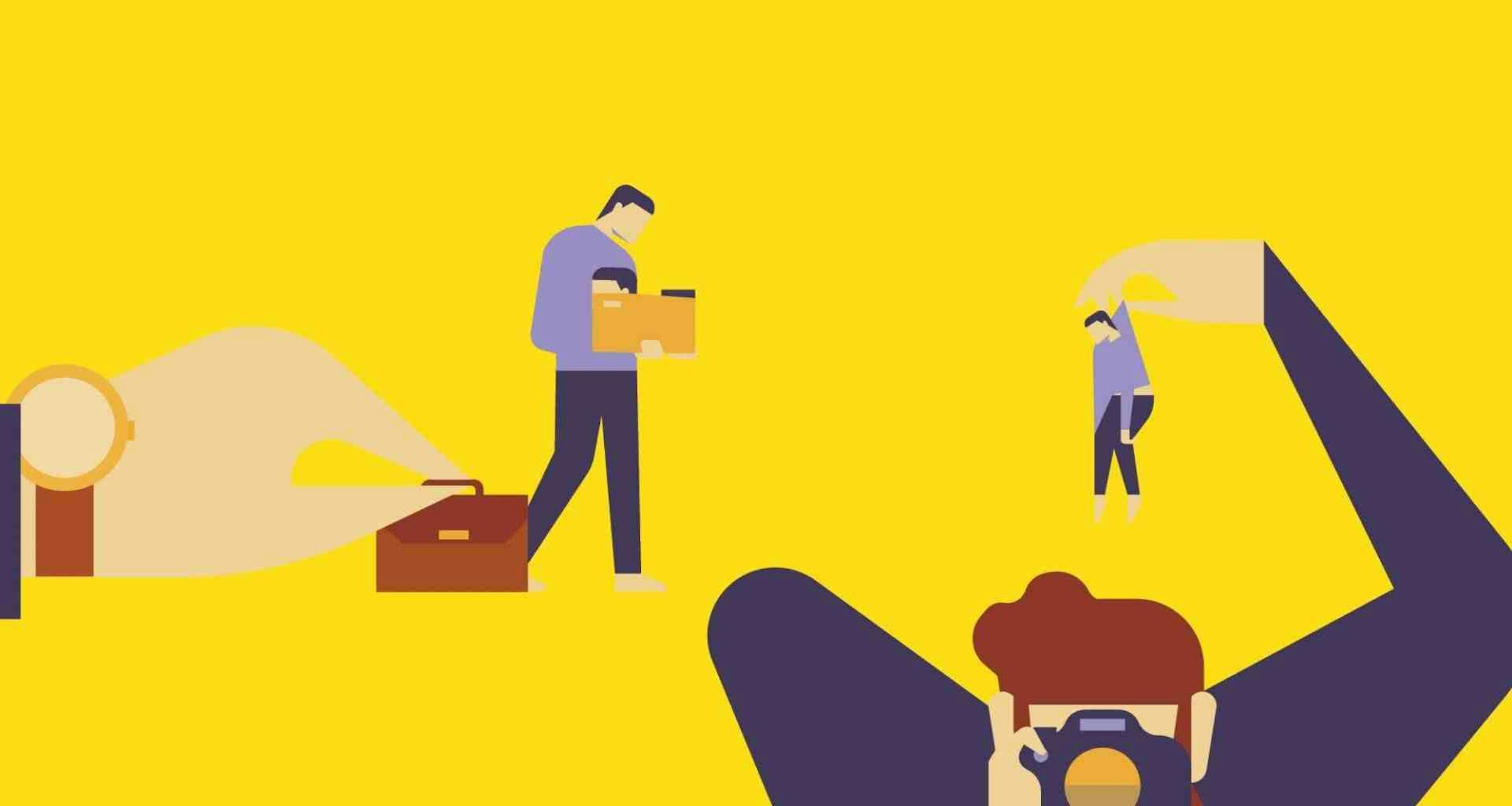 AUB graduate challenges the stigma of mental health through photography
A surf champion, BBC journalist, musician, student and rugby player are among those featuring in Local Hero