You are using an outdated browser. Most of this website should still work, but after upgrading your browser it will look and perform better.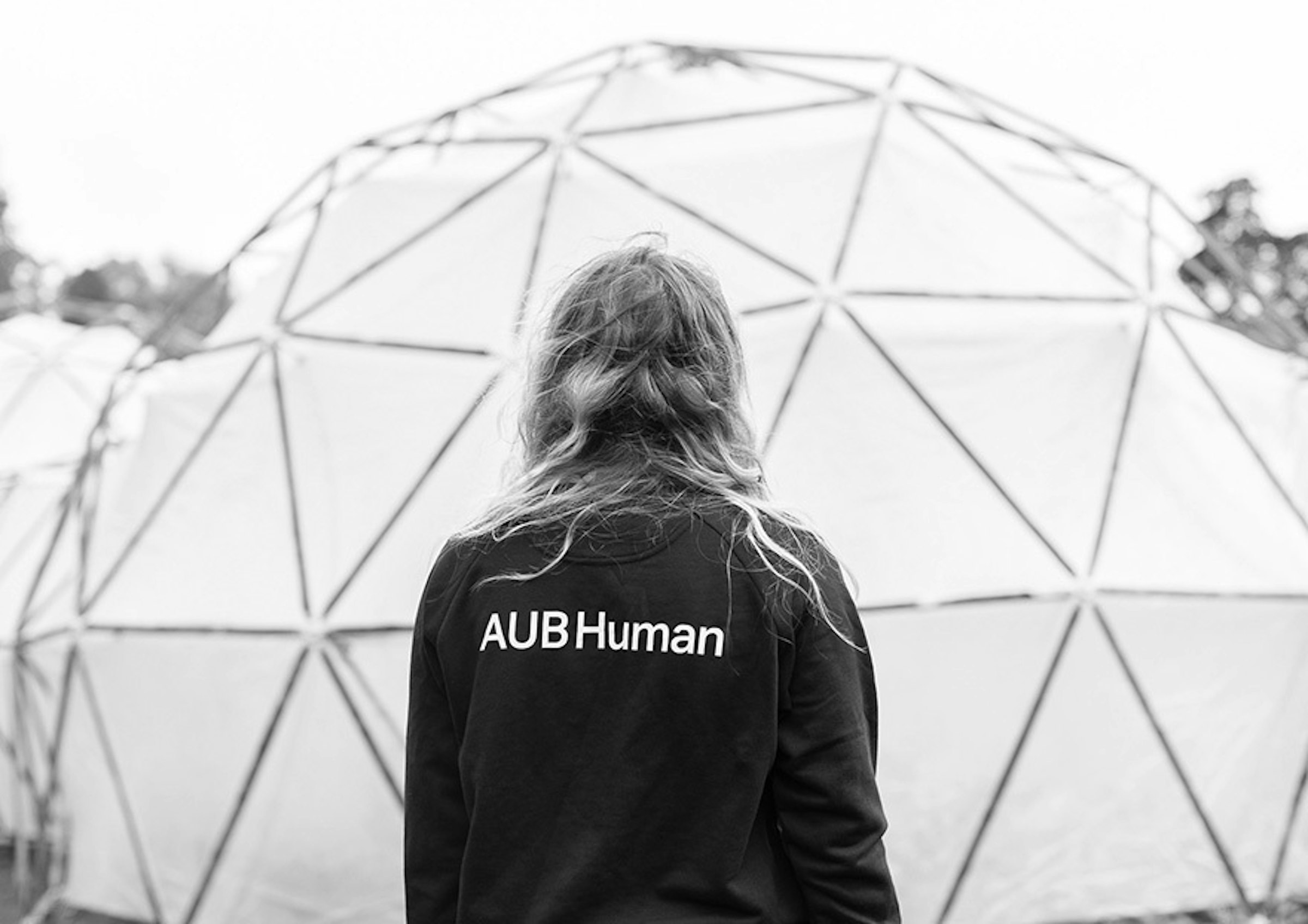 AUB Human
AUB Human Events
AUB Human connects designers, architects, filmmakers and other creative practitioners who share a desire to bring about positive change for global good.

AUB Human Events
AUB Human is delighted to showcase some of the events we run on campus that address the global goals for sustainable development and prompt us to consider how we can work together for a better future both personally and through our creative practices.
Events have included the annual AUB Human symposia, the Bestival Sustainability challenge, VFX Women in Industry as well as events run by the AUBSU Green Team such as tree planting and the spring beach clean.
Upcoming events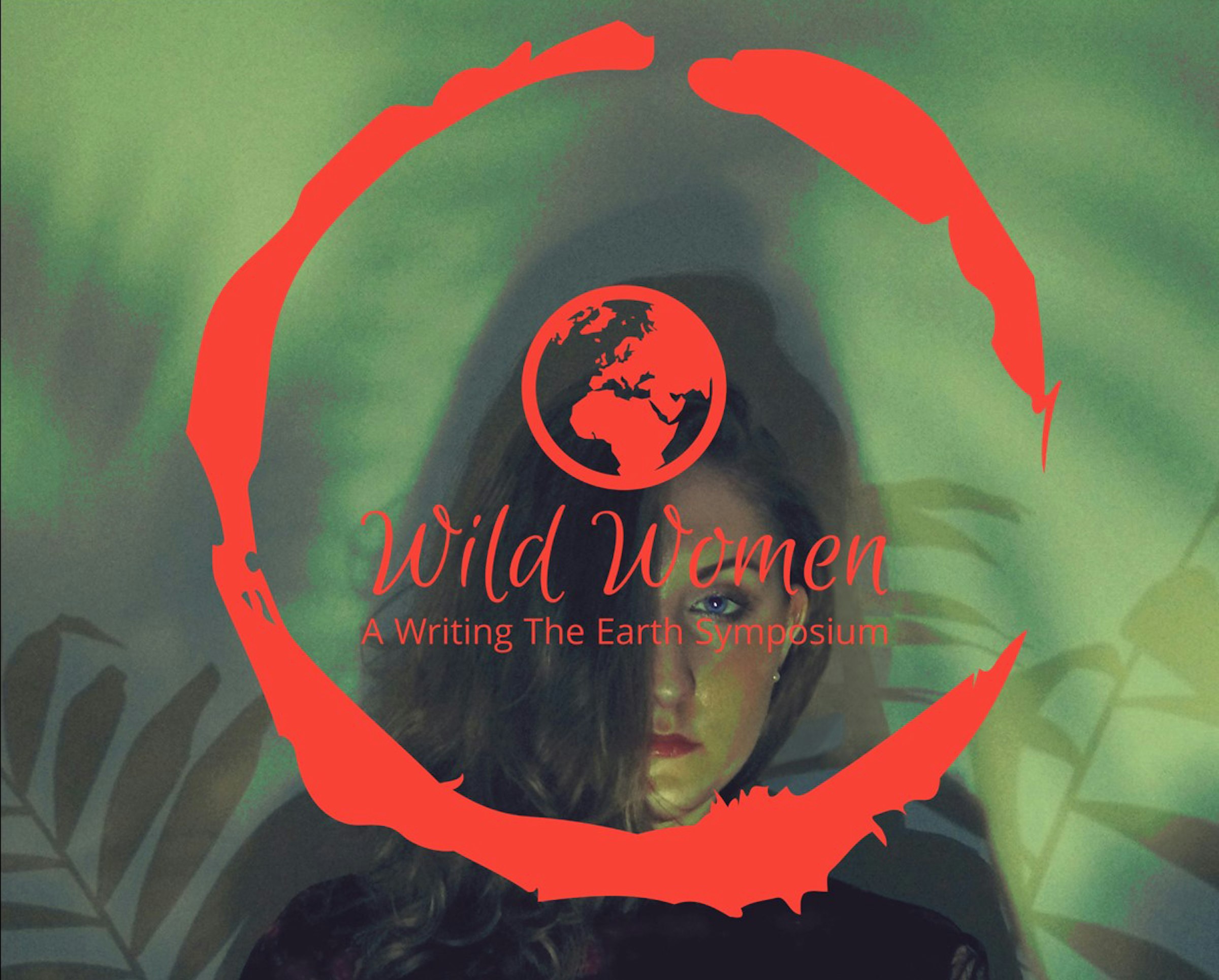 Wild Women
Wild Women is a celebration of creative-critical practitioners involved in raising awareness about environmental issues.