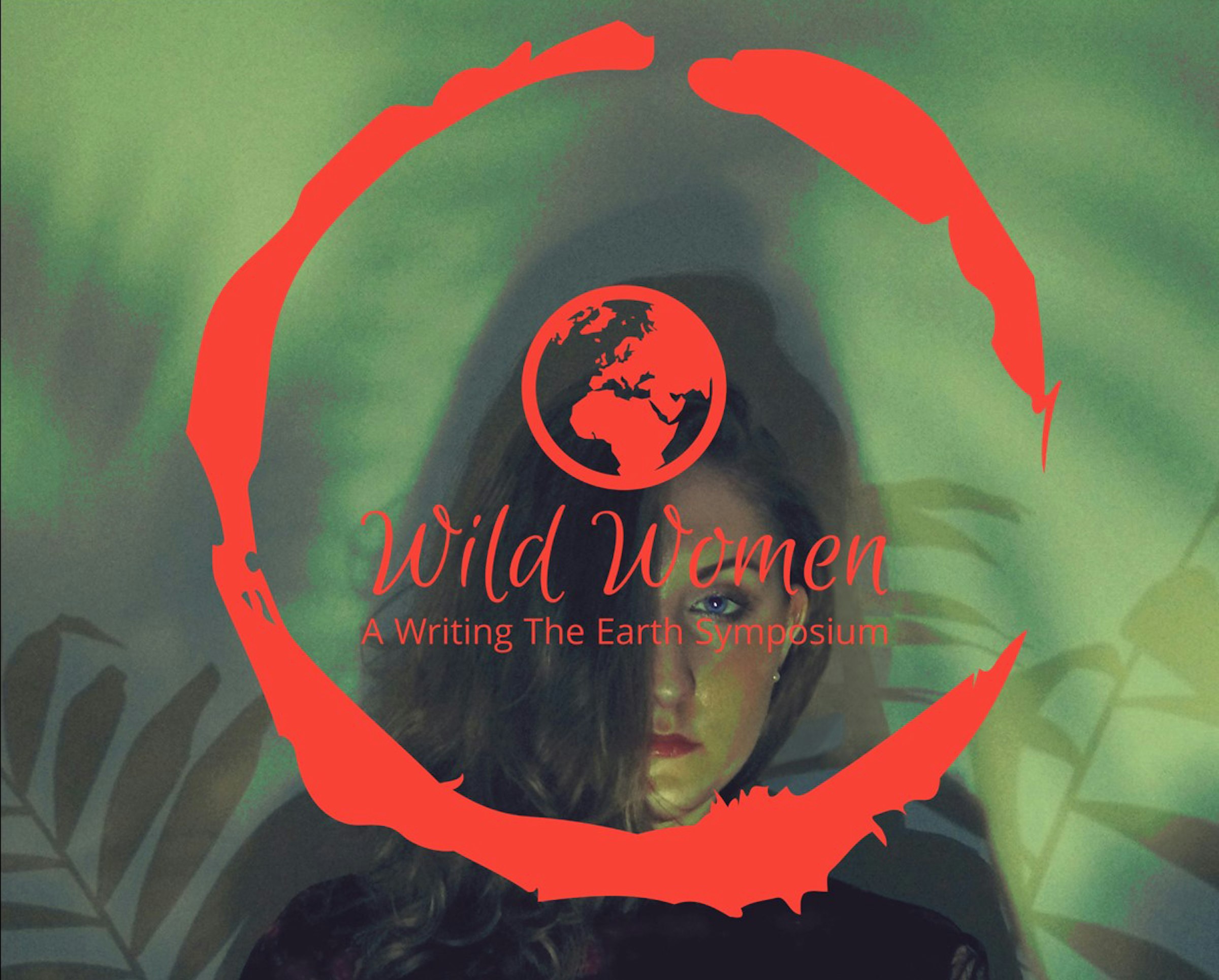 Date and time: Wednesday 19 April 2023, 10.00-17.00 (registration from 09.30 in South House lobby)
Location: SH001 lecture theatre, AUB campus
Exploring the themes of protest, performance, power, and publishing, Wild Women features five creative-critical practitioners, who'll offer a range of talks, workshops, and readings.
The programme consists of six sessions, beginning with the keynote and ending with a plenary. A student-led open mic will take place in the early evening at L'Arte coffee shop from 18.00.

Event overview
From Rachel Carson, Jane Goodall, and Wangari Maathai, to Greta Thunberg, Marina Silva, and Vandana Shiva, women have been leaders and change-makers of environmental issues for decades.
Wild Women is a celebration of creative-critical practitioners involved in raising awareness about environmental issues. It's a Writing the Earth symposium, convened by Dr Kevan Manwaring as part of AUB's Earth Day celebrations, and co-hosted by AUB Human, founded by Alice Stevens.
The symposium will feature a range of talks, presentations, and workshops, including a chance to do some Wild Writing; and to take part in an open mic.
The keynote speaker is Denise Baden, Professor of Sustainable Business at University of Southampton and founder of Green Stories. This is a series of free writing and video competitions across various formats to solicit stories that showcase what a sustainable society might look like. They've most recently created an anthology of new writing, No More Fairy Tales: stories to save our planet, which was featured at COP27.

The symposium is free, but registration is required. For further information, email Dr Kevan Manwaring.