You are using an outdated browser. Most of this website should still work, but after upgrading your browser it will look and perform better.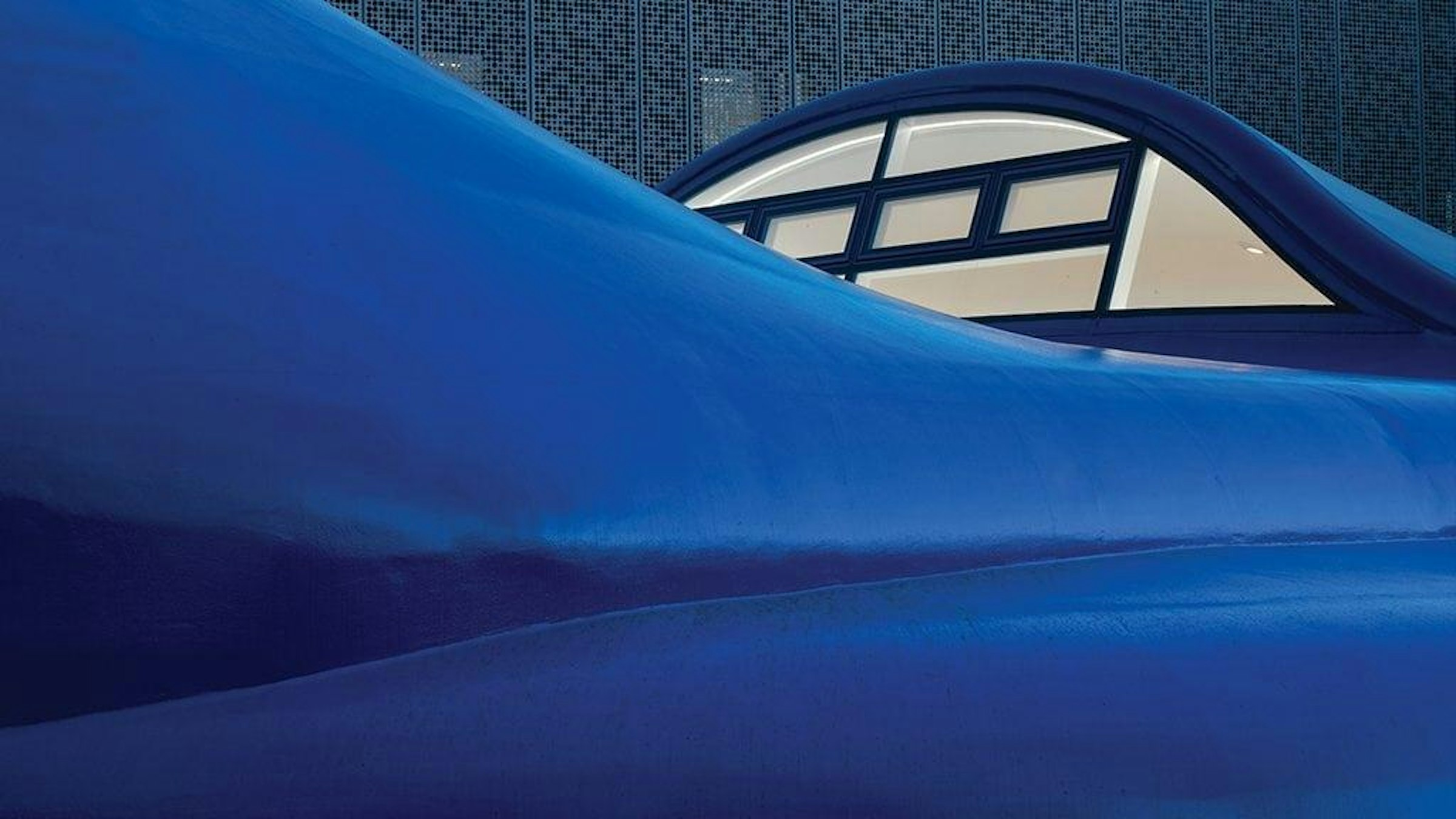 The Magic Flute (Costume Online Exhibition)
Explore the creative work of our second year BA (Hons) Costume and Performance Design students, inspired by German Singspiel Opera, The Magic Flute.

The Magic Flute
The Magic Flute is a fantastical tale of a young prince's quest for love, fraternity and wisdom as he journeys to rescue the daughter of the Queen of the Night from the Priest of the Sun. Composed by Mozart with a German Libretto written by Emanuel Schikaneder, the Opera Singspiel was first performed in 1791, Vienna. The story is at its essence, a power struggle between good and evil, the morals closely aligning with the ideals of contemporary freemasonry.
At the start of this unit, students were given a budget of £150 along with three designs: Papagena, Sarastro and Queen of the Night which were designed by Kalina Konieczny. Each design was based on the 18th century/Egyptian silhouette and had contemporary elements that enhance the character and provide scope for costume interpreters.
The next eight weeks consisted of developing flat pattern drafting skills, cutting on the mannequin and fitting skills. Students had the choice of either going with a colour palette of cream or black - which allowed them to have more time and focus on constructing the costume historically correct.
Below you can see some of the great work our students handed in!
For this unit, students designed and conceptualised their own interpretation of the Magic Flute for a hypothetical production and were given the option to set this at one of the National Theatre stages or at an outdoor site. Students were given the freedom to focus their interests on either costume, or costume and set.
During the 8 weeks of this project, designers immersed themselves into the creative process of researching, creating mood boards, illustrating, making samples and set modelling to fully realise their designs.
Sustainability was also a major component that all had to consider. Below you can see some of the great work our students handed in, including final design illustrations, half scale mannequin makes and 1:25 set models with miniature figures. We hope you enjoy!