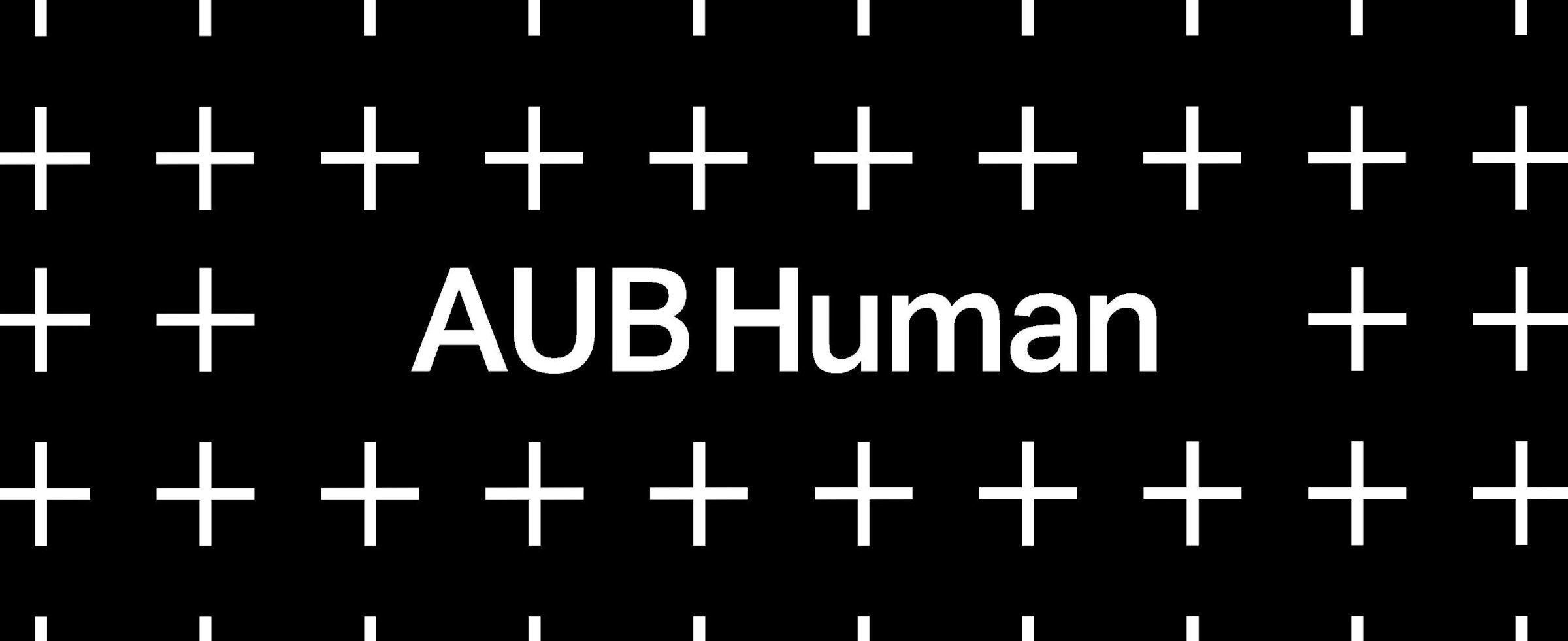 Sustainable Futures is an exhibition of student work from across the university that seeks to find creative solutions to the global climate crisis we are facing and to address the UN Sustainable Development Goals. The exhibition showcases student projects that work in harmony with natural ecosystems, address the challenges in creating more sustainable cities to promoting responsible and ethical consumption.
The exhibition also includes the Environment Committee selections for the 2019 AUB Sustainability Awards.
Curator: Natalie Carr
Co-curators: James Jackson and Alice Stevens
The Sustainable Futures exhibition showcased student work that stilted creative practice in addressing global sustainability, social and ethical issues under the umbrella of the Sustainable Development Goals. The SDG's encourage participation from cross-academic practices to play their part in addressing these key issue's - as an environmental scientist it was great to see the immediate impact such creative practice could generate. All the students who contributed work and to Natalie who curated and made the exhibition possible – huge congratulations.
- James Jackson, Senior Campus Services Officer