New Narratives in Plastics
2 March 2020 – 20 March 2020
A pop-up exhibition in response to the AUB Human theme of New Narratives. This exhibition looked at the sustainability, adaptability, and the regenerative uses of plastics in design and was supported by online content on MoDiP's website and blog.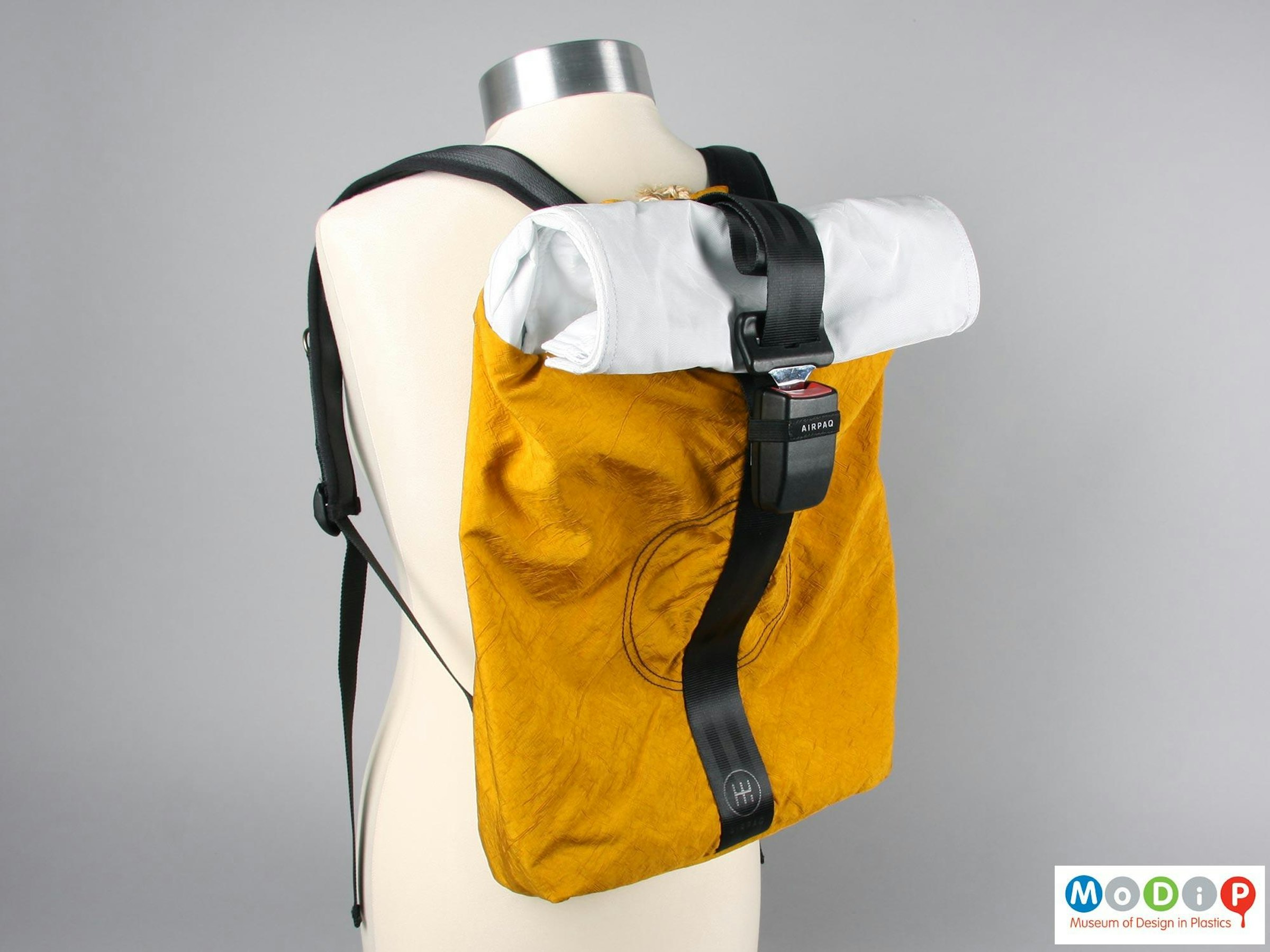 Being Me: Plastics and the body
20 March 2020 – 4 September 2020 (opening dates extended to March 2021 due to COVID-19 campus closure)
Being me explores the ways in which plastics help us to be ourselves; by changing our shape, keeping us safe, aiding us when our bodies struggle, and by keeping us alive. On display are prosthetics, protective clothing and medical equipment.