You are using an outdated browser. Most of this website should still work, but after upgrading your browser it will look and perform better.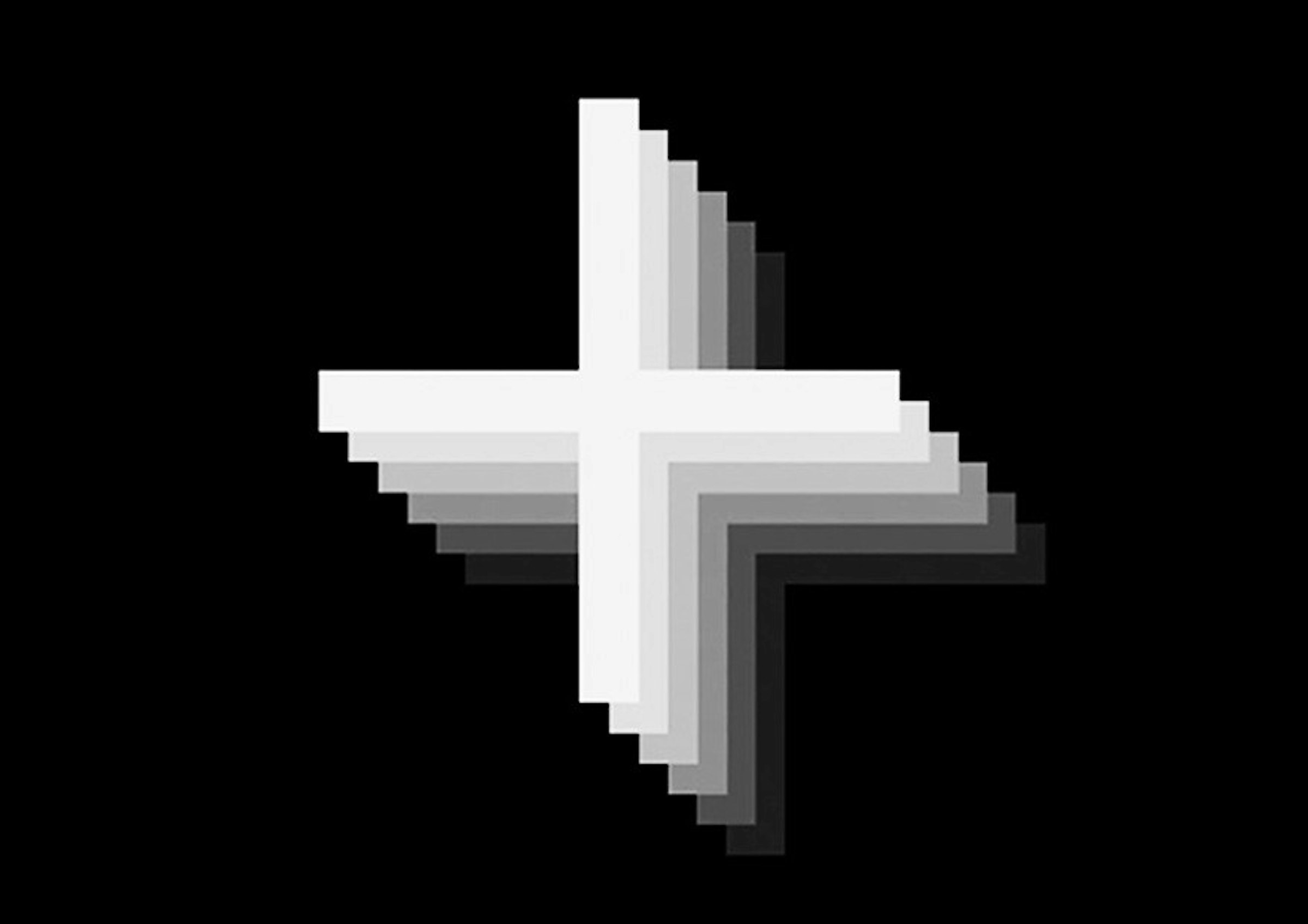 AUB Human
AUB Human Symposia
AUB Human connects designers, architects, filmmakers and other creative practitioners who share a desire to bring about positive change for global good.

AUB Human Symposia
AUB Human hosts an annual symposium which has welcomed a broad range of speakers from leading academics, innovative industry practitioners, pioneering institutions as well as our own staff, students and alumni.

Additional events and workshops have included; building a pop-up cinema from straw bales, a campaign for the Movember Foundation, creating an eco-car from cardboard, curating exhibitions and a workshop to mark International Women's Day.
Find out about recent symposia
The AUB Human Research Group aims to foster a transdisciplinary community that explores 'creativity for good' through theoretical and practice-based research, pedagogical inquiry and activities.