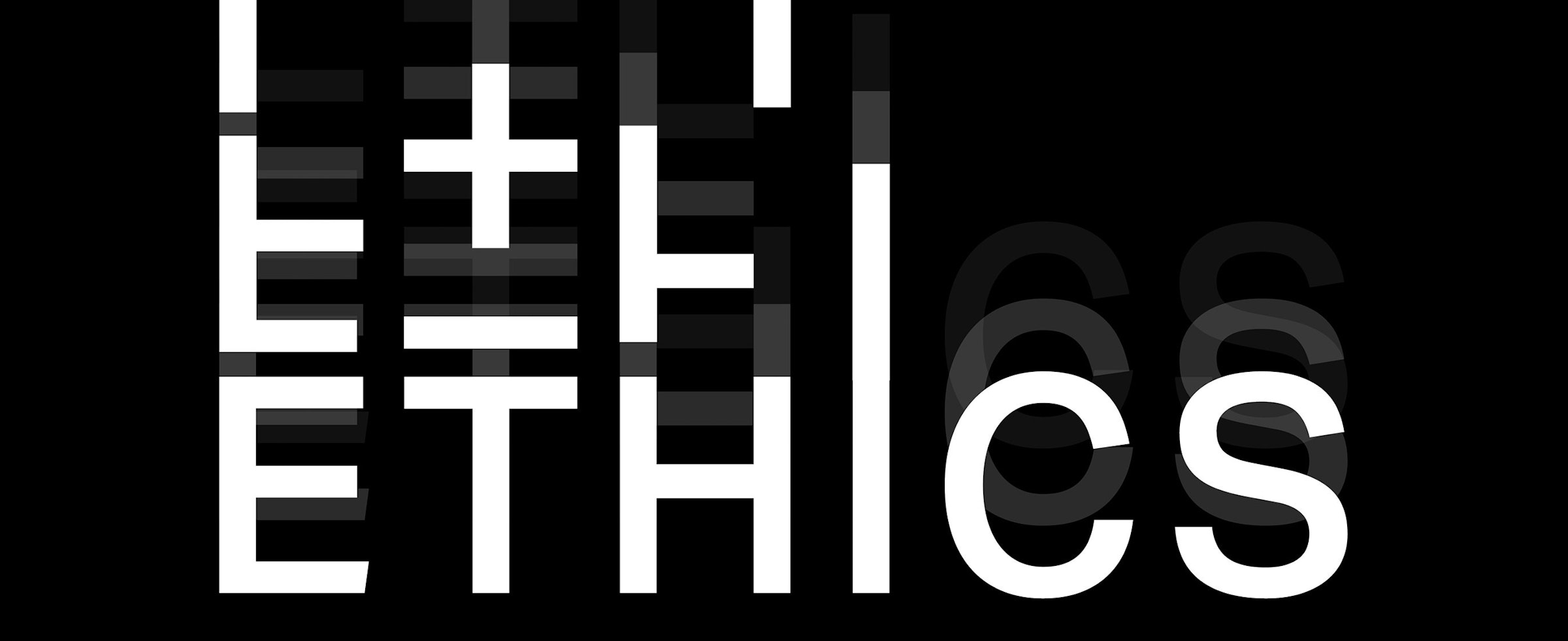 AUB Human was delighted to bring together industry professionals for an afternoon of inspirational talks in support of Global Ethics Day on 16 October 2019.
The Ethics and Creative Practice Symposium, explored the role of ethics in an interconnected world and confronted the issues that face creatives both personally and professionally.
Here at the Arts University Bournemouth, we are committed to the provision of a working and learning environment founded on dignity, respect and equity. AUB is dedicated to the highest standards of research integrity and has confirmed its commitment to comply fully with the Universities UK Concordat to support Research Integrity.

Speakers included:
Pali Palavathanan
Pali is Co-Founder and Creative Director of TEMPLO, a branding and digital agency based in London, specialising in #CreativityForChange. TEMPLO's work focuses on human rights, education, culture and ethical businesses with a current client list that includes the United Nations, Migrant Help, Plymouth College of Art, Amnesty International, Tate Modern and the Design Museum.
TEMPLO's work has been featured in Wired Magazine, The Independent, on the Channel 4 News, in the 'What Design Can Do' book 'Designing for Activism' and was recently exhibited at London's Design Museum as part of the 'Hope to Nope' exhibition about graphic design and politics.
Ted Hunt
Ted is an independent speculative/discursive/critical designer living and working in London and currently a resident of Somerset House Studios. Ted's work investigates the intersections between our ancient behavioural-driven selves and modern technologically-driven selves. He continually explores non-linear/alternative paradigms and examines the boundaries between subjective, objective and inter-subjective interpretations and perspectives.
Laura Yarrow
Laura is a Senior UX consultant at Experience UX. She has spent the last 13 years in the digital industry, first as a web developer and eventually moving into user experience design, fuelled by a growing curiosity about the people she was creating products and services for. Her passions are ethnographic and field research, soft skills for UX practitioners, behavioural psychology and understanding people.
Paul Wenham-Clarke
Paul is an Association of Photographers Gold Award winner and a Professor of Photography at the Arts University Bournemouth where he runs the MA Commercial Photography course. What links his work is a strong desire to communicate with the public on social and environmental issues that he feels passionate about. Whether it is loss of human and animal life on our roads, or the terrible plight of our homeless, or as in the case of his latest book Urban Gypsies a community fighting to protect its cultural identity. His documentary work often asks us to consider topics that are virtually on our doorstep.