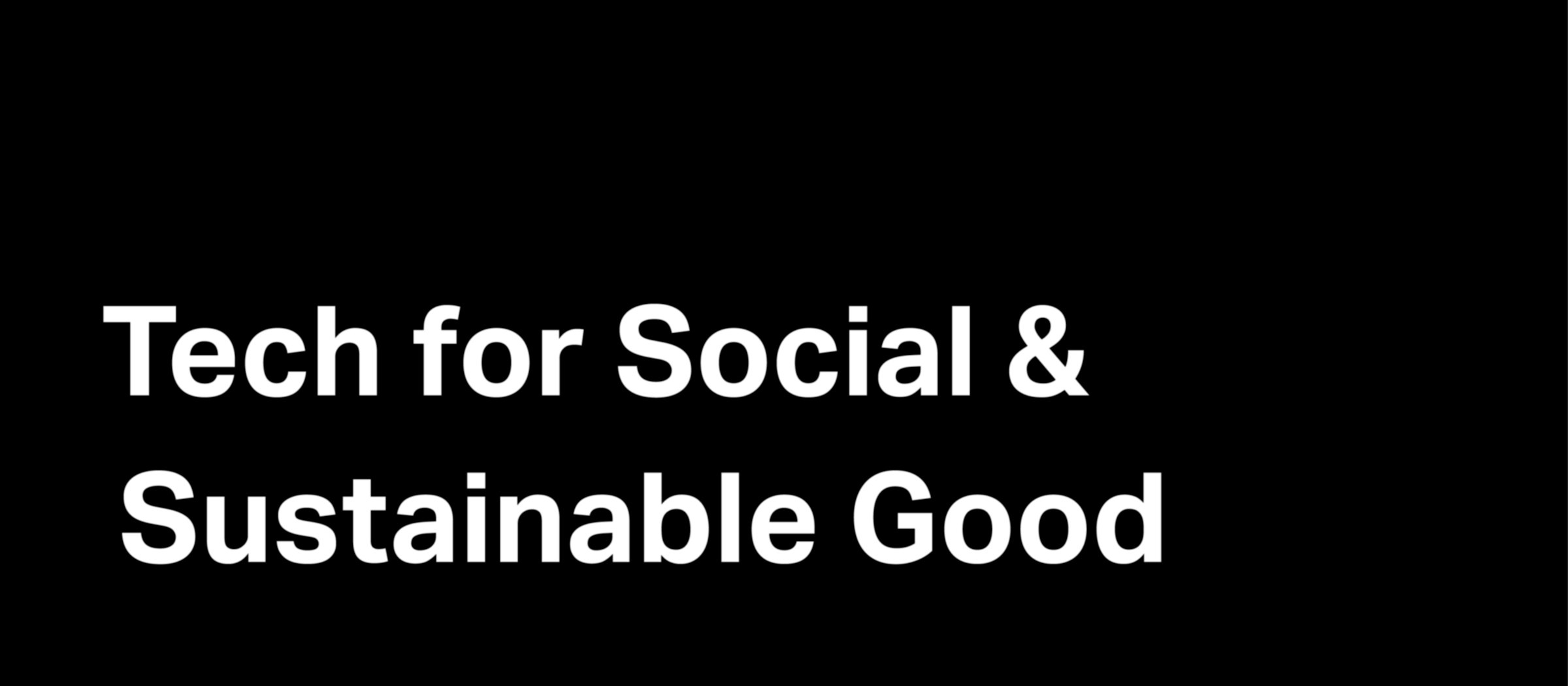 Digital technology is having a massive impact on our planet and our lives. But how, as creatives and designers, can we make sure that this impact is a positive one?
Technological change will continue to shape our future, offering new forms of mobility and communication, innovations in healthcare, smart cities and new modes of renewable clean energy. Alongside these positives however, technological advances have also contributed to a rise in human social disconnection, an undermining of personal privacy and a massive negative impact on the environment. Technology can clearly be both the cause and the solution to some of the biggest challenges the world currently faces.
Please join us for the annual AUB Human symposium where you will have the opportunity to hear from speakers who are using digital technology as a force for good across areas of social impact and sustainability. We will also be discussing possible ethical dilemmas that tech may intentionally, or inadvertently, introduce, and how we must consider the consequences of what we use, how we use it, and what we design.

Day One - Tuesday 23 March | 13:45 - 18:00
Speakers

Richard Strachan | Tech for Good
Michael Grubb | Lighting Design for Good
Dave McRobbie | Feel: Ethics and Our Digital Future
Umesh (uMe) Pandya | Launching digital products, services, and ventures that do well and do good for people and the planet
Day Two - Wednesday 24 March | 13:45 - 18:00
Speakers

Dave Griffiths | FoAM
Joana Moll | The Interface, Deconstructed
Ashley Brown | Don't Say Gamification!
Dr. Asha Ward | Participatory Design of New Technology Based System