AUB Human connects designer, architects, filmmakers and other creative practitioners who share a desire to bring about positive change for global good.

At AUB Human we are pleased to showcase achievements from across the campus that demonstrate excellence in social, ethical and sustainable creative practice.
Our students have won Creative Conscience Awards, RSA Student Awards as well as numerous other accolades such as the Kodak Commercial Awards and D&AD New Blood Awards. Our campus has also recently received an EcoCampus Award from The Environmental Association for Universities and Colleges (EAUC).

Explore more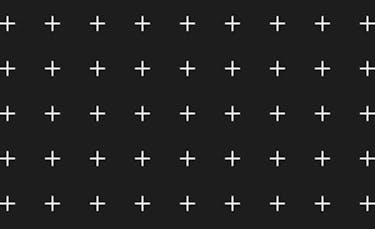 Overview
AUB Human connects artists and creative practitioners who share a desire to bring about positive change for global good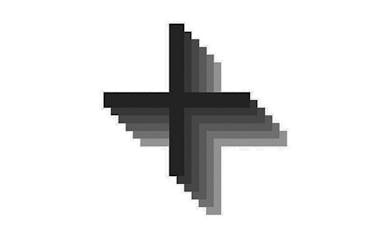 AUB Human Symposia
AUB Human hosts an annual symposium which has welcomed a range of speakers from industry practitioners, AUB staff, students and alumni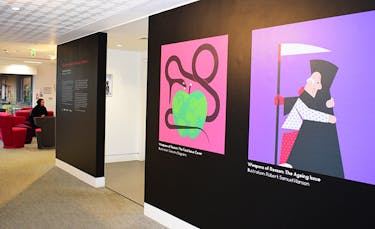 AUB Human Events
We showcase some of the events we run on campus that address the global goals for sustainable development