You are using an outdated browser. Most of this website should still work, but after upgrading your browser it will look and perform better.
Teachers and Advisors Hub
Championing creative education
No creative journey is the same but we know that inspiring your students, whatever their ambition, is at the heart of what we do in creative education.
As part of a community of creative educators, we're united in our passion for the arts and our shared goal to broaden students' perspectives on where a creative pathway could lead them.
Whether you have students that know who they want to be or students that are still working it out, we have a route to the creative industries to suit everyone's personal journey.
Explore our Teachers' Guide, where you can discover all the exciting outreach opportunities we have in store for the upcoming academic year.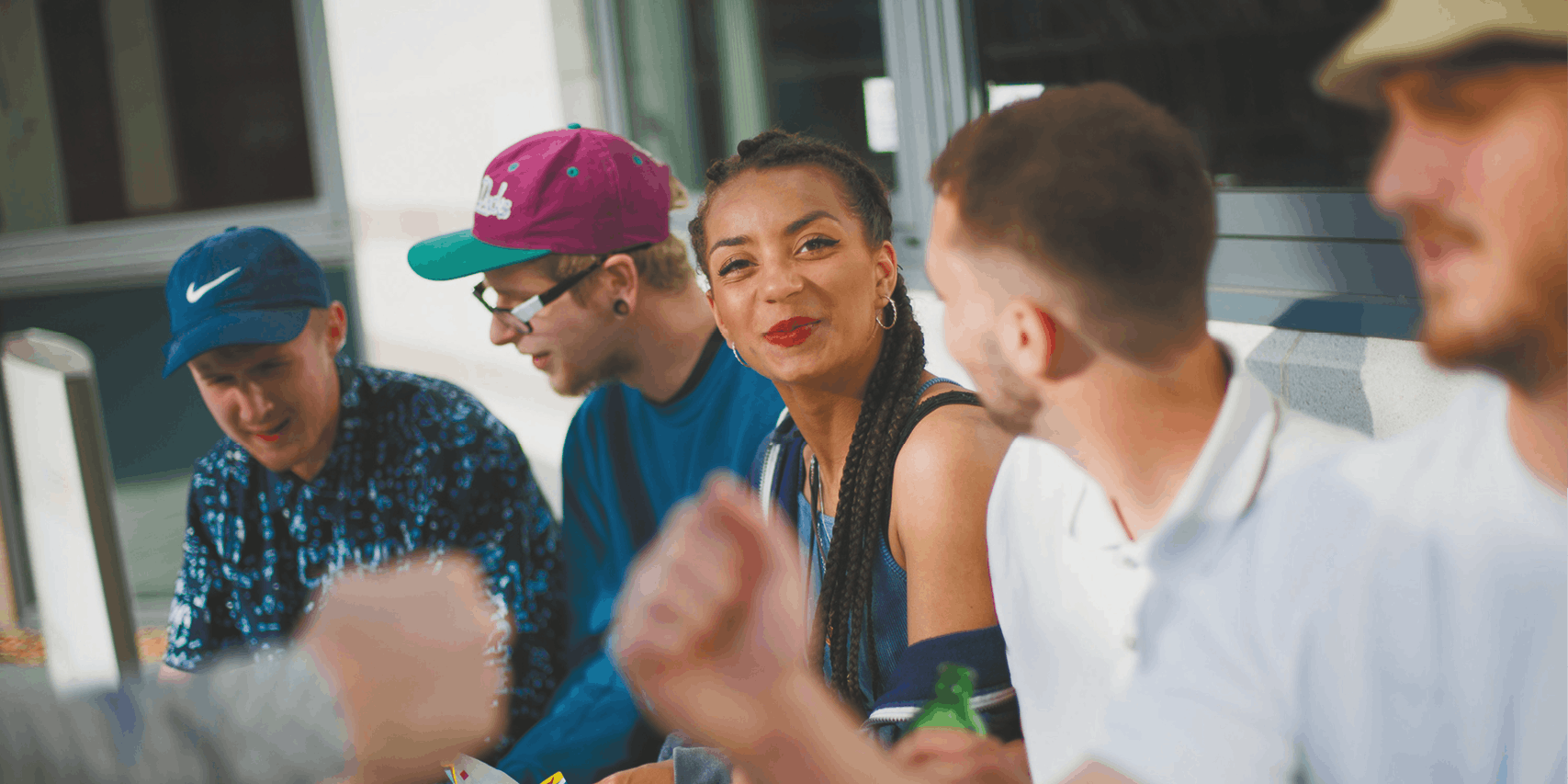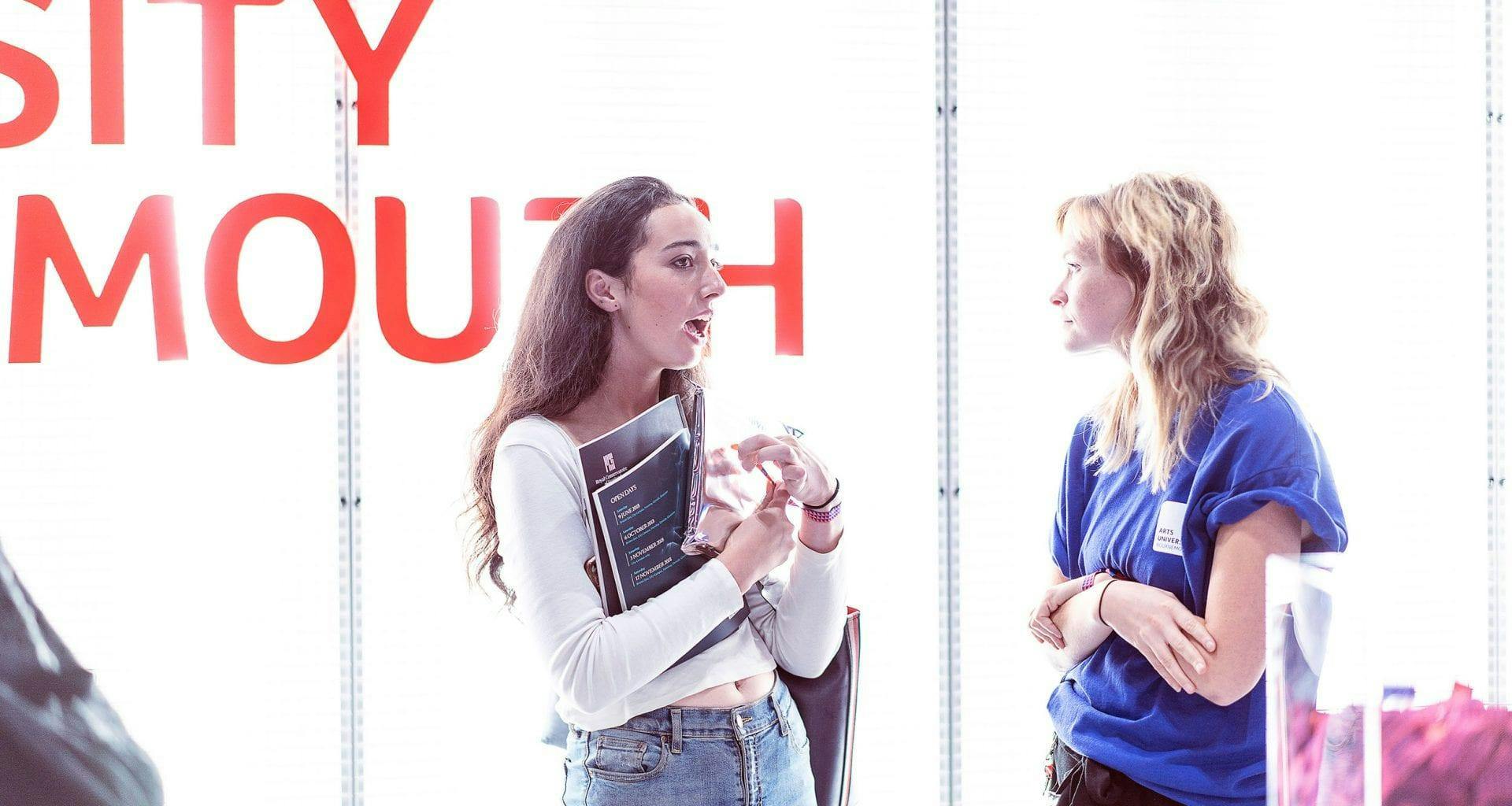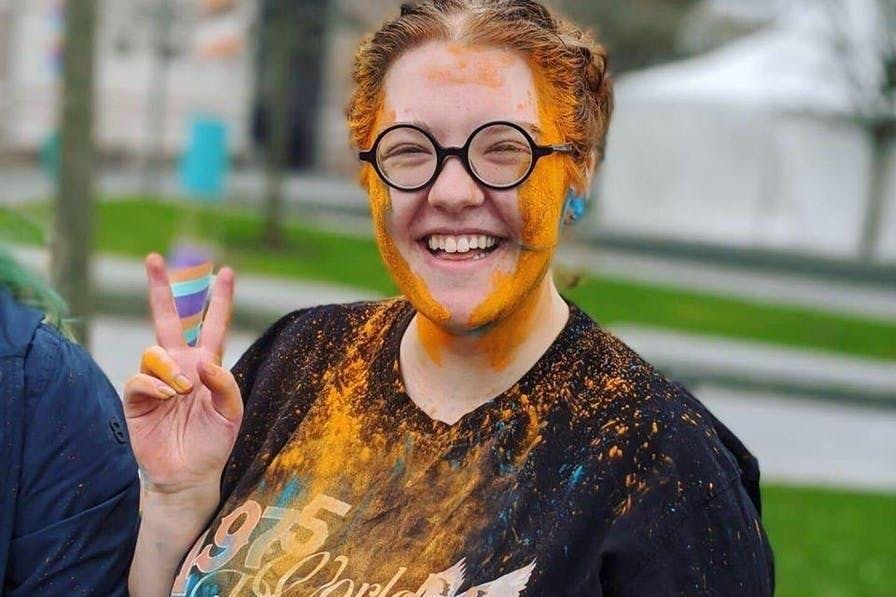 About our Schools' Hub
Our dedicated Schools and Colleges team are here to support teachers and advisors to create more opportunities for young people to engage with creative arts and experience valuable insights into higher education and beyond.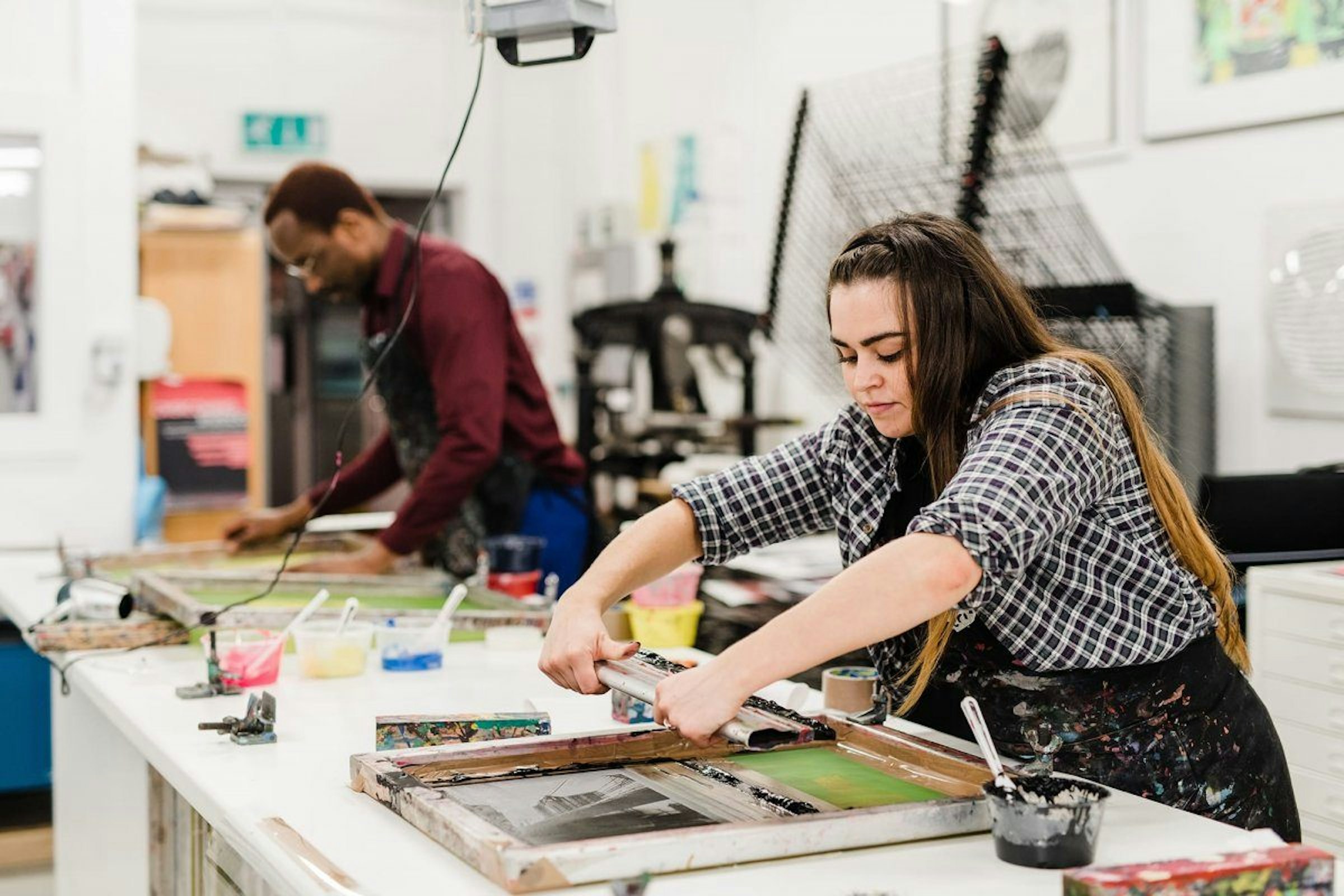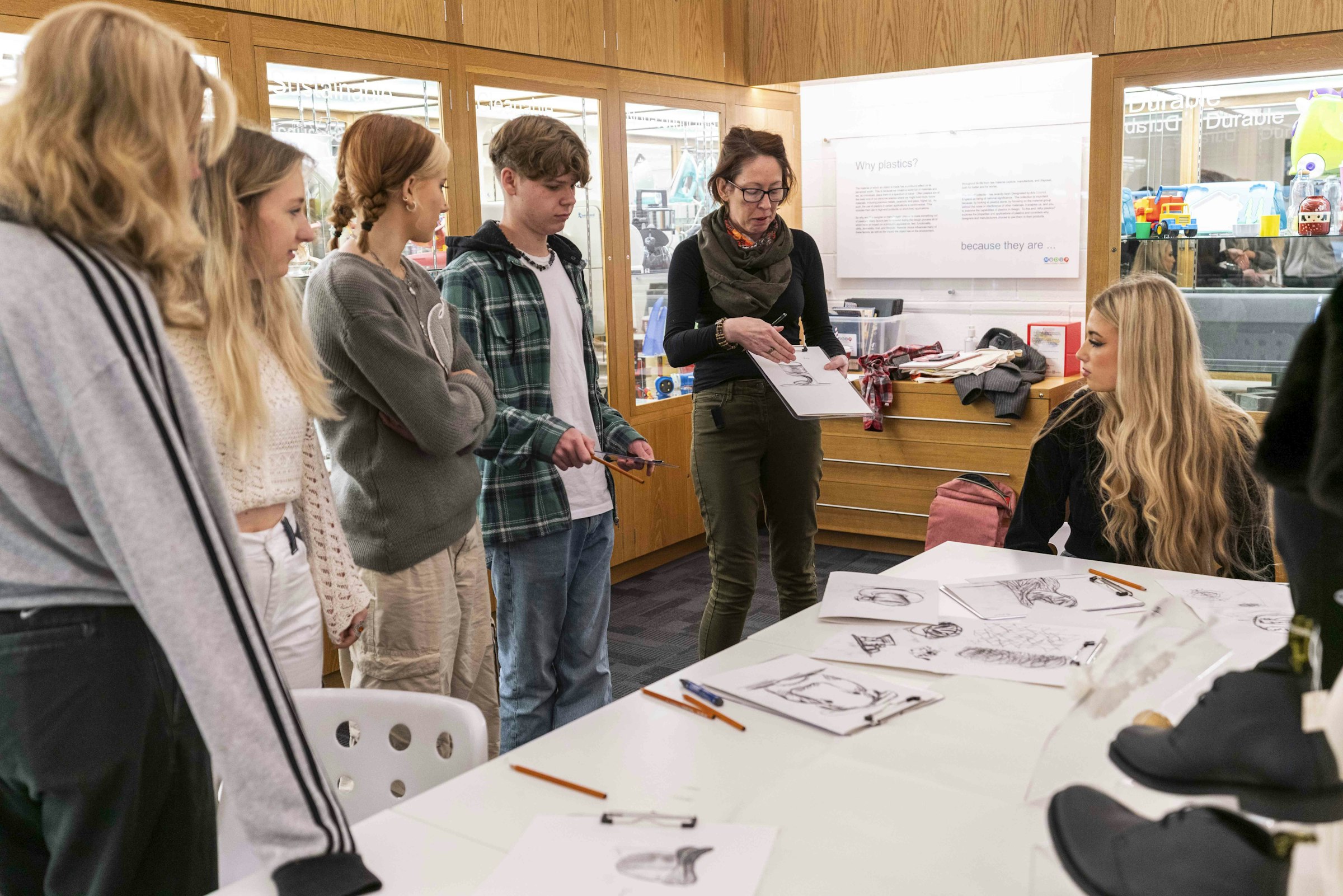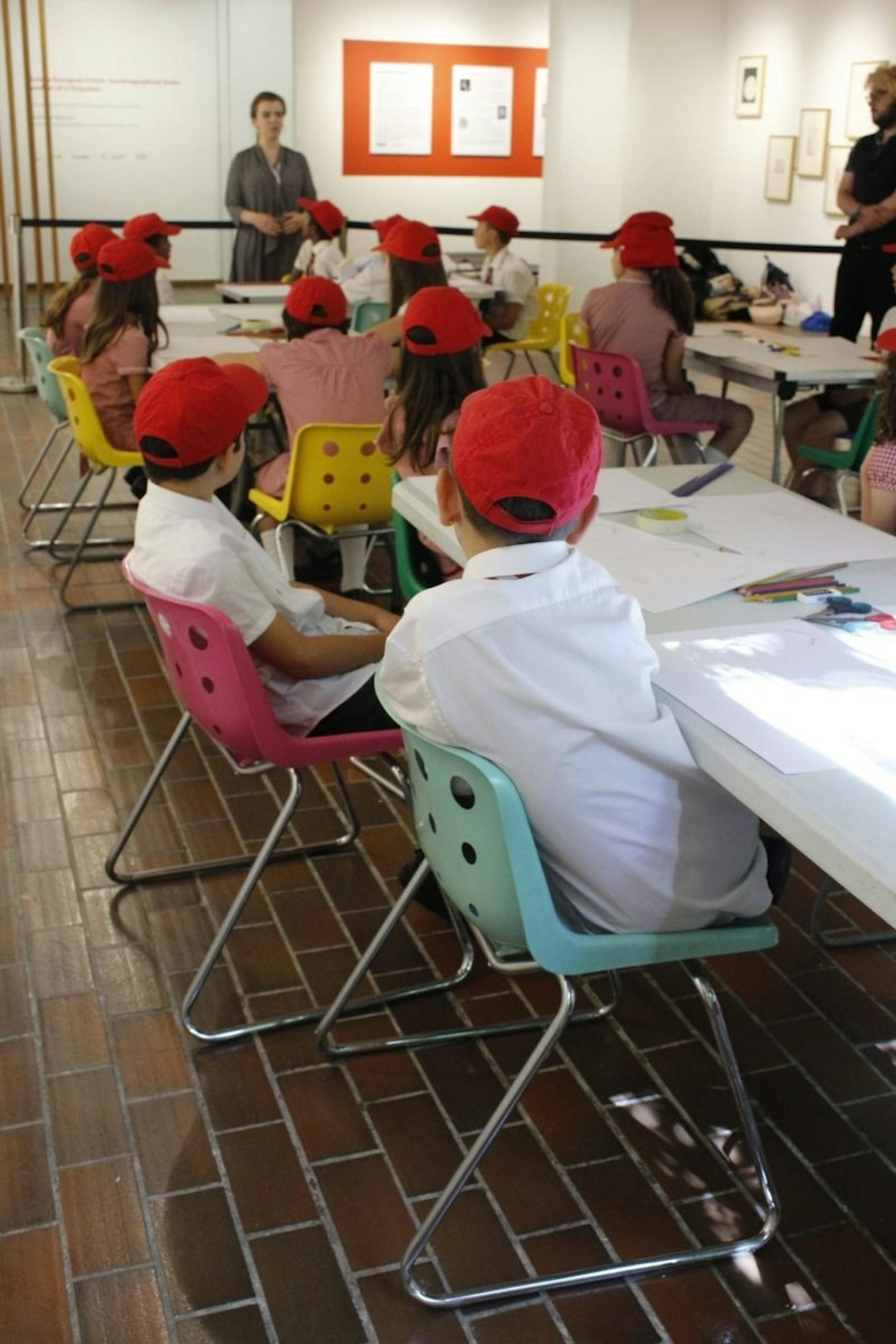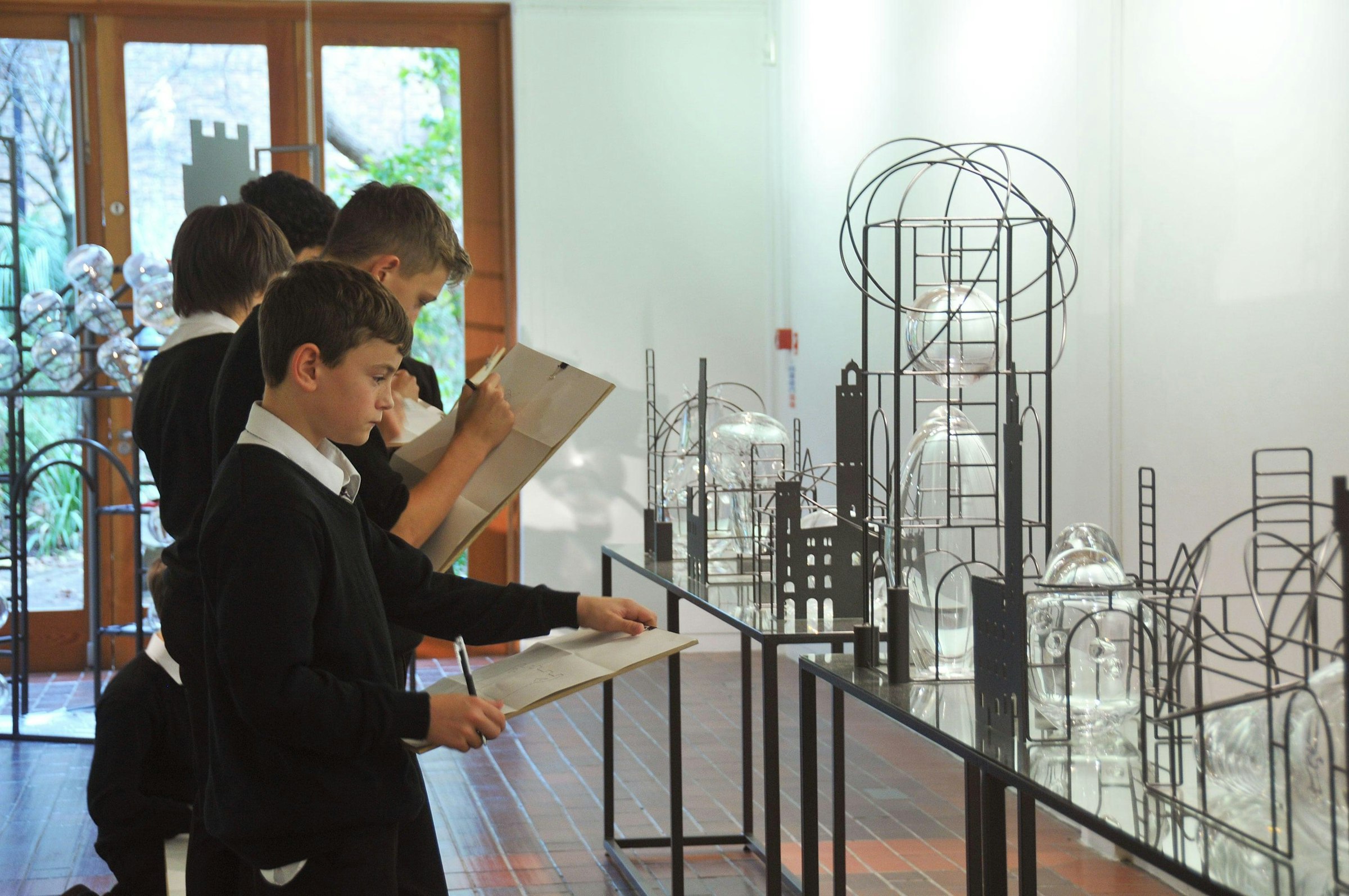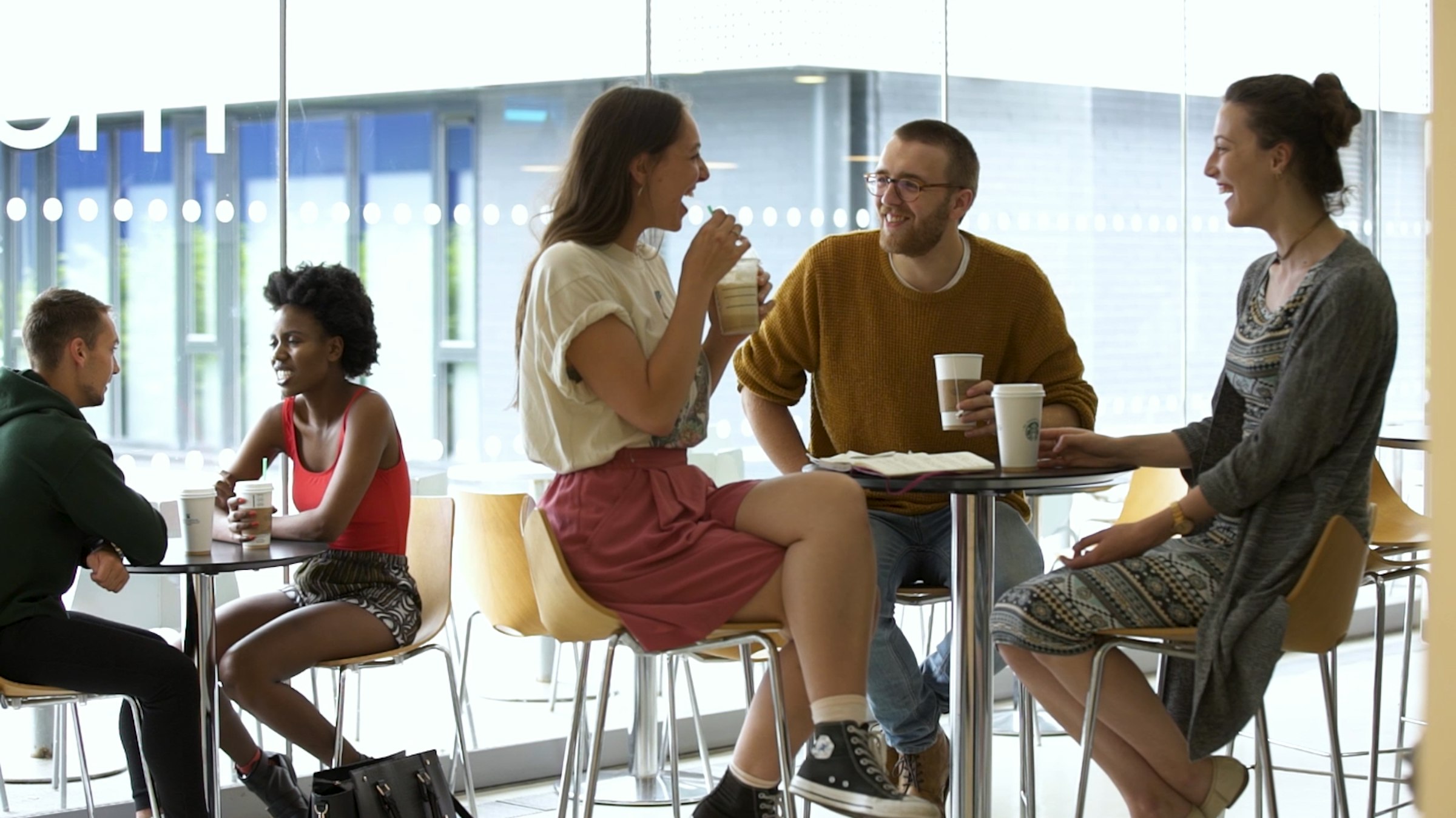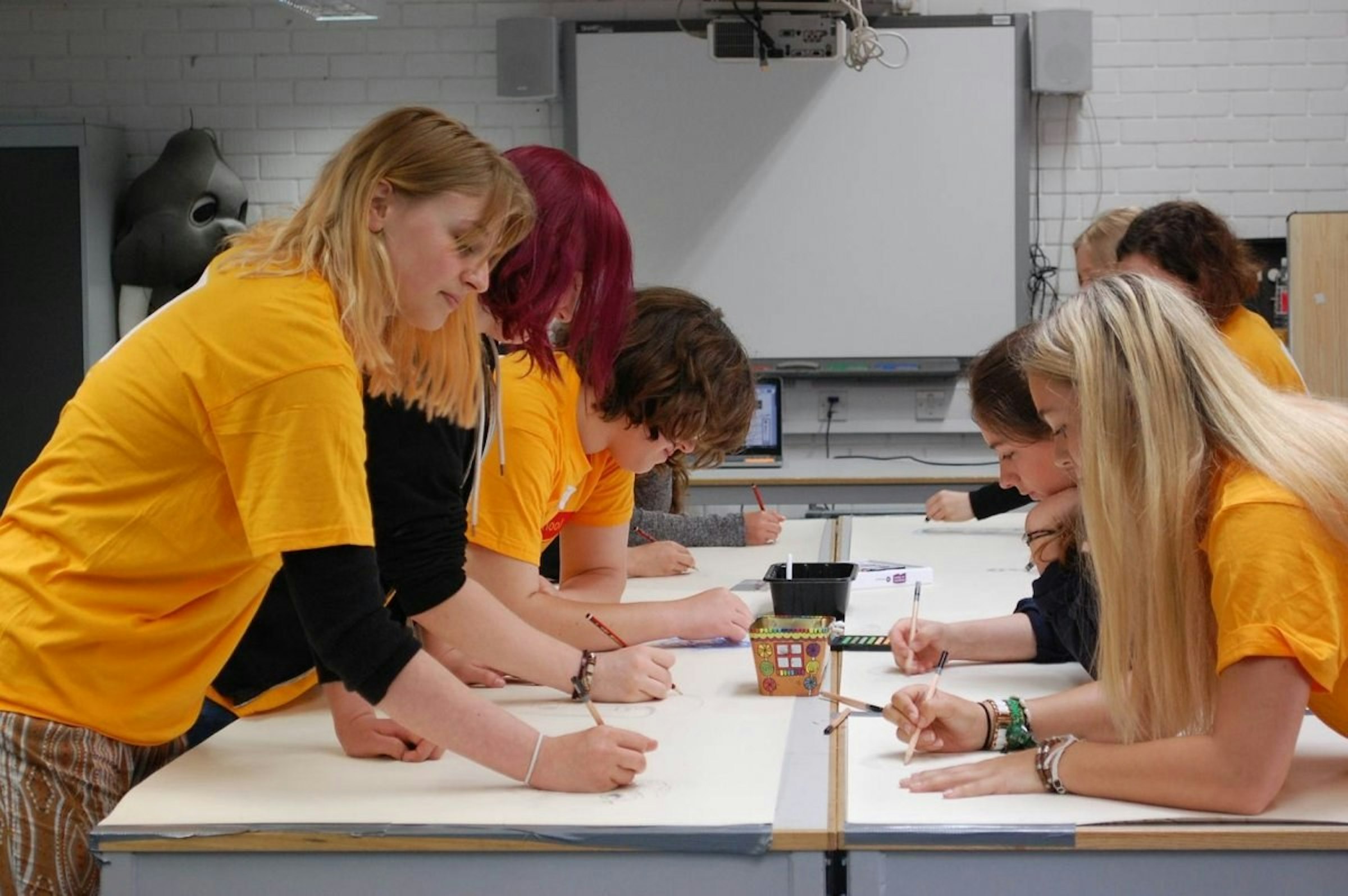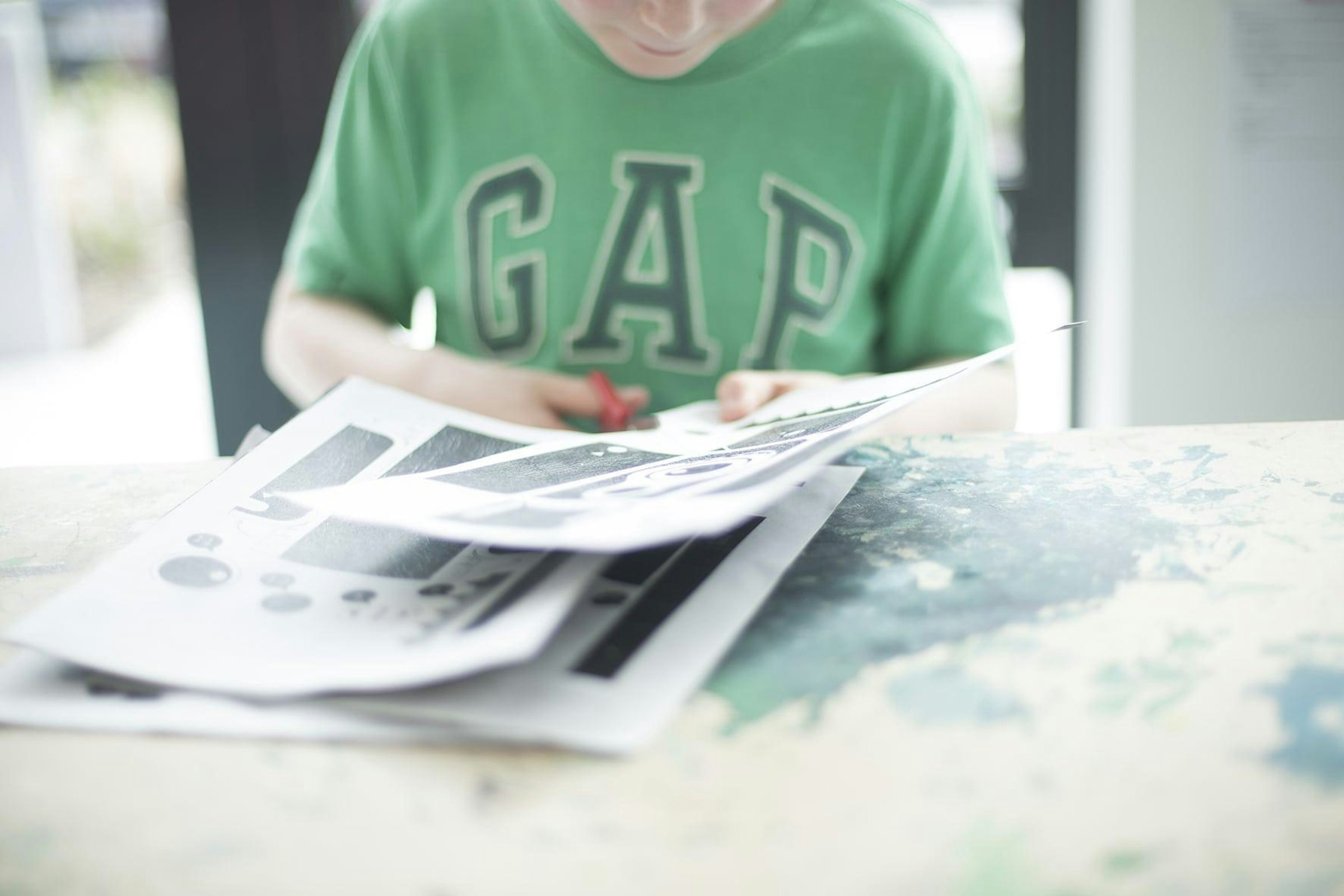 Meet your Gatsby benchmarks
Our unique range of activities for schools and colleges has been designed to support you in meeting your Gatsby benchmarks and empower your students to make decisions about their future.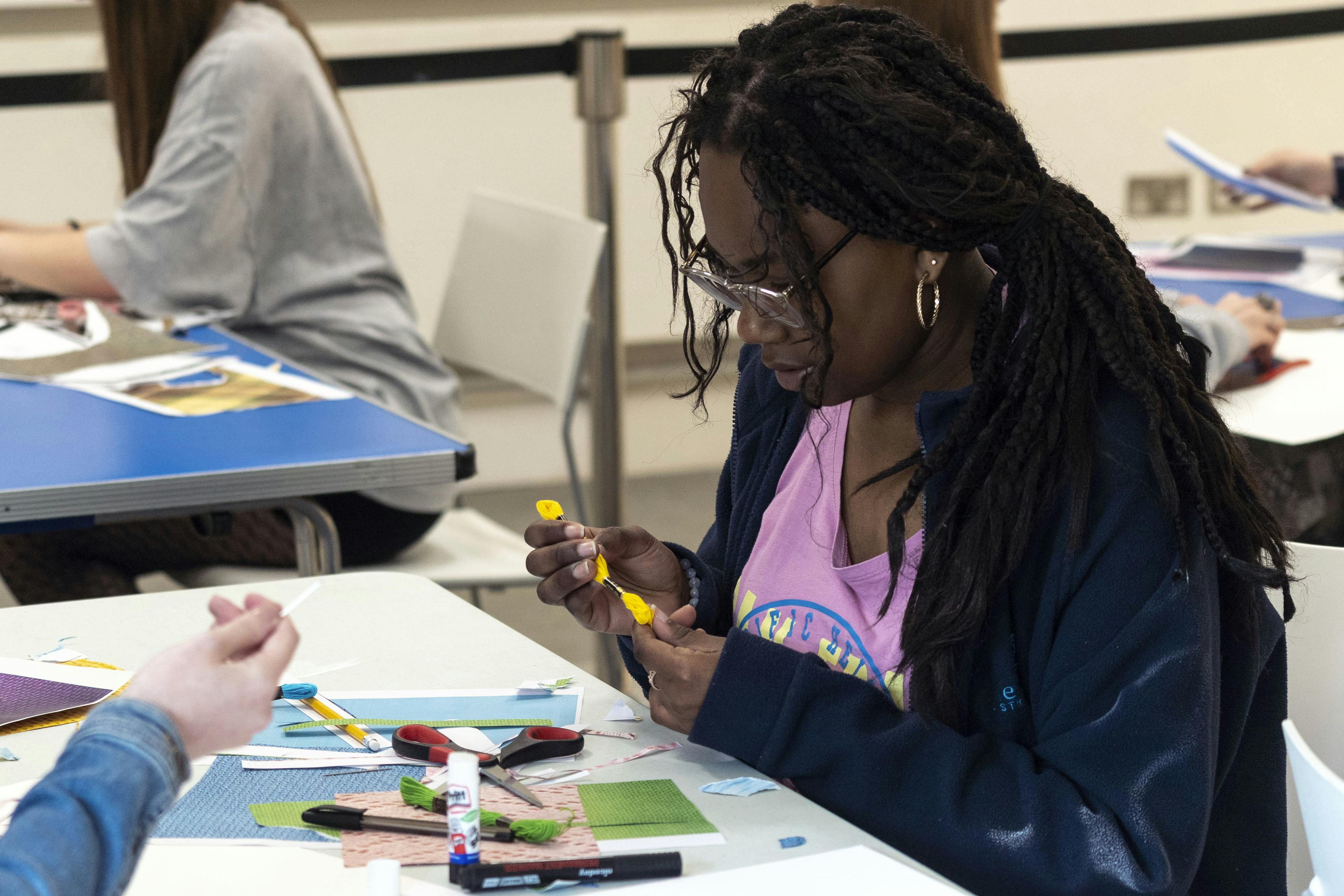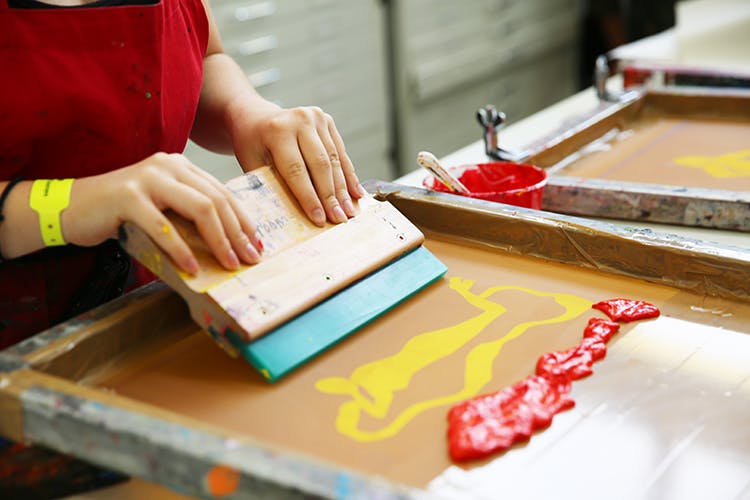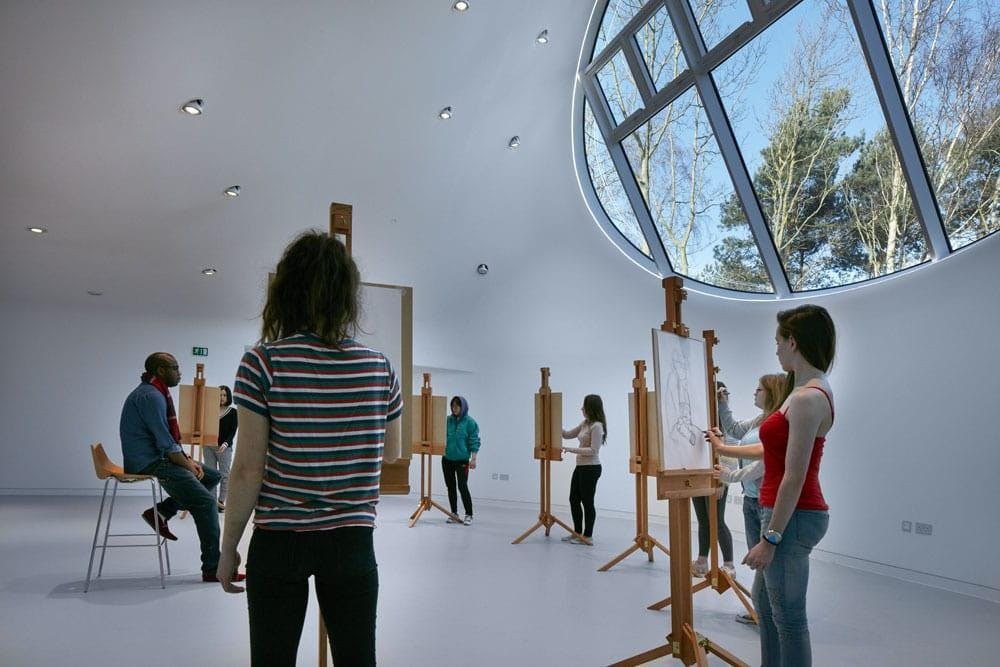 What we offer
From delivering informative presentations, to attending Careers Fairs, to arranging visits to our inspiring campus, we have a diverse range of outreach activities both on and off campus.
Our activities are always completely free and can be adapted for most year groups and student areas of interest.
We also host exciting events for schools and colleges throughout the year, including Portfolio Days, art workshops and theatre and dance performances.

WonderWhat
Our free careers guidance tool is available to all schools and colleges to bring a new dimension to exploring creative pathways. Scroll through 1000s of images, create a collection of images tailored to you and browse creative matches and generated study and career resources.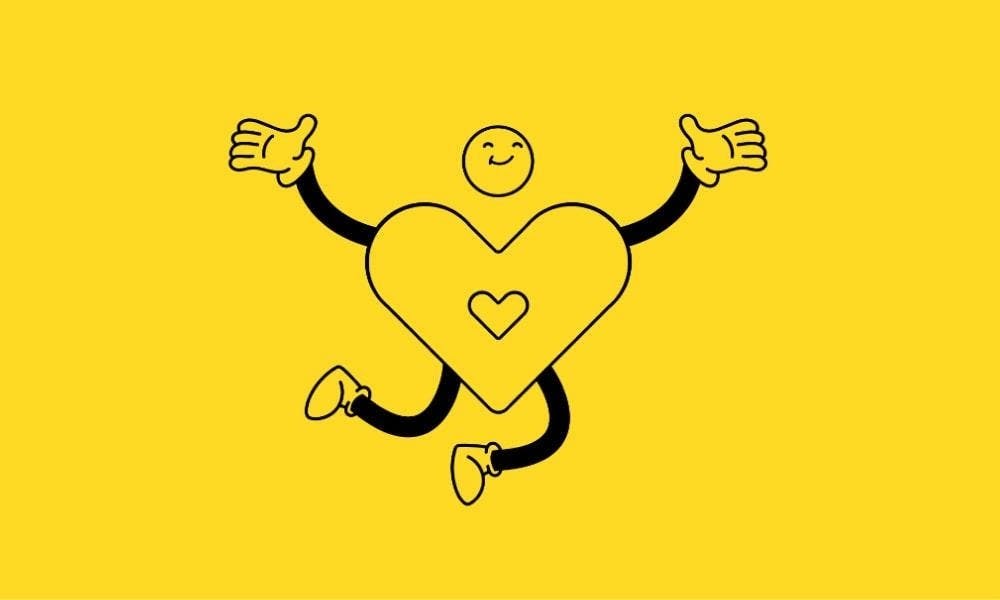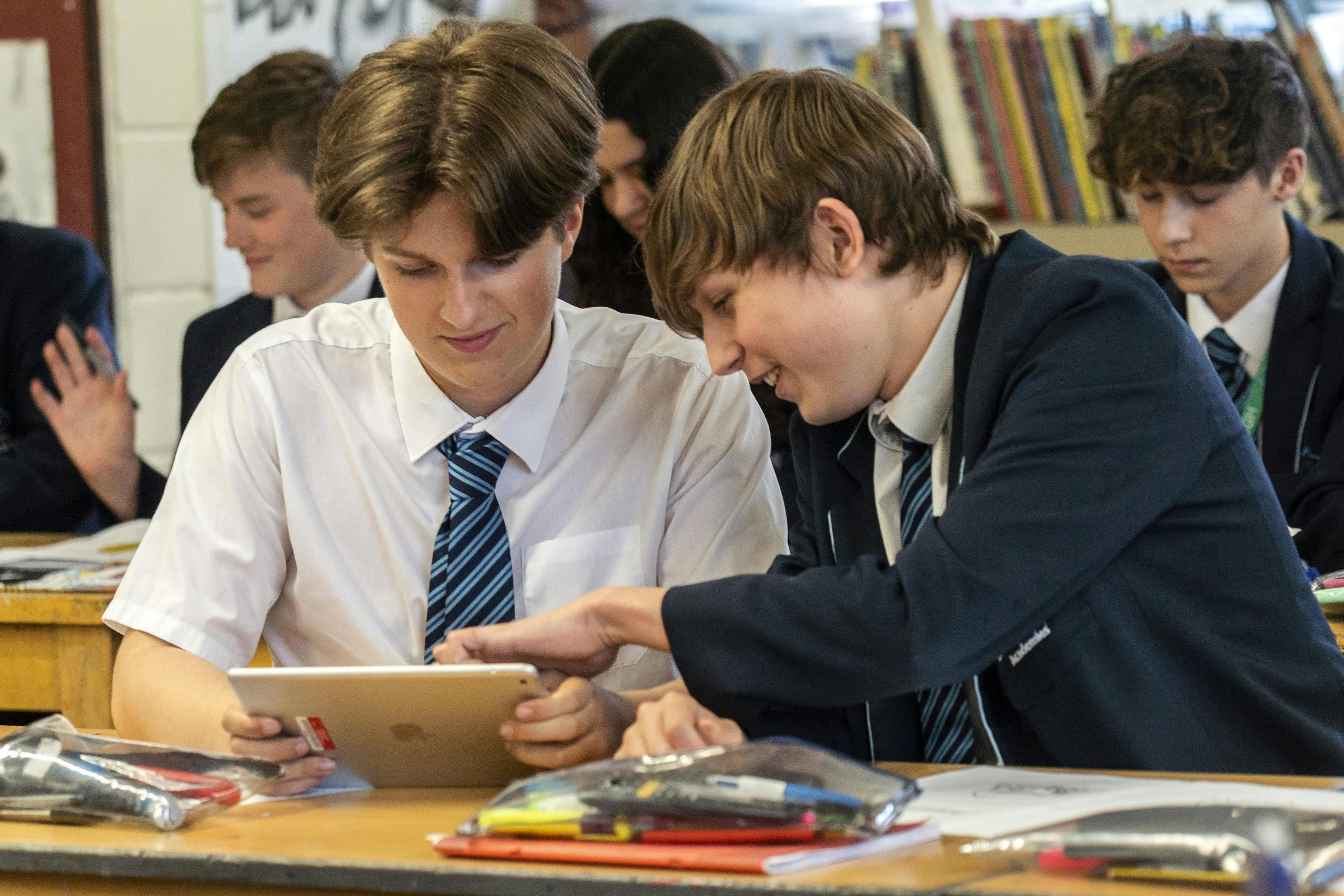 All Access AUB
We believe that every individual should be able to access creative activities and explore new opportunities, no matter their background. That's where our post-16 access scheme, 'All Access AUB' comes in.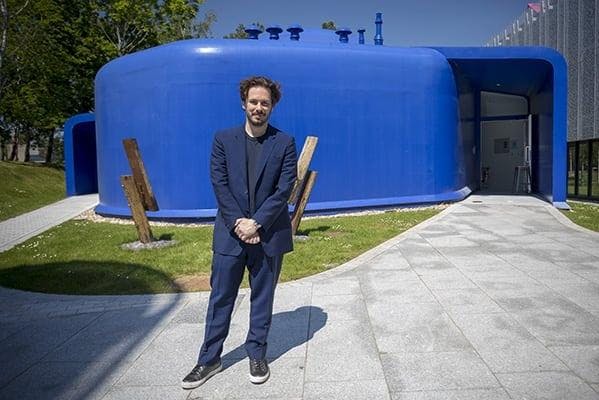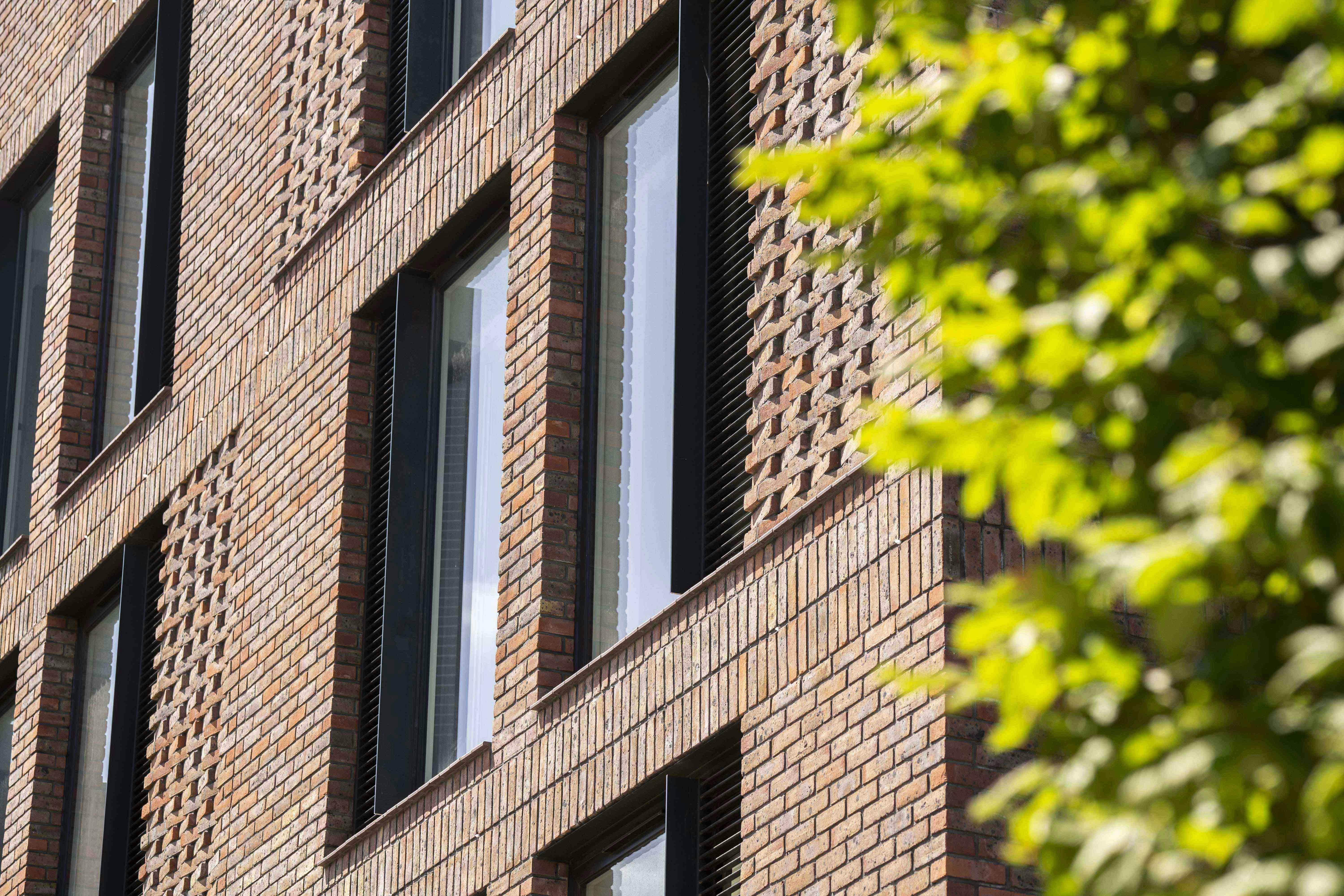 Guidance for teachers and advisors
We offer a range of tailored provisions to support students in making a well-informed, successful application to a creative degree programme.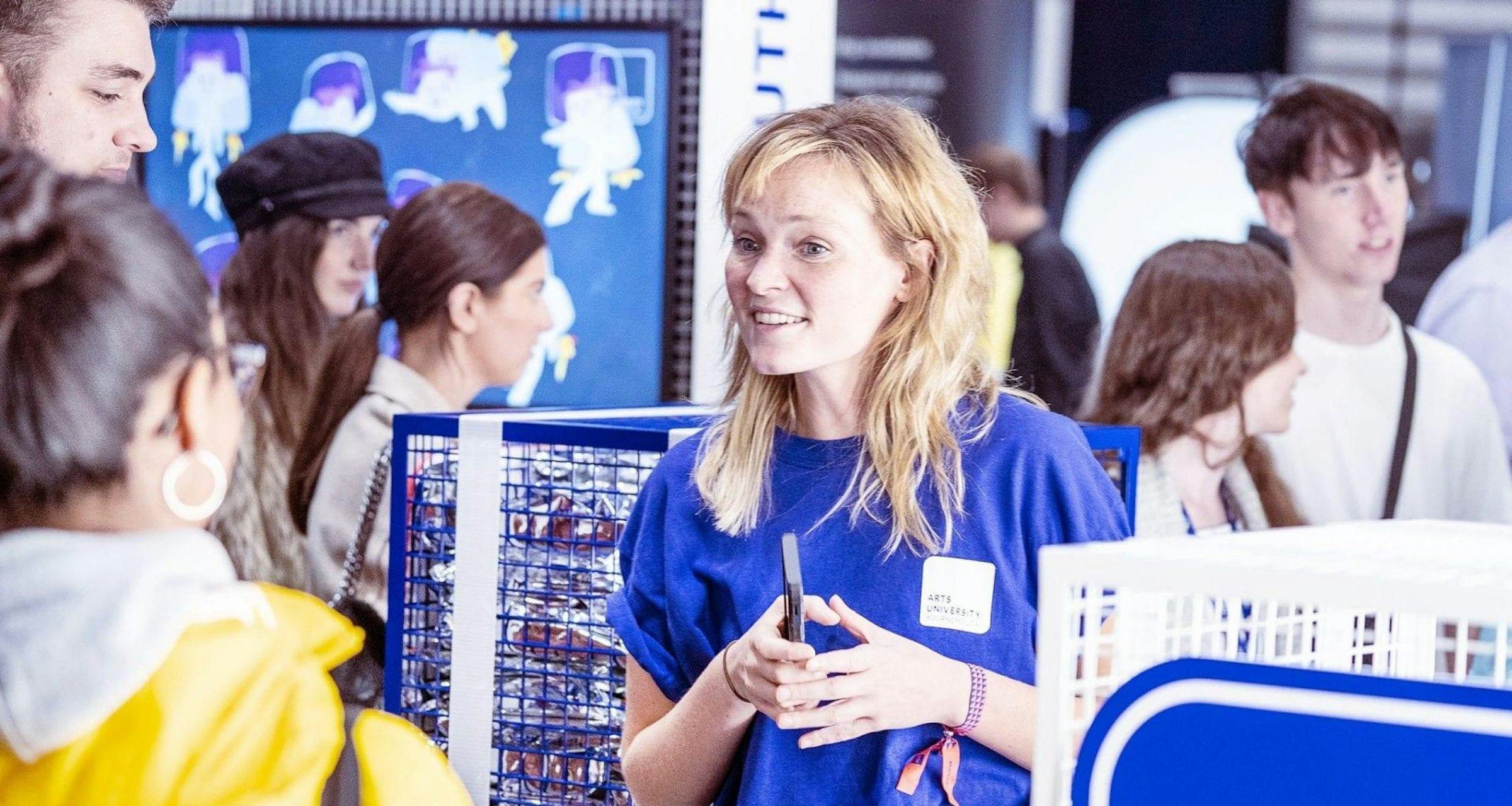 Schools and colleges newsletter
Join our community of creative educators and make sure you're in the loop about all our upcoming events and opportunities.
Sign up now