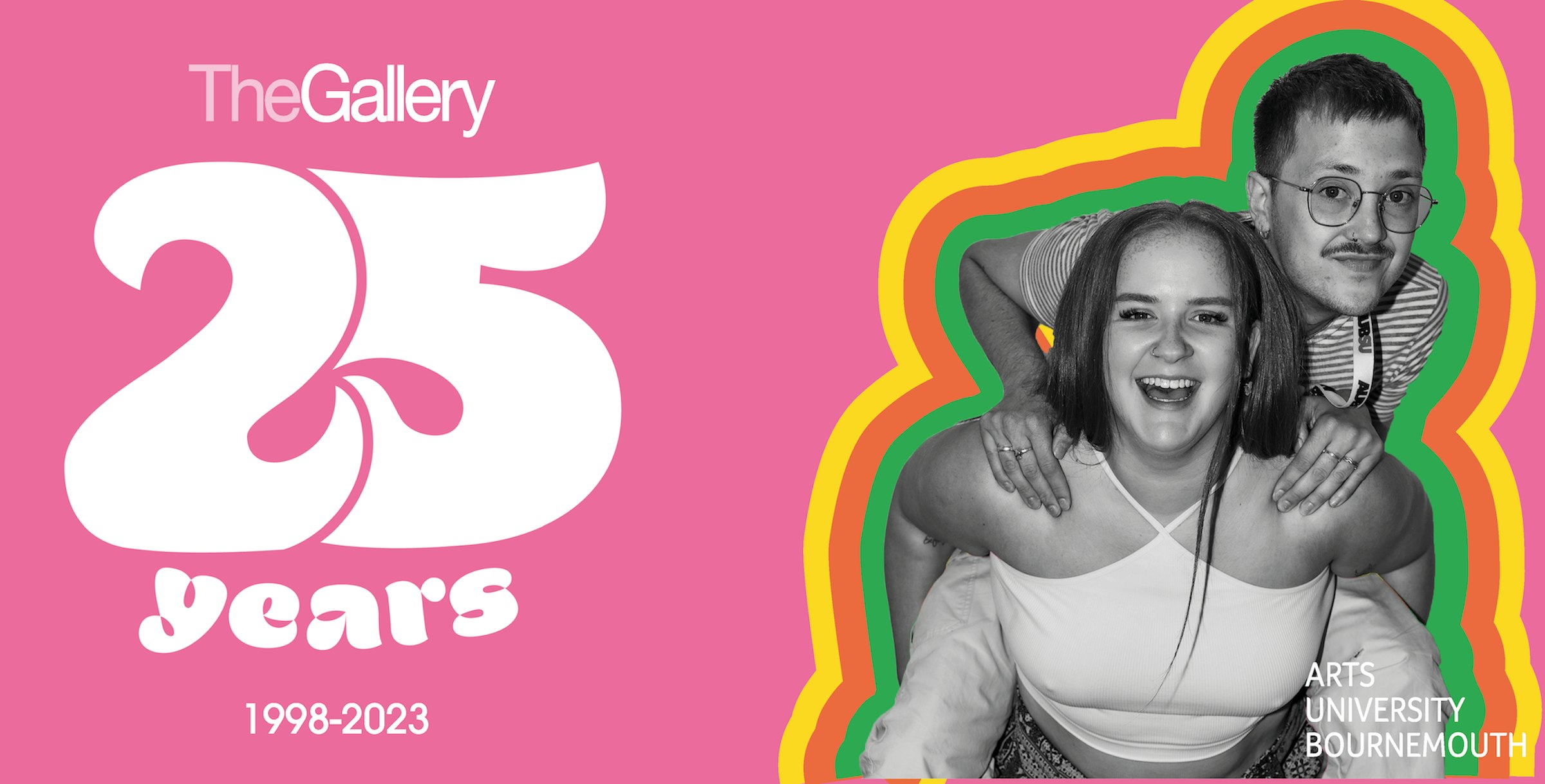 Dates: 3 November – 24 December 2023
Location: South House, AUB Campus
This poster exhibit was curated by Ed Earl and Hannah Malone, President and Vice President of Arts University Bournemouth's Student's Union (AUBSU).

TheGallery has been nurturing and mentoring AUB students in curation, exhibition design and creative projects for the past 25 years. It works alongside courses across the University and is a valuable learning and practice resource for both students and staff. It also regularly hosts a variety of artist talks, panel discussions and open events throughout the academic year to support the extensive exhibition programme and enrich students' academic experience.
TheGallery has an established volunteering and work placement program which helps interns develop their skills in curation, collection management, marketing, and event coordination. It advocates the investment in the future careers of young people and has enabled numerous graduates to secure roles in prestigious institutions following their time at AUB.
This year, AUB launched a new school – the School of Arts, Media and Creative Industries Management – that will be home to three new courses, including BA (Hons) Curation, Exhibition and Experience Design. TheGallery's Curator, Violet M McClean helped write and design the course, and we're excited to open this new course up to a whole cohort of students ready for the University's 2024 intake.
"TheGallery seeks to enhance the cultural capital of the students, staff and alumni whilst providing a public platform for the arts within the region".

Meet the curators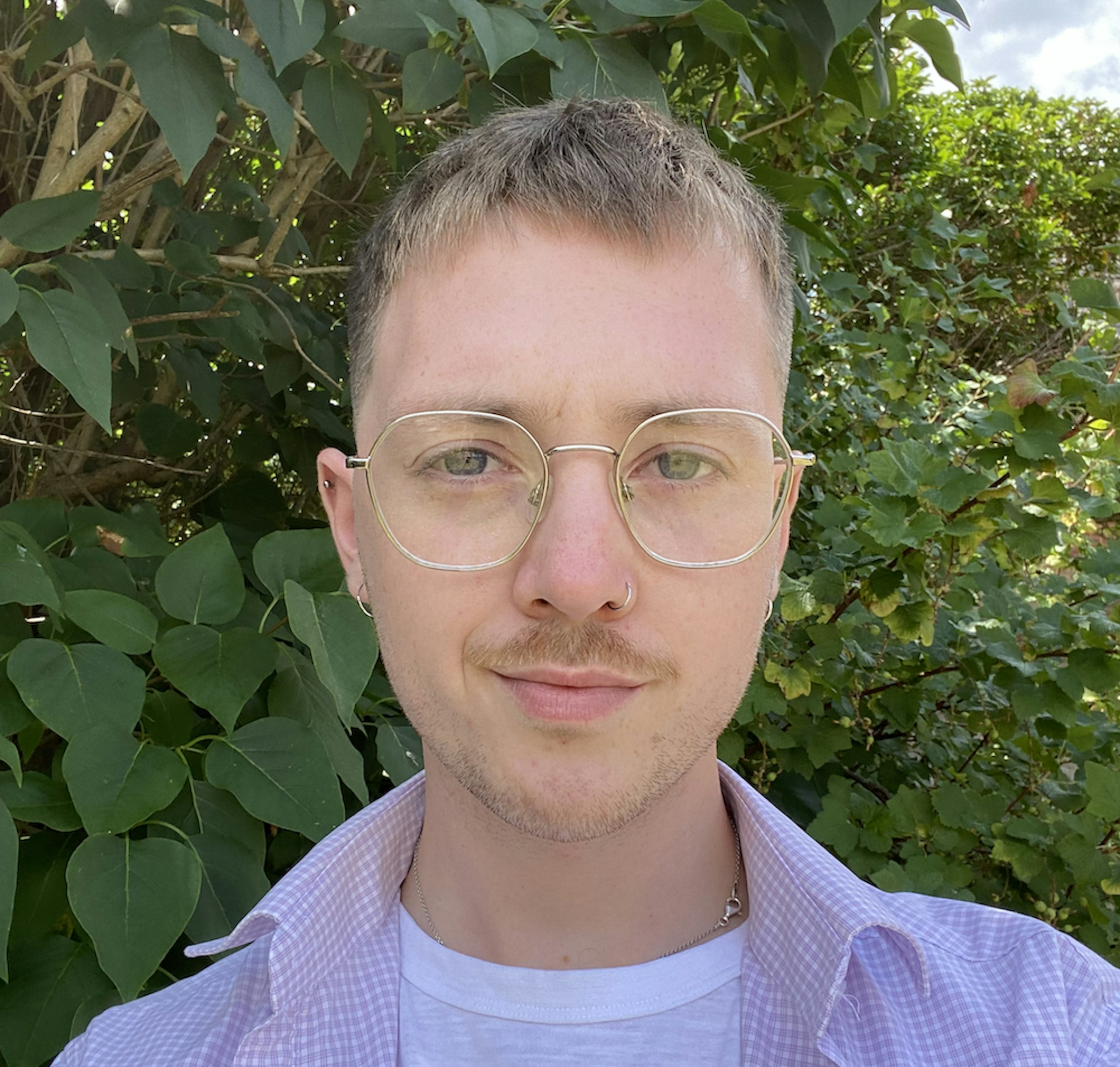 Ed Earl
Ed is a recent graduate of BA (Hons) Fashion Branding and Communication from Arts University Bournemouth, and a sustainable entrepreneur...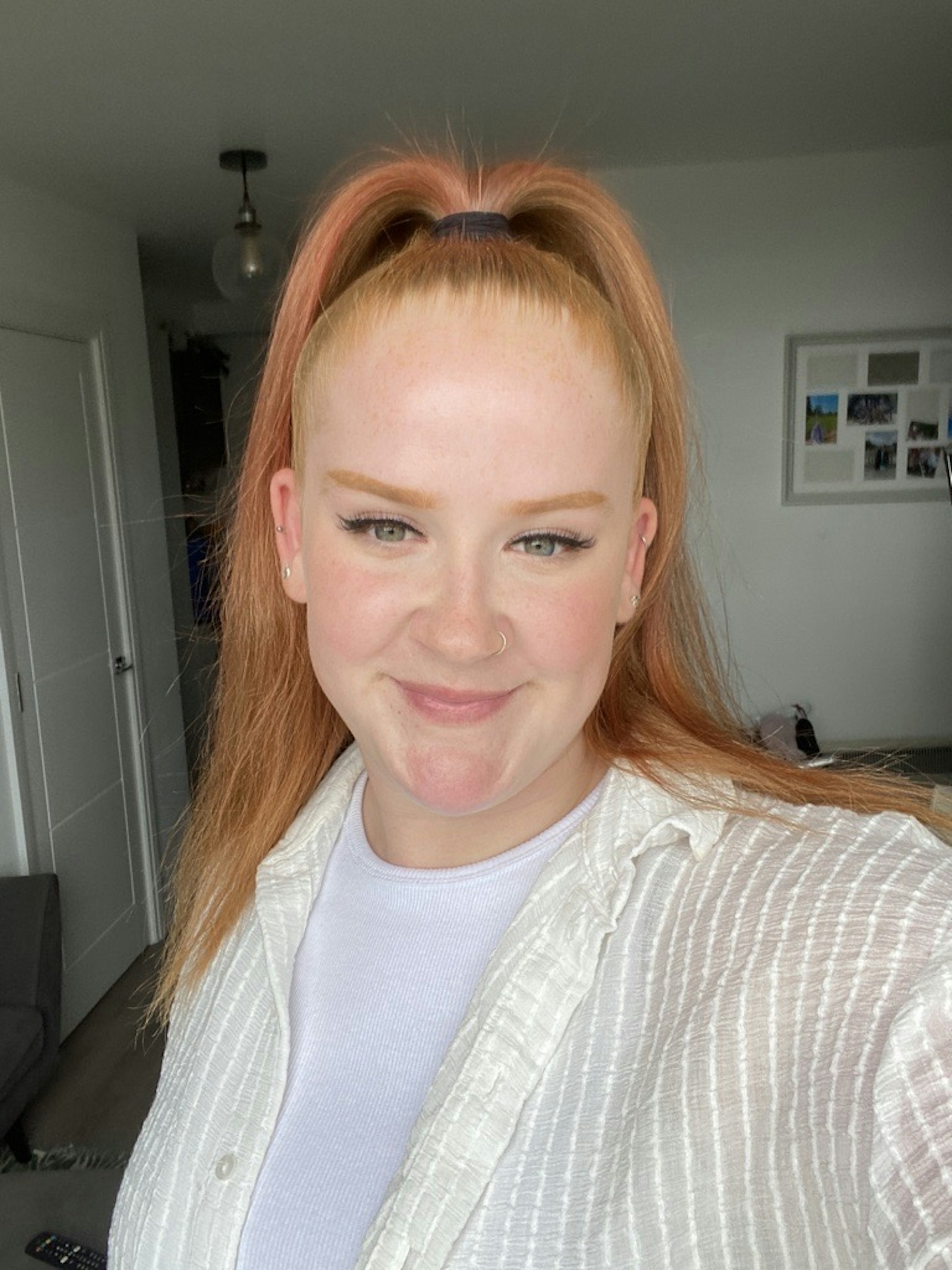 Hannah Malone
Hannah is currently the Vice President of Arts University Bournemouth's Student Union (AUBSU). During her year in office, she hopes to...
AUBSU and TheGallery
TheGallery works with courses and AUB stakeholders right across the University on a variety of exhibitions, events, and projects. TheGallery's 25 Years: Celebrating the Art of Curating is another example of a collaborative project, this time with AUBSU.
TheGallery provides advice and support for the curatorial and technical aspects of the exhibition, as well as advice on events and project management and providing a national and international public platform for the arts within the sub-region, as we promote the University's shared passion for excellence in education, industry and the sector.
The work of TheGallery is a testament to our AUB goals and values and is inclusive of all and the ideas of all.
AUBSU
The Students' Union at AUB (AUBSU) exists to make sure that you have the best possible experience whilst studying at AUB. AUBSU is led by a team of people that includes a number of students who represent the learner community and help guide the union.
As a Students' Union at a creative university, AUBSU aims to provide platforms where students can showcase their talent and work within the university but also help them engage with the surroundings.