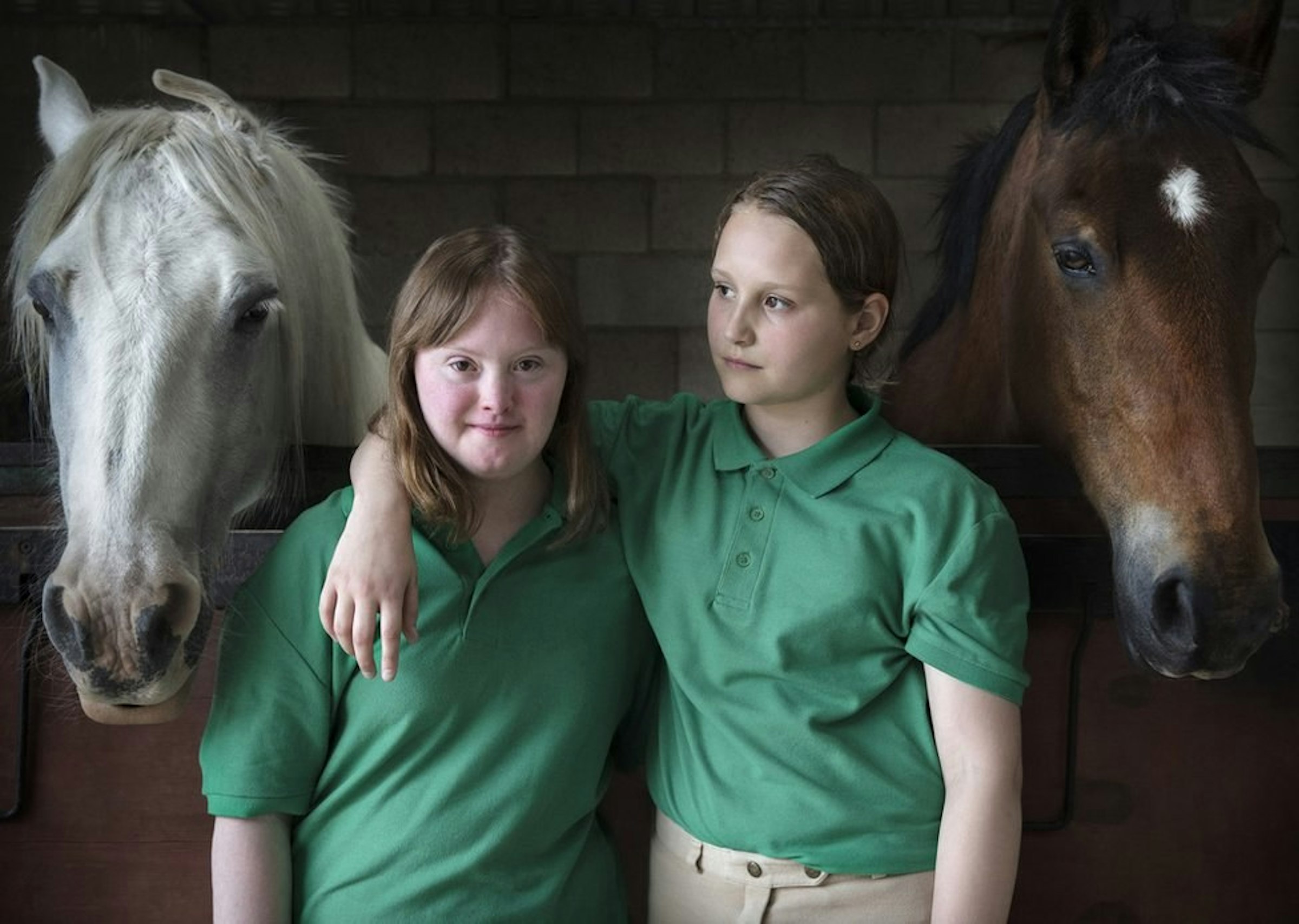 The Design it lectures are open to industry and the public exploring conceptual and practical approaches to design. Each monthly lecture is delivered by an AUB researcher and practitioner and examines a topic that offers insight and practical pathways for thoughtful innovation.
Where does the truth really lie?
In this age of the everyday use of digital capture and retouching, the belief that photography represents the real surprisingly persists. Its indexical link although arguably disrupted continues to convince audiences of the mediums veracity and yet, where does the truth really lie?
Paul is a Professor of Photography at the Arts University Bournemouth (www.wenhamclarke.com). He is a Gold Award Winning member of the Association of Photographers and a Fellow of the British Institute of Professional Photography. His work has been exhibited at The National Portrait Gallery, The Victoria & Albert Museum, Somerset House and St Martin-in-the Fields Gallery and has also been featured on the BBC2 Culture Show.
This lecture will be taking place during the AUB graduate summer show, which means it's a chance to explore the AUB studios and view the fantastic collective of final year works by our graduates.

Schedule
Refreshments will be provided on arrival at 1800 and chatting to fellow participants is encouraged. The lecture will begin at 1830 and finish at 1930.
For more information on AUB's Innovate and Test series of events, please contact the event organiser. We offer a range of workshops and talks, free-of-charge, to the Dorset business community including Start-IT, an introduction to the design process for entrepreneurs and Dorset businesses; Make-IT, specialist inductions and workshops for digital fabrication (such as Vericut simulation for CNC milling, CNC routing, SLS 3D printing) and the Design-IT lectures.
We are able to offer these events for free due to the generous support of our European Structural Investment Funding programme. For more information about how AUB could support your Dorset business through funding, facilities or expertise, please visit our industry page.

Limited parking is available on site. Regular buses run to the university campus from Bournemouth and Poole.
On arrival, please go to South House main reception on the Arts University Bournemouth campus.