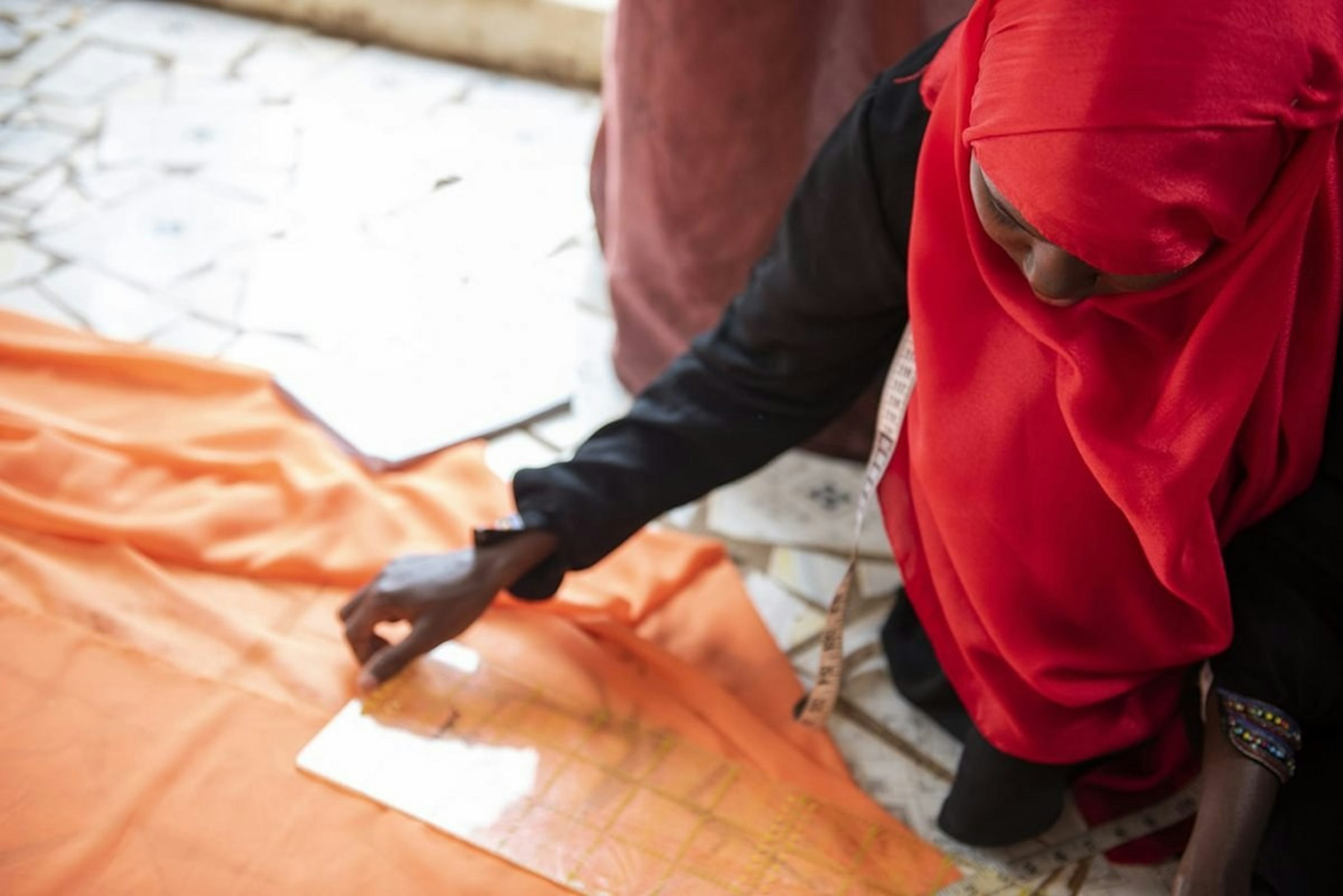 Is it possible to design a solution for a complex global health problem such as drowning? What might this look like, and how can it be managed in low-resource environments?

According to the World Health Organisation (WHO), drowning is a problem of global proportions with an estimated 320,000 deaths worldwide each year, 90% of which are located in low and middle-income countries (WHO, 2014).
This lecture presents an overview of an exploratory case study undertaken by AUB in Zanzibar, an archipelago off the coast of Tanzania, East Africa, back in 2019. The research examined an international delivery programme by the Royal National Lifeboat Institution (RNLI), the UK's largest charity focused on saving lives at sea.
We focus on a key programme for low-resource environments; the development of community-managed, public-rescue throwlines for drowning prevention. Our research led us to explore how the production of these throwlines might be affected by the use of universal, open-source instruction manuals, a key tool to ensure that community-made throwlines meet safety-critical standards.
We looked at the potential conflicts between different types of instruction and their intended users - in this case, community tailors. We also looked at ways in which local creativity can be encouraged, not stifled, through this process, by exploring the best ways to mediate between design intention and local context.
This lecture will discuss how the project came about, present a case study of the research within Zanzibar and give a brief overview of our findings. We will conclude with an open discussion with you, about how best to approach the design process when attempting to tackle global complex problems like drowning - particularly in low-resource environments.
Fran Conrad is Senior Lecturer and course leader for AUB's MA Design and Innovation and BA Design courses.
Lucy Devall is Innovation Manager at AUB, a part of the Knowledge Exchange team.

The Design-it Lectures
The Design-it Lectures are open to industry and the public exploring conceptual and practical approaches to design and making. Each lecture is delivered by an AUB researcher and practitioner and examines a topic which supports practical applications for innovation.

Schedule
This lecture will be presented via a Zoom 'meeting'. Details of how to access and use Zoom will be provided within 24 hours of the start.
We suggest you join the lecture 5 minutes before the scheduled start.
There are two lecture slots to choose from 08:00 (BST) and 18:00 (BST). This is to accommodate our global audience.
Ordinarily, we'd host you on campus and offer you a refreshment but in these circumstances, please feel free to 'bring your own'!