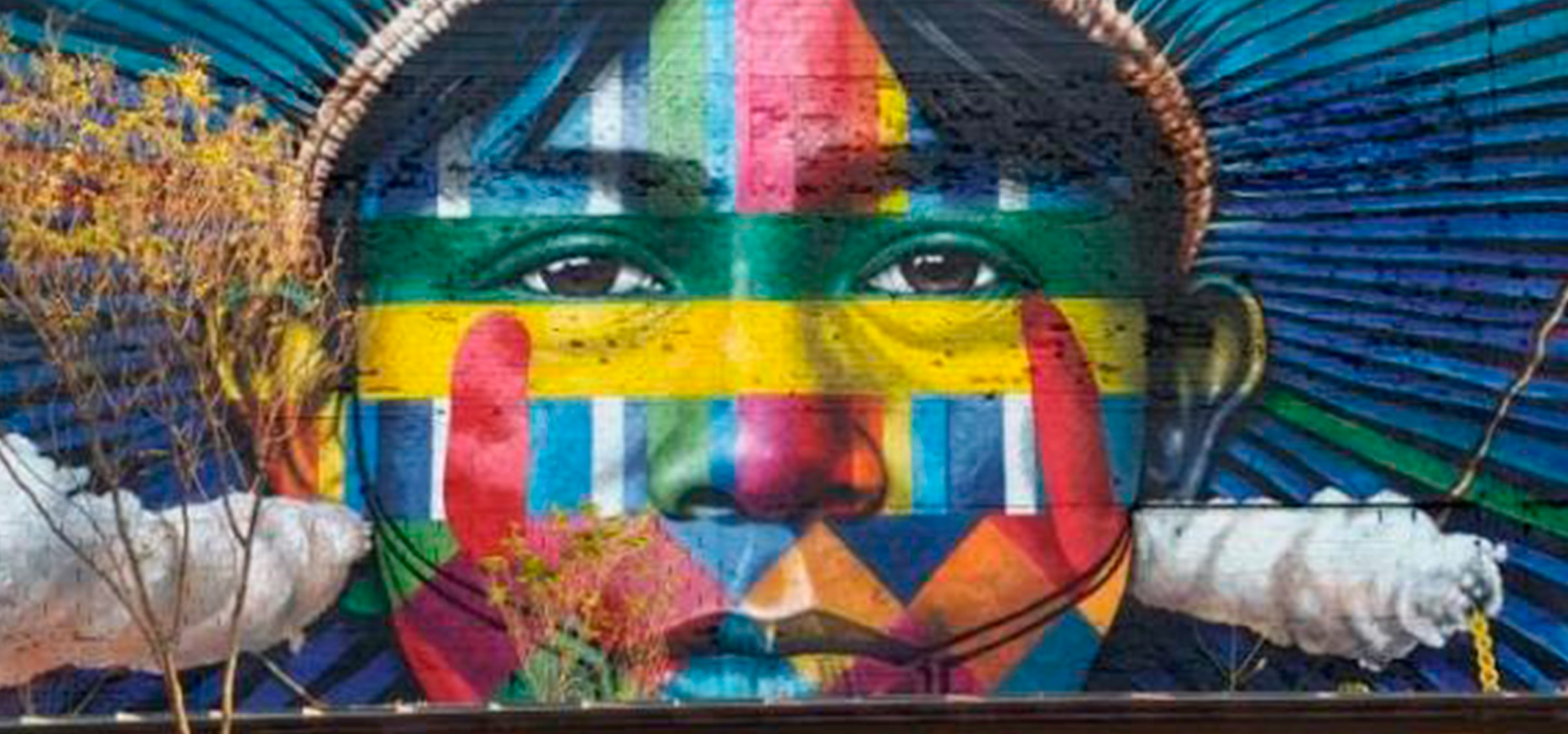 Dr Jonathan Croose is Senior Lecturer in Contextual Studies for Costume. Faculty of Media and Performance, Arts University Bournemouth.

The Olympic Games throw a huge spotlight on the place identity of a host city, which is presented to the world through spectacular opening ceremonies that feature images of local and national culture, landscape and heritage. But which preferred 'versions' of a place are performed through these state-funded spectaculars and which get ignored? How do these cultural performances of 'place-identity' reflect systems of cultural and political power? What happens away from the Olympic spotlight, and which versions of a city get covered up because they are 'out of place' during the Games? This tension, between art and instrumentality, between 'in-place' and 'out-of-place' cultural representation, is the focus of this lecture, which critiques the link between performance, place and landscape as a cultural geography.
'Scenography' is the artistic and cultural practice of performance design. This lecture explores the competing urban and national scenographies that were performed at the 2012 and 2016 Olympic Games Opening Ceremonies in London and Rio. It explores the role of scenographic design in the performances, building on Cresswell's notions of place as 'constructed space' or 'space invested with meaning in the context of power' (2004) and on David Harvey's articulation of the 'social process of place construction' within 'cartographies of struggle, power and discourse' (1996). However, as Massey states: 'If it is now recognized that people have multiple identities then the same point can be made in relation to places' (1997). To address this issue, the presentation considers the role of art and performance in processes of economic place-branding in Rio, and reveals attitudes within marginalised arts communities towards representations of Brazilian identity and place in the Olympic Opening Ceremony. The presentation also considers how the scenographic performance of Brazilian identity obscured the social realities of city redevelopment and cultural gentrification related to the Olympic mega-event, and offers some alternative scenographic representations of Rio from within its marginalised arts communities. Place, by this critique, is a performative concept, and cultural performances of place are often 'contested social event[s] whose political significance is inscribed in the landscape' (Jackson, 1988).