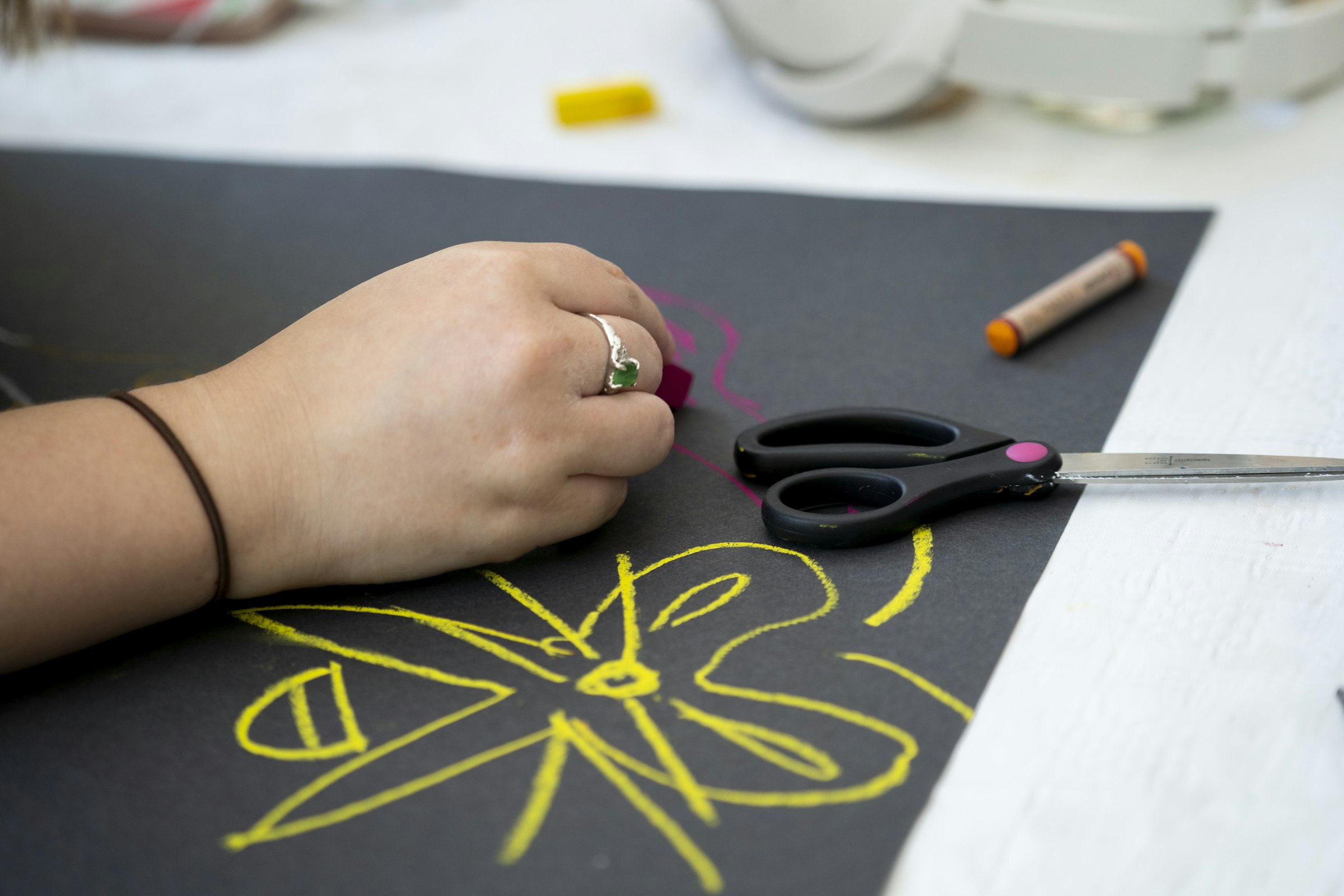 Date: 10-22 December 2022
Location: Northwest Gallery, TheGallery, AUB
August 2022 saw the launch of Arts University Bournemouth's brand-new access programme – All Access AUB. 17 Year 12 students from all over the country came together as part of the new programme to take part in a four-day summer residential to have a taste of what it's like to be an AUB student and study a creative course at AUB. Students took part in a diverse range of workshops, where they were encouraged by AUB tutors to explore and experiment with different mediums to develop their skills and portfolio of work. This exhibition constitutes a physical celebration of the students' explorative and experimental work, showcasing their creative talents and curious minds.
All Access AUB
All those with the potential to benefit from higher education, no matter their background, deserve the opportunity to do so. At AUB, we're committed to making that happen. That's why we've developed All Access AUB; a unique and intensive programme of activity for post-16 students from underrepresented groups. The programme is specifically designed to support entry to creative higher education and students enrolled on the scheme take part in a summer residential, have their work included in an industry-standard exhibition, receive one-to-one portfolio support from AUB tutors, and attend a transition to creative HE event. The exhibition is a chance to reflect on and celebrate the achievements of the young people so far.
Check out some of the exhibited artwork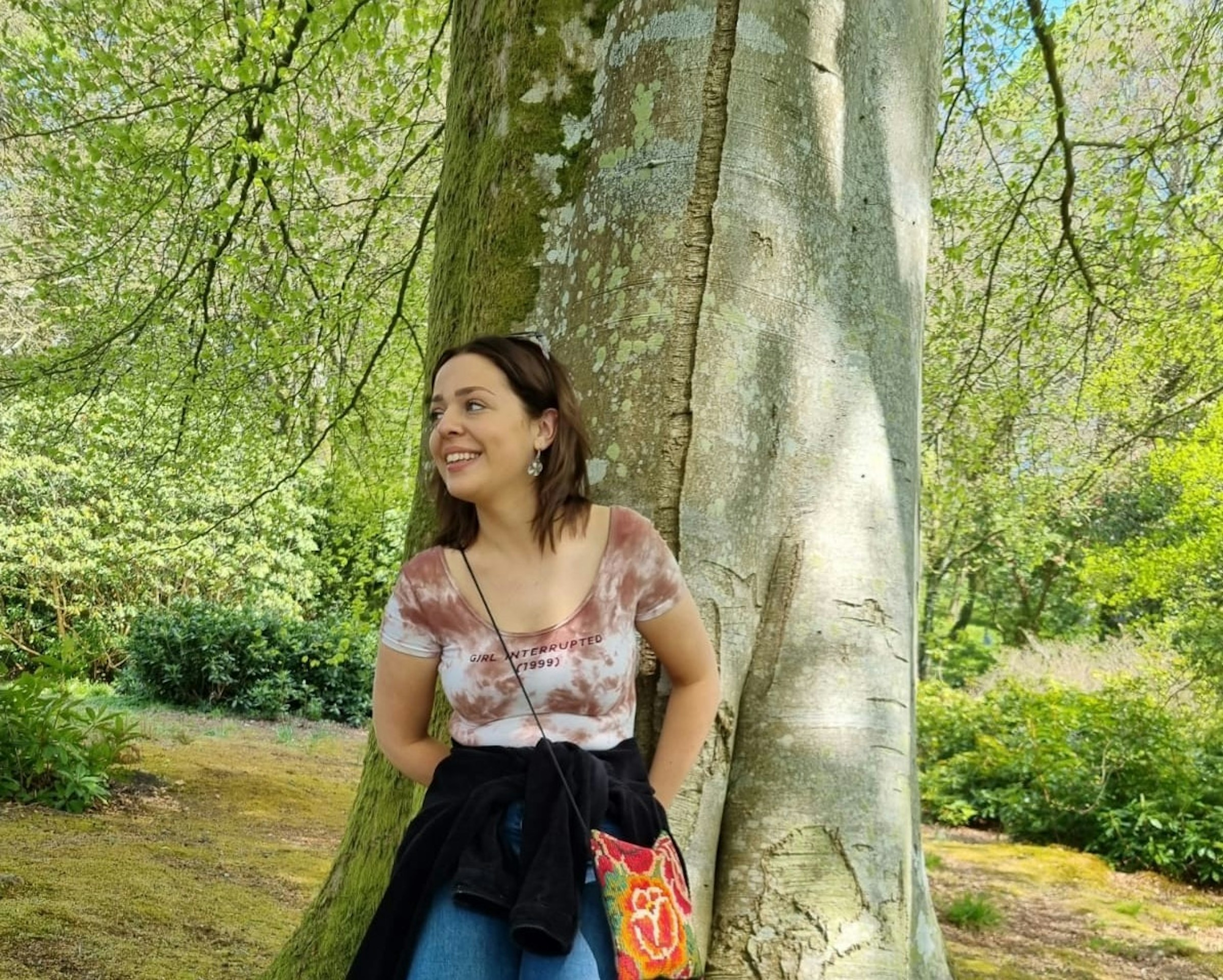 Eleanor Ball
Eleanor Ball graduated from the University of Lincoln BA (Hons) Fine Art. She's now working as the Access and Participation Administrator...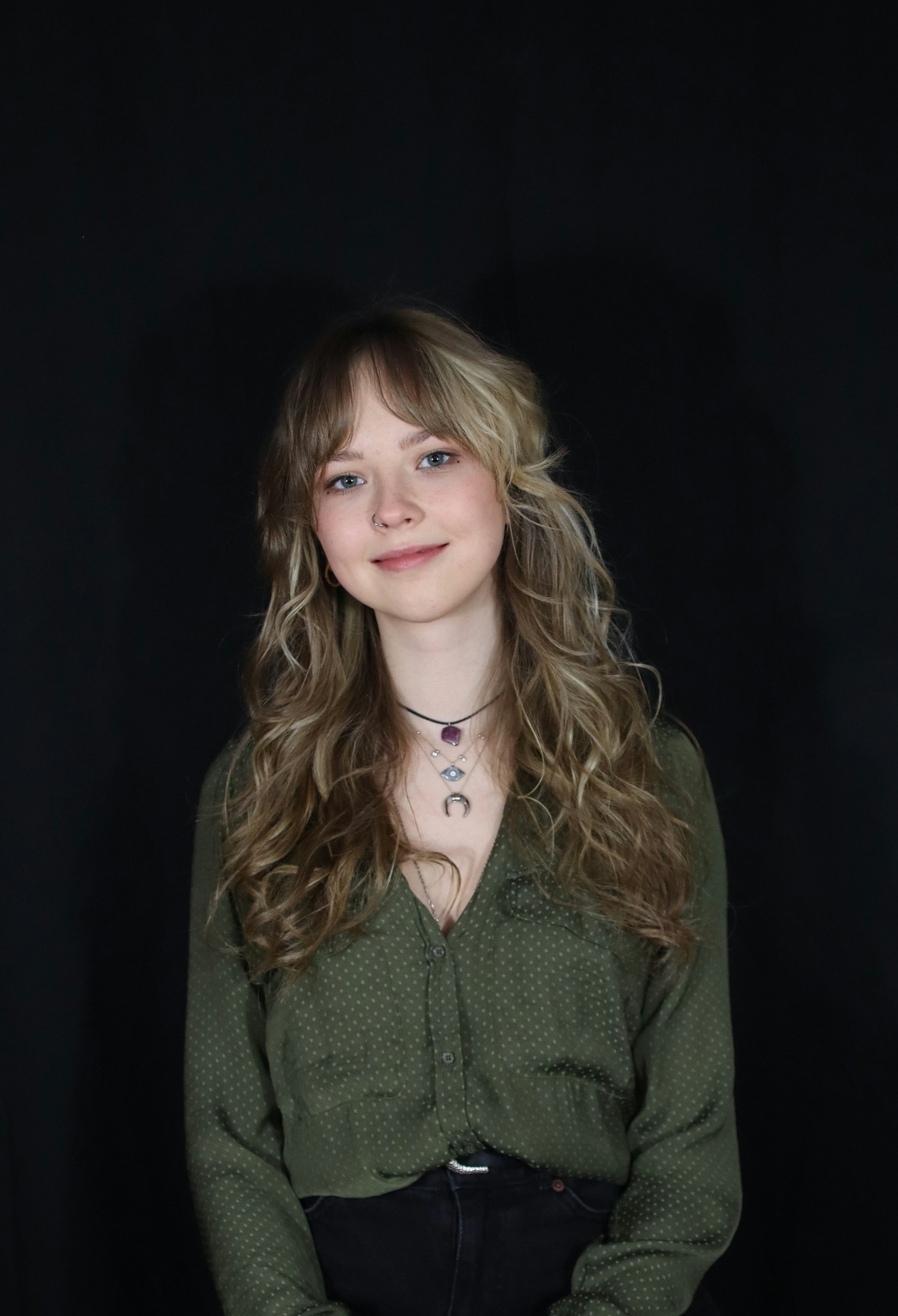 Keitija Lismane
Keitija Lismane graduated from AUB with a BA (Hons) Creative Events Management. She's now the Graduate Intern for External Engagement...
Previous exhibition
Year 12 Summer School Exhibition 2021
In August 2021, AUB's Access and Participation team brought young people aged 16-18 together from across the country for a two-week summer school. Using a variety of mediums, the summer school set out to develop the participants' artistic practice, providing space for them to conduct a creative exploration of the natural world.