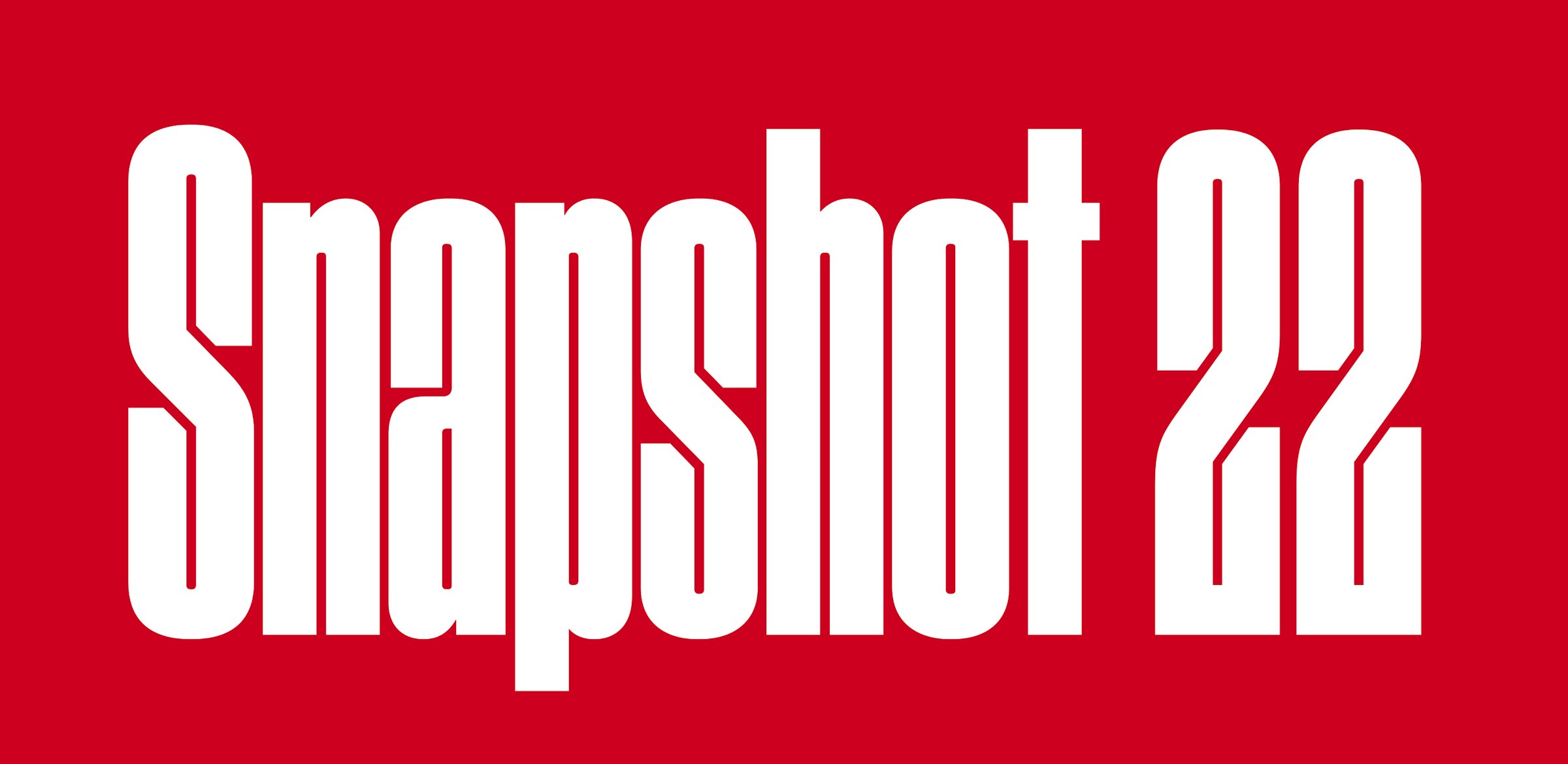 Arts University Bournemouth's Spring Graduate Shows are a celebration of the achievements of our 2022 graduating students, with the MA and MRes Show ending the season. Snapshot 22 is a curated selection of work from the 2022 spring intake of MA students.
Postgraduate students delve deeply into their subjects, frequently challenging conventions and provoking thought and debate. The MA and MRes Show celebrates this enquiry, providing a platform for new and wide-ranging work that's at the respective boundaries of the disciplines involved. This is an opportunity to witness an exciting way-point in the careers of a new contingent of creative practitioners, who may be presenting their ideas and concerns for the first time.
Students from the following courses will be displaying their work:
Online shows
This collection of Graduate School work will also be exhibited online.
Formal opening and private view
Date: Thursday 2 February 2023, 18.00-21.00
Location: Northwest Gallery, AUB
AUB would like to invite you and your guests to our opening event and private view for Graduate Spring Show 2022.