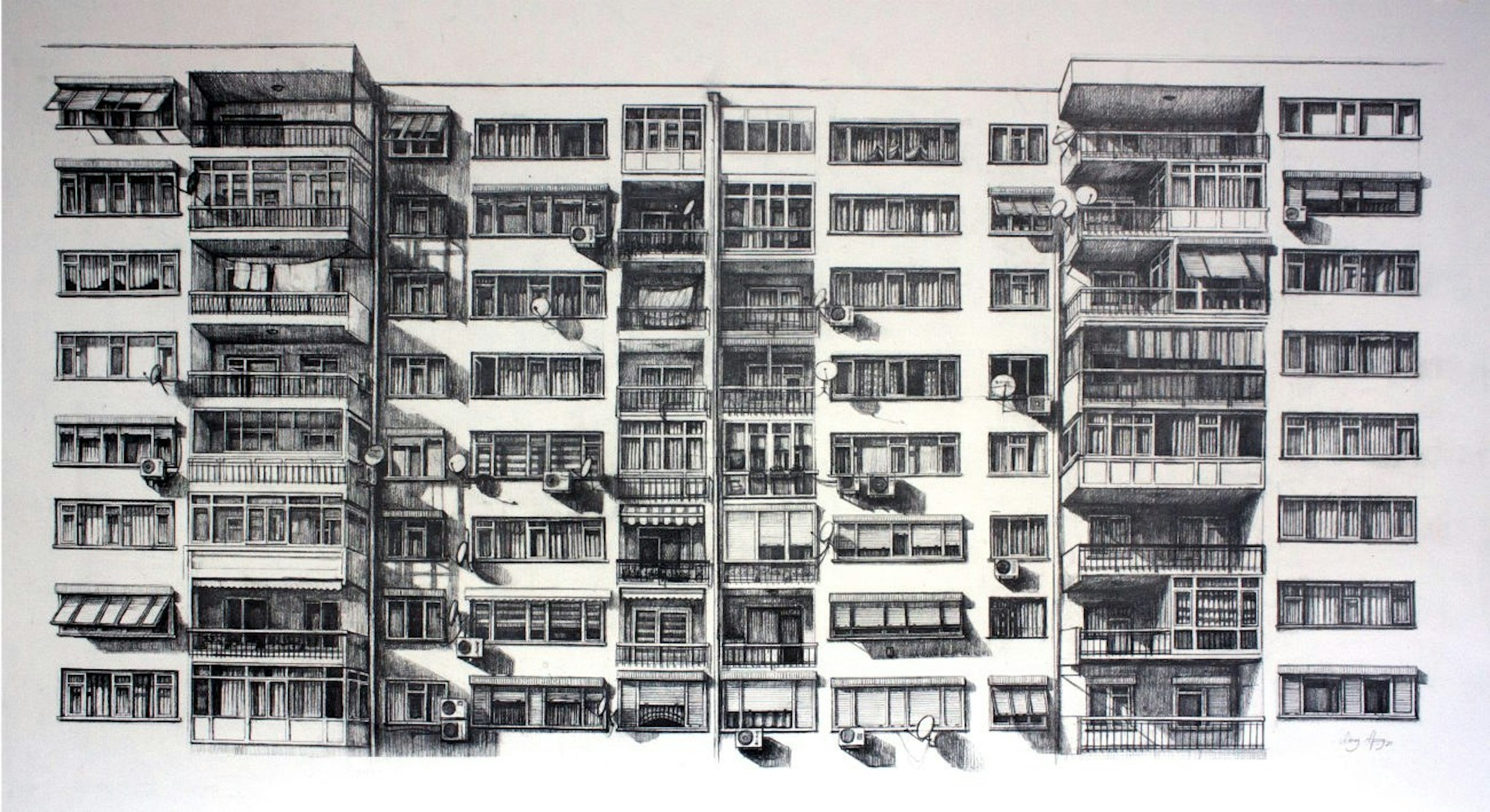 Date: 17 May – 2 July 2021
Main Gallery and Northwest Gallery, AUB
Open to the public from 17 May – 2 July 2021 in line with government guidelines.
The Trinity Buoy Wharf Drawing Prize 2020 exhibition includes 71 drawings by 56 practitioners - including works by students to those by established artists and makers – selected from 4,274 submissions received from across the UK and internationally.
Supported by the Trinity Buoy Wharf Trust, the Trinity Buoy Wharf Drawing Prize has been led by its founding Director, Professor Anita Taylor, Dean of Duncan of Jordanstone College of Art and Design at the University of Dundee, since 1994. The 2020 exhibition marks the third year of support for the Trinity Buoy Wharf Drawing Prize by Trinity Buoy Wharf Trust, and the 25th consecutive annual open drawing exhibition held since it was founded in 1994.
The independent Selection Panels comprised Sophia Yadong Hao, Principal Curator of Cooper Gallery at University of Dundee; Ian McKeever RA, artist; and Frances Morris, Director of Tate Modern. The Working Drawing display and award was selected by Sir Ian Blatchford, Director of the Science Museum; Piers Gough CBE RA, architect; and Sophie McKinlay, Director of Programme at V&A Dundee.
The exhibition includes drawings by artists, designers and makers at all stages of their careers - from students to established artists - located across the UK, as well as in France, Italy, Spain, The Netherlands and Turkey. The selected works create a diverse exhibition that reflects a broad scope of contemporary drawing practice.
"Drawing, so often assigned by history to the small scale, the preparatory, and the diaristic, is revealed in this prize as the most expansive and dynamic of practices, capable of recording both the intimacy and solitude of living through lock down as well as the heightened emotions and dramas of this deeply troubled world."
Meet the Curators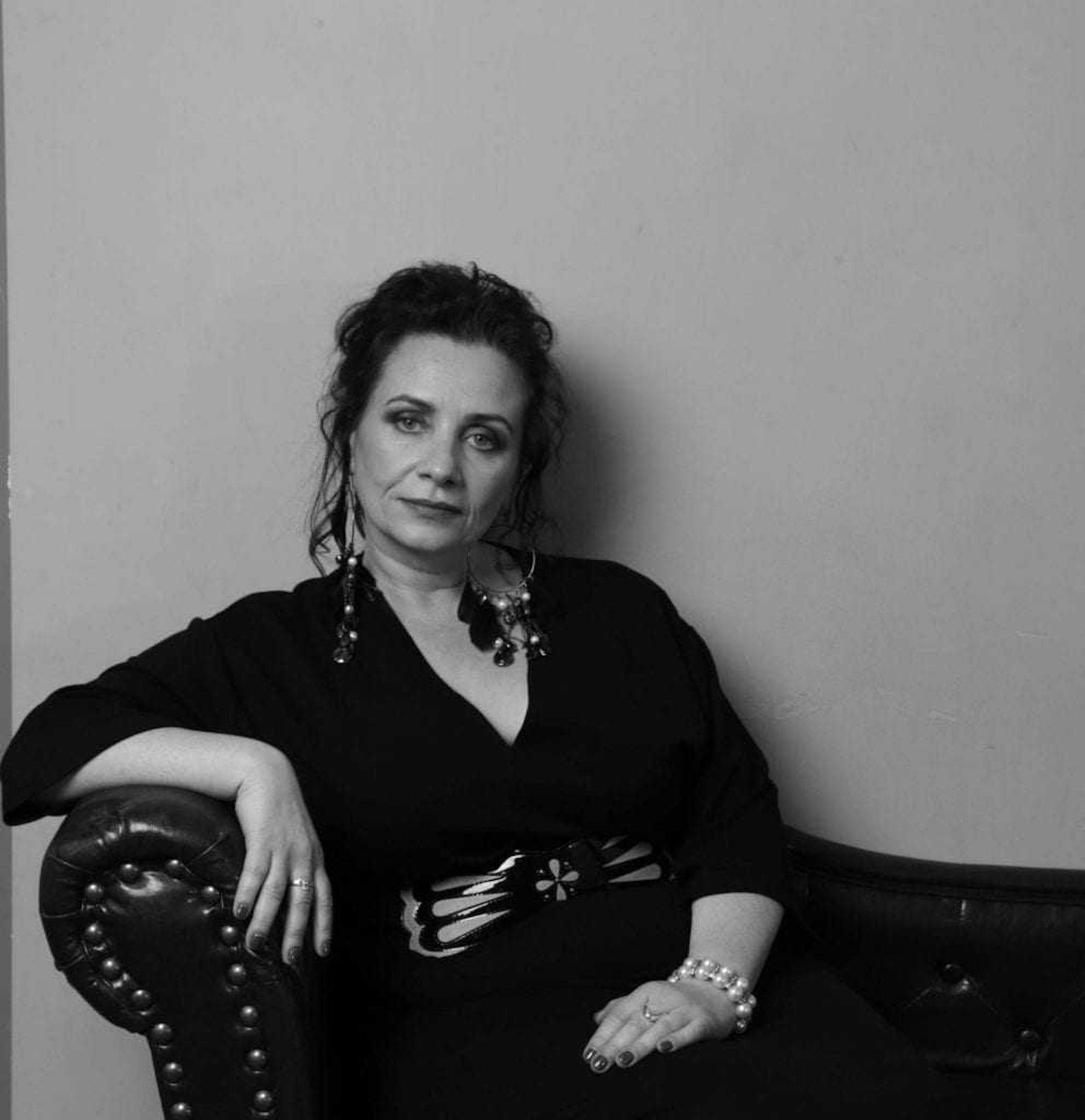 Violet McClean
With over 25 years of experience in the Arts sector, Violet McClean has worked with national and international collections...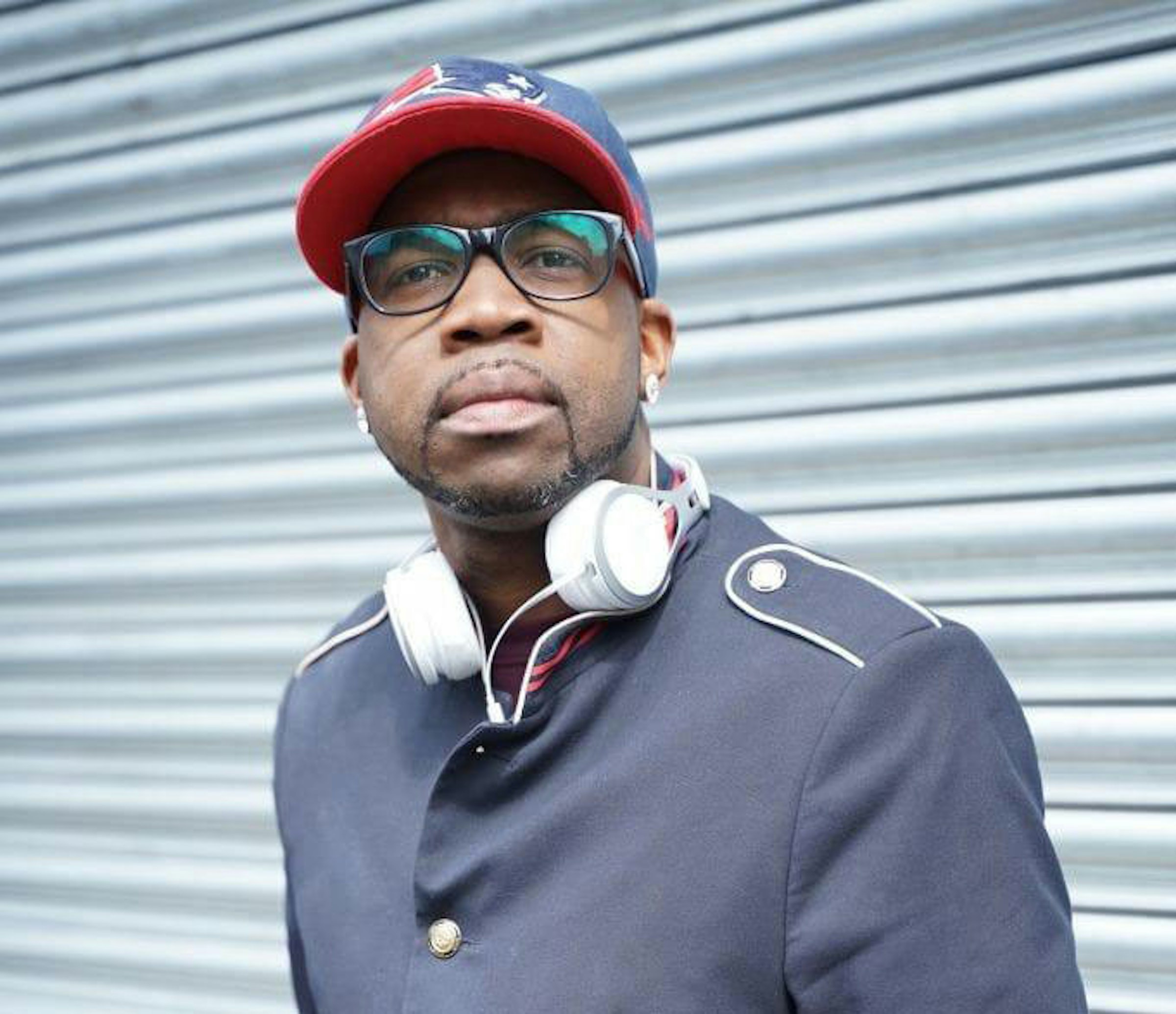 William Hernandez Abreu
William has over 20 years of experience working in Performing Arts and is currently the key technician at TheGallery...
The UK's most important open exhibition for drawing, the Trinity Buoy Wharf Drawing Prize, revealed the 2020 awards during.
From 4,274 entries submitted from around the world, 71 drawings by artists, architects and designers were selected for the Trinity Buoy Wharf Drawing Prize 2020 exhibition.

The Trinity Buoy Wharf Drawing Prize 2020 exhibition includes drawings by: Becky Allen / Setenay Alpsoy / Lucy Anderson / Iain Andrews / Anna Barratt / Akash Bhatt / Nigel Bird / Andy Black / Carolyn Black / Mandy Bonnell / Siân Bowen & Simón Granell / Rebecca Bramwell / Simon Brewster / Chris Bruce / Camilla Brueton / Nina Chua / Mark Clay / Bob Deakin / Joe Dean / Demeter Dykes / Yutavia George / Tricia Gillman / Nicola Grellier / Nancy Haslam-Chance / Laura Jacobs / Christopher Jones / Sandy Kendall / Frank Leuwer / Cheryl Lewis / M. Lohrum / Rae Fior Lowe / Kay McCrann / Helena McGrath / Holly Mills / R & F Mo / James Robert Morrison / Hormazd Narielwalla / Ruth Richmond / Isobel Rock / Louise Schmid / Seamus Staunton / Peter Sutton / Wai Yin Ryan Tung / Catrin Webster / Sally Wood / Eleanor Wood / Ayeshah Zolghadr
The Working Drawing Award and exhibition display within Trinity Buoy Wharf Drawing Prize 2020 includes drawings by: Jeanette Barnes / Myyen Dang / Rachel Duckhouse / Malcolm Franklin / Jack Green / Ben Johnson / Zihao Mei / Savvas Papasavva
The 2020 Awards - a First Prize of £8,000; Second Prize of £5,000; Student Award of £2,000; and the Working Drawing Award of £2,000 - will be announced at Trinity Buoy Wharf in London. The exhibition is accompanied by a fully illustrated exhibition catalogue published by Drawing Projects UK.
The Trinity Buoy Wharf Drawing Prize 2020 exhibition will tour to the following venues:
Drawing Projects UK in Trowbridge, Wiltshire: 2 to 31 October 2020
Cooper Gallery at the University of Dundee: 13 November to 19 December 2020
Trinity Buoy Wharf in London: from 9 January to 22 January 2021
The Gallery at Arts University Bournemouth: from 25 February 2020