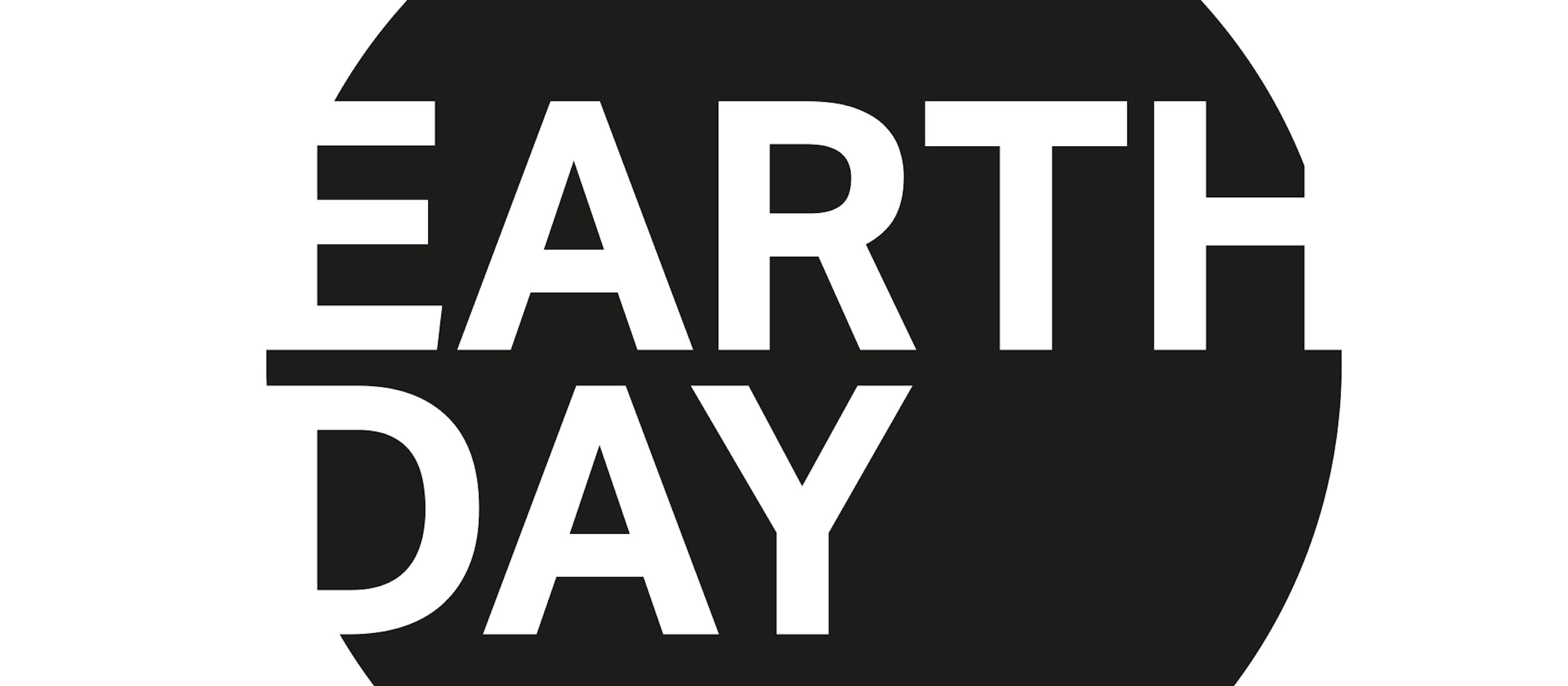 Earth Day is an annual global event that aims to raise awareness of climate change, global warming and the ecological crisis. Earth Day calls upon us all to protect the environment, pledge support and take action.
Please join us for a day of inspiration; insightful speaker talks, a workshop that enables you to engage with the UN Sustainable Development Goals, a Creative Writing Symposium that also gives you the opportunity to participate in the AUB Earth Bards Open Mic. Alternatively, you can explore the online Instagram exhibitions that showcase winning and shortlisted student work from the Costume for Change competition or the AUB Sustainability Awards as selected by the Environment Committee.
Storytelling for Good | Jon Cleave
22 April 2021 | 14.00-15.00
Jon will be speaking about his career and journey from AUB as a graphic design graduate, to advertising through film, to becoming founder of Newyonder. This talk will explore why he believes that it is through stories that people make sense of the world, and the greater we understand it, the more likely we are to preserve it. He will also offer insight as how others could be thinking of their work and future businesses, no matter the sector, of becoming a brand for good.
Design for Direct Action | Rosie Strickland
22 April 2021 | 16.30-17.30
Design for direct action positions design at the leading edge of social change. It explores the organic, social components of change making, and offers a provocation that social change can be designed and manufactured. It is in this light that Rosie presents a compelling call-to-action for designers, architects and creative practitioners to engage in social change challenges through their work. She will highlight the power at designer's fingertips to lead us out of the challenges that face humanity and ecology today. Rosie will present a selection of her direct action, visual communications and brand subvertising campaigns for Greenpeace, and talk us through key design considerations necessary for designing interventions in public space.
SDG's Type Poster Workshop
Day 1: 19 April 2021 | 11.00-15.00
Day 2: 22 April 2021 | 11.00-13.00

Please join us for a type workshop based on the UN's Sustainable Development Goals (SDG's) with illustrator, designer and visual artist, Tom Hubmann. Amongst Tom's clients are Friends of the Earth and The Eden Project.
You will be using the SDG's to inspire a type-based poster to promote, challenge and raise awareness of a political, environmental and social issue close to your heart. As part of the workshop, a selection of the posters will be featured in the online AUB Human pop-up exhibition in support of Earth Day.

Workshop introduction, the SDG's and working with typography
The boundaries between illustration, graphic design, visual communication and fine art have blurred. Today's workshop with Tom Hubmann will undoubtedly ignite interest and enthusiasm within the fusion of these creative disciplines, and your engagement in the workshop will provide inspirational insight and exciting potential for you to use your skills in communicating global issues.
Talk: Designing for Sustainability
Followed by Earth Day Pledges and exhibition of posters.
Writing the Earth: Creative Writing & the Environment Symposium
Day 1: 22 April 2021
| Time | Event/Talk |
| --- | --- |
| 10.00 | Introduction by Dr Kevan Manwaring |
| 10.10 | Weaving the Wind – Dr Kevan Manwaring |
| 11.00 | It's Not The End Of The World - Catherine Heinemeyer |
| 12.00 | Wild writing/Ecopoetry - Helen Moore |
Day 2: 23 April 2021
| Time | Event/Talk |
| --- | --- |
| 13.00 | The Disclosure of Possible Worlds - Anthony Nanson |
| 14.00 | Talking about climate issues through audio drama and podcasting - Chris Gregory |
| 15.00 | Short fiction and audio drama - Anna Orridge |
| 16.00 | AUB EARTH BARDS: Participant Open Mic |