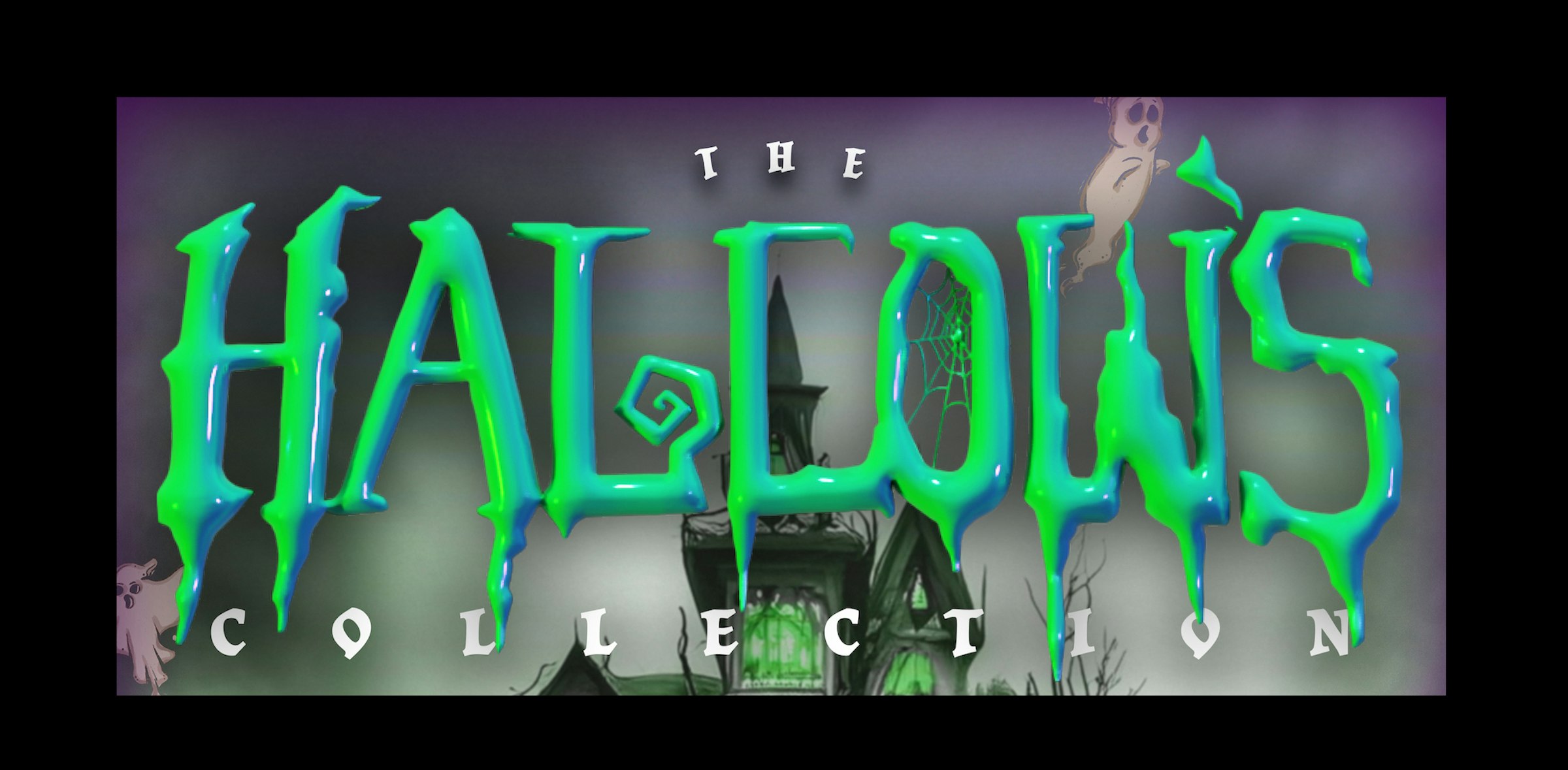 The Hallows Collection, presented by Alice In Spring and supported by Bournemouth Town Centre BID and Arts University Bournemouth, is set to enchant Bournemouth Town Centre on Thursday 26 and Friday 27 October.
This free event invites all ages to enjoy creative workshops, captivating storytelling, the Haunted Theatre, free face painting and an online interactive trail with exciting prizes. It's a perfect opportunity for families and friends to come together, celebrate the season, and immerse themselves in a world of Halloween fun.
Join us in Bournemouth town centre for a Halloween celebration like no other.
Event programme
Please note: Listed timings apply to both Thursday 26 and Friday 27 October.

| Location | Activity | Times |
| --- | --- | --- |
| The Four Horsemen | Storytelling (Frankenstein) | 11.00, 12.00, 13.00, 14.00, 15.00 |
| The Avenue | Mask making workshop | 11.00-11.45, 12.00-12.45, 13.00-13.45, 14.00-14.45, 15.00-15.45 |
| BH2 | Storytelling (Pirate) | 11.30, 12.30, 13.30, 14.30, 15.30 |
| Picnic Park Deli | Face painting, photo opportunity | 11.00-16.00 |
| The Arcade | Storytelling (Witch) | 11.00, 12.00, 13.00, 14.00, 15.00 |
| Palace Court Theatre, Hinton Road | The Haunted Theatre | 11.00-15.00 |
| Revolution | Comic book workshop | 11.00-16.00 |
| The Coconut Tree | Flag workshop | 11.40, 12.40, 13.40, 14.40, 15.40 |