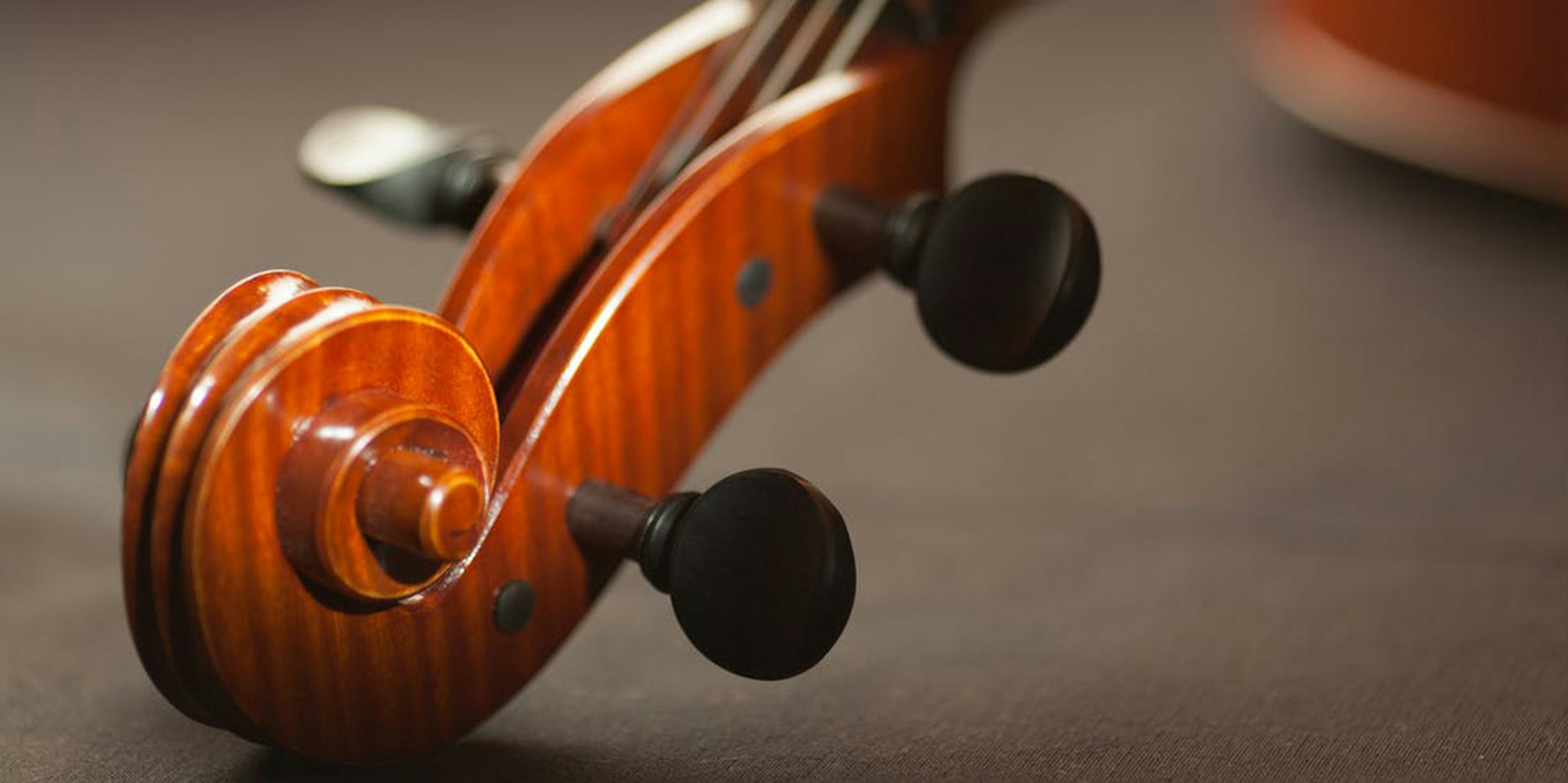 University Music proudly presents its Autumn programme of concerts and events for the 2022 season. As ever, there is a thrilling breadth and diversity in the musical offering, which brings together University Music scholars, students, staff and members of the wider community in a range of programmes and venues. Alongside performances from our own musicians and ensembles, it is our pleasure to host a professional chamber music series in association with the Bournemouth Chamber Music Society. We look forward to welcoming you to our fantastic events this Autumn.

– Ian Davis Head of University Music

For more information about any of the events or to learn more about the ensembles and how to join, please contact University Music.
Email: musicadmin@bournemouth.ac.uk
Telephone: 01202 965831
November
| Event | Time | Date | Location | Book |
| --- | --- | --- | --- | --- |
| Lunchtime Concert | 13.15 | 2 November 2022 | St. Peter's Church | This event has now ended. |
| Lunchtime Concert | 13.15 | 11 November 2022 | South House Theatre | This event has now ended. |
| Distant Lands | 17.30 | 12 November 2022 | St. Peter's Church | This event has now ended. |
| University Music String Ensemble | 17.30-18.30 | 19 November 2022 | St Ambrose Church | This event has now ended. |
| Hurn Court Opera Singer of the Year competition | All day | 20 November 2022 | Kimmeridge Hall | This event has now ended. |
| Choral Evensong | 17.30 | 23 November 2022 | Salisbury Cathedral | This event has now ended. |
| Lunchtime Concert | 13.15 | 25 November 2022 | South House Theatre | This event has now ended. |
| Harp Recital by Gabriella Jones | 15.00 | 27 November 2022 | Kimmeridge Hall | This event has now ended. |
December
| Event | Time | Date | Location | Book |
| --- | --- | --- | --- | --- |
| University Music Concert Band | 17.30 | 3 December 2022 | St Peter's Church | This event has now ended. |
| Lunchtime Concert | 13.15 | 7 December 2022 | St Peter's Church | This event has now ended. |
| Handel's Messiah | 16.30 | 11 December 2022 | St Ambrose Church | This event has now ended. |
| The Festival of Nine Lessons and Carols | 18.00 | 15 December 2022 | St Peter's Church | This event has now ended. |