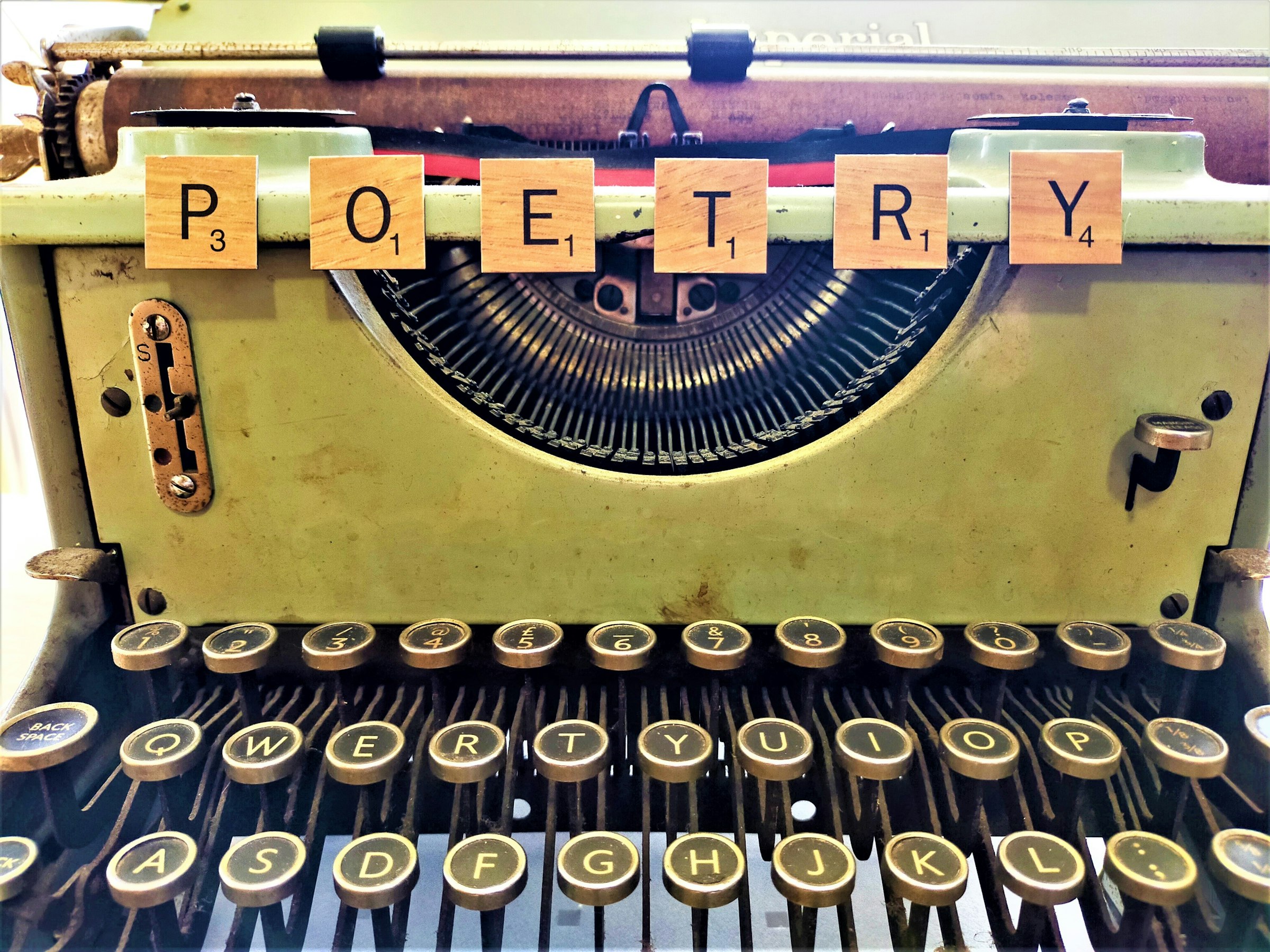 Date: 26.05.2021
Time: 19.00

Come and join us for an event which celebrates all things new and exciting in the world of poetry. We have two fantastic headliners to entertain you from the comfort of your sofa, and there is an opportunity to air some of your own verse in the open mic.
Please email Natalie Scott to book a spot (max 2 poems per reader).
Meeting ID: 971 9880 5333
Passcode: 424467
Jasmine Gardosi
Jasmine Gardosi is a multiple slam champion, Birmingham Poet Laureate finalist and winner of the Out-Spoken Prize for Poetry. Jasmine uses audience participation, beatboxing and manipulation of voice and body in order to explore LGBTQ+ issues, sex education and mental health. Her work has appeared on Button Poetry, at the Tate Modern, Glastonbury Festival, and across BBC Radio, including Radio 3's The Verb, Radio 4 and Asian Network. She leads West Midlands Poets' Place as well as school and community workshops. Her debut pamphlet 'Hurtz' is published by Verve Poetry Press.

Rob Walton
Rob Walton is from Scunthorpe, and now lives in Whitley Bay. His poems, flash fictions and short stories for adults and children have appeared in various anthologies and magazines in the UK, USA, Canada, Ireland and New Zealand. Arachne Press published his debut collection, This Poem Here, in March 2021. Other publishers include the Emma Press, Bloomsbury, Frances Lincoln, Harper Collins, IRON Press, Smith/Doorstop, Dunlin Press, Dostoyevsky Wannabe, Popshot and Strix. He has also written scripts, a pathway and columns for Scunthorpe United's match day magazine.