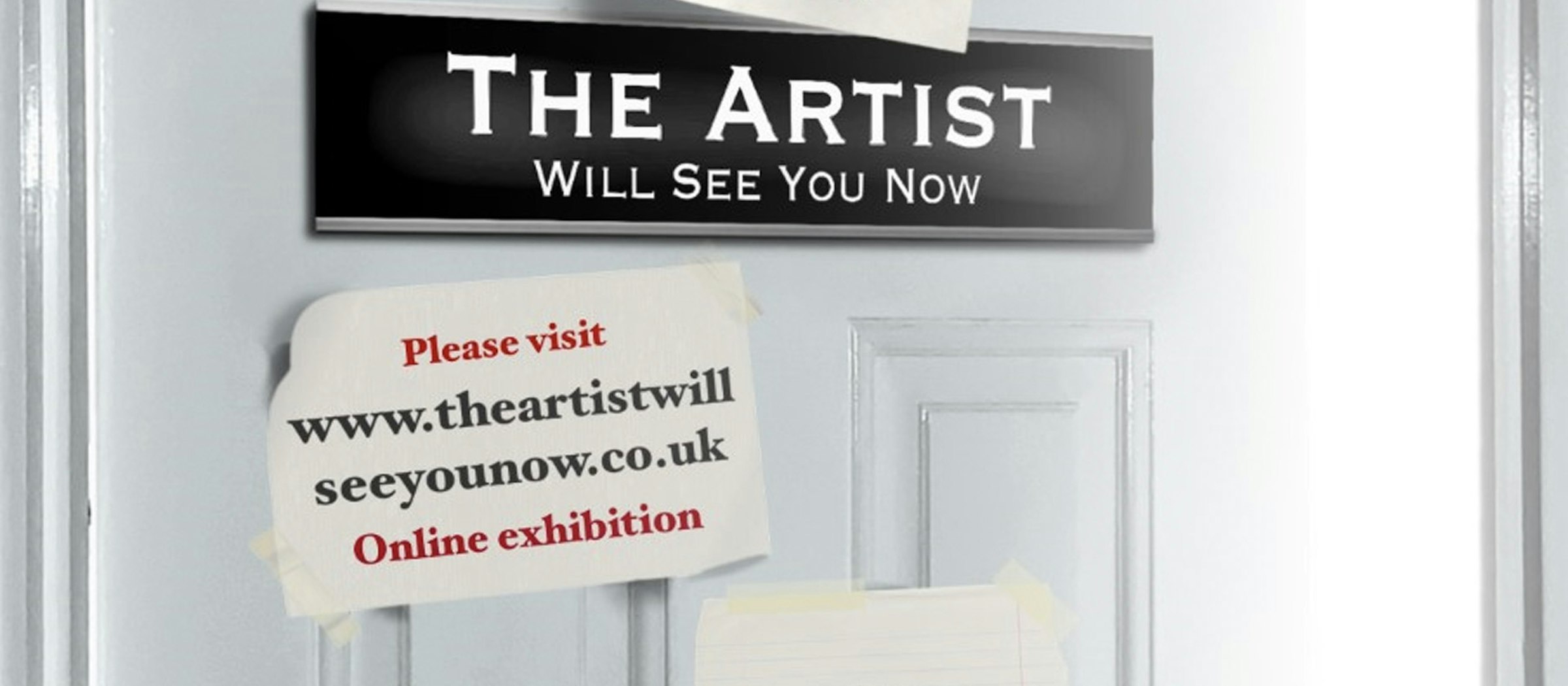 'The Artist Will See You Now' is an online exhibition developed and curated by our BA (Hons) Fine Art undergraduate students in response to The Wellcome Collection, a museum and library which explores health, human experience and well-being.
Throughout the coronavirus pandemic, ideas surrounding health and well-being have become more socially, culturally and politically significant. Inspired by The Wellcome Collection, the artists have transformed the archive material and used it to inform their research while developing their individual practices. Through a range of media, their work is interconnected by themes of the mind, the body and medicine and explores our relationship to health in both current and historical contexts.
The exhibition can be viewed online at beginning on 27 April 2021 at 12.00 until 11 June 2021 at 17.00. The exhibition is accompanied by a launch event on Zoom at 15.00 on 27 April 2021.
The exhibition is one of three created by BA (Hons) Fine Art second year students. The launch events will take place on the same afternoon with Pitt-Rivers launch at 14.00, Wellcome Collection at 15.00 and ESA at 16.00. You can attend all three launches via the Zoom link below.