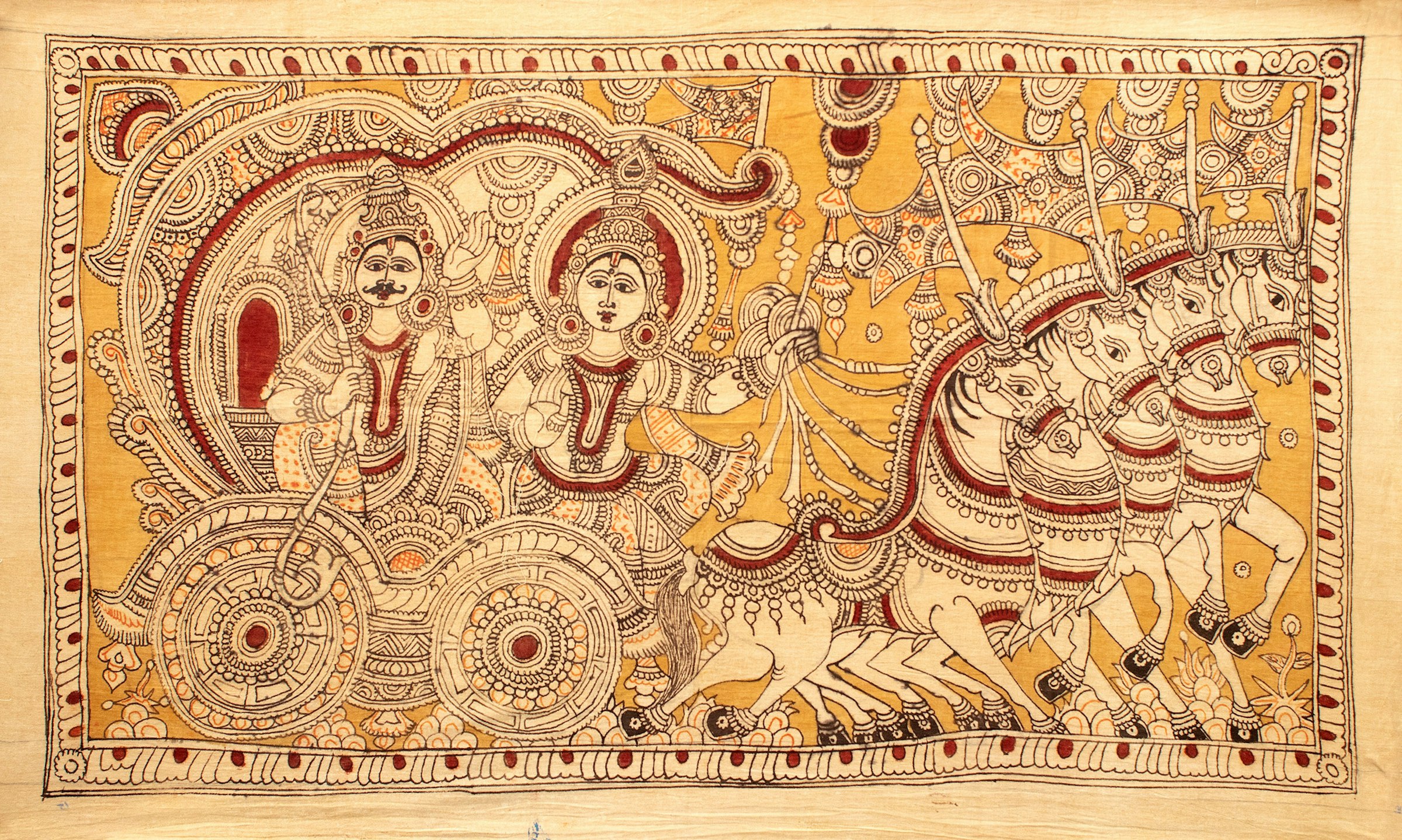 The Animation Research Group at Arts University Bournemouth is delighted to announce the next speaker in our ongoing series of talks. All are welcome.

Godly Bodies and Modern Mythologies: Animated preoccupations from India
Anitha Balachandran explores the enduring popularity of Hindu mythological characters and themes in animation from India.
Reflecting on indigenous visual practices, transnational influences, contemporary politics and desires, this talk contextualises animated myths within a larger theoretical and historical framework to examine the forces and passions that underlie their creation. Just why are they so popular? Who are their protagonists? What do they tell us about our present and our pasts? How do India's myriad demotic traditions of visual representation and its pervasive live-action industry influence animated imagery?
This talk examines these and other intriguing phenomena, analysing a rich variety of imagery from indigenous paintings, miniatures, comics and cinema to uncover an evolving genre of animated myths.

A separate Zoom code giving access to the event will be sent on 29 April 2021 to those who have registered via the Eventbrite link above.

About the speaker
Anitha Balachandran is an animation filmmaker and senior lecturer at the Srishti Manipal Institute of Art, Design and Technology in Bangalore, India. Her work explores oral histories, poetry and song as ways of retelling the past, and she has been commissioned to create films for museums, historical monuments and heritage sites across India.
Anitha's research focuses on representation and identity in South Asian animation and illustration. Her practice and research have been supported by numerous awards including an INLAKS foundation scholarship, fellowships from the India Foundation for the Arts, The J. Paul Getty Trust and the Rado Foundation, as well as grants from Pro-Helvetia the Swiss Arts Council, the Society for Animation Studies and the Helen Hamlyn Trust.
She has published academic articles and teaches related courses at the post-graduate level. Anitha is a graduate of the National Institute of Design, Ahmedabad, and completed her MA at the Royal College of Art.
If you're interested in this event, you might like to know more about these degrees: