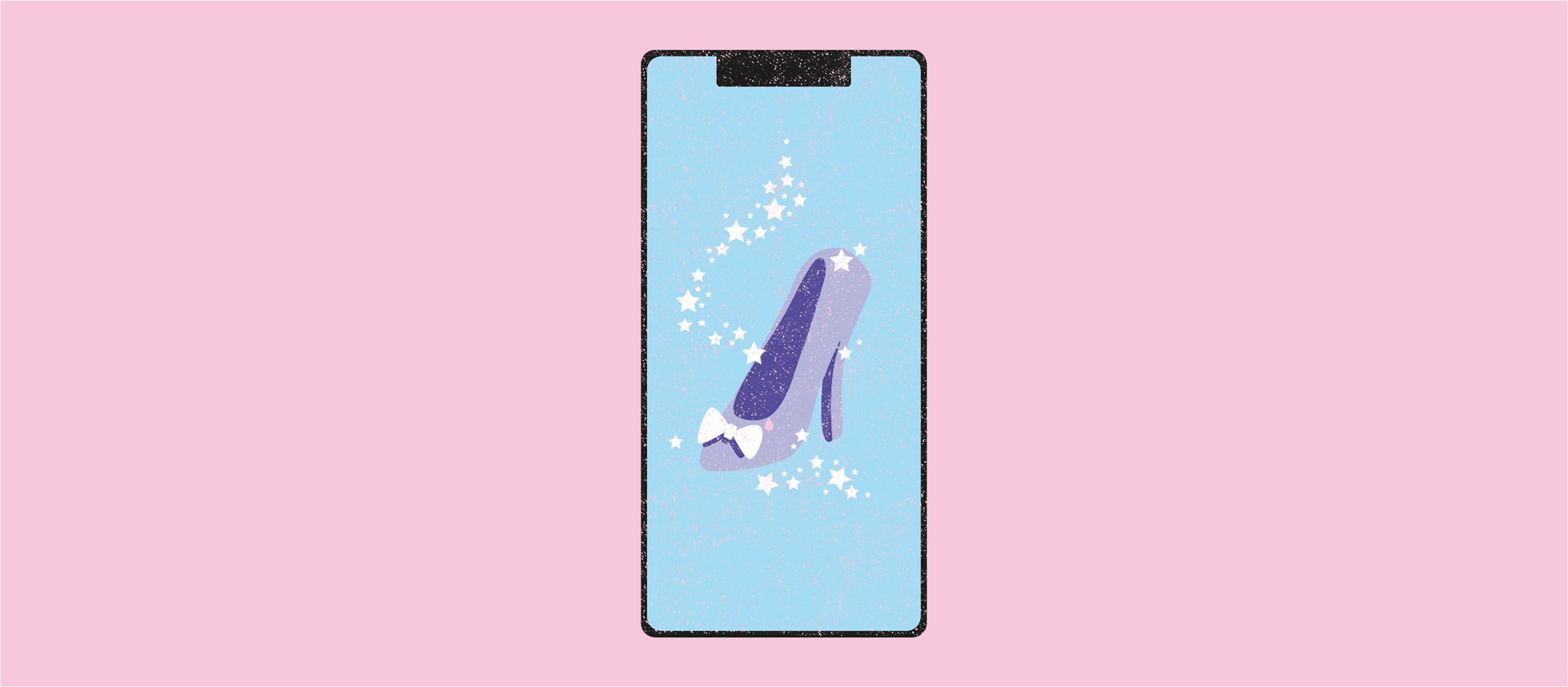 Dark, dangerous and not at all like the stories we were told as kids...

#GrimmTales is a new adaptation of the classic stories by the Brothers Grimm, written especially for our BA (Hons) Acting student cast by Hannah Treadaway.
Director Sepy Baghaei's production breathes new life into these classic stories in a digital, contemporary setting. This is a highly sensory production, embracing the many different ways we communicate in the digital age, celebrating the magic of storytelling with a good dose of dark humour thrown in.
Stories featured in this new adaptation include: Cinderella, The Hare and the Hedgehog, The Mouse, the Bird, and the Sausage, and The Magic Table, The Gold Donkey and The Cudgel in the Sack.
Cast
Harrison Aldridge
Shamraiz Ali
Lucy Blunt
Line Oeseth
Heather Rose
Ewelina Ruszkin
Ryan St Armand
Madigan Willoughby
Folio Theatre
Director: Sepy Baghaei
Streaming Technician: Bryony Simcox
AUB Creatives
Designers: Daniela Burnaska
Costume Supervisor: Jasmine Portway
Hair and Make Up Supervisors: Abigail Cooper and Lucy Miller