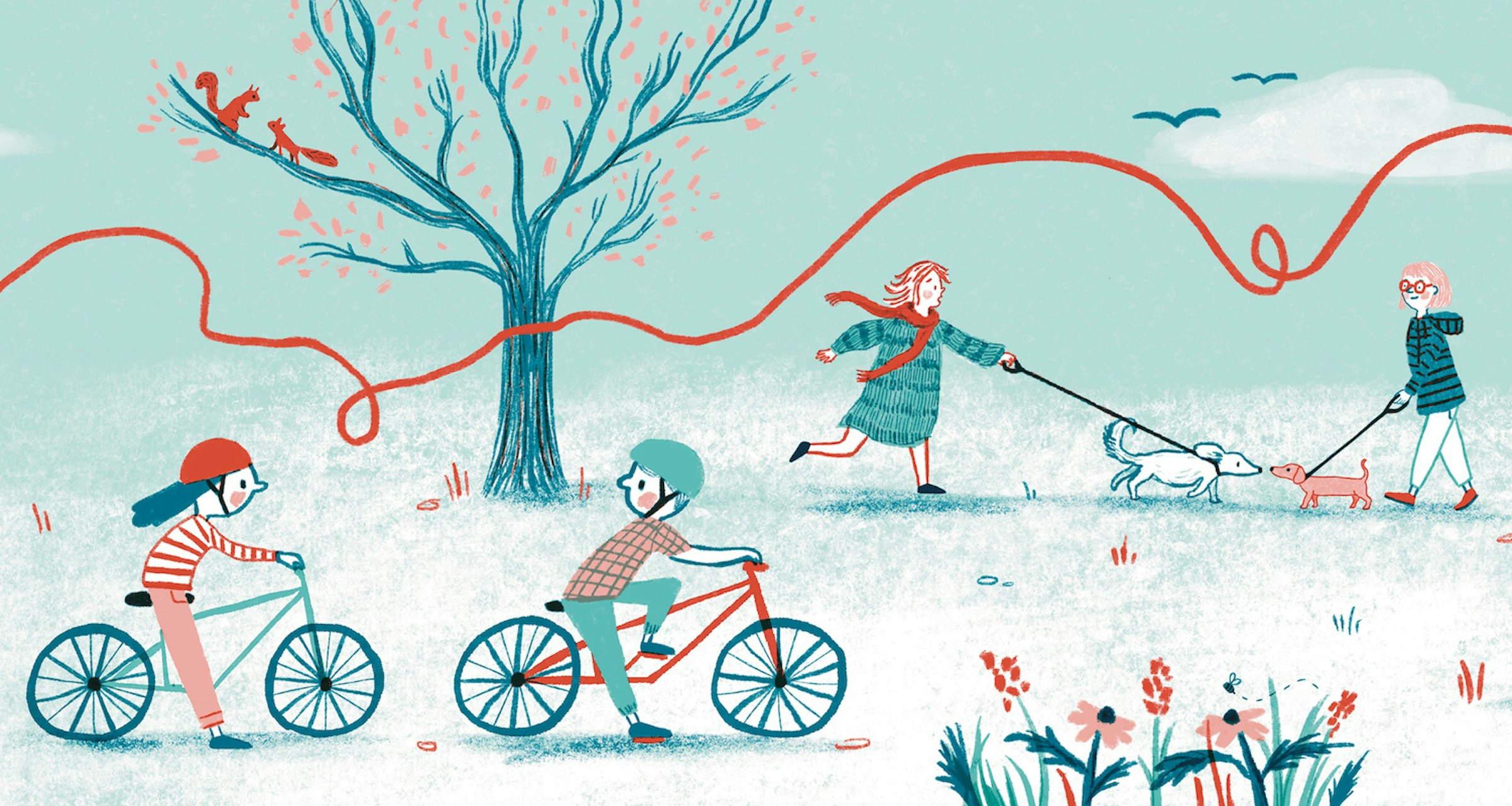 Following on from last year, AUB Halls of Residence are joining in on the Samaritans' BREW Monday campaign. A programme of tea parties and other events are being held to promote mental wellbeing on the most depressing day of the year – Blue Monday – falling on 16 January this year.
ALL AUB students are welcome to join in the activities. If any students who don't live in the AUB accommodation in which an activity is taking place and would like to participate, they just need to show their AUB ID and sign in on the day. The same goes for AUB students who don't live in Halls at all.
And if freebies will help lift your spirits this Blue Monday, students can swing by Student Services and Campus Halls to pick up some gifts from Lush.

Find out below what's going on on BREW Monday at each Halls of Residence. All events and activities are free to attend.
| Activity | Time(s) |
| --- | --- |
| Tea parties | 12.30-14.30, 17.00-19.00 |
| Guided meditation | 12.30-14.30 |
| Mystery movie night | 19.00-21.00 |
| Activity | Time(s) |
| --- | --- |
| Tea parties | 12.30-14.30, 17.00-19.00 |
| Reflective thinking | 12.30-14.30, 17.00-19.00 |
| Karaoke | 19.00-21.00 |
| Activity | Time(s) |
| --- | --- |
| Tea parties | 12.30-14.30, 17.00-19.00 |
| Mandala painting | 12.30-14.30, 17.00-19.00 |
| Mystery movie night | 19.00-21.00 |