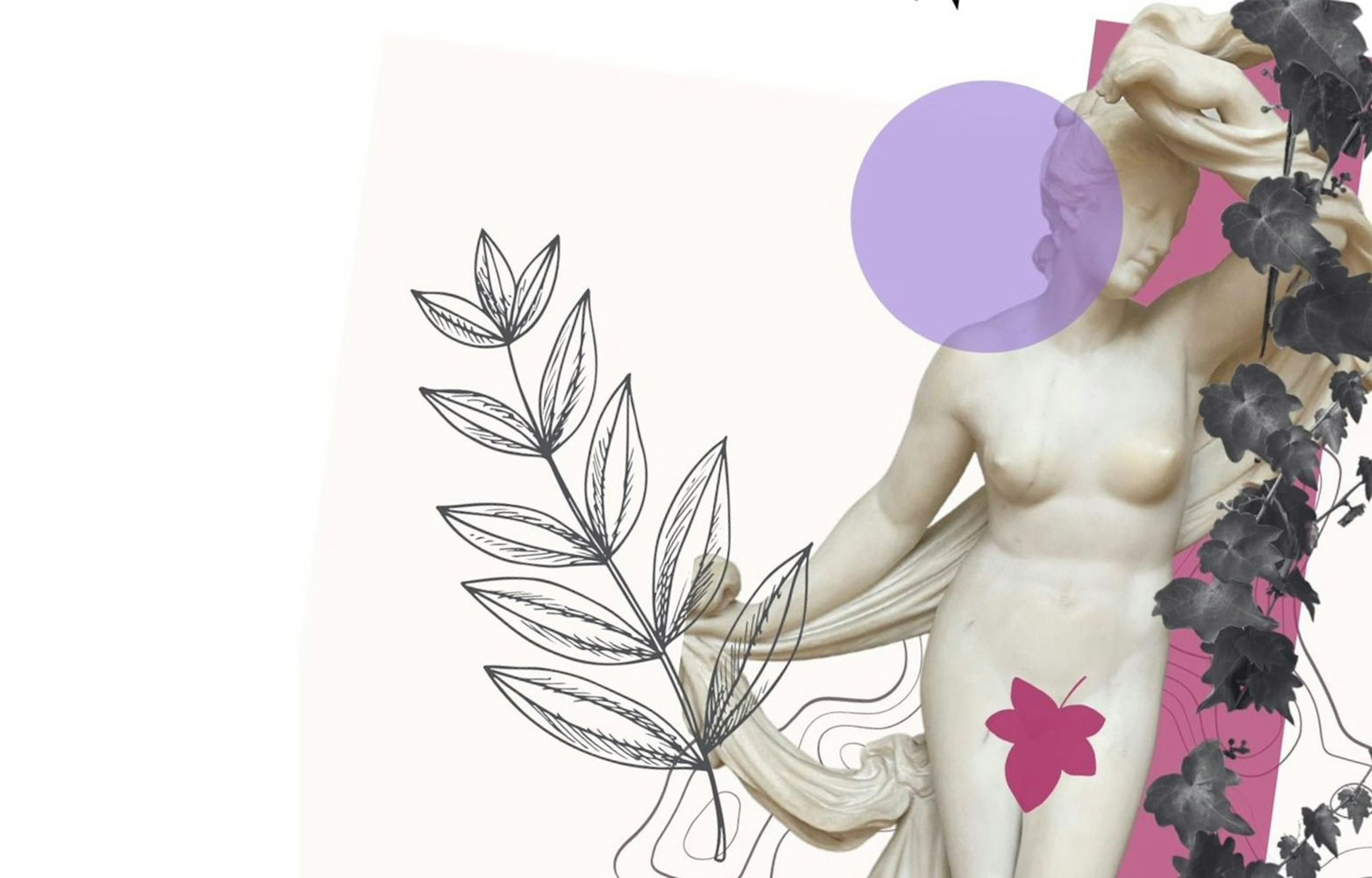 Exhibition dates: Tuesday 7 — Sunday 12 December
Times: 10.00-17.00
Location:Russell-Cotes Art Gallery & Museum
B I F O L D S

Capable of being folded into two or more parts
A style of doors and windows that is popular in contemporary renovations of old homes
An exhibition featuring artists studying at Arts University Bournemouth who have responded to the unique context and collections of the Russell Cotes. The contemporary artworks are on display throughout the historic house, draped over antique furniture, peeping out from display cases and dangling above the audience's heads. Together, these works explore the dualities of homes, personal relationships and the intersection of historic stories with contemporary concerns.
Exhibiting artists are Coralie Braddock, Eleanor Burns, Roksana Dawidowska, Libby Ede, Gemma Farrant, Millie Gifford, Polly Goodey, Eileen Hawkesford-Baker, Lily Hearne, Georgia Hibberd, Aimee Jackson, Meg Lillas, Hollie O'Brien, Shaye Osei, Celeste Richardson, Scarlett Russell, Liv Smithers and Sarah Wall. Supported by artist Laura Eldret.
This group exhibition dissects the sealed-in-time home through a shared curiosity in the duality of the present and past, the old and new, and the private and public. Exploring the relationship of Annie and Merton and their intimate space, the artists here engage with a place that is filled with love and an international collection of treasures. Through the spatially scattered mediums of sculpture, installation, painting and mixed media, the group awakens the space with a fresh perspective on the above-listed dualities; questioning changes in the home, changes in love and changes in time.
Note: Entrance to the exhibition is included in admission to the museum
| Ticket | Price |
| --- | --- |
| Adult | £7.50 |
| Student | £4 |
| Child (5 to 17) | £4 |